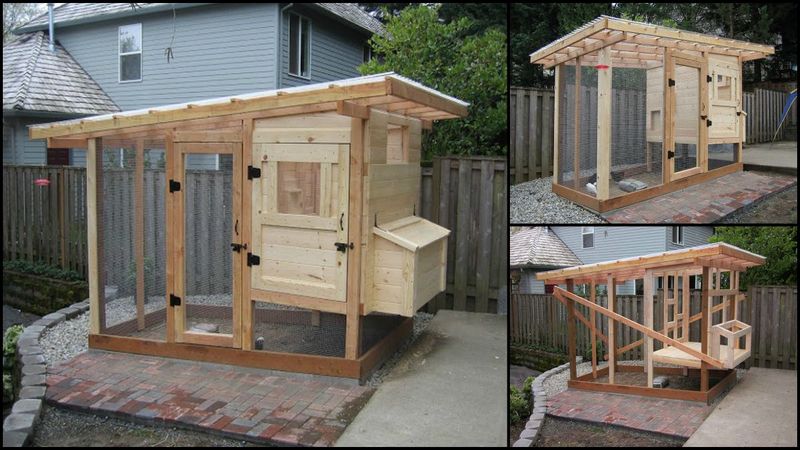 Backyard chickens are great at eating kitchen scraps and bugs in the garden (and providing free eggs in return), but they do need somewhere safe at night, from predatory animals. That's why a chicken coop is important if you have chickens in your yard. Here's a homemade coop that impressed us and which you might also like…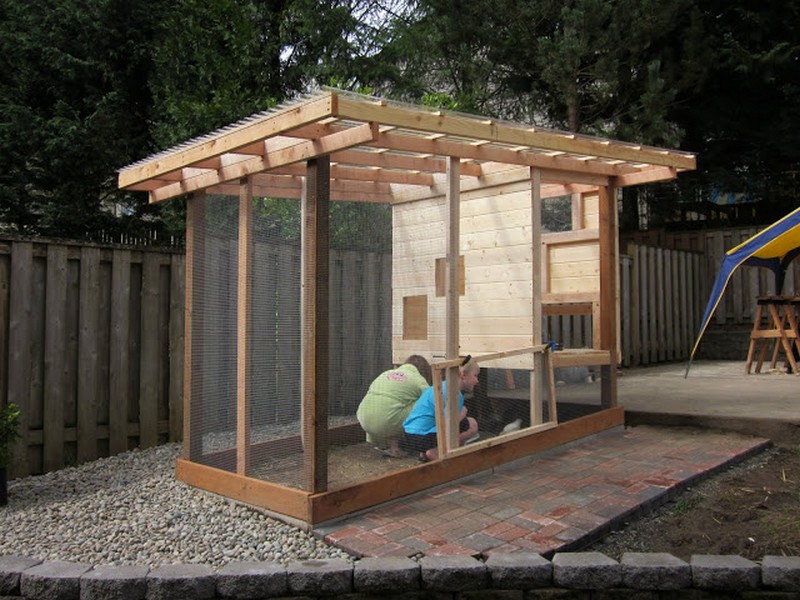 This coop has a great design that makes it easier for owners to tend to the chickens. Its walls are made with hardware cloth, providing great ventilation inside the coop. This will help prevent odor from building up inside. Plus, it gives a good view of the entire interior when making a quick check on the chickens. When it's time to collect some eggs, you can do so with ease through the box located on its side.
Though this coop is not a low-cost project, we believe it's still one of the best designed chicken shed for the convenience it provides.
What do you think of this chicken coop? Is there any more room for improvement?
You'll need these materials:
1″ Thick Timber
2×2 Timber
1/2″ Hardware Cloth
Clear Suntuf Panels
Bricks
Hinges
Screws
Rope
Drawer Handles
Bolt Locks
Plexiglass
And these tools:
Cordless Drill
Hammer
Tape Measure
Saw
Click on any image to start lightbox display. Use your Esc key to close the lightbox. You can also view the images as a slideshow if you prefer 😎
If you liked this project, you will also like viewing these chicken coop ideas…