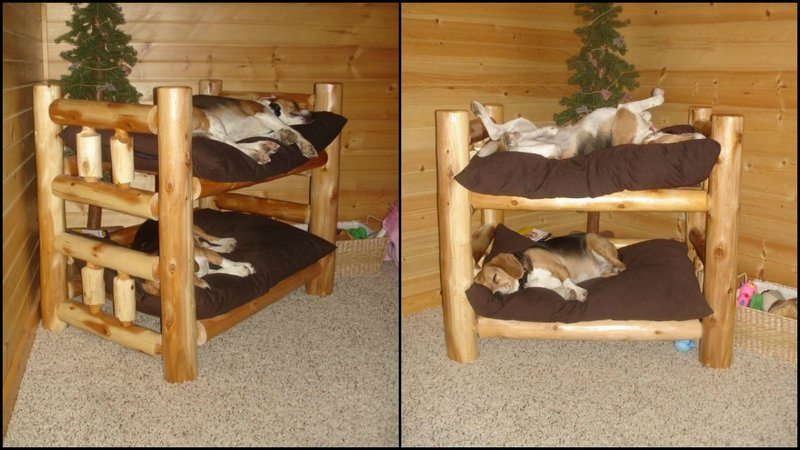 If you have a dog, it's a friend for life. They're always excited to see you, always happy to see you, and always happy to be near you. They're like a built-in security system because they're always on the lookout for anything suspicious and if you see a dog just sitting there, he's watching you and everyone else.
It's likely that he'll bark at you if you do something suspicious and if you have a house or backyard, he'll keep an eye on that too. Dogs are affectionate, loyal, and protective and most of them are really good at training you to be a better person. But having a good night's sleep is one of the dog's struggles.
The best way to ensure your dog will have a good restful sleep at night is to build a good bed. A good dog bed design will not only keep your dog's bedding clean, but it will also make your dog's bedding last longer.
Are you looking for a bed for your best friend? Here are some great dog bed designs to choose from!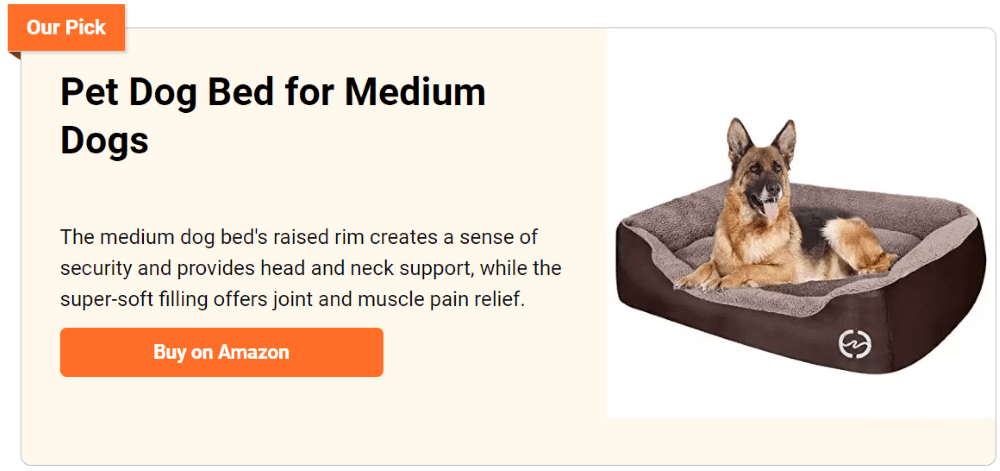 How could your furry friend not love these dog bed designs? You can build any or all of them yourself. If you're looking to spend less, there are those that are built from salvaged materials such as TV consoles and pallets.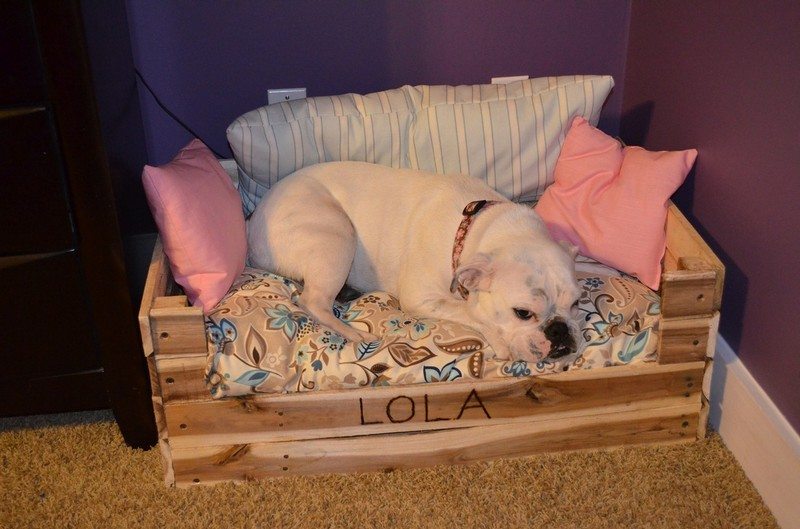 Which of these do you think would be perfect for your best mate?
Click on any image to start the lightbox display. Use your Esc key to close the lightbox. You can also view the images as a slideshow if you prefer

Consider these dog bed designs for your beloved best friend!
Dog Nightstand
A nightstand used as a dog bed would make an excellent pet bed for small dogs. The top can be used for the dogs to scratch and the bottom for water bowls and treats.
The dog bed can be used as a security blanket on the bed. The owner can also use it for extra pillows. It is a good way to save money.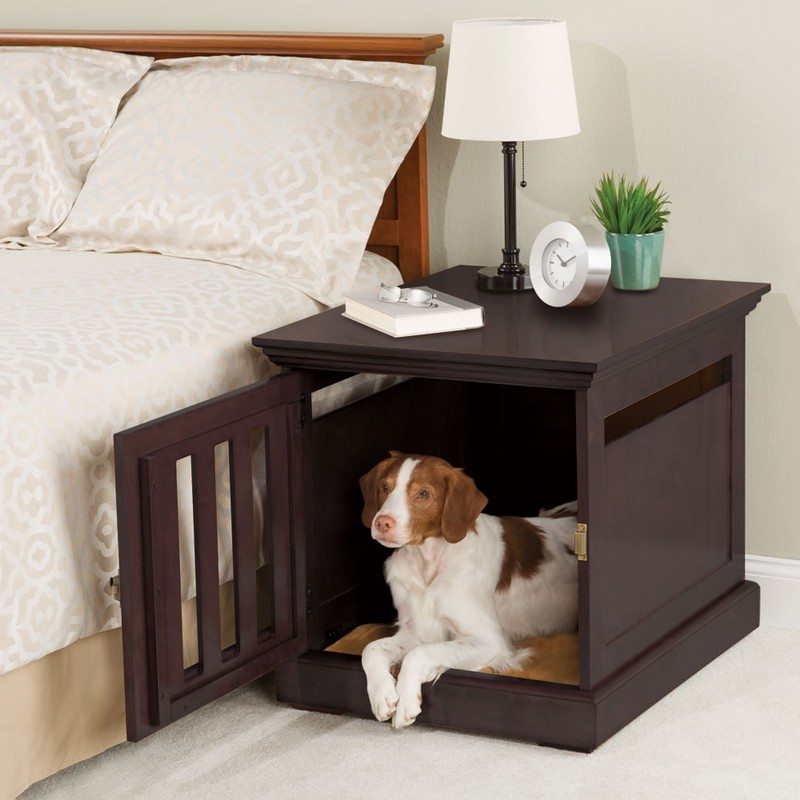 Vintage Suitcase Dog Bed
Making use of your vintage suitcase as a bed for your fur babies is a fun way of sprucing up your dog's sleeping arrangements this fall and winter. Here are some awesome vintage suitcase bedding ideas for your fur babies you can try.
Pallet Dog Bed
A pallet is an economical way to protect your flooring, especially if you have a dog or other critters that like to roam around. It is common to use pallets as a dog bed design. Pallets are wood frames that are made to hold large sheets of plywood.
The pallets are usually stacked side-by-side to form a long plank. You can find pallets in most lumber yards or you can buy them from a mover for between $10 and $25 each. Some people stack pallets together to form a large bed for their dogs.
It is a great way to recycle pallets and save the cost of buying new ones.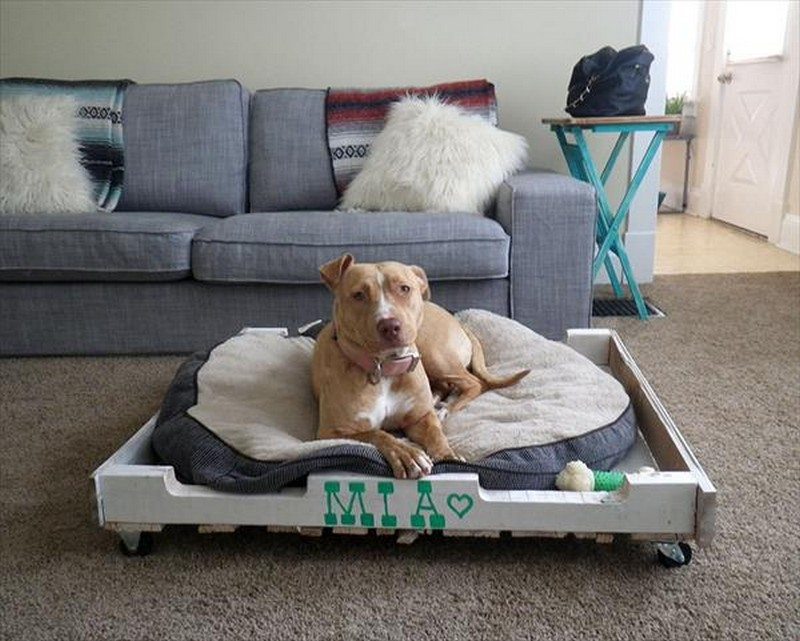 PVC Dog Bed
PVC dog beds are not only practical for bedding dogs but can also be a decorative accessory for your home.
Old TV Console Dog Bed
Have you ever tried to dispose of your old tv console? Try to recreate it as your dog's bed. You will not only have a unique dog bed design but you will also be ensured that your dog will love it. Adding it lighting is a plus.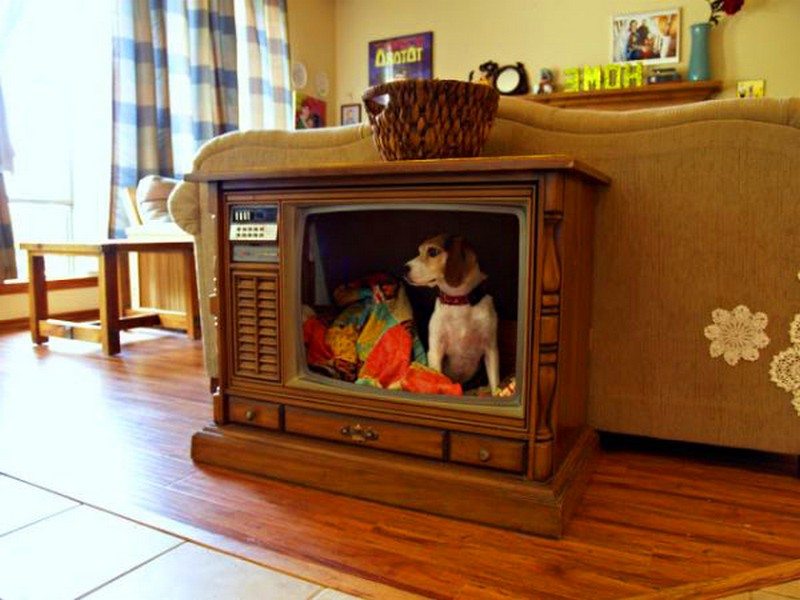 Wine Crate Dog Bed
Using unused crate wine to create a dog bed is also a clever idea. All you need to do is to add a cushion or some pillow to make your fur babies sleep comfortably.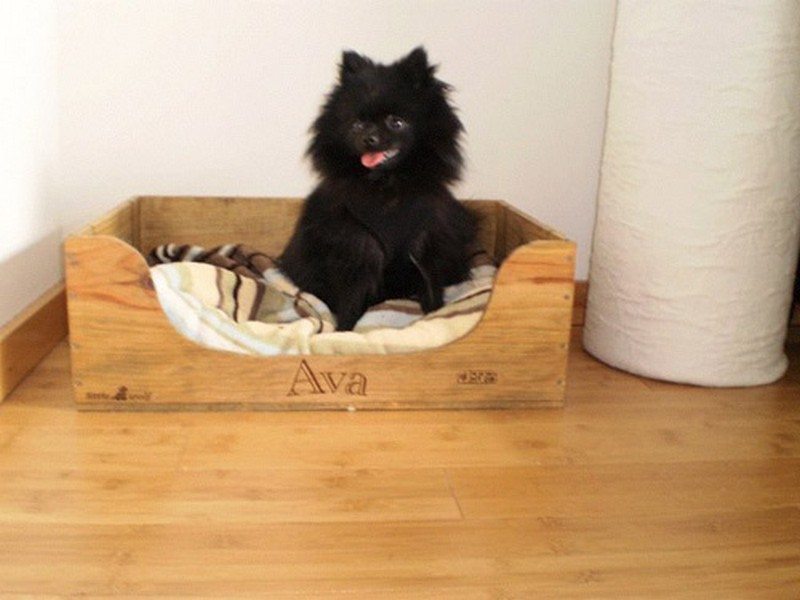 Wine Barrel Dog Bed
A huge wine barrel dog bed is good for huge breeds of dogs. You can make them want to sleep in this wine barrel dog bed design comfortably.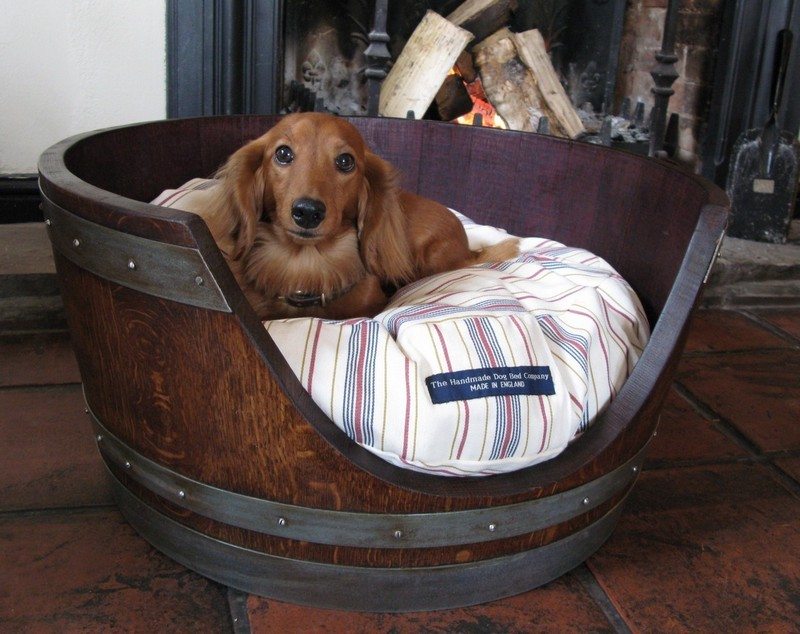 Inverted End Table Dog Bed
The inverted end table dog bed is as simple as it is. You just need to flip it upside down, add some pillows, and wholla! You already have a great dog bed design for your puppy!.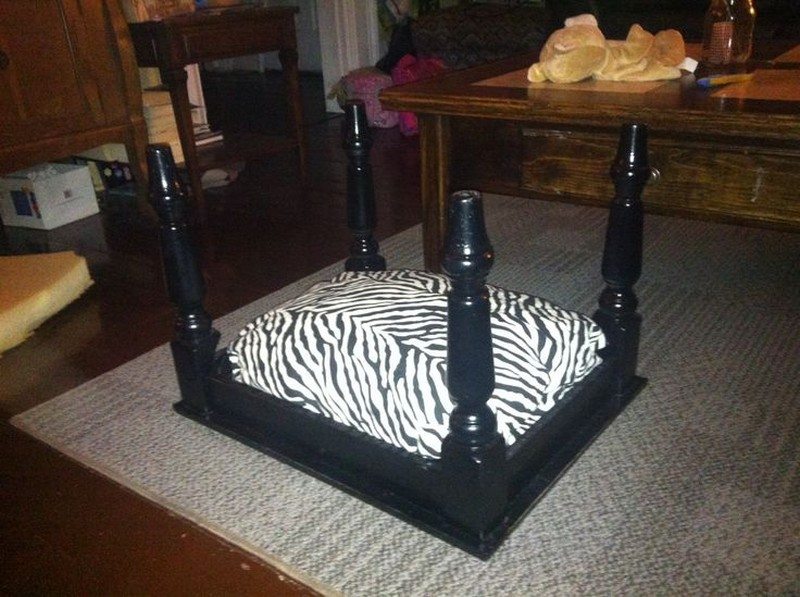 Luxury Dog Sofa Bed
If you have a spare sofa bed, transforming it into a luxury dog sofa bed will let your dog feel they are given so much importance.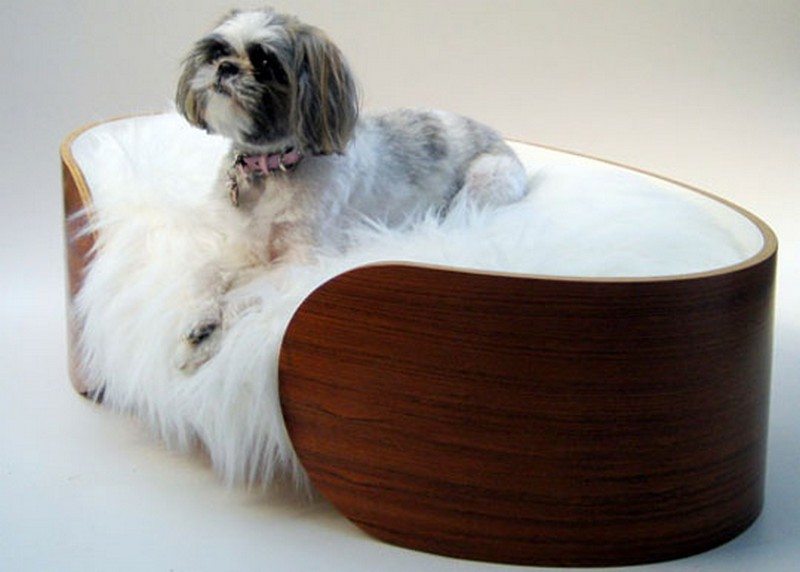 Murphy Dog Bed
Creating a murphy bed for your bed is a unique way of having a dog bed design that can turn into a piece of ordinary furniture in the morning and a loft for your fur baby in the evening.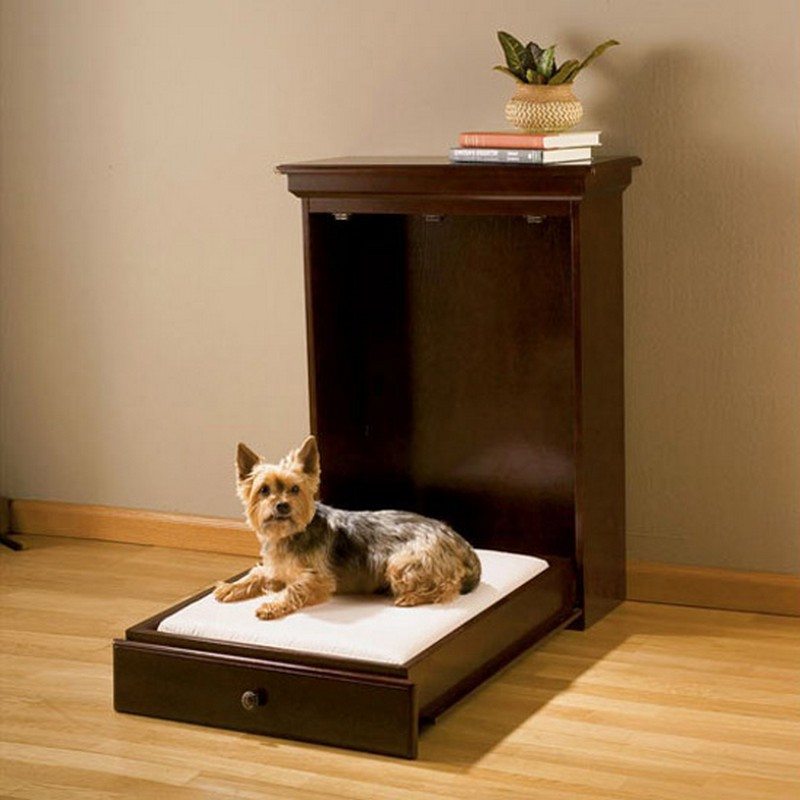 Dog Bunk Beds
Dog bunk beds are a great option if you want your dog to have a comfortable place to sleep. They are also great if your dog is a little stubborn with adjusting to a crate.
You can place the dog bunk bed in a den area or in a room that is separate from the crate so that your dog can comfortably sleep while also keeping his space.
Learn how to make your own dog bunk bed by watching this video here…
If you liked these, you will also like viewing these pets home…