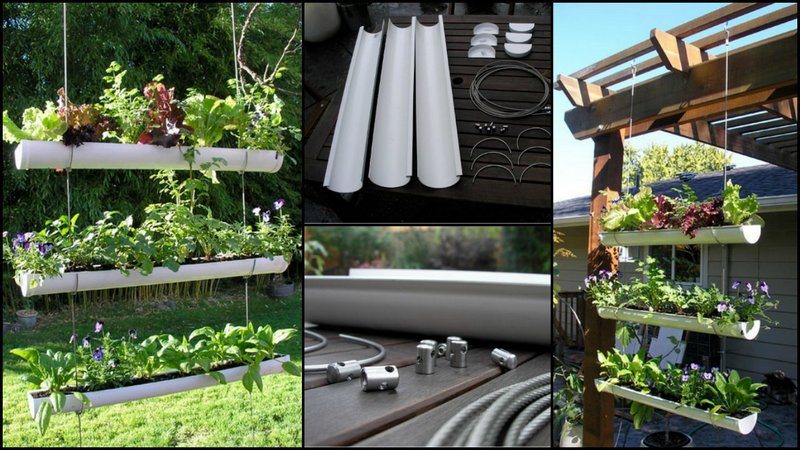 A DIY Hanging Gutter Garden is a good weekend project. Gardening can be fun. If you dedicate yourself, it can become amazingly rewarding. However, if you're doing it in a very small space, it can be a real challenge. It often requires creative solutions to utilize vertical space.
Easily accomplished in a weekend, the planter boxes are made from recycled guttering. Rust patches for drain holes, a bit of potting mix, and some seedlings and you can have an instant garden.
And oh! This would also make a great divider in your yard to provide some privacy.
Our Pick
But if you don't have those rested gutter, you can create one with this hanging gutter garden which is made of 5-inch diameter PVC Pipes.
And you can plant whatever you want, from lettuce, herbs, strawberries, or even some potted colour. The choice is yours. 🙂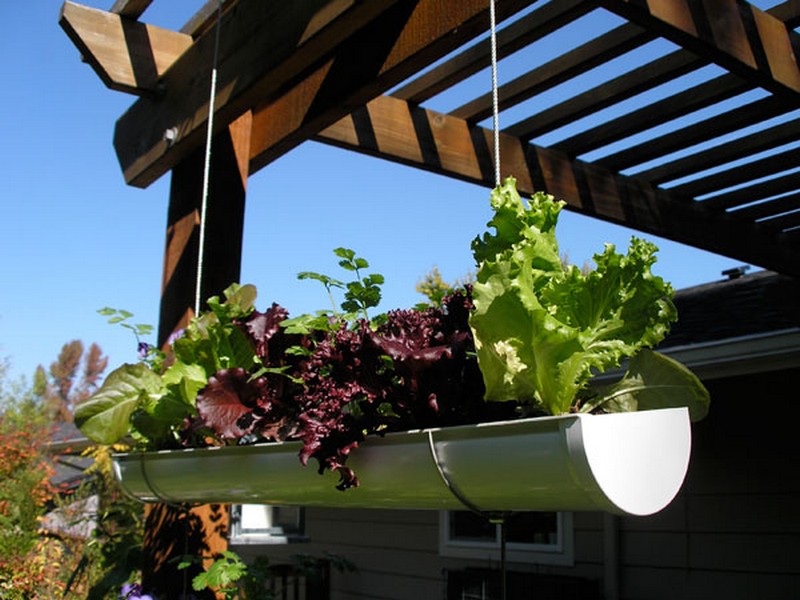 Gather all materials needed
Gathering materials is the very first step to making a project successful. You can get a lot of resources online, and there are also a number of places locally where you can go and get help.
Sometimes a project's materials can be the most difficult aspect of it. Getting the appropriate items can often take the longest time.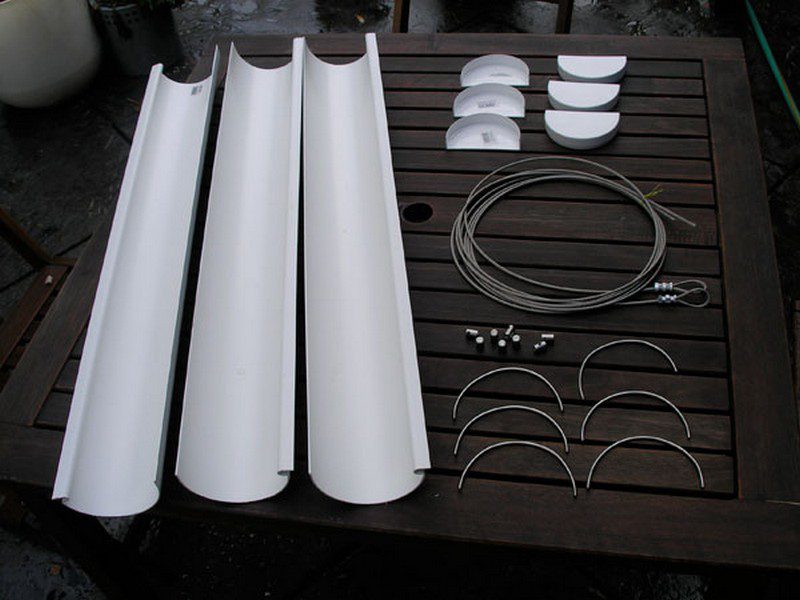 Prepare the tools needed
Before taking on a hanging gutter garden, you will need the proper tools for the job. Of course, there are the necessary materials such as a gutter guard and the plants you will be planting.
You will also need the proper hardware for hanging the gutter guard. These materials and tools can be purchased at your local home improvement store.
You will also need your ladder and a safe work area to access the gutters. Once you have these things, then you are ready to begin.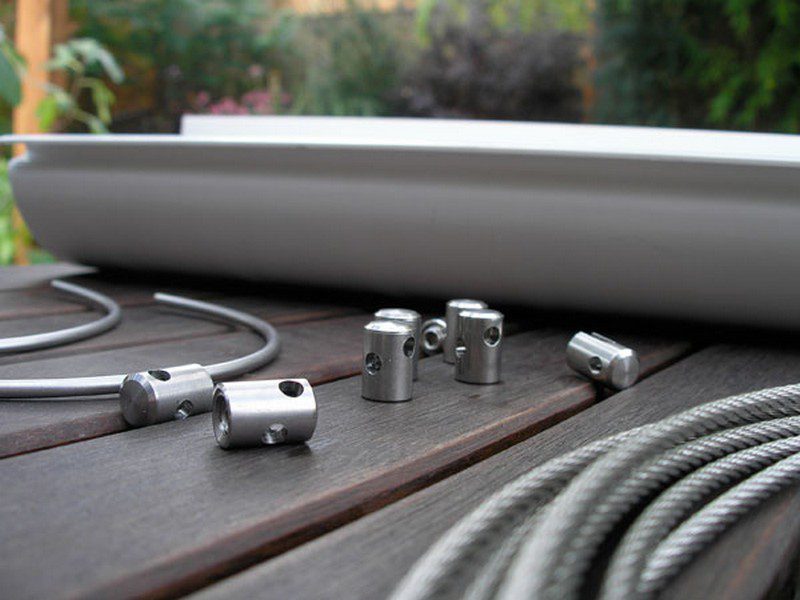 Cut your PVC Pipes
When cutting your PVC Pipes into the desired length, make sure to consider the sturdiness of your gutters. It might not be able to hold heavier hanging planter so shortening it will be good. After cutting your PVC Pipes into your desired length, then cut them open by cutting them into halves.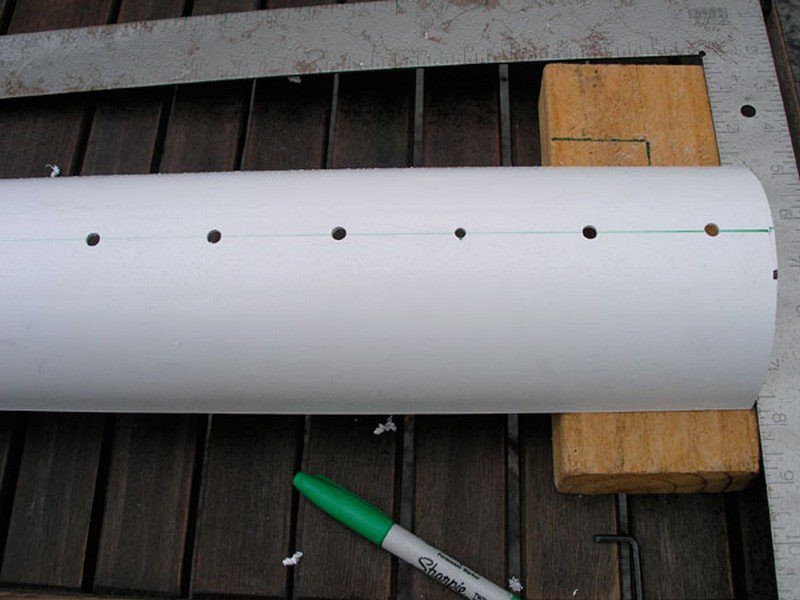 Drill holes
After cutting it open, mark your PVC Pipes using a marker to where you drill holes. Then drill holes in the marked area.
These holes are where your Steel cables go through to create a stack of hanging gutter gardens. These will be supported by the Feeney steel rod and with the use of the Feeney Cross Clamps to hold it in place.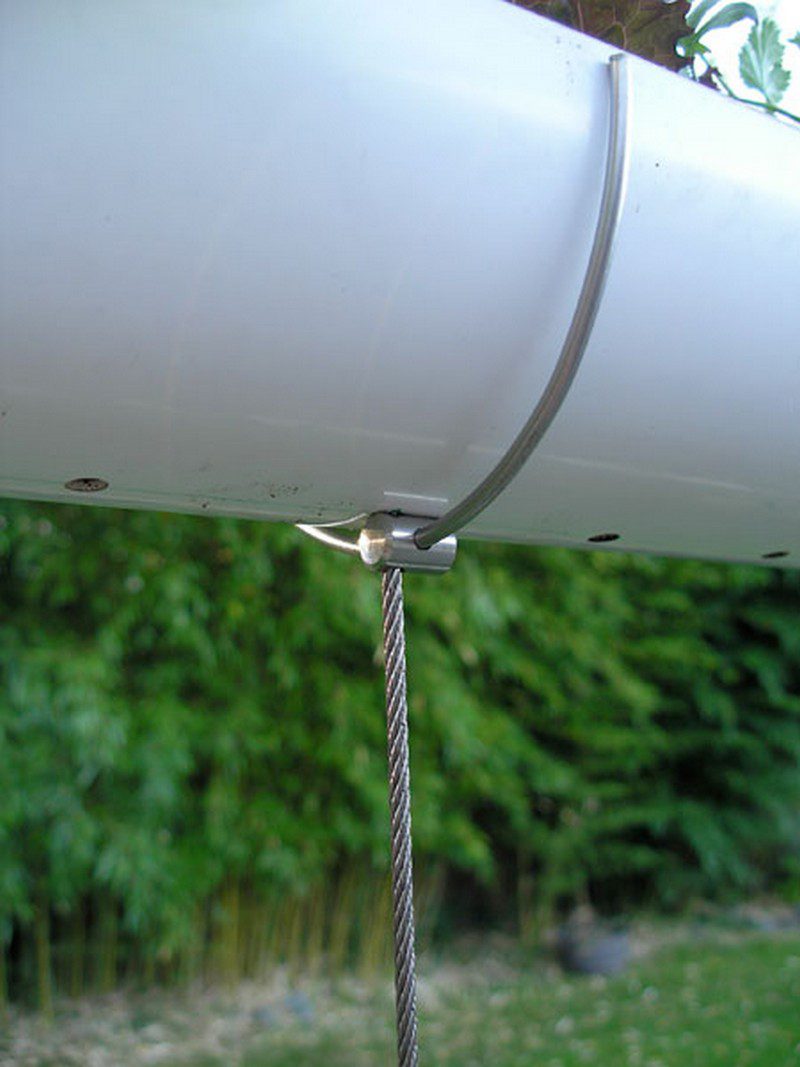 By drilling holes into the PVC pipes, these will act as water drainage for your hanging gutter garden which will help avoid your plant to rot.
Fill it with soil and start planting
A hanging gutter garden is basically a planter that's suspended between two gutters in your home.  You simply fill the planter with soil and plant your favourite plants and herbs.  
It may take a little while to get all the bugs worked out of this system, but the basic idea is that your plants can grow up and down, and your plants will always get the optimal amount of water and sunlight.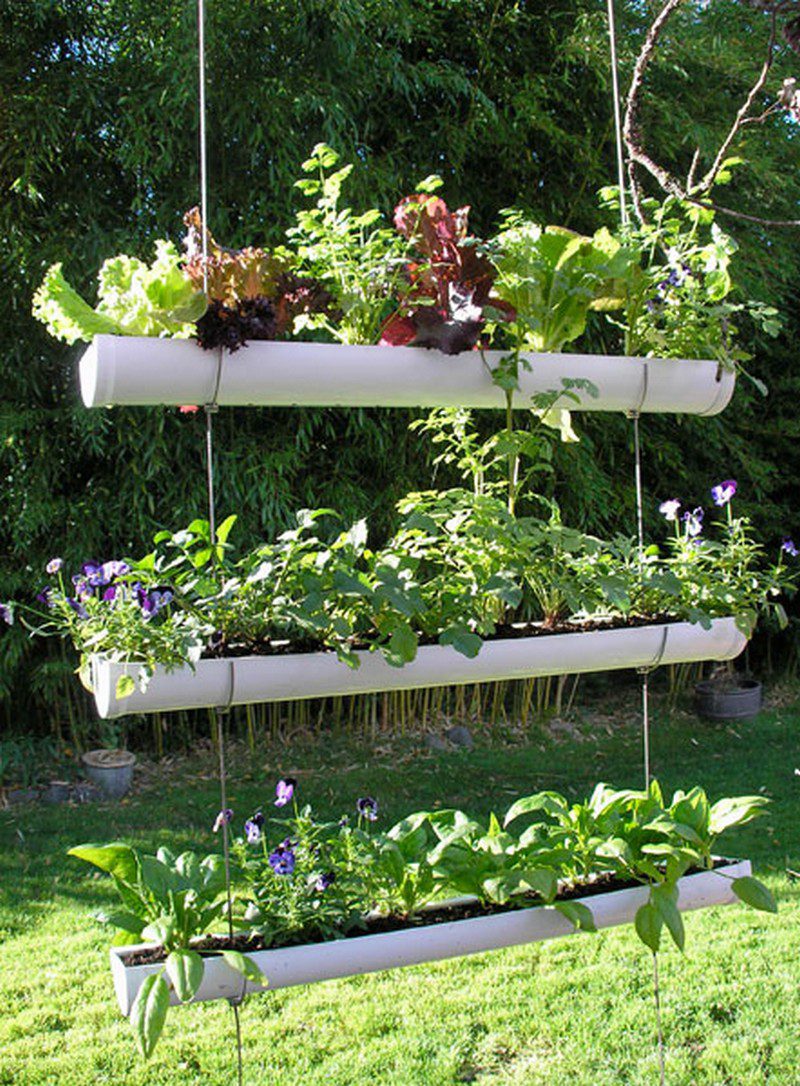 Materials:
1 pc 8' PVC White Rain Gutter – cut to 3 32" lengths
6 pcs PVC White Gutter End Caps
2 pcs 1/8" diameter Steel Cables – cut to the desired length
6 pcs Feeney Cross Clamps
6 pcs 1/8" diameter Feeney Steel Rods
2 pcs Galvanized Eye Hooks
Potting Soil and Plants
Tools:
Cordless Drill – with drill bit set
Hand/Hack Saw
T-Square/Straight Edge
Tape Measure
Level
Marker
Eye Protection
Click on any image to start lightbox display. Use your Esc key to close the lightbox. You can also view the images as a slideshow if you prefer 😎