If you're short on outdoor space, but need outdoor furniture, then this fold-up picnic table and bench is for you!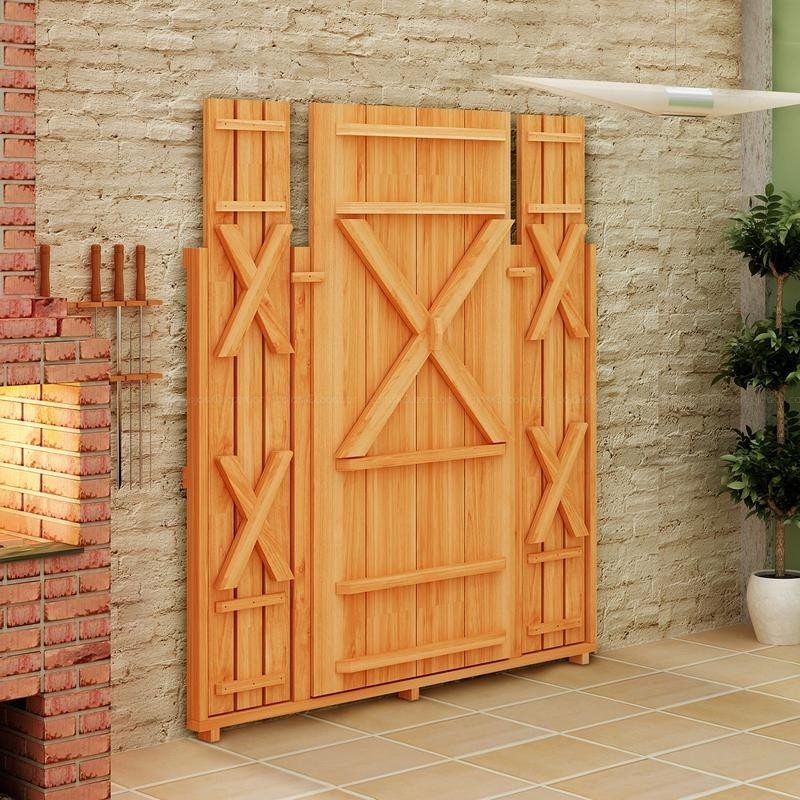 This table makes a great feature for any outdoor area. It's perfect when your entertaining outdoors, or simply when you're spending some 'alone' time.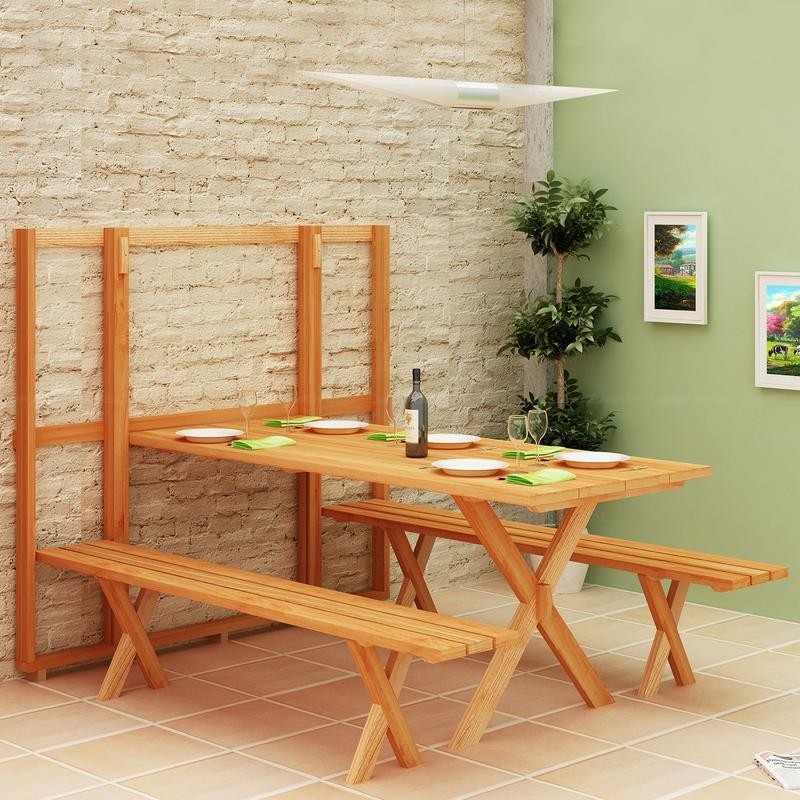 By building it yourself, you could set dimensions that perfectly fits the space you have in your outdoor area. You can use reclaimed lumber to lessen the cost, and achieve a rustic look. You can also add other features to suit your needs, such as a built-in cooler/planter?
The best thing about this picnic table is that you can fold it away when not in use. This gives you more outdoor space, and allows you to use the outdoor are for a different purpose. It's also easy to store and relocate when needed.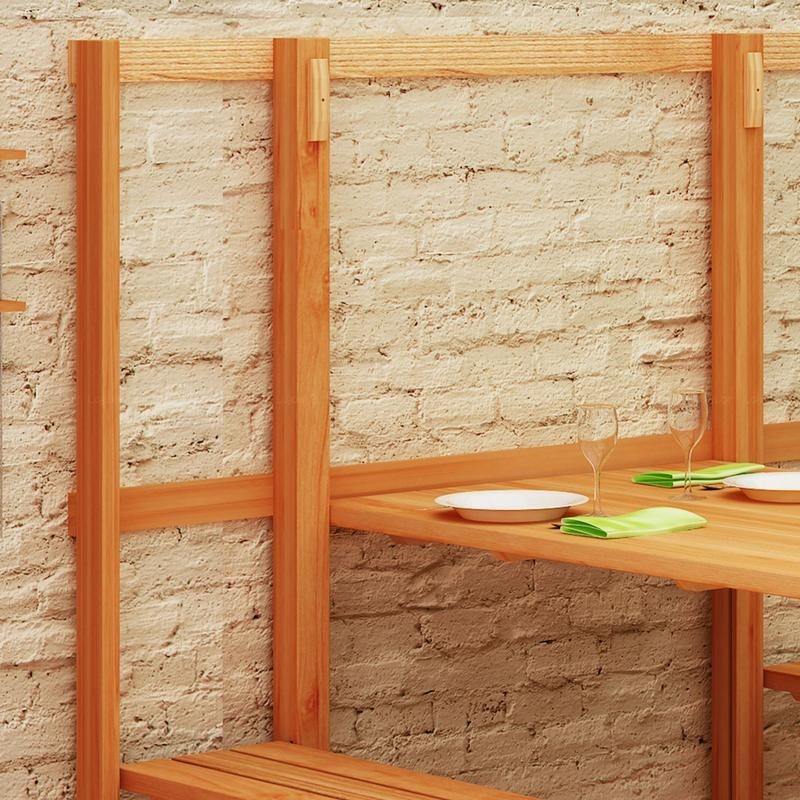 Could you use one of these for your outdoor space?
Click on any image to start lightbox display. Use your Esc key to close the lightbox. You can also view the images as a slideshow if you prefer 😎
If you liked this project, you will also like viewing these DIY tables and desks…