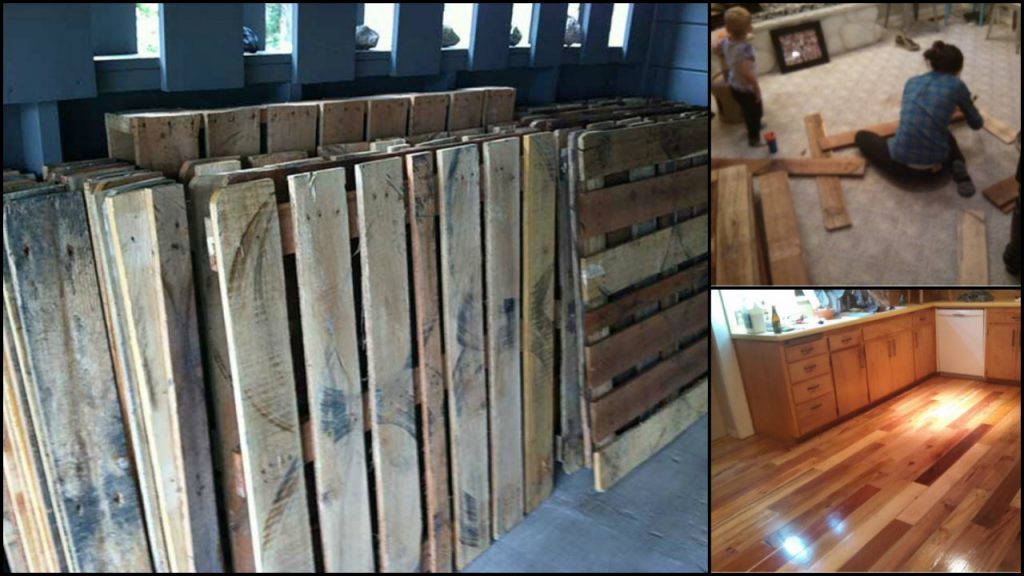 Timber flooring can add that rich and warm look to your home's interiors. They're great for kids, for barefoot comfort compared to walking on tiled concrete floors. They're also low maintenance than carpeted floors. If you love the idea of timber flooring, but don't have the budget for it, then a DIY Pallet Flooring could be the solution you're looking for!
Our Pick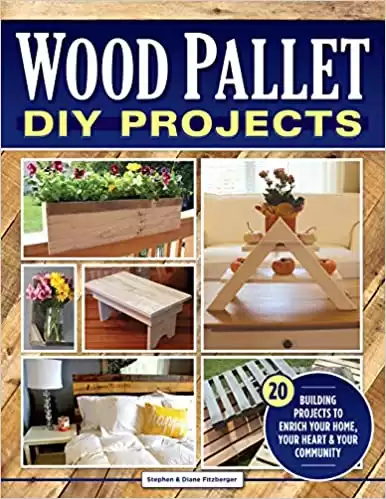 What is the idea of a DIY pallet flooring?
The idea of a DIY pallet flooring is to have your one-of-a-kind flooring at a low cost. Pallet flooring adds a personal touch to your decor. It allows you to reduce renovation expenditures since pallets can be recycled at a low cost. By recycling these used pallets, you will be able to help the environment by lowering the amount of waste the landfills generate and building your own incredible DIY pallet flooring. Remember to evaluate which type of pallet you need before buying or recycling them.
Pallets are generally inexpensive or free. They may not look attractive but there are a lot of things that you can do to wood to bring out its natural beauty. You can paint it, give it a new finish, sand, or bleach it to turn it into a great flooring material. Or you can arrange the planks in an uneven or diagonal pattern, as you would with tiles. The possibilities are endless, plus you won't have to spend so much on it.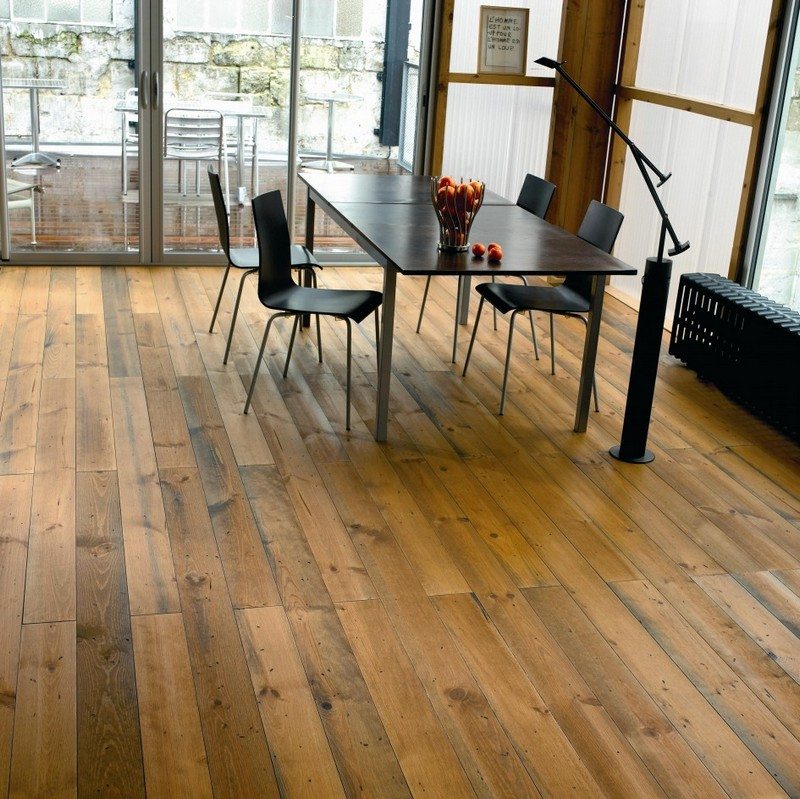 Still, set on converting to timber flooring? Check our gallery of timber flooring ideas for inspiration.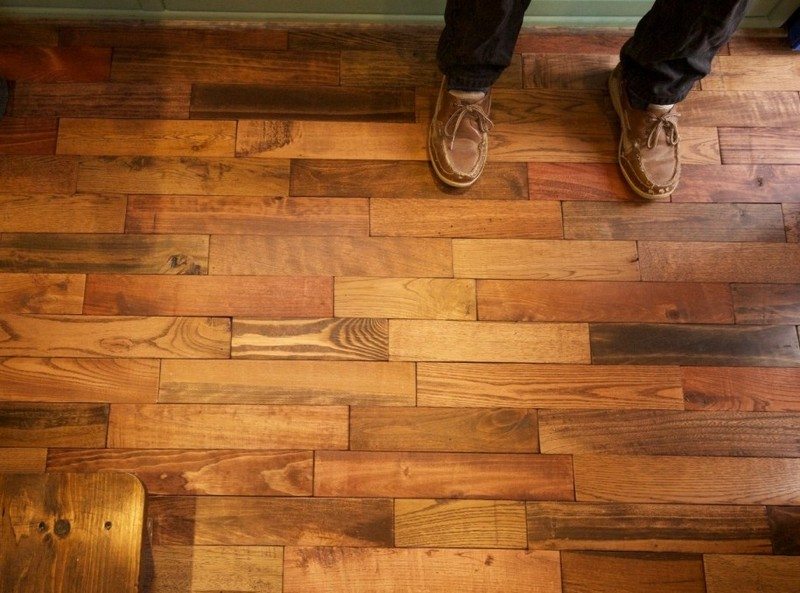 The first step is to get your hands on enough recycled timber pallets to be on your way to having your unique timber flooring!
What are the materials needed to create a DIY pallet flooring?
The pallets used to construct a DIY pallet flooring are usually cheap and can also be free if these are recycled from landfills.
You'll need these materials:
Old Pallets
Mineral Spirits
Wood Finish
1″ Nails
And these tools:
Table Saw
Sawzall
Planer
Low Nap Wool Applicator
Face Nailer
Impressive DIY Pallet flooring design ideas
Below are images of impressive DIY Pallet flooring design ideas.
Click on any image to start the lightbox display. Use your Esc key to close the lightbox. You can also view the images as a slideshow if you prefer 😎
Thanks to pretendadult for this great project. You can get the step-by-step instructions here…