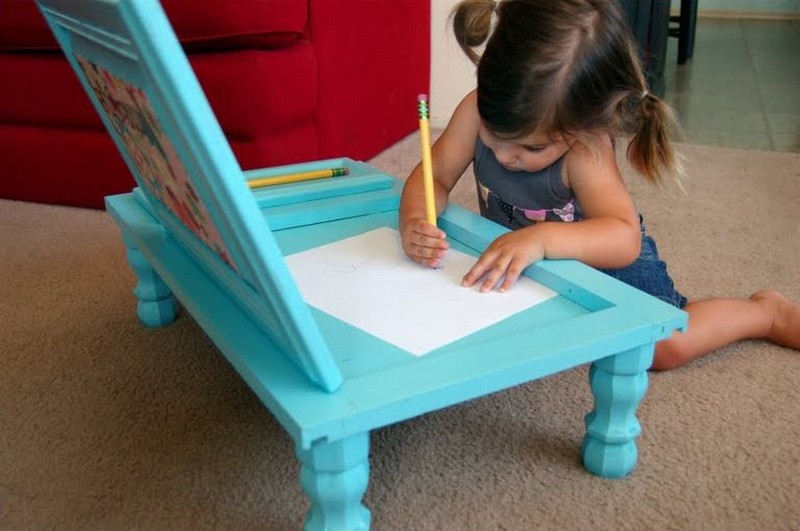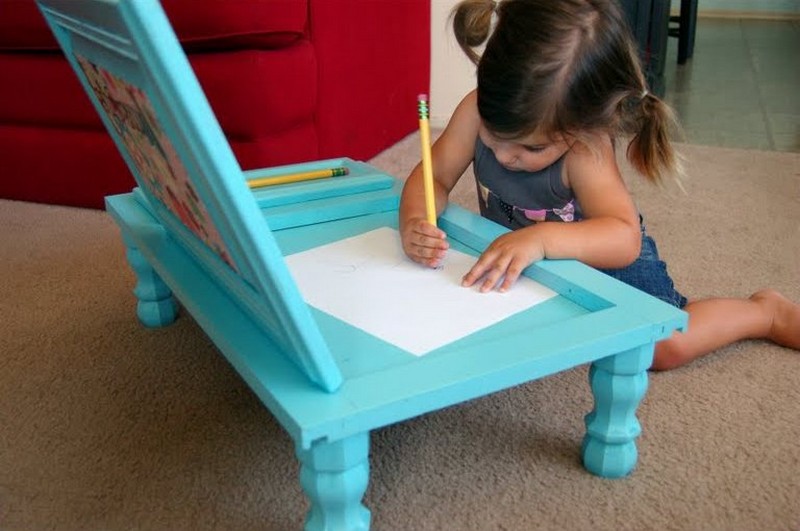 A lot of kitchens are dumped every week and if you're into DIY projects, then there's a treasure trove that you don't want to miss. Look for discarded cupboards and you will have the primary materials for a cupboard door art desk that your child will love!
Cupboard doors are sturdy and can withstand a lot of wear and tear. They're also easy to clean, which is important in a busy household. Cupboard doors can last for years if they're properly cared for, and they can add a lot of value to your home.
But if you're planning to change cupboard doors with the latest design and you have nowhere to put the old cupboard doors you just replaced. Then you might want to consider this idea.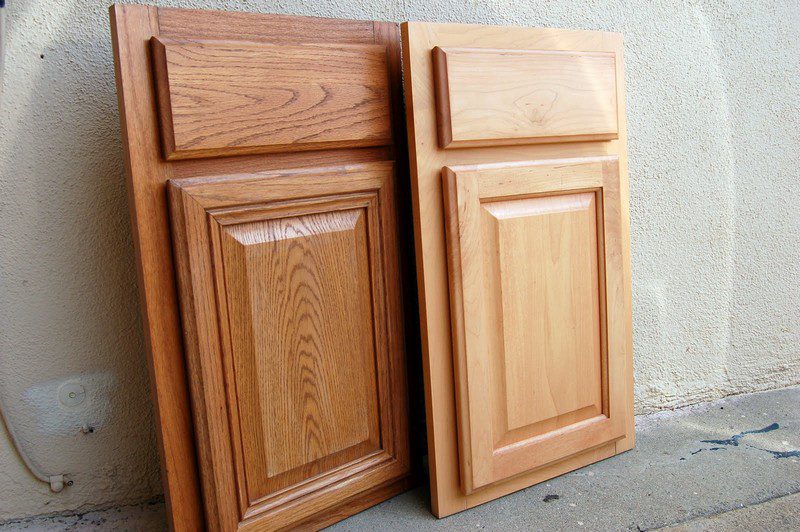 Looking for a unique and stylish way to furnish your kid's room, consider a DIY art desk made from cupboard doors. This project is relatively easy to complete, and the end result is a one-of-a-kind desk that is sure your kids would appreciate.
You can repurpose them into an art desk where your kids can color, draw, or write. And since cupboard doors usually have carved designs on them, there's not much work needed on their surface.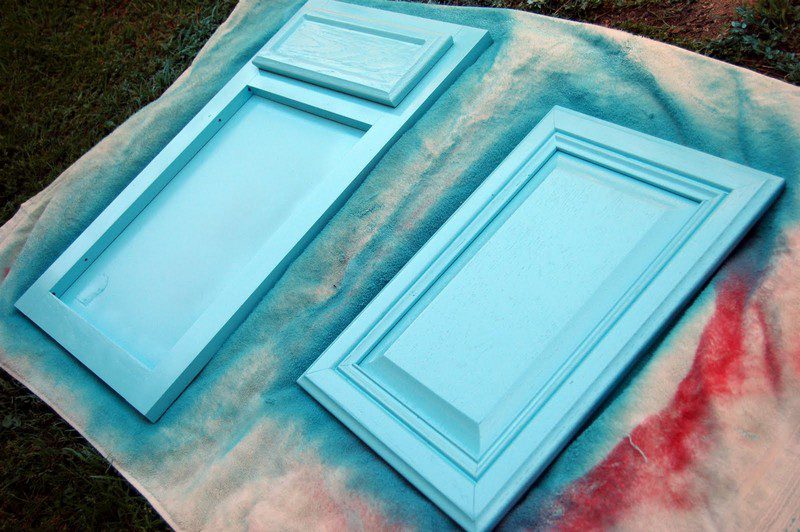 One option for making this piece of furniture more appealing to kids is to repaint it with brighter colors. And another is to frame pictures or glue images onto the piece to make it more visually interesting for kids. With a little bit of creativity, you can easily transform this piece of furniture into something that both kids and adults will enjoy.
Just make sure to use child-friendly materials in painting or decorating. This will help to ensure that your children are safe from any harmful chemicals that could be present in the paint or other materials used for your creation.
You can add some caster wheels to the bottom of the art desk so you can move it around easily, and then top it off with a comfortable chair and a few art supplies, and your children will have the perfect spot for getting creative.
This project is easy to do and can be customized to fit your space. You'll need to find a few old cupboard doors in good condition, and then you can get to work painting, staining, or distressing them to give your art desk a one-of-a-kind look.
You can add hooks to the inside of the doors for hanging art supplies, or you can attach small shelves to the back of the doors for storing paint brushes and other supplies. This project is a great way to upcycle old furniture and give your art desk a unique look. 
Our Pick
Companies may have these cupboard doors in storage, waiting for disposal. Some may even be in mint condition. So if you're looking for an art desk for the kids, then you might want this repurposed cupboard door idea!
What other types of kids' furniture might you be able to make using cupboard doors? Perhaps a small table or chair that could be perfect for a child's bedroom or playroom. If you use your imagination, the possibilities are limitless! You can do anything you set your mind to!
Check out our gallery for a closer look at this cute project. With just a few simple supplies, you can create a beautiful and unique piece of art for your home.
Materials:
Paint
Clear Coating
Table Legs
Liquid Nails
Scrapbook Paper
Mod Pode
Vinyl/Stickers for the letters
Tools:
Click on any image to start the lightbox display. Use your Esc key to close the lightbox. You can also view the images as a slideshow if you prefer 😎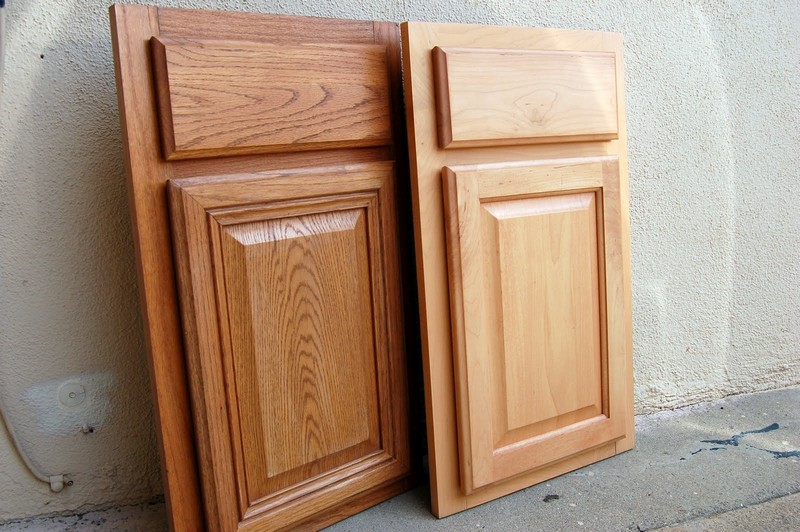 If you liked this project, you will also like viewing these furniture ideas…