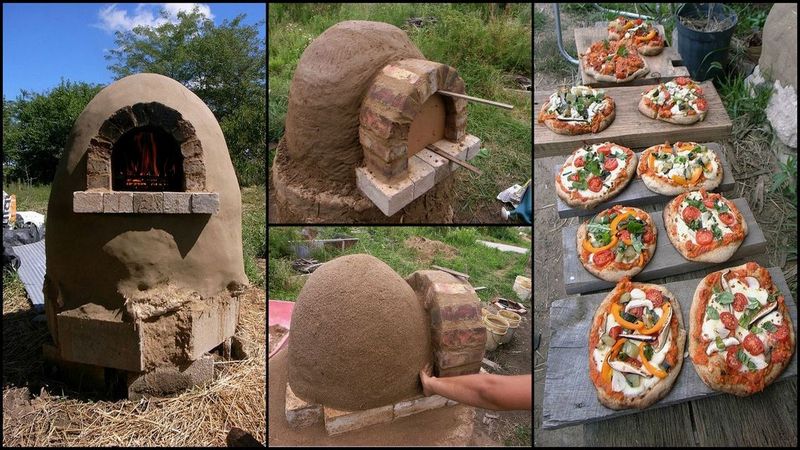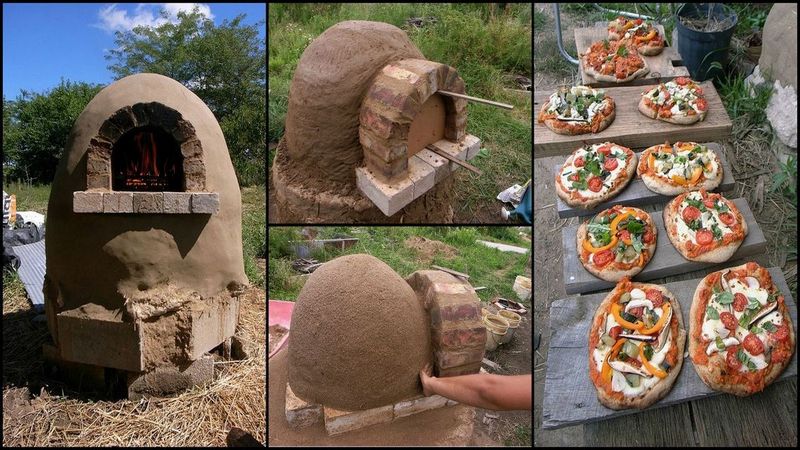 If you love freshly baked bread and pizza, and you love baking them yourself, then this DIY cob pizza oven is for you! This easy-to-build oven will let you bake delicious bread and pizzas in your own backyard.
There are many reasons why pizza is so popular. Humans are attracted to foods that are sweet, rich, fatty, and complex. Pizza is all of those things, and more. It's also easy to eat on the go, which makes it a great choice for busy people.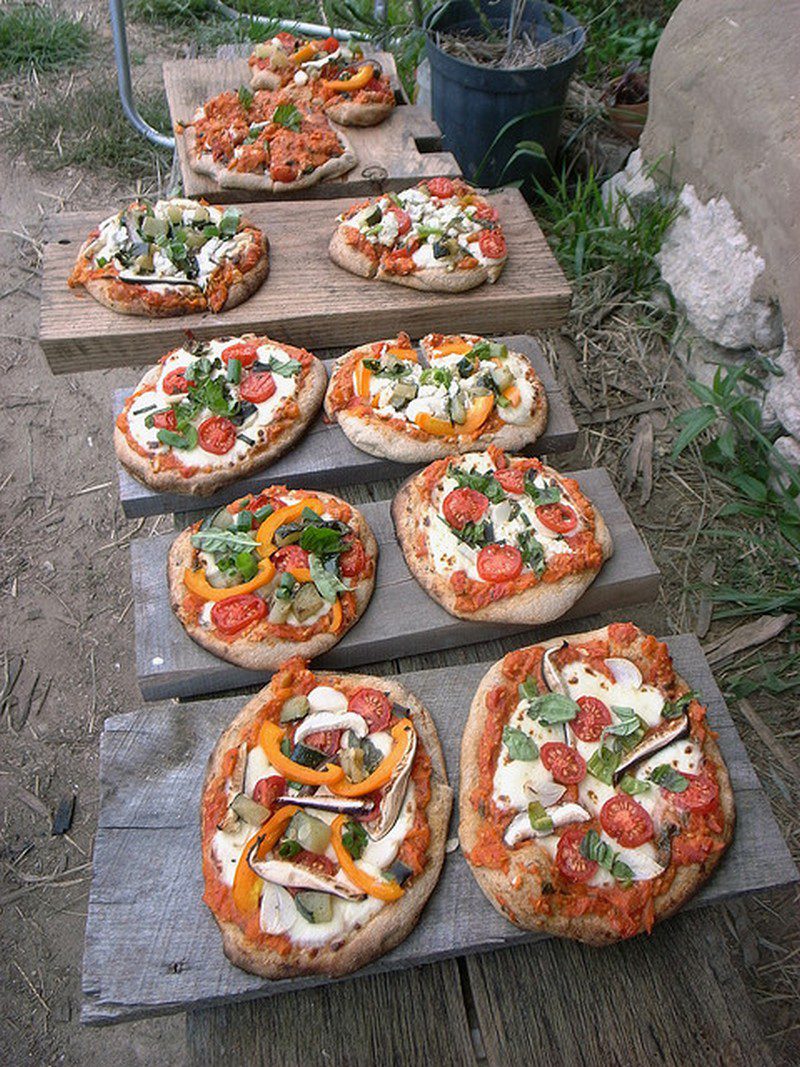 Pizza is a dish that is often overloaded with ingredients. Cheese is fatty, meat toppings tend to be rich, and the sauce is often sweetened with sugar.
Pizza toppings are also packed with a compound called glutamate, which can be found in tomatoes, cheese, pepperoni, and sausage. When glutamate hits our tongues, our brains get excited we crave more of it. This compound actually causes our mouths to water in anticipation of the next bite.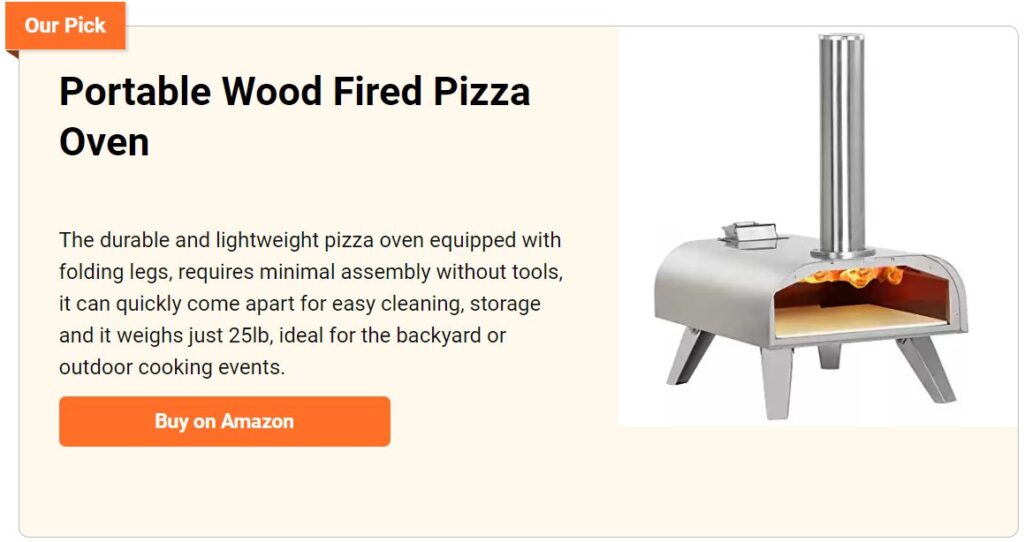 This relatively cheap cob pizza oven will definitely improve your backyard. It's a great way to entertain guests during summer, and even during winter.
A cob pizza oven is a home-built oven that uses mud bricks as a base. Cob, or cobb, is a mixture of clay, sand, and straw. This mixture is used to create craft projects, such as vases, decorative boxes, or planters. The cob is mixed together, wetted, and then formed into the desired shape.
Once it dries, the cob is very hard and durable and can last for years.
What is a Cob?
Cob is a building method that has been around for thousands of years. It is made from clay, sand, and straw by layering these materials and forming them into bricks. The bricks are then laid in a line and plastered in a mixture of water, clay, straw, and sand.
Cob can also be combined into bricks and blocks, and baked into cooking ovens called cob pizza ovens. These ovens are easy to make and use and, because of their design, they can be converted into a hearth to cook on as well.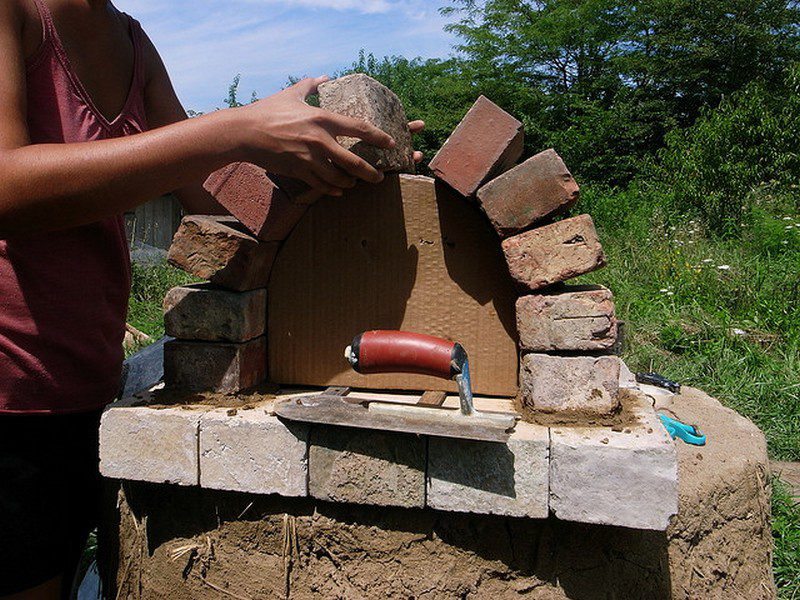 A cob pizza oven can get as hot as 800 degrees Fahrenheit. This makes them perfect for baking bread, pizzas, and other items that require a high cooking temperature.
If you're looking for a unique and impressive way to cook your food, then a Cob pizza oven is a great choice. Not only will it look amazing as a centrepiece in your kitchen or backyard, but it will also allow you to bake delicious homemade bread and pizza, as well as slow-cooking meats.
There's nothing quite like cooking with a Cob pizza oven, so if you're looking for a truly special cooking experience, then this is the oven for you.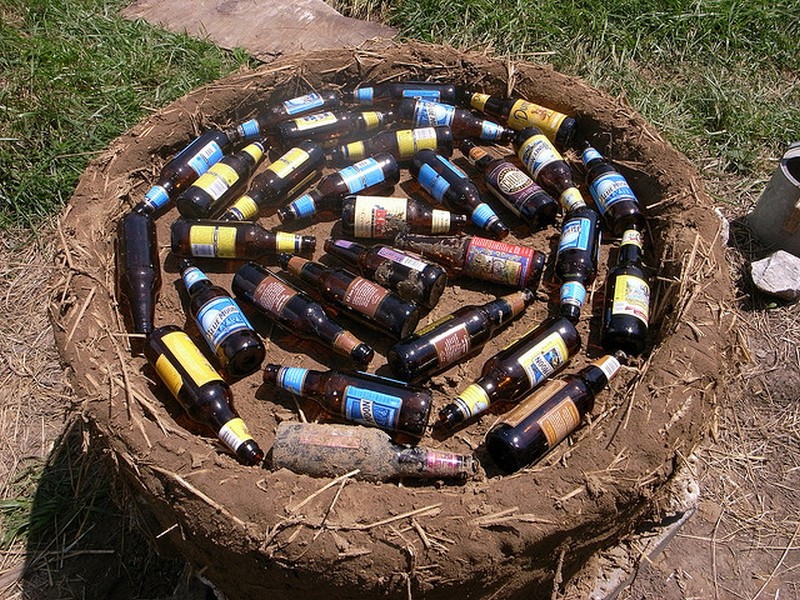 This project is so easy that even new DIYers can accomplish it. But don't just take our word for it, ask your friends and relatives to help you out. They'll be more than happy to lend a hand and make the workload even easier.
After all, they'll be around eating the bread and pizzas of your labour 🙂
Want some freshly baked wood-fired pizza? Build this cob oven!
What you'll need to build a cob pizza oven…
You'll need these materials:
Clay Mortar
Sand
Sawdust
Recycled Beer Bottles
Old Cinder Blocks
Reclaimed Red Bricks
Newspaper
Cardboard
And these tools:
Click on any image to start the lightbox display. Use your Esc key to close the lightbox. You can also view the images as a slideshow if you prefer 😎