While many cat owners love the idea of their feline friends having a designated place to sleep, some are not so thrilled about the idea of a cat tower taking up space in their homes.
If you're looking for a way to keep your cat off of your furniture without sacrificing space in your home, this cat tower might be the answer. Made with sturdy materials and featuring a variety of perches, your cat will love spending time in this tower while you'll love having your furniture free of cat hair and claw marks.
The thing with having a cat is that you know you're not the king (or queen) of the castle unless you make them their own cat space. Cats love high places because they can see everything from up there.
The higher you make the perches for your cat tower, the better for them because they will be able to see even more.
Don't worry about the height so much, cats can easily land on their feet with the agility of an Olympian gymnast. Cats have a very strong sense of balance and are able to orient themselves in mid-air, so they can land on their feet no matter how high they fall from.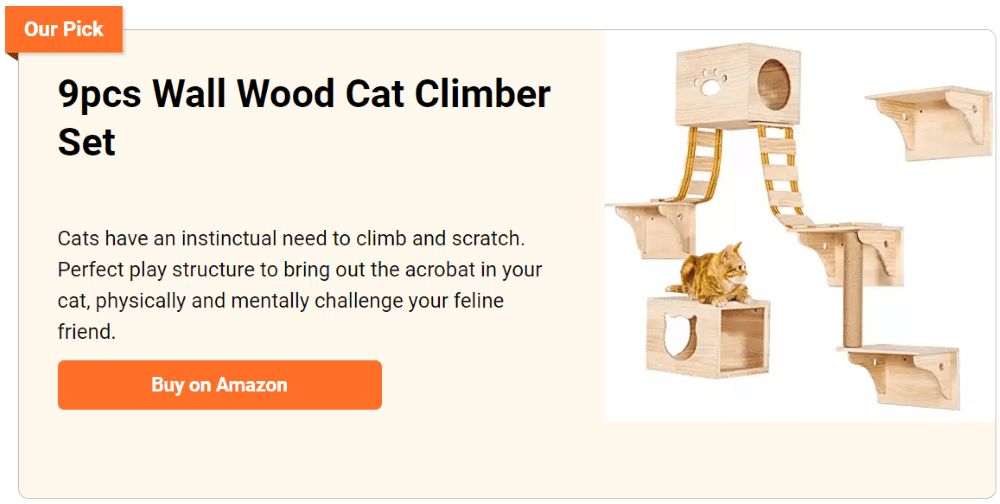 What's even better about the cat tower is that it doesn't take up a lot of space. Since it stands tall, not wide, it's perfect for small apartments or homes. Plus, the sturdy base ensures that it won't topple over, no matter how playful your cat gets.
When your cat is bored, give them a challenge, like climbing up a high perch. This allows them to exercise their muscles, and brain power and gives them a longer attention span.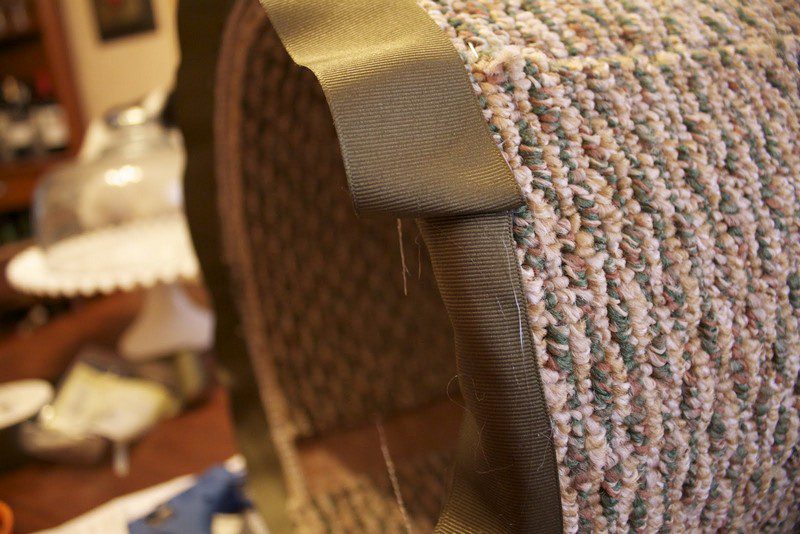 If you want to give your cat the best quality of life, you should get them a perfect cat tower that fits them. Cats are smart, sometimes too smart. This can be a problem when they get bored, which is why a little challenge would be a welcome addition to their lives.
You can make your DIY Cat Tower perches flat, curved, or with a crawl space (they love that!) that they can tuck and curl their flexible bodies into. This will give them something to do and keep them from getting into trouble.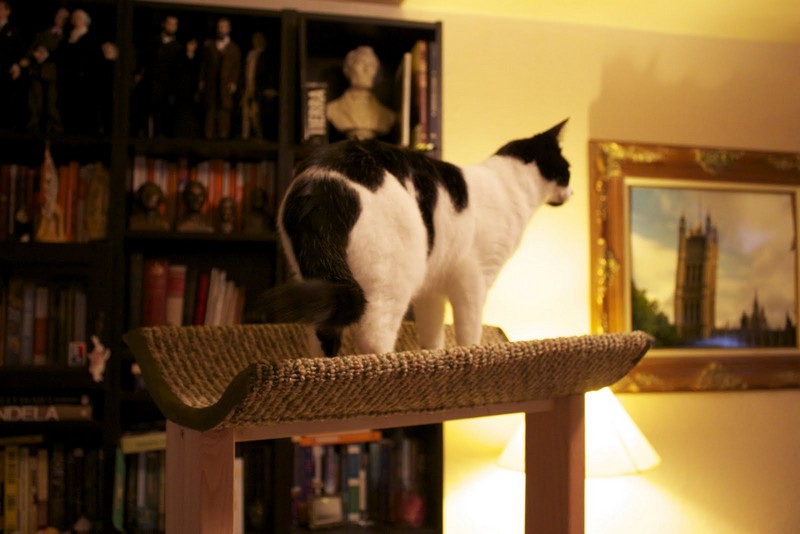 You can also put some texture on the surface of the perches by lining it with cut-out carpet, or any upholstery material that your cat likes. This will give your cat something to grip on, and it will also help to keep their claws from getting too sharp.
Additionally, it will provide your cat with a comfortable place to rest their feet. Cats have different personalities, you would know what yours like most. 🙂
Would your furry friends love a homemade Cat tower? You could make it out of recycled materials, like cardboard boxes, and they would have a blast climbing and scratching to their heart's content. Plus, it would be a great way to keep them entertained and amused.
Materials:
1" thick Wood Boards
Cardboard Forms (the ones used for making concrete pipes)
Nuts and Bolts
Washers
Screws
Wood Glue
Carpet
Spray Adhesive
Hot Glue
Thick Ribbon
Tools:
Drill
Screwdrivers
Clamps
Tape Measure
Circular Saw
Marker
Cutter
Staple Gun
Click on any image to start the lightbox display. Use your Esc key to close the lightbox. You can also view the images as a slideshow if you prefer 😎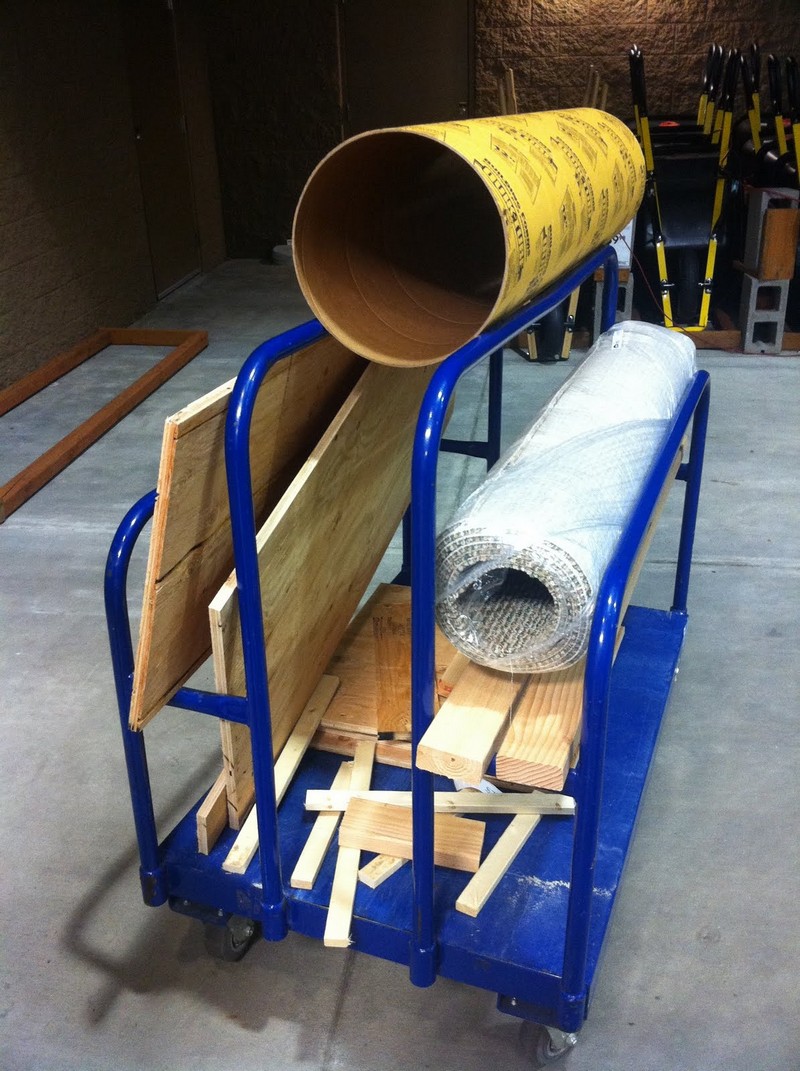 Thanks to On My Honor I Will Try for this great project. You can the step-by-step instructions here…
If you liked this project, you will also like viewing these easy DIY projects…