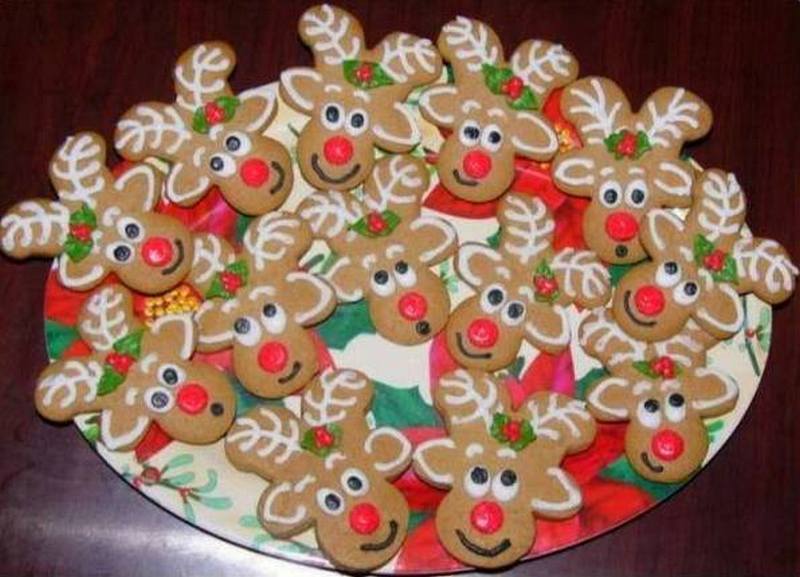 Despite the religious significance, Christmas is now celebrated all over the world by Christians and non-Christians alike.
Perhaps because of its global reach, the holiday has taken on a more secular meaning in recent years, with people of all faiths and backgrounds coming together to exchange gifts. It is becoming increasingly common to see Christmas promotions and decorations in locations where Christianity is not the dominant religion.
This is likely due to the growing global popularity of Christmas as a cultural holiday, rather than a religious one. In China, Japan, and Dubai, we see Christmas trees, lights, lanterns and other decorations in public places and in stores.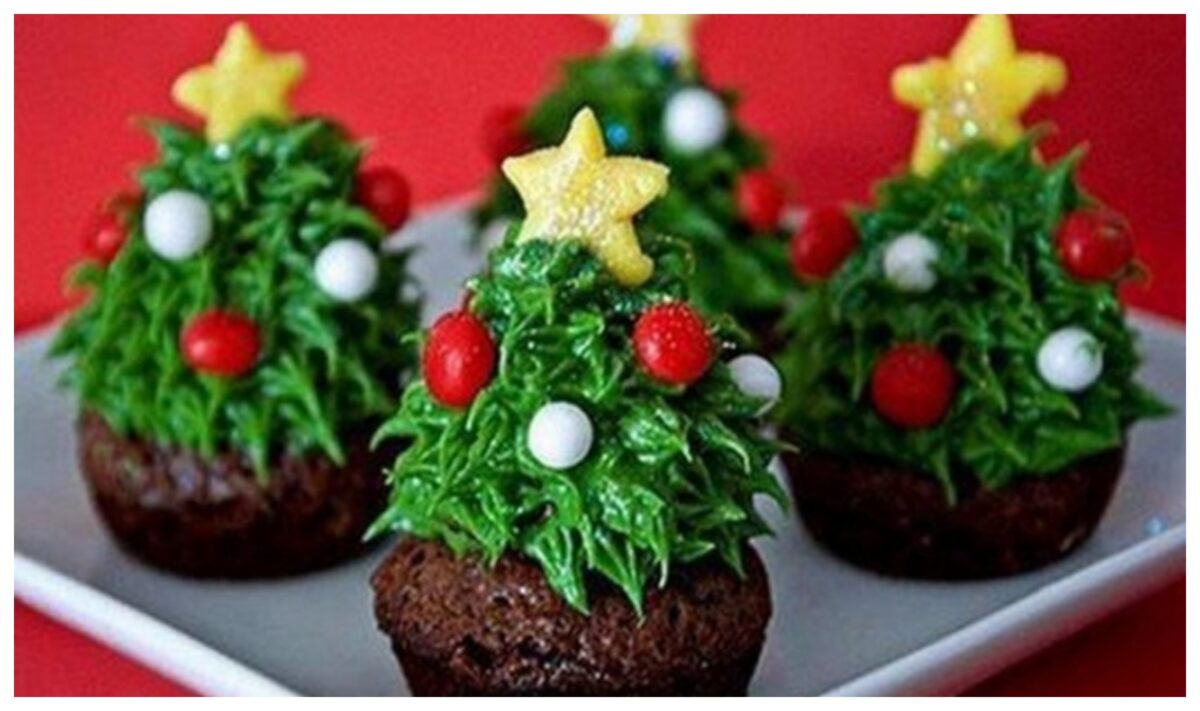 While Christianity does play a minor role in these cultures, this holiday has become a way to celebrate family, friends, and the winter season.
And while we acknowledge the commercial reality behind that marketing, we like to see past it and hope that it's a time that will bring families together – whatever their beliefs and background.
For me, someone who is very secular, the best thing about all the great religious festivals is that families not only come together, but they also do things together. This is something that I really appreciate, as it helps to create a stronger sense of community and connection.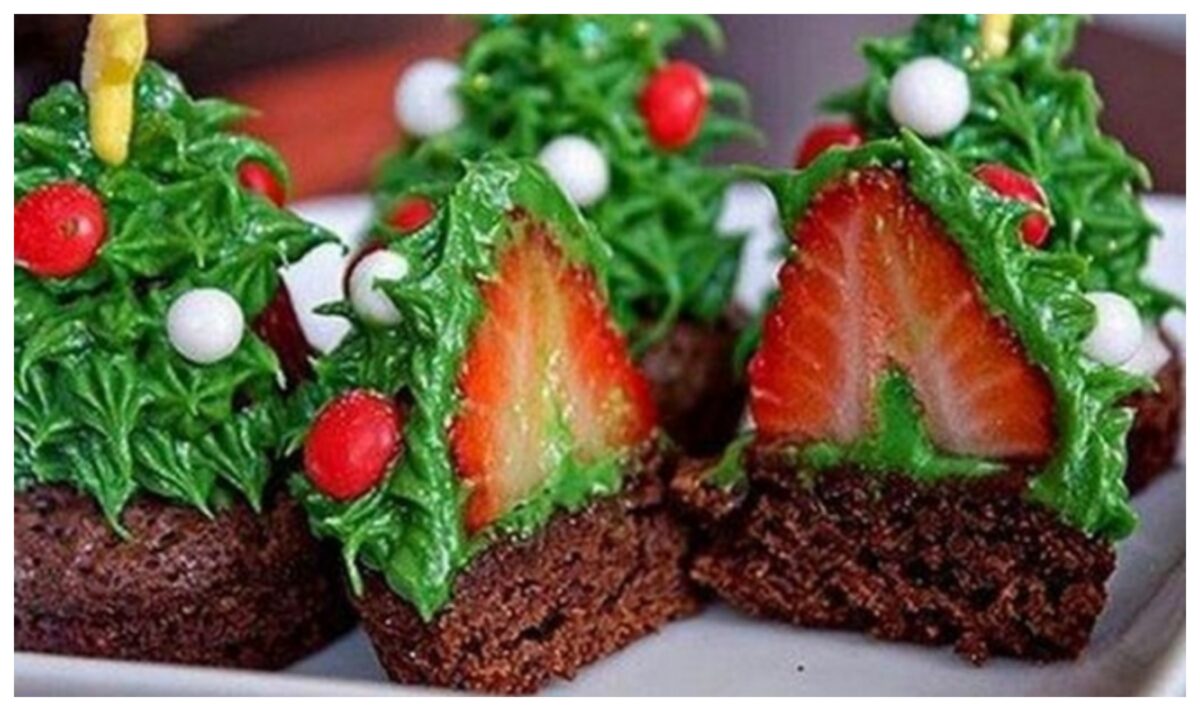 In this album, we've put together a collection of ideas that we hope will inspire you, no matter what your beliefs.
Christmas symbols that are commonly practised
Christmas Tree
One of the things that mark this holiday celebration is the Christmas tree. The Christmas tree is a symbol of hope and joy, and it reminds us of the reason for the season. It is a time to come together with family and friends, and to celebrate the birth of Jesus Christ.
One of the most popular traditions is putting up a Christmas tree in your home and decorating it with festive lights and ornaments. Everyone will be excited to take part in decorating it.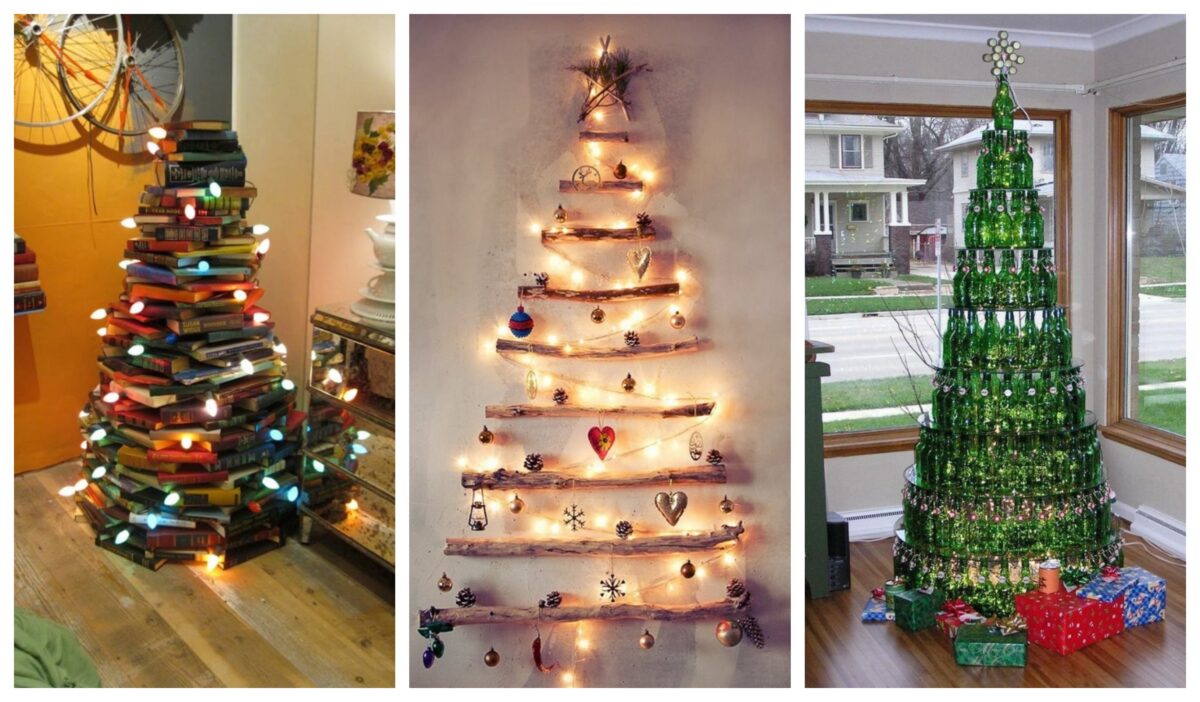 Gift Giving
Gift giving is a popular Christmas activity that people enjoy. It is a way to show loved ones how much you care about them. It can also be a way to show appreciation for someone who has done something special for you.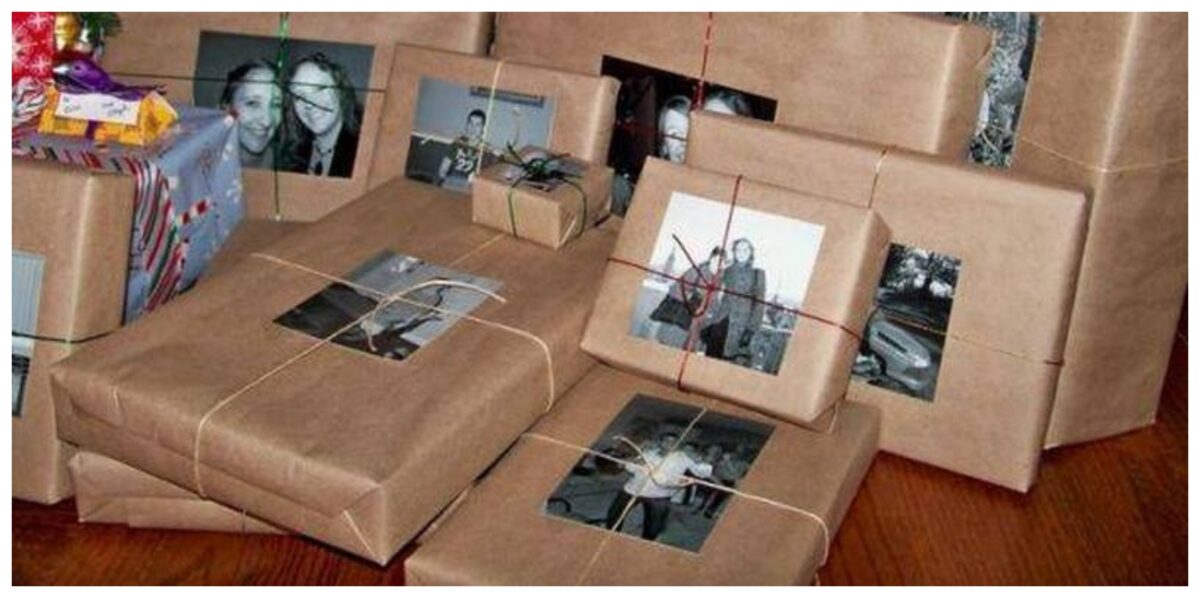 Cards
Christmas cards are a fun way to let someone know you care. They are not only fun but can be used for expressing your thoughts and feelings. These cards can be sent to anyone, anywhere in the world. These cards come in many different styles, and you can even make your own.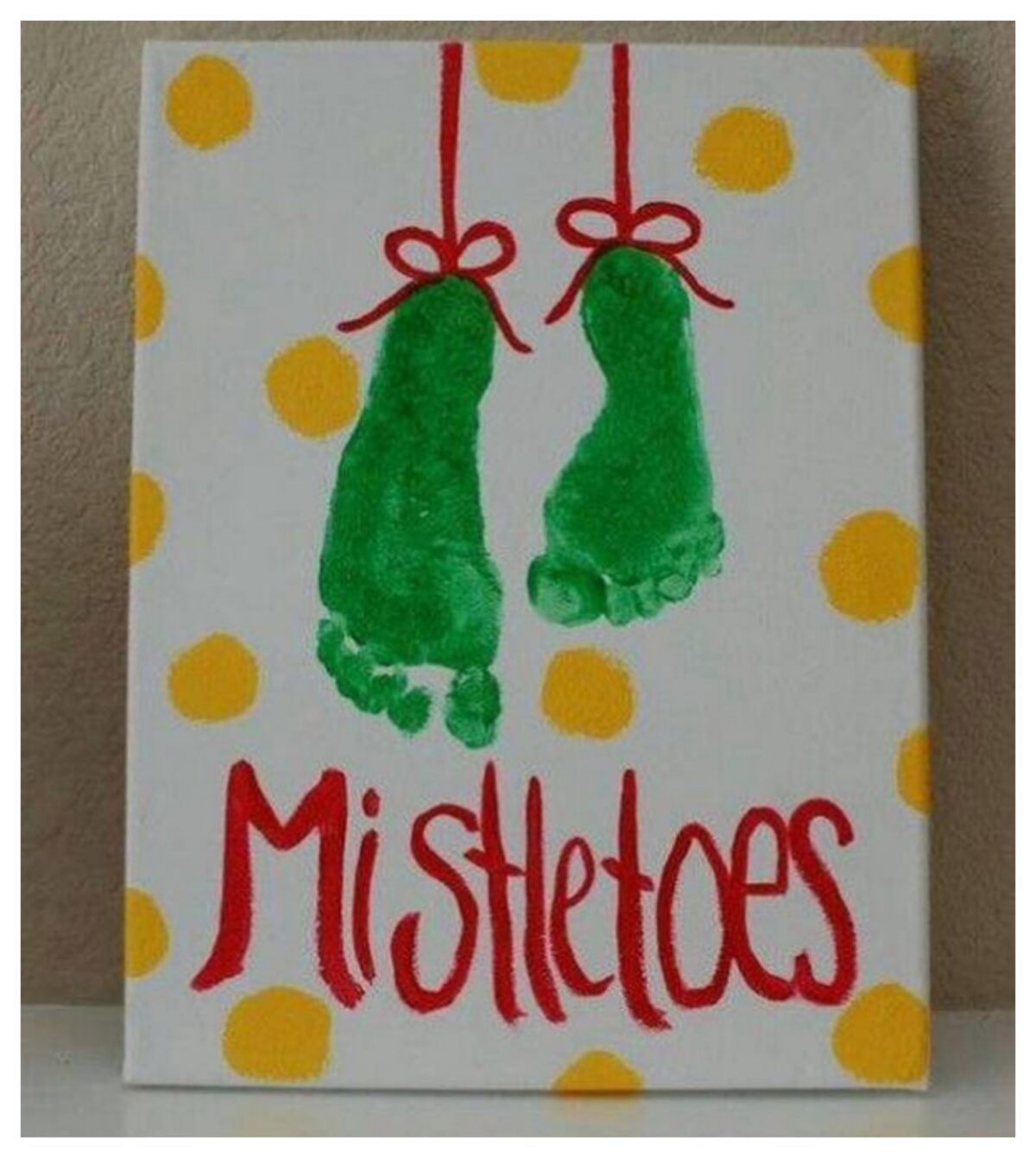 Gingerbreads
Gingerbreads are a sweet treat enjoyed by people of all ages. Made with molasses, spices, and flour, gingerbreads are commonly baked in the shape of people or animals. Gingerbreads are traditionally enjoyed plain or decorated with icing and candy to make them even more special.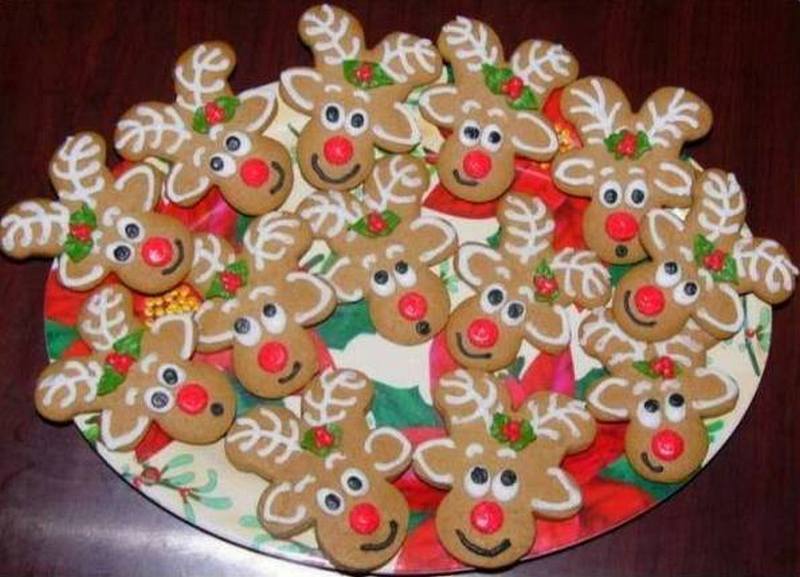 Lights
Christmas light, or Xmas lights, is a unique holiday decoration. It brightens up the homes, churches and businesses, creating the illusion of a winter wonderland. Most houses decorated with these lights would turn into one extraordinary home people would love to visit during the season.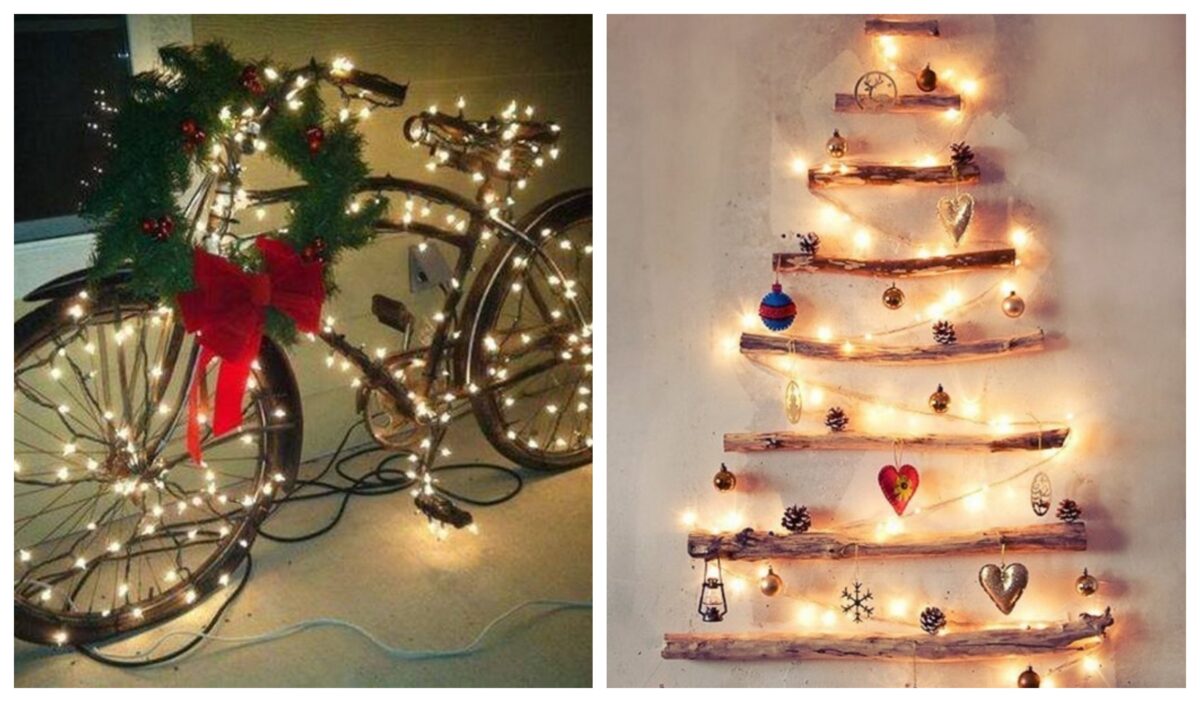 Santa Claus
The importance of Santa Claus during Christmas cannot be understated. He is a symbol of hope and joy for children around the world, and his delivery of presents on Christmas Eve is a cherished tradition. For many families, Santa Claus is the reason for the season.
He brings happiness and excitement to homes on Christmas Eve, and his jolly demeanour is a welcome sight during the winter months. Santa Claus is a cherished figure in Christmas lore, and his importance to the holiday cannot be overstated.
Do you love to celebrate this festive season too? Check out our gallery to be inspired by more of these ideas.
Click on any image to start the lightbox display. Use your Esc key to close the lightbox. You can also view the images as a slideshow if you prefer 😎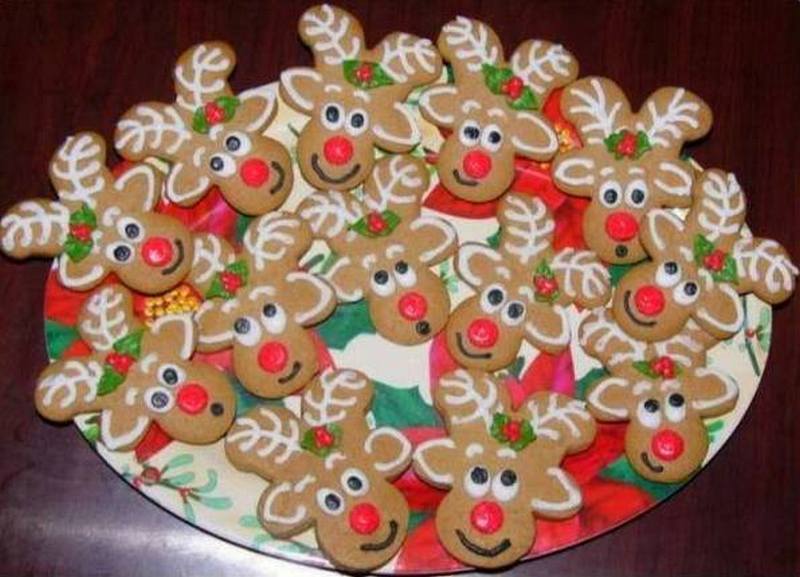 If you liked this, you will also like viewing these decorating ideas…