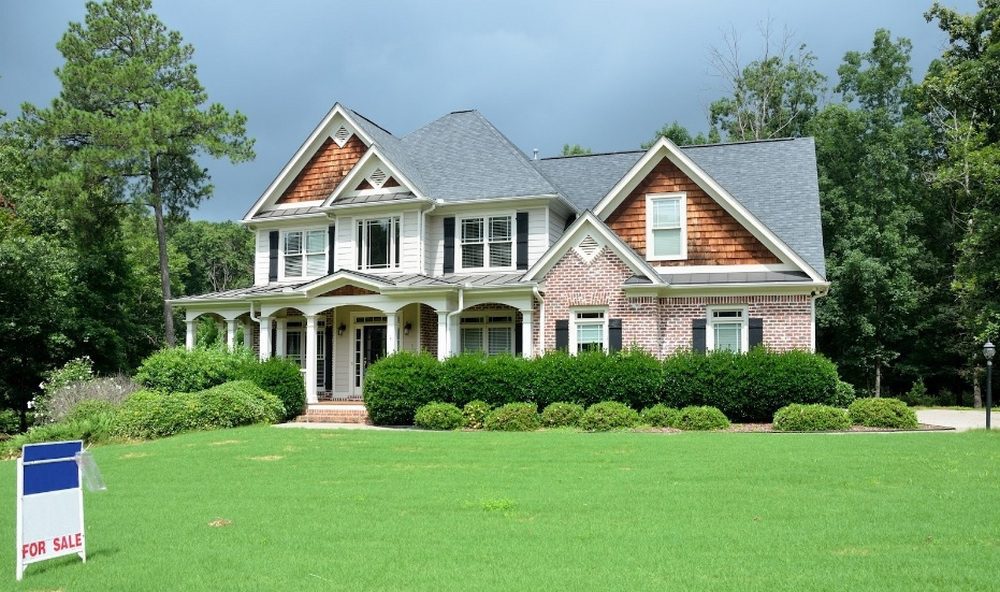 When it comes to real estate investments, rental property is a popular option for many investors. With the possibility of consistent, passive income, investing in rental properties can be a great way to start building their wealth. Buying rental property can make all the difference. However, it's important to take a look at the whole picture when it comes to investing in one.
In this blog post, we will look at ten factors to consider before buying a rental property, such as expected rental income, maintenance costs, and location. With these pointers in mind, you can make an informed decision and find the ideal rental property for your needs. 
Ready to jump into the world of rental property investment? With the potential for big rewards, it's a thrilling endeavor ⁠— but it's also important to be aware of any potential risks.
So do your due diligence and take the time to understand the various aspects of rental property investment for the best possible return on investment!
1. Local Real Estate Market
Before you dive into the exciting world of renting property, you must get to know the ins and outs of the local real estate market. Invest some time in researching the area to discover what rental property is trending, the potential returns you can expect, and how the current market conditions are influencing prices.
It's essential to be aware of the regulations in your area when it comes to buying rental property. Being knowledgeable about the local market can help you make smarter choices and pick a property that will bring you success.
2. Financial Ability
It's essential to take a look at your financial position and understand exactly what you can and can't manage to acquire a rental property. Take a moment to reflect on your income, debt, and credit score so you can be sure you're embarking on a stress-free journey to rental property ownership.
Be sure to factor in any additional costs of owning a rental property, such as tax, insurance, and repairs. This will help you decide which type of rental property will be the best fit for you.
3. Property Condition
Inspect the property thoroughly. You should check for any visible damage or defects, and also look for any signs of pest infestation or water damage. If you don't have the expertise to do your inspection, it's wise to invest in a professional property inspector.
They'll evaluate the property and give you a comprehensive report that'll provide the information you need to make an informed decision about the purchase and alert you to any potential issues.
4. Legal Requirements
Before buying a rental property, and beginning to rent it out, it is important to research the legal requirements of being a landlord. Each state and municipality have its laws regulating rental properties, so you will need to familiarize yourself with the laws in your area.
These laws likely include the minimum standards for rental properties, codes of ethics for landlords, and tenant rights. Make sure you're up to speed on landlord-tenant law! Brush up on your rental rights and responsibilities to ensure a successful situation for both parties. Additionally, you will need to investigate whether or not you need a license to rent out a property in your state.
Knowing the legal requirements for renting out a property beforehand can save you time, money, and potential legal issues down the road.
5. Possible Repairs and Renovations
Before signing on the dotted line, be sure to meticulously assess the potential repairs and renovations that are probably required for the rental property you have your eye on. Does it need a new roof? Are there any flooring updates you like to make? One key element to think about when selecting a property is the flooring. There are 7 benefits to installing solid hardwood floors. Consider the possibilities, fresh flooring is too good to pass up!
Take the time to research how much it costs to repair similar properties and use that information to help you decide on the rental property. Don't forget to consider the amount of both time and money it will take to get the rental property ready.
6. Ongoing Expenses
The sixth factor you should consider before buying a rental property is ongoing expenses. This includes any taxes, insurance, maintenance and repairs, utilities, and other costs associated with owning the property. It is important to research these expenses and create a realistic budget to ensure you can cover them.
Crunching the numbers and having a good idea of the costs involved will help you determine the perfect rental fee for your tenants and make sure you're getting the most out of your investment property.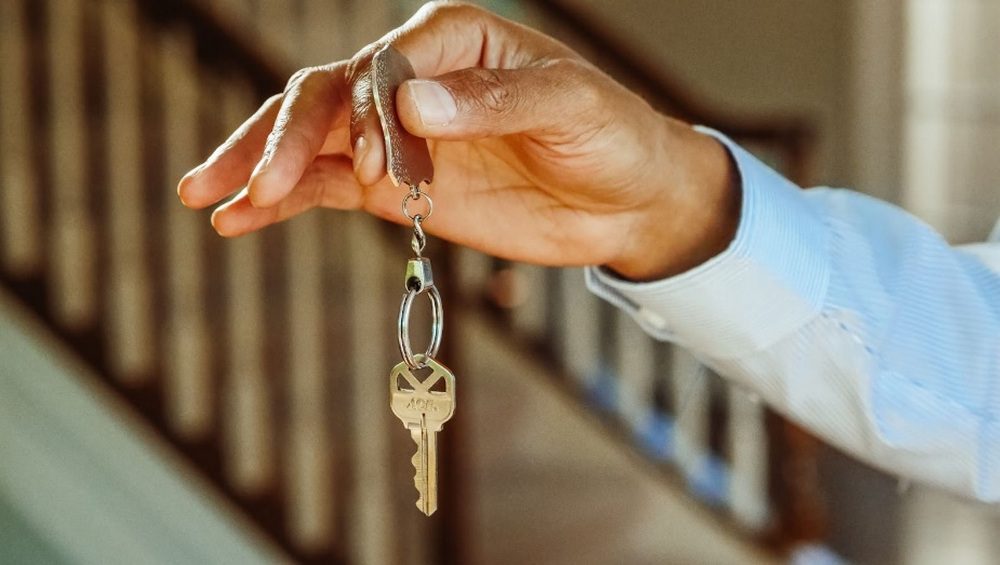 7. Tenants
After you've done your research and decided which property to purchase, it's time to find the right tenant. Choosing the right tenant is a critical step in your journey to becoming a successful landlord. You want to find someone who will pay rent on time, respect the property, and stay for the length of the lease.
Finding the right tenant can be a daunting task, but with the right steps, you can make sure you're choosing the best fit. Make sure to vet all potential tenants through background checks, income and employment verifications, and reference checks.
Then, create a comprehensive lease that details the expectations for both parties. By following these steps, you'll be sure to make an informed and wise decision when selecting your tenant.
Astonishingly, rental prices skyrocketed in the previous year! Data from CoStar Group showed that rental prices rose 9.4% in 2022. CoStar Group, is the leading provider of real estate information and analytics.
So, no matter how tempting it is to fill vacancies quickly, make sure to do your due diligence and carefully vet each potential tenant.
8. Return on Investment
Before buying a rental property, it's important to calculate the potential return on investment. This will help you determine if the investment is worth the cost. To do so, you must consider both the initial investment and ongoing costs such as mortgage payments, property taxes, insurance, and maintenance. 
Take the time to consider the potential rental income and the appreciation of the property over time. Factor in any costs related to marketing the property, like advertising and tenant screening fees to get an accurate view of the situation. Doing this will allow you to gain the peace of mind that comes with knowing you've taken all the necessary steps to make the most of your investment!
Summary
To sum up, buying a rental property is a big decision and requires a thorough understanding of the factors involved. From researching the market and analyzing the current situation to taking note of the tax implications and working with the right professionals, there are many aspects to consider.
But, taking into account all the important details can help you make a wise decision. And of course, buying rental property makes an incredibly wise investment that will bring you one step closer to your goals.
Are you ready to take an educated step toward your financial dreams?