Built area:    180.0 m2
Year built:    2017
Photographs: Dirk Mayer
CCC House is an old Madeiran house that underwent renovation but has still retained its traditional design. Today, despite the modernized facelift, it symbolizes the harmonious relationship between the old and the new.
An extension was added to the existing structure. It's linked to the main house by a covered area which functions as an outdoor dining place. The façade is made of pine wood and steel.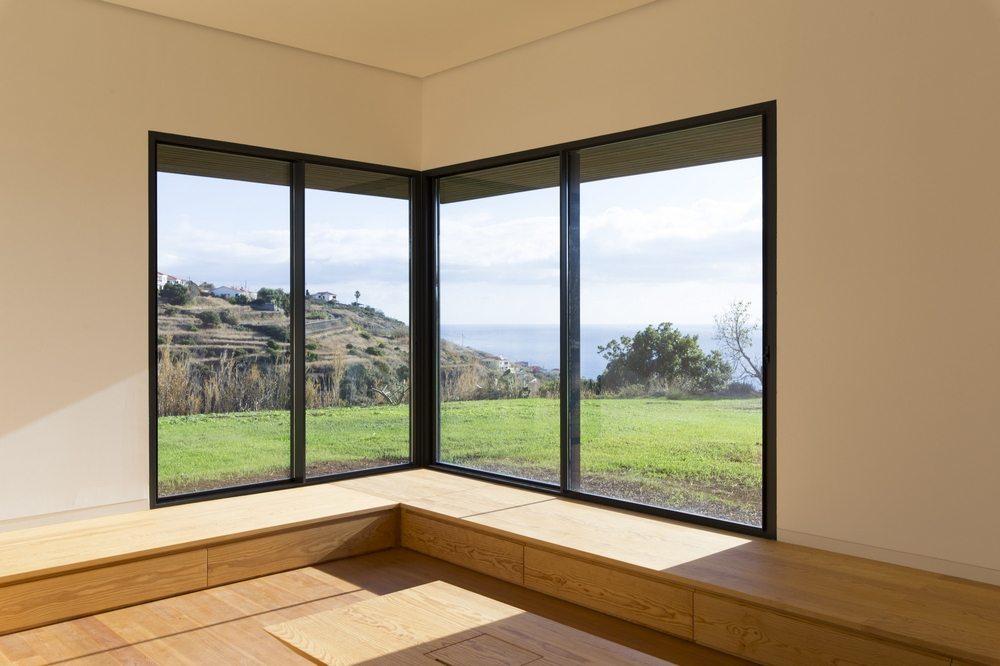 It has corner windows that offer unrestricted views toward the garden, cliffs, ocean, and islands. A water tank is set to become a swimming pool in the future. This is the cherry on top.
Notes from the Architect:
Renovation and extension of an existing typical madeiran house. The old, traditional and the new, contemporary part do not mix up but have each their own individuality. A covered area connects the two and offers common outside space. The new building forms at one part a patio with the existing, while its outer corner seeks the view of the cliff and the ocean to the south-east. The large but shallow water tank in the north will be maintained and transformed into a chemical-free "swimming-pond".
Click on any image to start lightbox display. Use your Esc key to close the lightbox. You can also view the images as a slideshow if you prefer. ?
Exterior Views:
Interior Views:
Drawing Views:
Did you enjoy this renovation project? If you did, you'll surely like House in Smilovci, too.