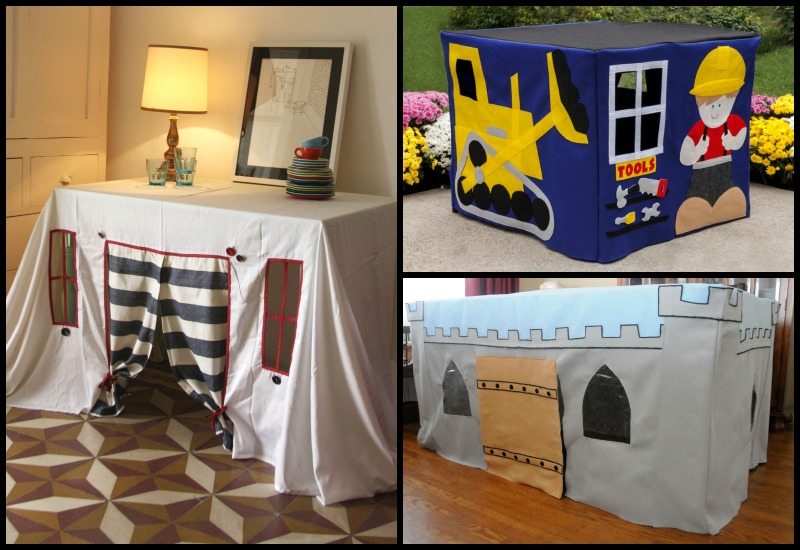 Rainy days bring a lot of boredom to kids. Can't play outside because of the rain? Rainy days need not be boring.
If you are a parent, then you can do something to keep your children engaged, especially during the weekends when you have ample time. You can sign them up for fun-filled kid's activities. These activities will keep them engaged and give them the ability to have fun.
You can also set up a few indoor games that your kids can play with you. There are a lot of things that the kids can do despite being forced to stay indoors. An amazing tablecloth fort will be a good idea.
Here's an idea that is just as much fun as playing outside.
Turn an extra tablecloth into a fort that your kids will surely love. A couple of extra tablecloths and you can create different themes.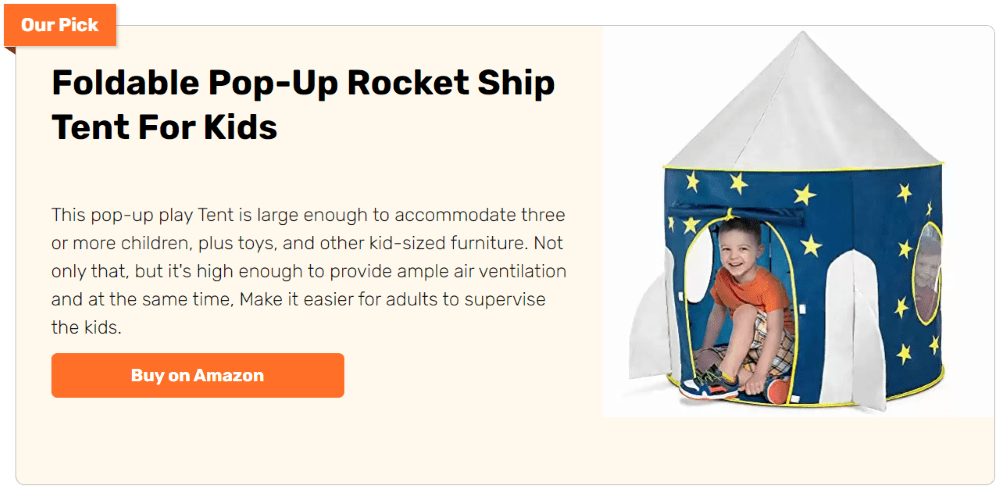 A castle, garden shed, house, circus, store, something that will serve as your child's tiny home? Imagination is the only limit. 🙂
This is such a fun way to encourage the kids to use their creativity and imagination. Help them build the fort, allowing them to freely explore and think. You'll be surprised by what they can come up with.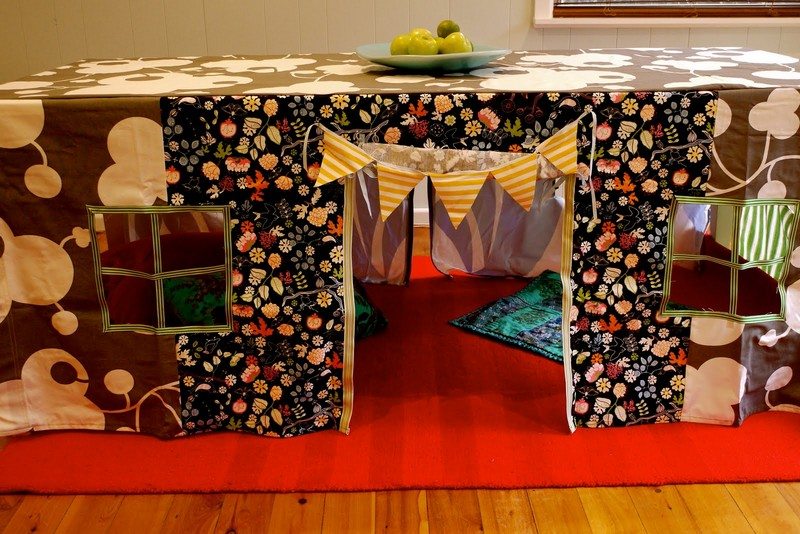 This gallery provides various tablecloth forts that you can use for inspiration. Show them to your kids!
These might excite them enough to convince them to build their own.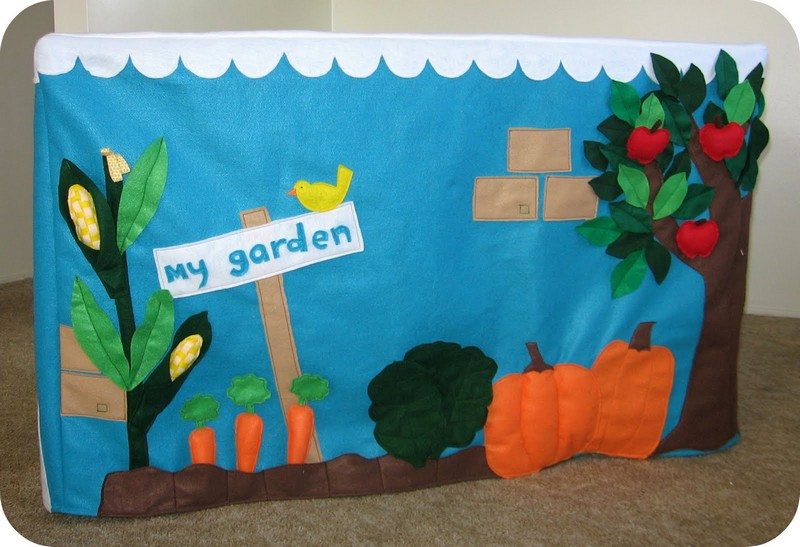 Click on any image to start the lightbox display. Use your Esc key to close the lightbox. You can also view the images as a slideshow if you prefer

Rainy Day Room
This Rainy Day Room that is made of tablecloths for your kids is perfect for when the weather is rainy or if you have kids that are afraid of thunder and lightning.
You can create a room with a window and a door that can be opened that is made of a Table cloth. It is very simple to put together with little to no cost.
Adding your child's favorite pillow and stuffed toys will shoo away their fears of thunder and lightning.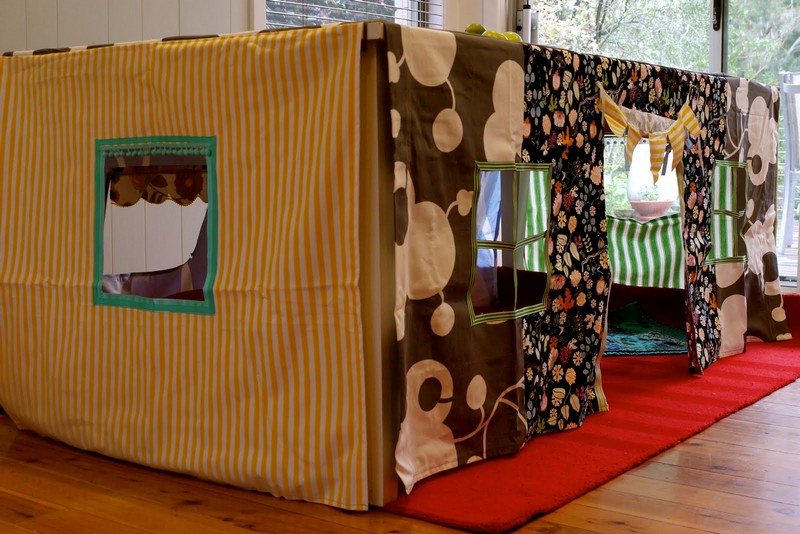 Circus Playhouse
A circus playhouse is just a playhouse decorated with circus characters on the outside and can be full of stuffed animals that your child will surely love.
This playhouse will help your kids get over the fear of the circus if they have one. 🙂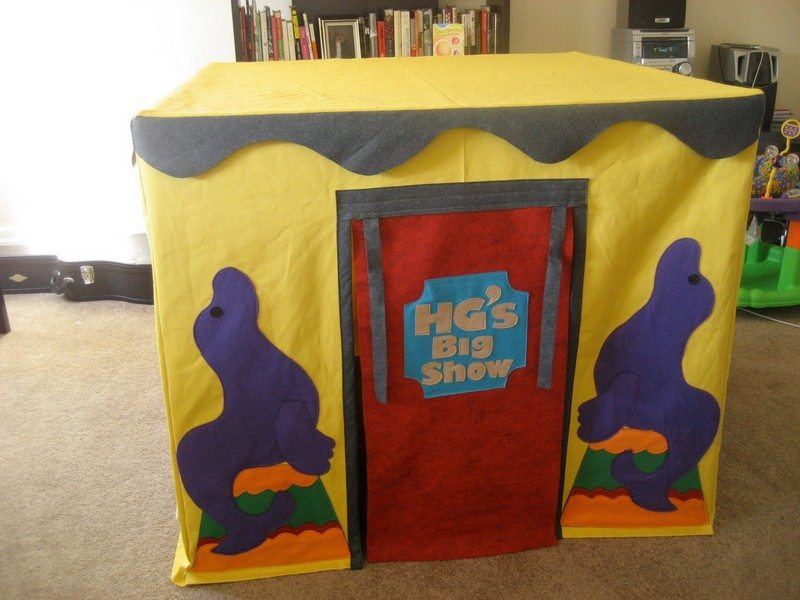 Kiddie's Table Tent
if your looking for a sturdier tent for your kiddos, considering your tables as the main frame of their tent is a great idea. All you need are tablecloths, clothes glue, and a little bit of creativity.
You won't need to spend a lot to have a cozy tent for your kids.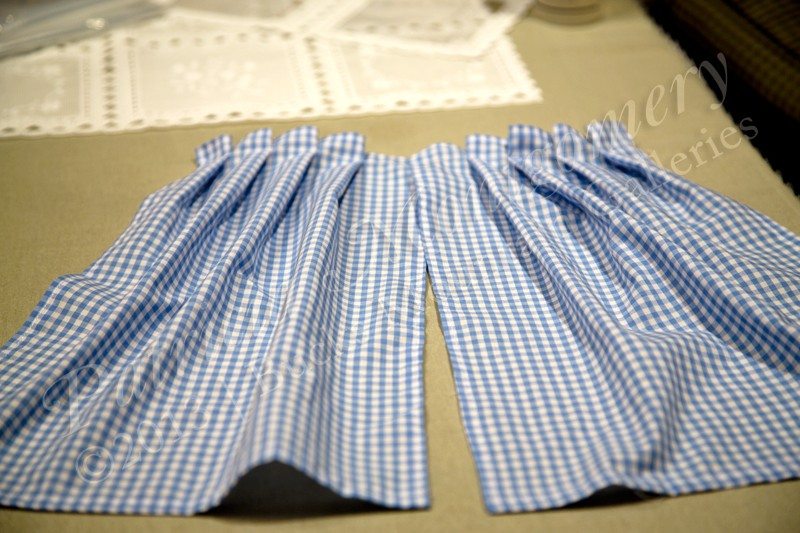 White Tablecloth Play Tent
Children with OCD enjoy playing in a clean environment, and using white cloth for their tent is a plus. They will love the neat look of their playhouse and enjoy even the most boring rainy day!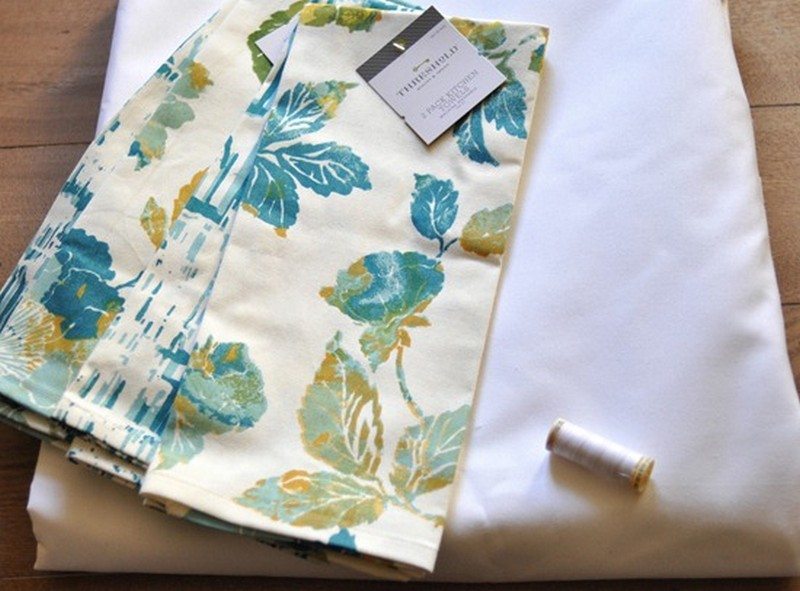 Table Cloth Fort and Tea Party
You'll be amazed at how your princess loves this table cloth fort and tea party!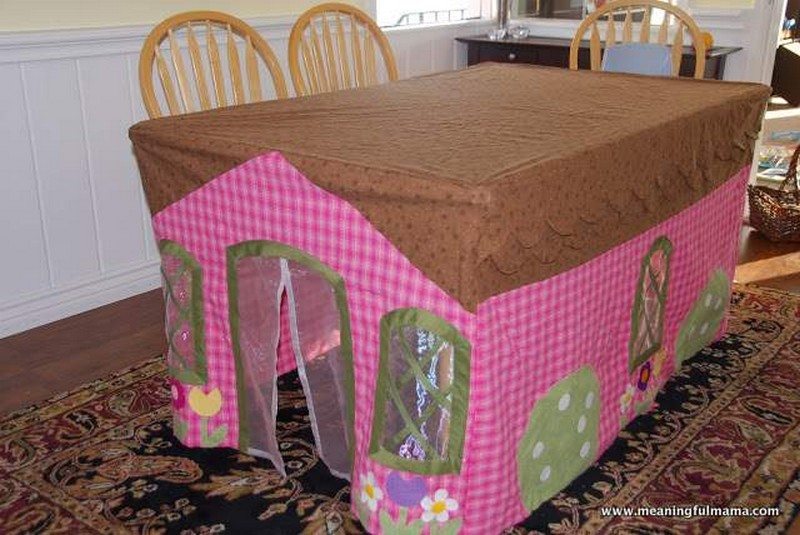 Card Table Play House
Card table playhouse is a fun way to have kids play house with a unique design. Using your old card table is a great way to have a toy for your kids.
You can opt to use a tablecloth for the house. You can make or buy little furniture for the kids.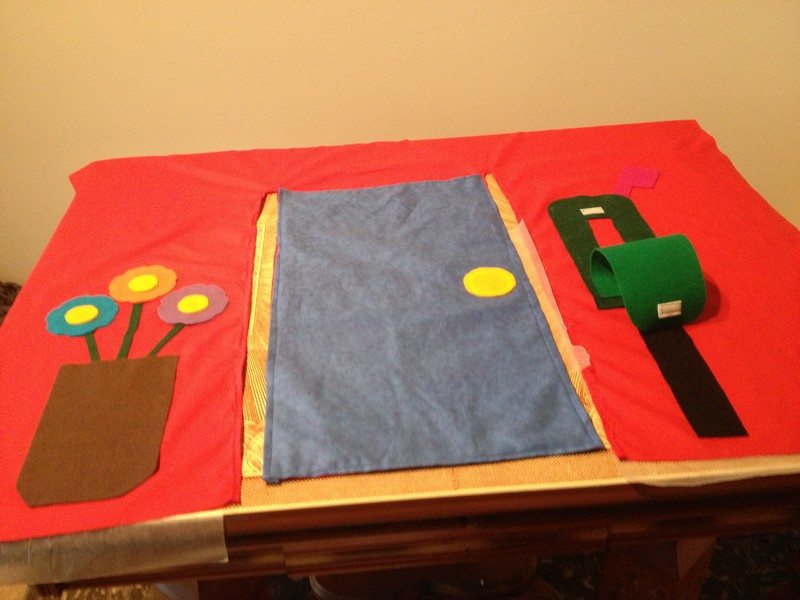 Felt Garden Playhouse
Creating this playhouse using a table cloth and felt paper will give your kiddos a very colorful playhouse.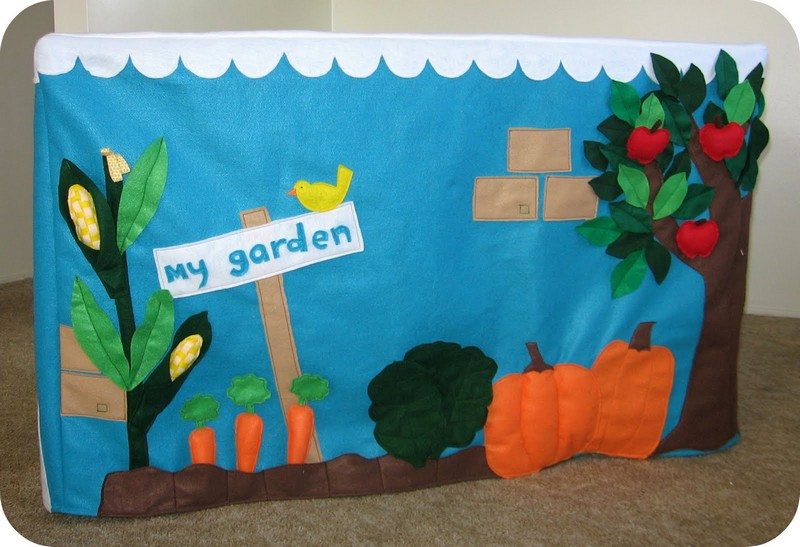 Striped Spring Playhouse Tablecloth
Simple yet a great way to let your child enjoy the indoors.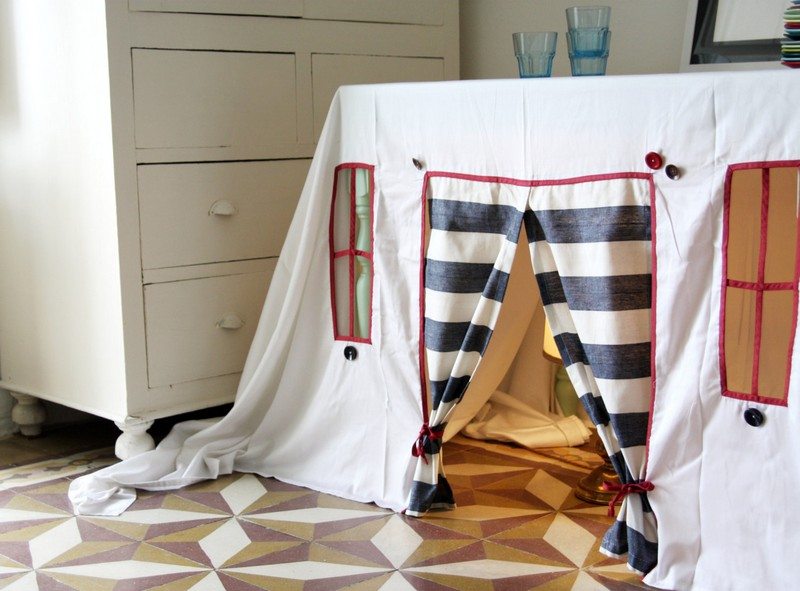 A Castle Fit for Little Kings
Castle design table cloth forts are great for your little kings!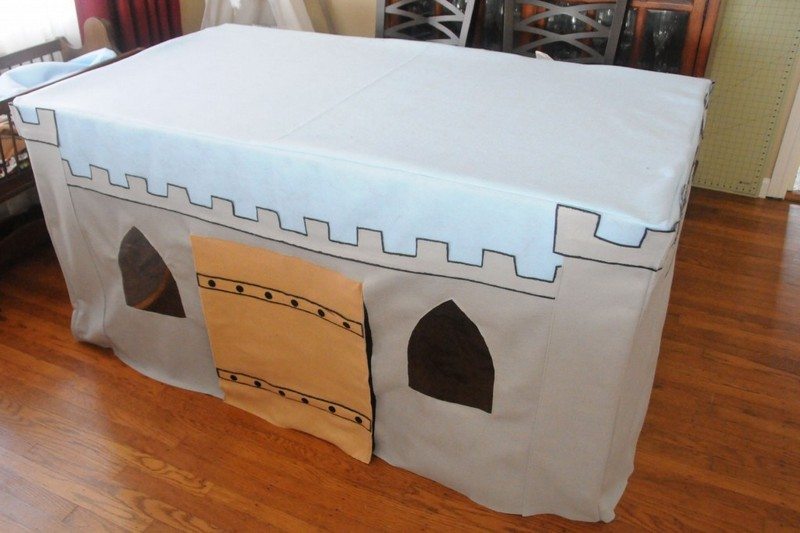 Card Table Construction Site
If your kids love construction equipment like excavators and dump trucks, it will be the best playhouse for them too.