Furniture manufacturers offer sectional sofas in a variety of modules. This allows for customization well beyond a simple sofa with an attached chaise. In fact, buyers today can create custom configurations for specific spaces and activities!
So it can be tricky. "Shopping for a sectional sofa isn't like shopping for a simple chair, when an eyeball check in the furniture showroom can be enough," says Tim McKeough for the New York Times.
With so many sectional sofa configurations available, how do you choose one that will work for you?
Here are 5 things you need to know before you head out to buy your sofa.
1. What size will fit your space?
Sectional sofas are so big that if it's not sized right, that one piece of furniture can feel like it's taking up the whole room.
To prevent surprises on delivery day, measure the room where the sectional will go and draw a basic scaled floor plan with the dimensions of the space. That way, you'll have some idea what size sectional will fit your needs.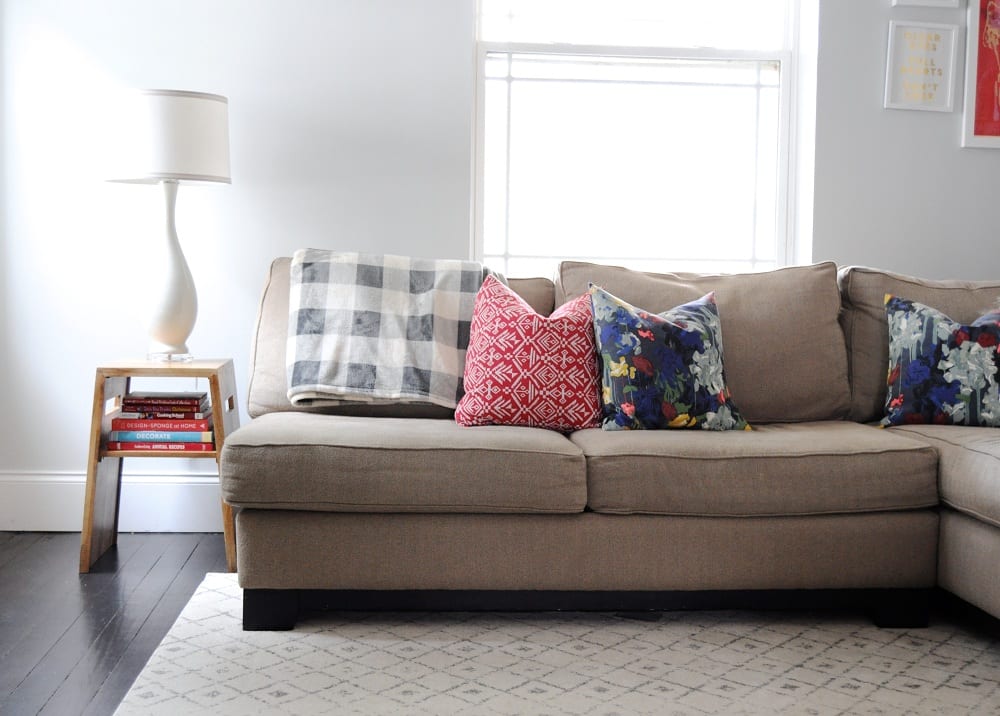 2. How will you position the sofa?
There are two basic ways to position a sectional in a room. You can push it up against one or more walls, or you can have it floating as a stand-alone piece.
In smaller rooms, the only way to make a sofa fit might be to push it against the walls. In large, open spaces, you might want to consider a free-floating sectional to create an oasis-like seating area!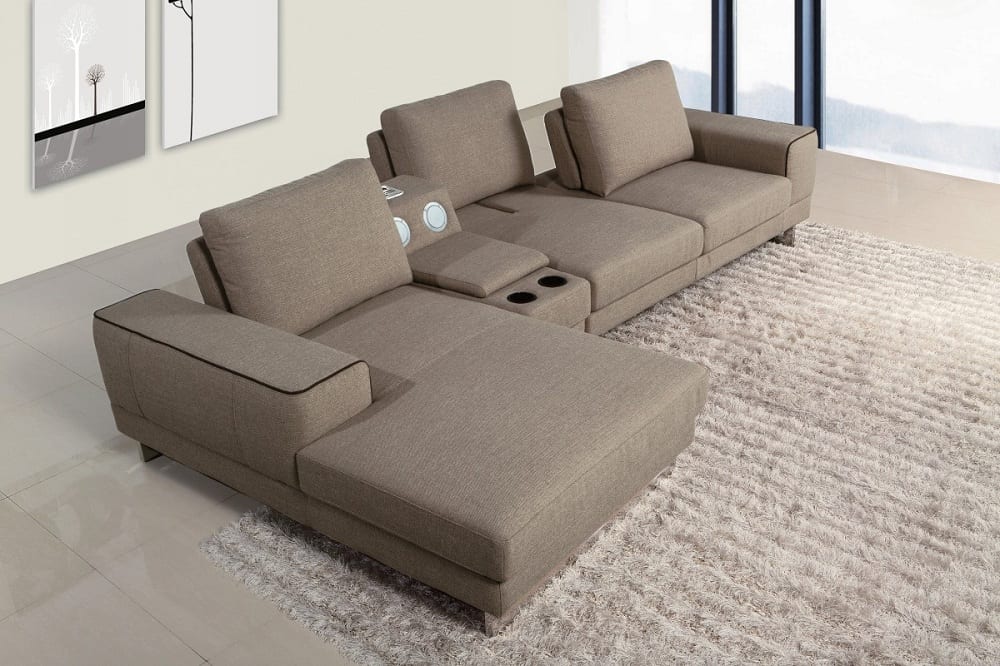 3. Do you need angles or curves?
Most sectionals have modules that connect at 90-degree angles. Some offer alternative angles or curves.
Not all sectionals are L-shaped. Some are much more sculptural. You can configure these to organize the space exactly as you want.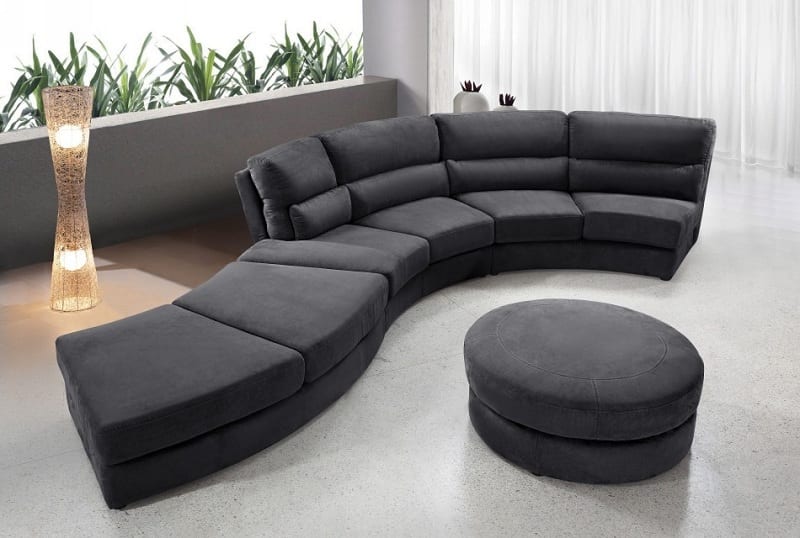 4. What seat height and depth will work for you?
Sectionals have different seating heights. There are low sectionals with seating heights of about 12 inches. Others have seating heights 18 inches or higher.
The higher the seat, the more formal the sectional will feel. For more relaxed spaces, like a media room, most people lower seating or lounging heights.
5. What fabric will suit your needs?
Because of its size, a sectional upholstered in boldly patterned fabric might overwhelm a space. In most cases, choosing a fabric with a solid color is the safer option.
That will give your investment longevity even as styles change, allowing you to adjust the appearance of the sofa with new accessories such as throw pillows, among others.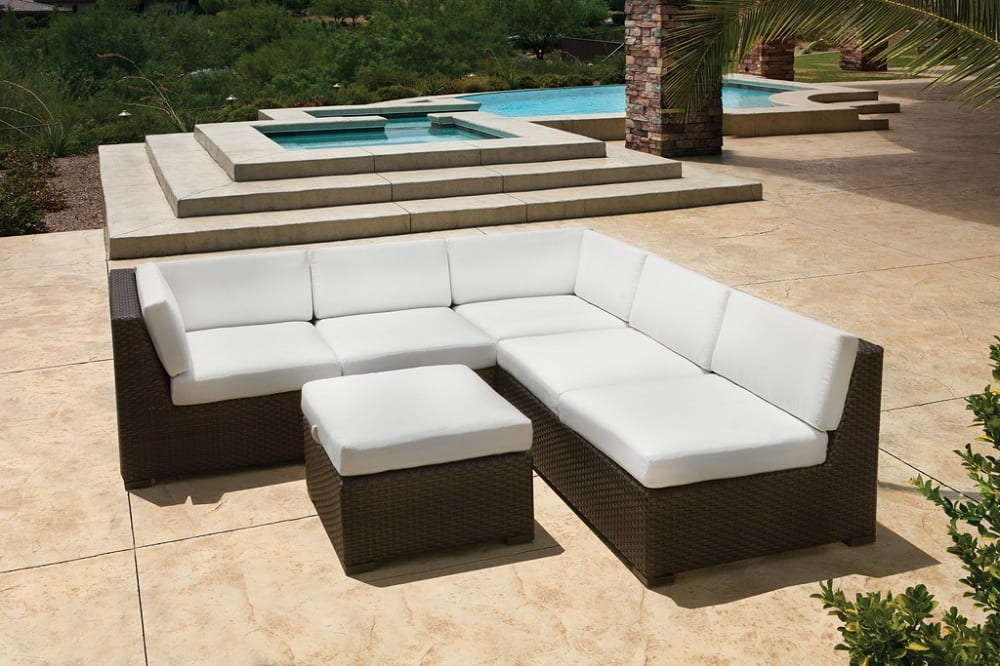 Endless Possibilities
You can program one space for multiple uses with a sectional sofa. You can have a cocktail party with perched seating, but then also have space to lounge, relax, and watch TV.
There's something really lovely and limitless about them.