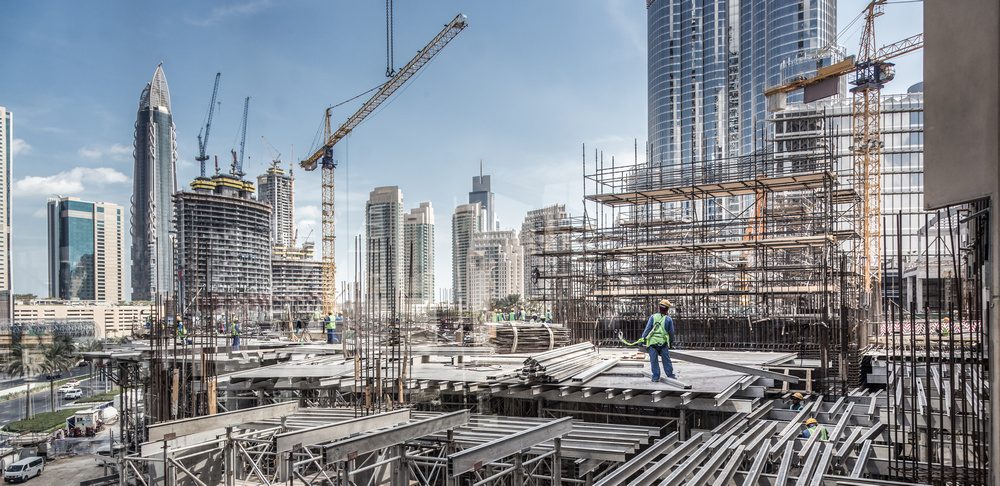 Steel has been a popular building material in the past, and it'll remain so in the future. There are several good reasons to use steel in construction. Not only is it very strong but it's also extremely durable, which is important if you want to have structures that'll be around for many years.
You can find many types of buildings that use steel, including homes, apartment complexes, shopping centers, office buildings, industrial factories, train stations, airports, and malls, among others. This article would talk about the reasons why many people use steel in construction. 
1. Extremely Durable
One of the most important reasons why many builders use steel in construction is its durability. First, steel can withstand even the harshest weather conditions such as high winds, hurricanes, and even earthquakes. Second, steel is also fire resistant. It can withstand extreme temperatures of more than 1000° C. You can rest assured that your steel building will still be standing even after a bush fire. It's also resistant to termites, cracks, splitting, rotting, and all other weaknesses of wood.
Steel is known to have a long life as it doesn't age or decay as quickly as other materials used for construction. It can last for decades or longer, which makes it ideal for construction. It can handle a lot of wear and tear and can hold up a lot of damages.
2. Cost-Effective
Steel is a cost-effective construction material. It's true that the upfront cost of steel construction is expensive, but if you factor in its long-term benefits, the price you pay is more than worth it. Compared to other building materials such as concrete or wood, building a steel structure creates less pollution on the new steel building site. There's less noise, dust, and waste to worry about, which results in less clean-up and fewer noise complaints. 
What makes steel extremely cost-effective is the amount of time you can save from it during the construction process. Steel structures can be built quicker with minimal workforce needed. This will then reduce equipment hire, labor costs, and other construction fees.
3. Design Freedom
Steel provides an opportunity for architects to have more freedom when it comes to the design, shape, texture, and color of the residential or commercial building that's going to be built. Its combination of durability, strength, malleability, and beauty gives architects broader parameters to explore ideas, so they can come up with fresh and unique building designs.
You can use steel's ability to create buildings with large open spaces. Its malleability allows the steel to be bent to a certain radius to create segmented curves or free-form combinations, which is ideal for arches, domes, and facades.
4. Ideal For Temporary Constructions
For temporary structures, steel has always been preferred by many architects and builders. In fact, army buildings during the war are mostly made out of steel.
Using steel for temporary constructions allows for easy and quick disassembly, so they can be transported to other places and reassemble again.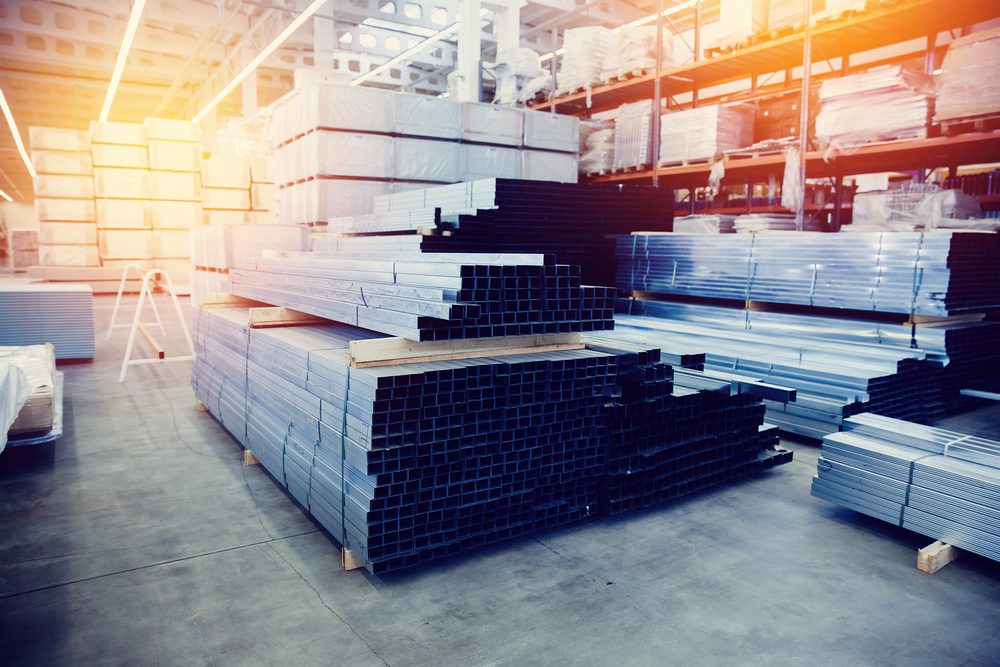 5. Strength
One of the main reasons to use this material is because of its strength. It's difficult to break, and it's sturdy as well. This makes the steel very good for making the beams that you find in skyscrapers and other large buildings. You'll also find that it's easy to weld, which means it's more flexible to construct. It's also very light, so it can be easily moved around.
6. Environmentally Friendly
Many people also like the fact that steel is non-toxic, so it doesn't present any health problems when it's used. This is important for various reasons such as it's economical and it allows companies to save money on emissions and health costs.
With steel, you can be assured that your company will be operating in a safe environment because you won't have to worry about harming your employees with toxic fumes or other health hazards.
Final Thoughts
As you can see from the information provided here, the advantages of using steel for construction are numerous. The material is inexpensive and easy to acquire. It's also durable, strong, and light, making it an excellent choice for many different types of construction projects. 
As a rule of thumb, get quotes from different suppliers and compare the prices, so you'd have an estimate as to which is the most affordable. Also, don't settle on the first supplier you see as there might be better options for you to know of. Consider the ideas mentioned here as you incorporate steel in your building materials.