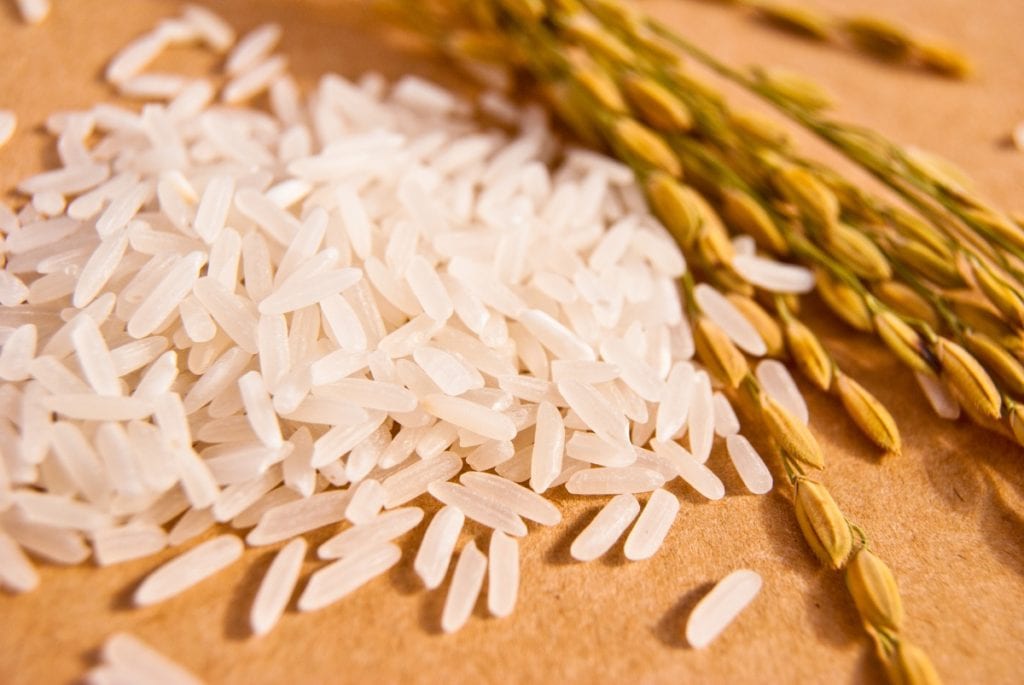 Roughly one-half of the world population, including virtually all of East and Southeast Asia, rely on rice as a staple food. People eat around 95 percent of the world's rice crop.
We all know rice is a delicious side dish, but you can use rice grains around the house, as well.
Here are a few household uses for rice you might find helpful.
Rice as Coffee Grinder Cleaner
We all love the aroma of freshly ground coffee beans. But the beans leave a stubborn residue in the coffee grinder.
Uncooked rice absorbs moisture and oils, so it's ideal for soaking up those oils. To clean, put a tablespoon or two of uncooked rice into the grinder, and grind away. Then rinse and marvel at how shiny your coffee grinder is!
The grains will also sharpen the blades on your machine as an added bonus.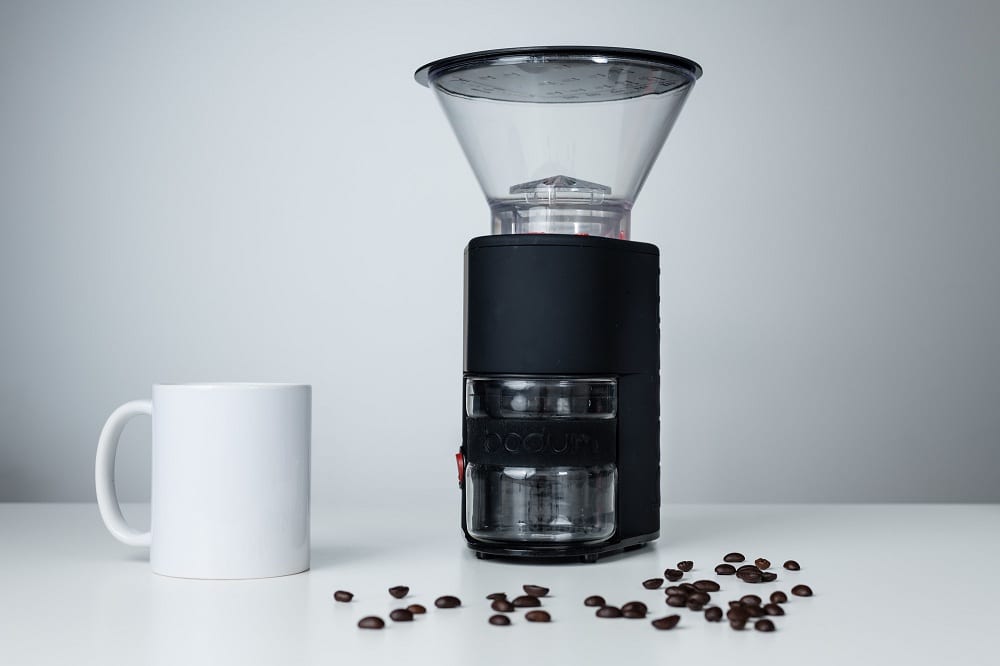 Rice for Clump-Free Salt
You'll find uncooked grains of rice in salt shakers all over Southeast Asia. Do you know why?
Moisture causes salt to clump. The clumps tend to clog the shaker. Add about a teaspoon of uncooked rice to the shaker to soak up that extra moisture. You'll never have to struggle with those annoying clumps again!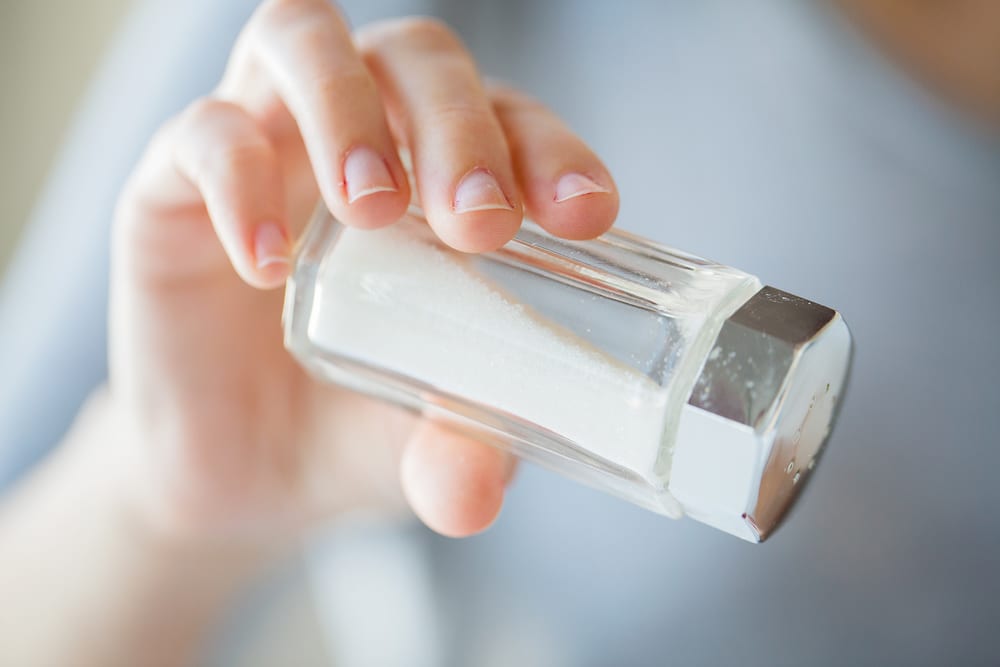 Rice as Fruit Ripener
You can ripen fruit quicker by placing them in a container and completely covering them with uncooked rice.
Uncooked rice traps ethylene gas, and more gas means quicker ripening. Let the fruit sit in the rice for at least 24 hours or until ripe.
Rice for Rust-Free Tools
Rust forms when metals react with oxygen and moisture. You can keep your tools rust free by adding a few scoops of uncooked rice to your toolbox. The rice will absorb moisture in the air, helping to keep your tools dry and rust-free.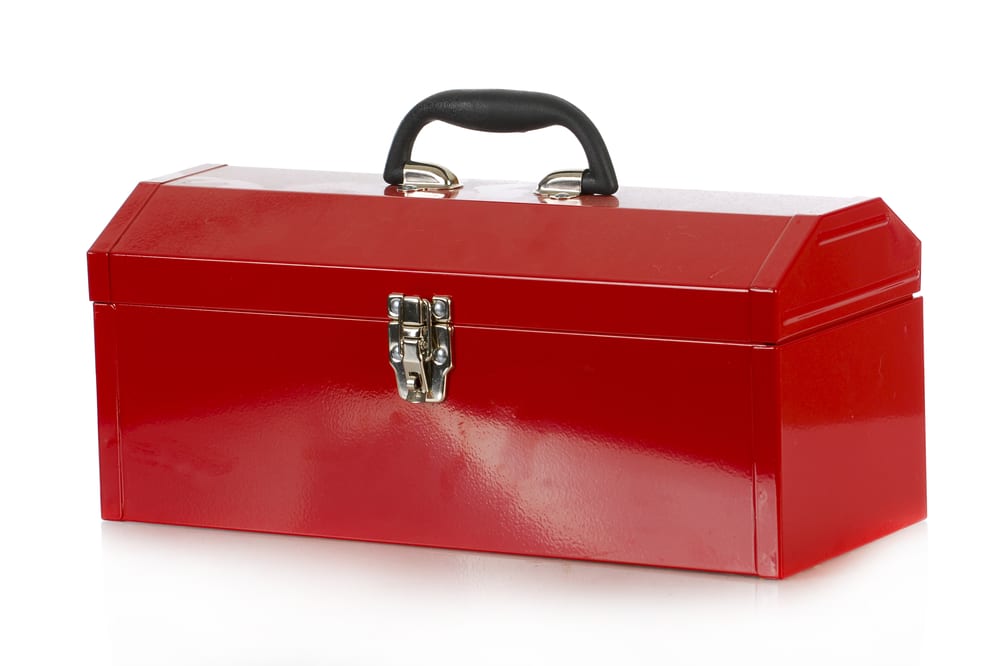 Household Uses of Rice Water
Don't throw out the water that you use for cleaning rice. Rice water is just as useful around the house.
You can clean mirrors and glass using the liquid, or use it as a natural starch while ironing clothing. The water contains nutrients, so you use it to your vegetable garden.
You can also make your own rice water by soaking uncooked rice in warm water for at least 30 minutes. Remember, though, rice water is only good for up to 24 hours.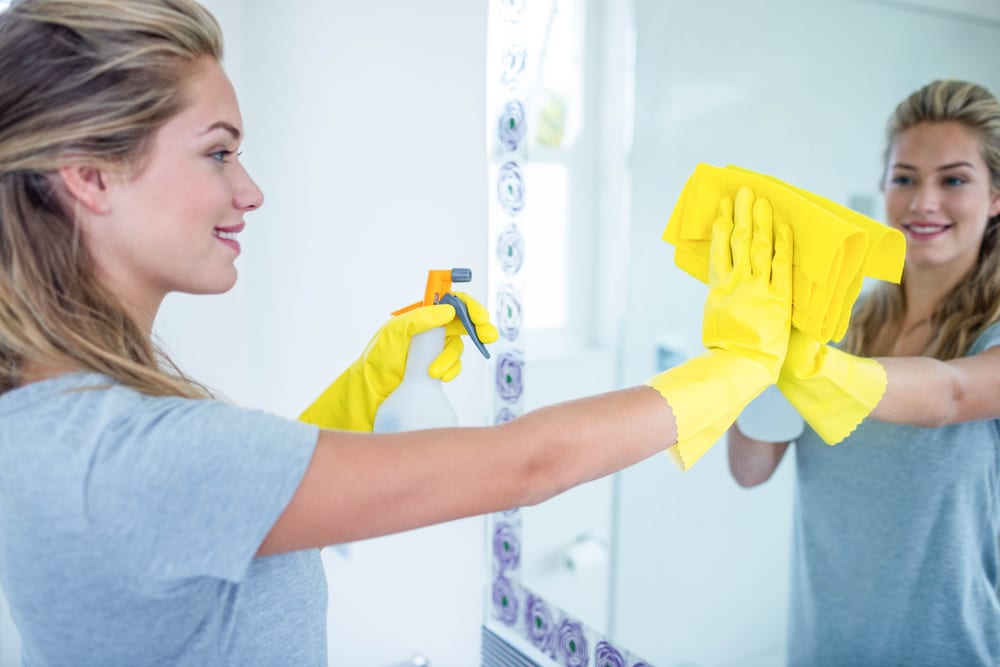 Rice as Air-Freshener
The humidity in your home may leave both your closet and your clothes smelling less than ideal. Put some uncooked rice in a small bowl, add 10 drops of your favorite essential oil, and place in a closet.
The rice will absorb the moisture and the essential oil will add a fresh scent to your closet.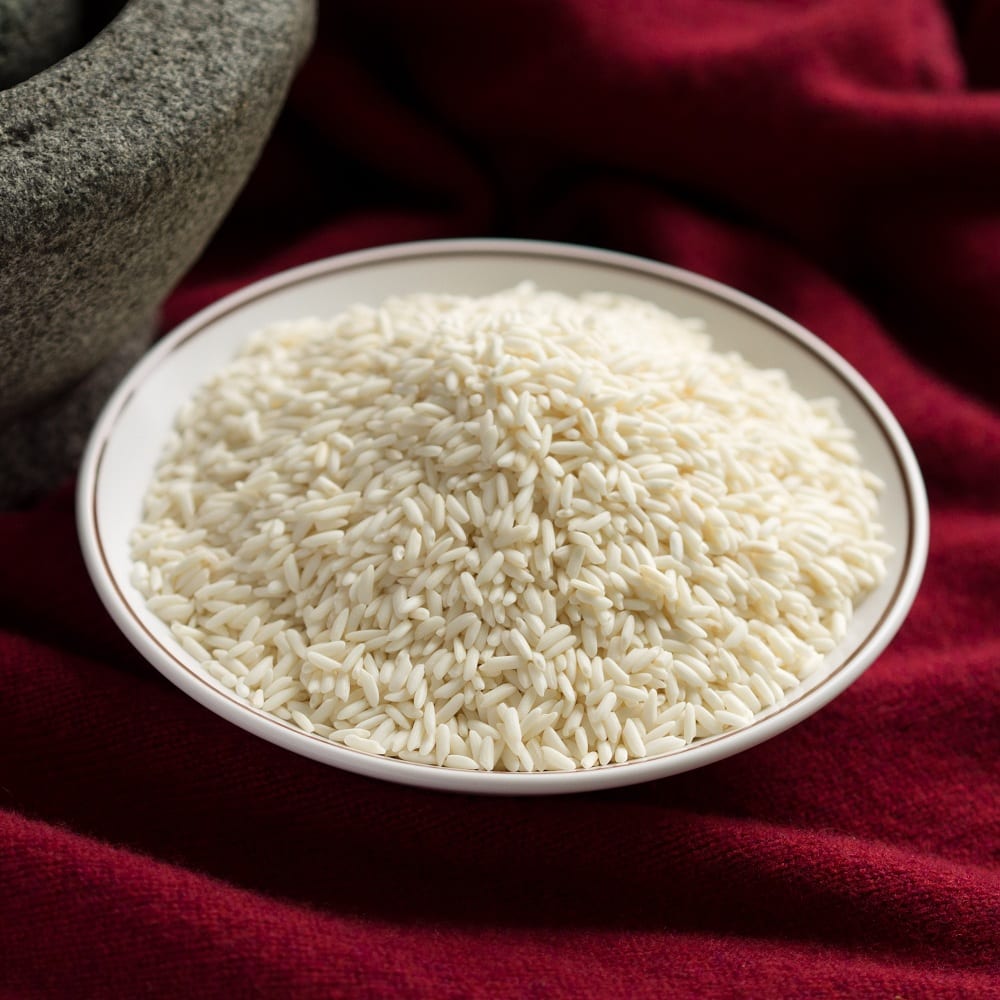 Rice as Gadget Saviour
Have you ever dropped your smartphone in water? You can try burying your soggy electronic device in a bowl of uncooked white or brown rice.
The rice grains will absorb a considerable amount of moisture and may just save the life of your gadget.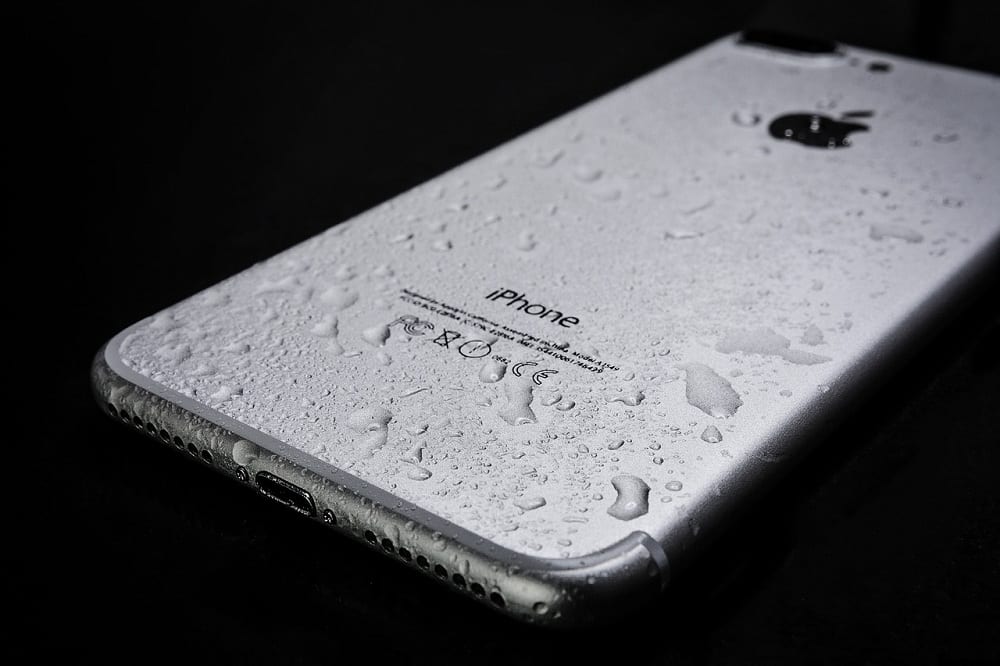 Not Just for Eating
Remember, rice isn't just for eating and throwing at newly-married couples. This long-time pantry staple has a number of other useful purposes around the house.
You can use it to keep your tools from rusting or even save your wet electronic device, among others.