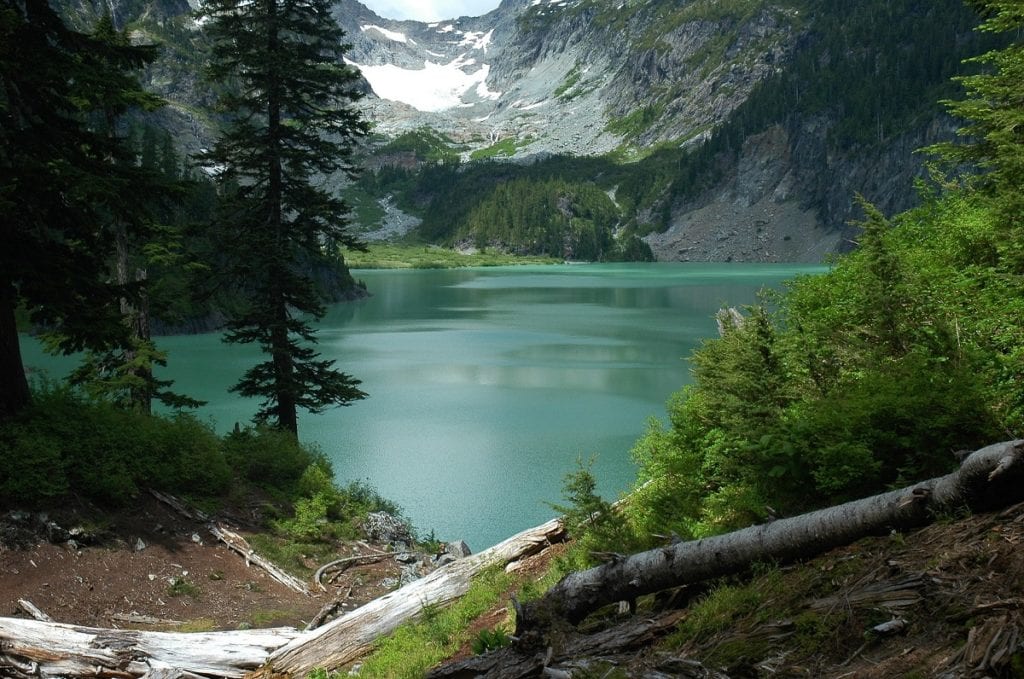 There is an allure to nature that is difficult to resist. She extends a cheerful invitation to something forgotten yet familiar rushing in our veins.
If we are lucky, and we have enough time, we oblige with a sense of adventure we rarely encounter in the cities. The bright, green focus of our stressed-out attention brims with the promise of something precious and eternal.
The great outdoors is a place where there are no walls, no enclosures, and no boundaries. In wild woodland and mountain trail, everything holds a tantalizing insinuation of the infinite.
Preparing for Emergencies in the Outdoors
But the wilderness is also a place where there are no safety nets and – often enough – no second chances. That is, of course, unless you've come prepared.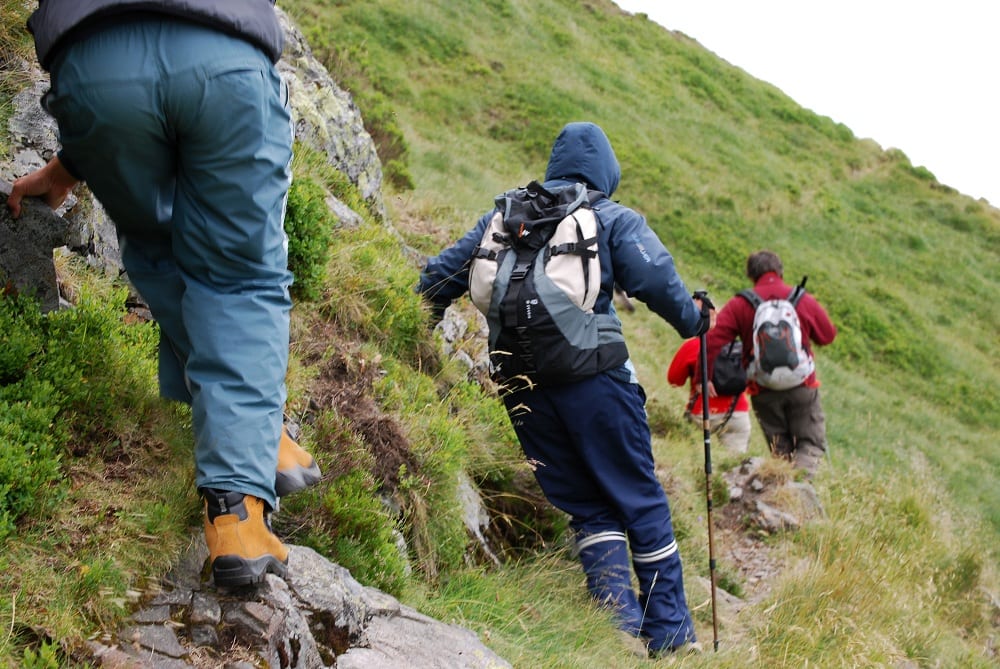 No one wants to figure in a situation where the need to call for emergency help is necessary. But if you are a hiking novice or are a newcomer to the outdoors, it's vital that you are equipped for such a scenario.
That is what any expert will tell you.
Here are a few tips on how to prepare for the gravest extreme in the outdoors.
Let People Know Where You're Going
Remember to tell someone where you plan to go before heading out to your destination. Notify family or friends of your expected whereabouts.
You should also leave a brief description of your route and your expected time of return. This is a basic precaution.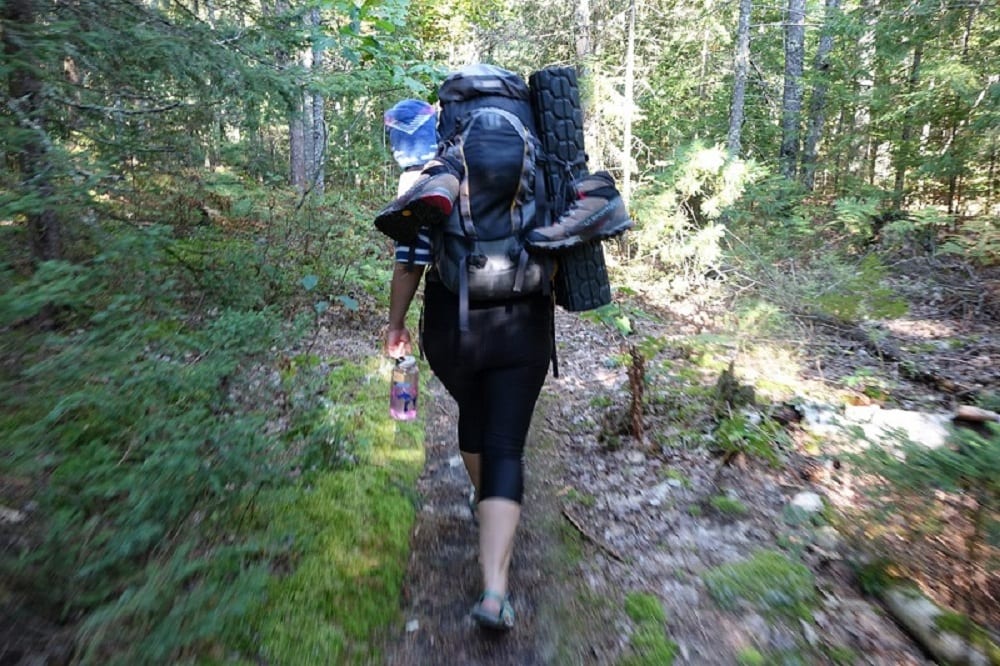 Check the Weather Forecasts
Before you head off, make sure you've made a sensible decision based on weather forecasts and your level of experience. Don't simply rely on generalized national forecasts.
Use the most accurate weather services available. You need a reliable estimate of the conditions you're likely to encounter.
Be flexible. Change – or even cancel – your plans if necessary. Extreme weather, storms, icy winds, and blizzards raise major red flags for experienced hikers and outdoors enthusiasts. The novice should pay heed.
Each year, hikers with inappropriate clothing, equipment, and a lack of skills find themselves in bad weather and life-threatening emergencies out in the wild. Don't be one of them!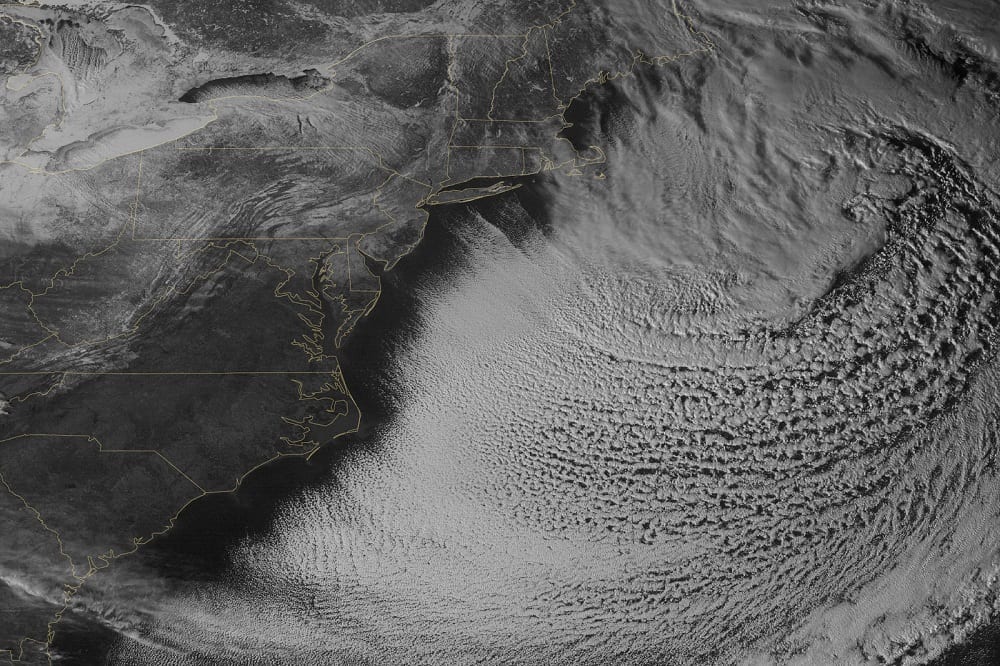 Be Properly Equipped
Equip yourself with a good waterproof jacket, a pair of waterproof trousers, and a first aid kit. Wear appropriate base layers and fleece or thermal layers.
Experts at Trespass say you should have a hat, gloves, thermal socks, and sturdy waterproof boots, too.
Carry an ice axe and crampons in your pack if ice and snow are expected. You should also have a good-quality, detailed map of your destination, as well as a compass and a torch.
The best survival kits out there contain all of the essentials. We suggest you check out our DIY Market Emergency Survival Kit. The kit is lightweight, sturdy, compact, and complete.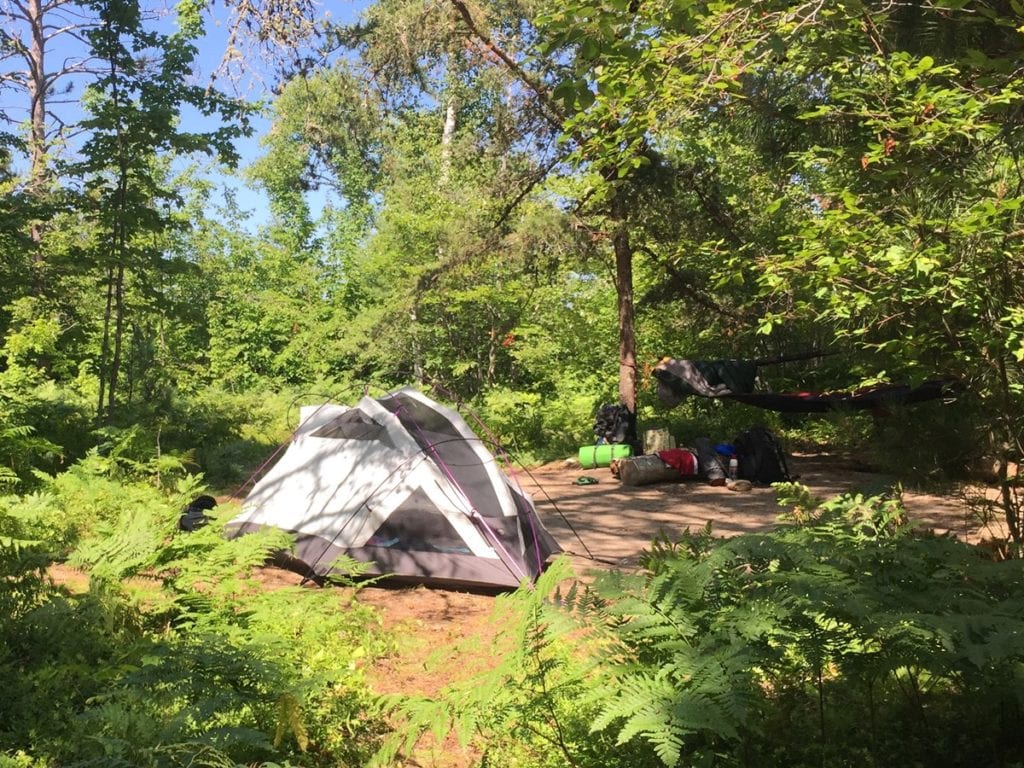 What to Do In Case of an Emergency
Emergencies will sometimes cause panic even among the best of us. Worse, you'll find it hard to think clearly and rationally when you're cold, hungry, and exhausted.
If, after taking all the necessary precautions, you find yourself in an emergency, you should know what to do.
The emergency number you should know is 112. You can place an emergency call anywhere in the world with this number.
Your call will go straight through to the police. The police are responsible for organizing rescues. They will decide whether you require police assistance, an ambulance, coastal rescue, the fire brigade, or mountain rescue services.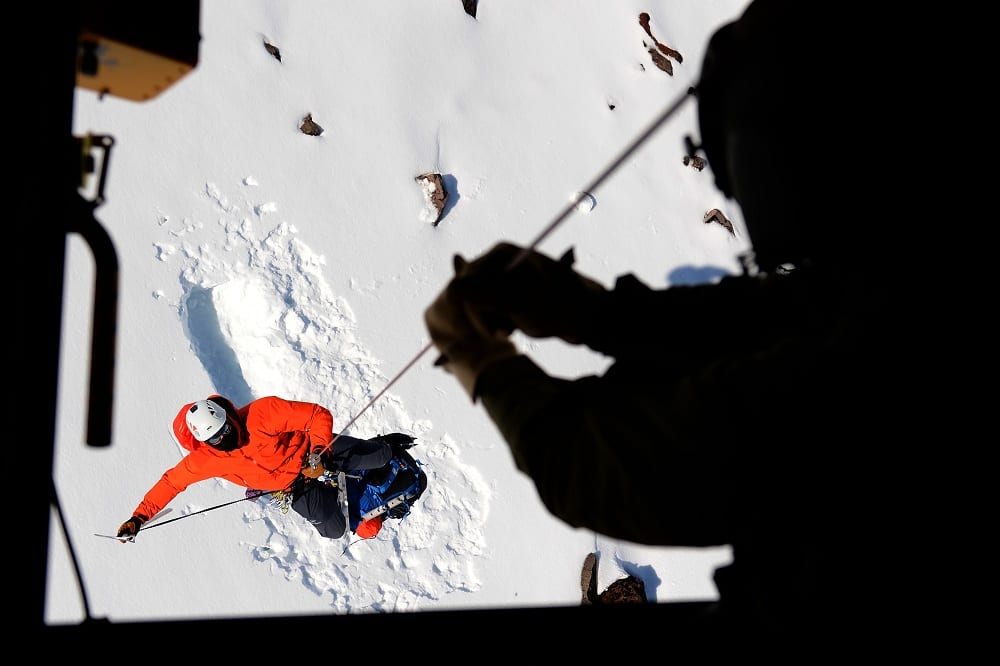 If you find yourself in an area where your phone does not have a signal, you can still use SMS texting technology to contact rescue services. So be sure you register your number with your emergency SMS services.
Rescuers will likely need to know:
Your location;
The nature of the emergency;
The number of people in your group; and
Injuries and extenuating medical conditions in your party.
If you want to know more about dealing with emergencies in the outdoors, you may want to do some additional reading.
Be Wise. Be Prepared.
"Prevention is better than cure," warns Erasmus.
The Dutch philosopher lived to the age of 69 at a time when few lived past 40. Now that's saying something.
Most of us today live in cities and spend far less time outside in green, natural spaces than people of several generations ago. That means many of us will not know how to prevent – and prepare for – emergencies in the outdoors.
Using your best judgment and observing standard precautions are necessary to avoid accidents, injuries, and emergencies.
Even so, preparing for the gravest extreme is a wise thing to do if you want to enjoy the great outdoors.
In a strange, primal way, that is part of its appeal.