We all have our favourite recipes and our favourite snacks. In this album, we want to tempt you with some wonderful food ideas – for breakfasts, parties, kids and anything else you can think of.
So whether you are craving a perfect breakfast to start your day, or some party food ideas to impress your guests, we've got you covered. And if you're looking for something to keep the kids happy, we've got some great ideas for that too.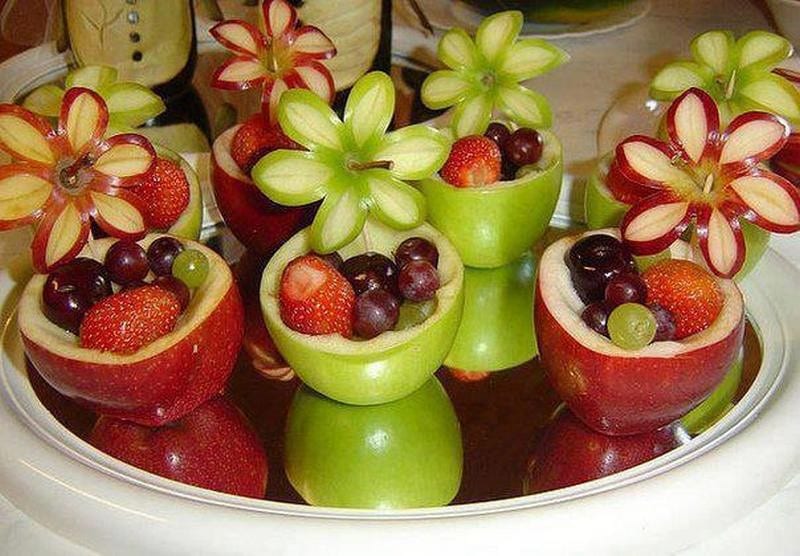 Getting your child to eat healthy foods
As a parent, it can be very difficult to get your children to eat healthy foods. With the prevalence of junk food and sugary snacks, it can be a challenge to get kids to eat their fruits and vegetables. However, there are a few things you can do to encourage healthy eating habits in your children. Here's how?
Have the kids help make a healthy meal. They will love munching the food they helped prepare.
Buy fruit instead of chips. Chips are full of unhealthy fats and empty calories, while the fruit is a natural source of vitamins, minerals, and fibre. In the long run, eating fruit instead of chips will help you maintain a healthy weight, improve your overall health, and feel your best.
Serve healthier options like vegetables instead of pie this holiday season. By making small changes like this, you can help your family enjoy a healthier holiday.
Serve foods with colour. Colourful foods are often more visually appealing, making them more enjoyable to eat. So, next time you're planning a healthy meal, be sure to include a rainbow of colours.
Party Fruits
When hosting a party, it is important to present the fruit in an appealing way. This can be done by creating a fruit carving with a variety of colours and sizes. Fruit carving is a way of encouraging guests to eat fruits at a party.
By carving the fruit into complex designs, you can make the fruit more stunning and appetizing. This is a fun and easy way to get your guests to eat more fruit, and it can also be a beautiful and elegant addition to your party.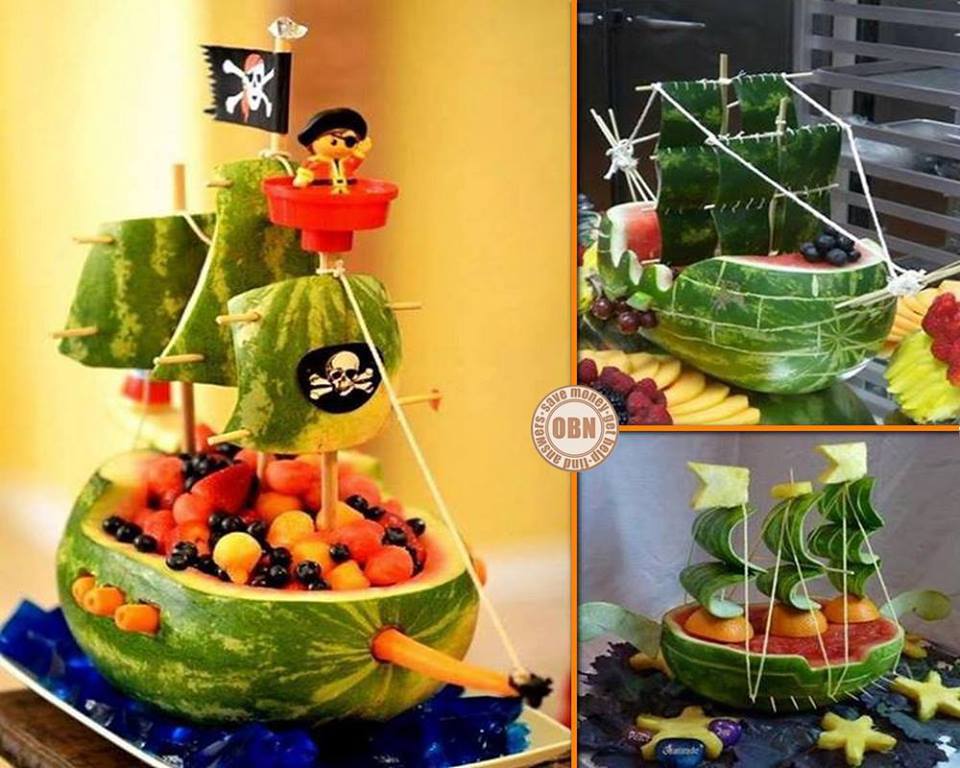 You can also add slices of fruit to the carved fruit, just be sure to cut the fruit into bite-sized pieces so that your guests can easily enjoy it. Adding fruit to the carved fruit is a great way to add colour and nutrition to the dish. Be sure to use fresh fruit that is in season for the best flavour and appearance.
If you want to get really creative, you can even create fruit kabobs or fruit salad cups. Both of these options are healthy and delicious, and they offer a unique twist on traditional fruit dishes.
If you're looking for something a little more indulgent, you could even make a fruit-based dessert. No matter what you choose, you're sure to impress your guests with your creativity.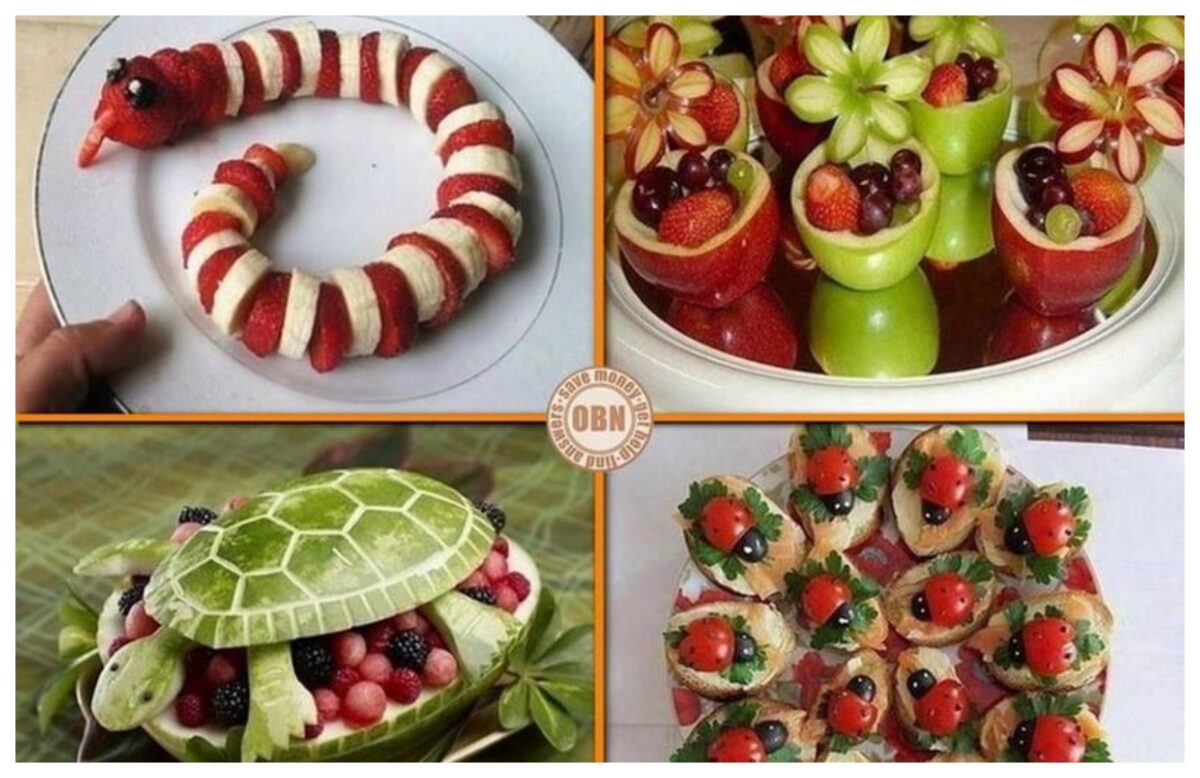 Party Sweets
When it comes to party sweets and cupcakes, don't just stick to the basics. Get creative and decorate them with regard to the theme of the celebration. This will add an extra sense of fun and excitement for your guests. Not to mention, it will also make your desserts that much more enjoyable to eat!
Are some of these just too cute to eat?
Many of these have come from fans. If you've got a favourite food idea you'd like us to add to the album, just shoot us an email with an image or three attached.
Click on any image to start the lightbox display. Use your Esc key to close the lightbox. You can also view the images as a slideshow if you prefer  😎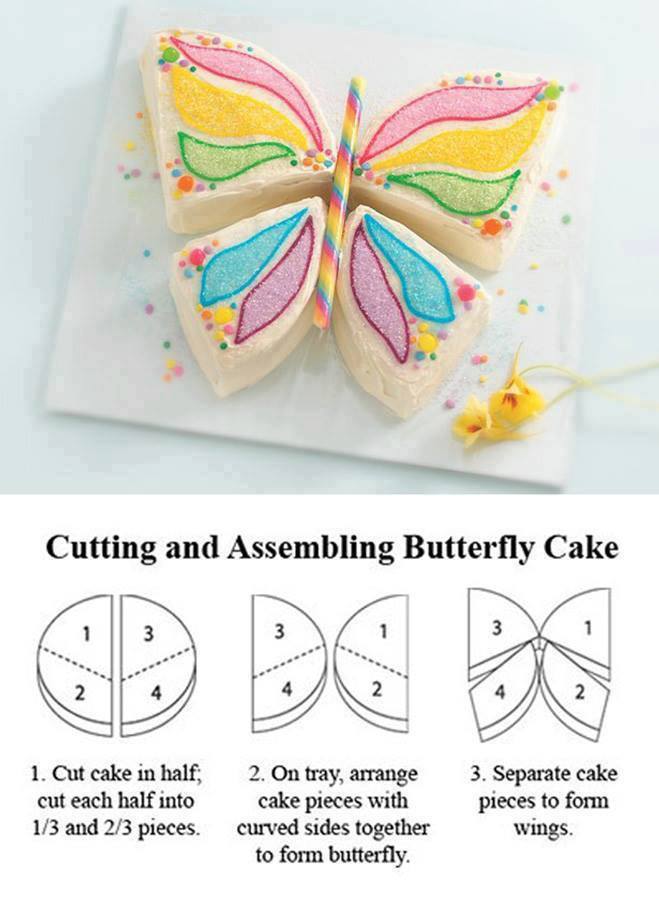 If you liked these, you will also like viewing Ideas for Kids…