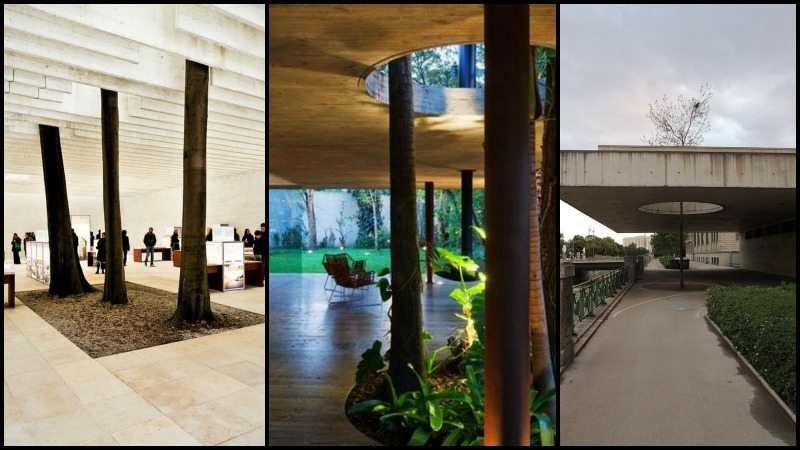 You can almost see it for real – your dream home all detailed and built in your mind. You have also bought that perfect land property you've been looking for! But there's just one, not-so-little problem. There's a tree right in the middle of where your house would be…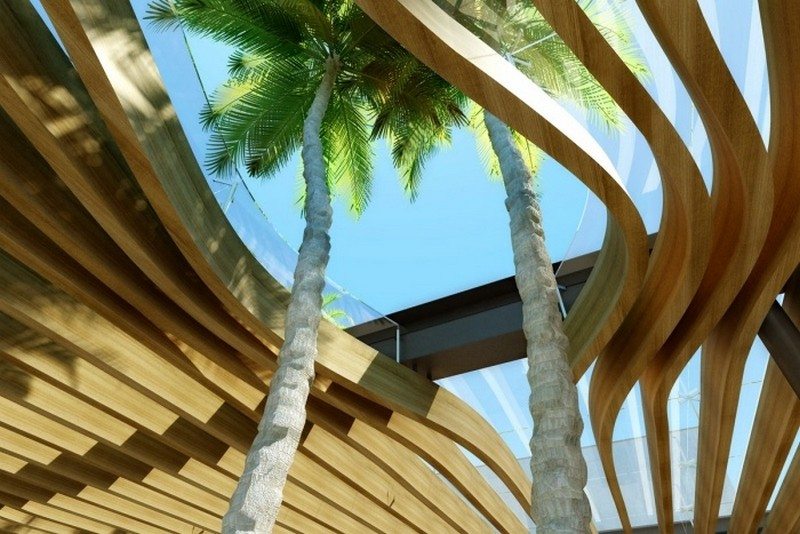 We've all seen and heard several such scenario in our neighbourhood and even in the news. Too many trees have been cut over the years. But with our growing concern with saving Mother Earth, more and more of our architects and designers are beginning to incorporate existing trees into their design instead of having them cut or relocated.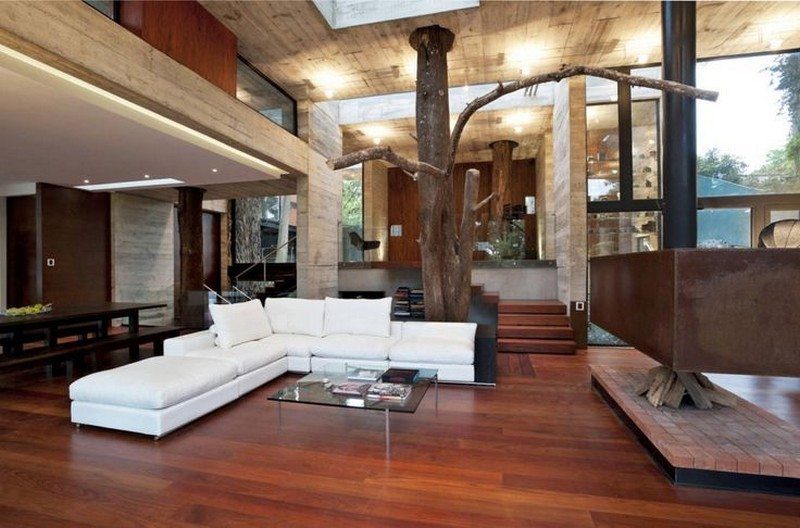 Below you'll see our small collection of homes that have chosen to save and respect trees which have been living for years and even centuries in their area.
See how nature and man-made structures can harmonize together through these wonderful designs. We hope you can get inspiration from these when building a new home or even a deck where trees are present.
Click on any image to start lightbox display.Use your Esc key to close the lightbox. You can also view the images as a slideshow if you prefer