These sheds are made famous by success. Modern history is replete with tales of great works and deeds emanating from the humble shed.
George Bernard Shaw's Revolving Shed is a fascinating piece of architecture that rotates 360 degrees. The shed was designed by Shaw in order to provide him with a writing space that would be free from distractions.
The shed is mounted on a turntable so that it can rotate in a complete circle, and it has a window that can be opened to let in natural light and fresh air.
The Menlo Park house
The Menlo Park house garage is where Google started. It was here that Sergey Brin and Larry Page first set up shop and began working on their game-changing search engine. This humble abode is now a Silicon Valley landmark and a reminder of how far Google has come.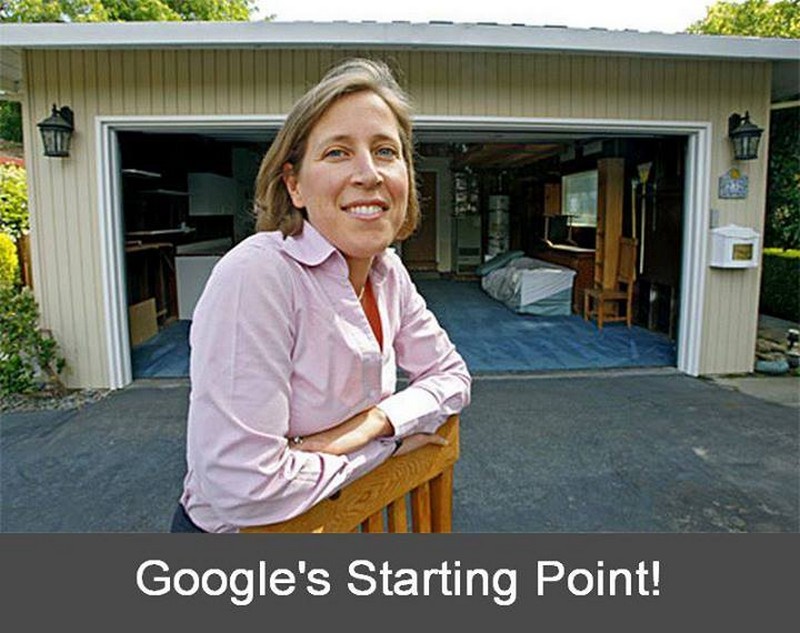 Virginia Woolf's Writing Shed
Virginia Woolf's writing shed was a small space that she used as her own personal retreat. It was a place where she could go to be alone with her thoughts and work on her writing.
The shed was located in the garden of her home in London. Woolf used the shed as her primary workspace for many years. It was a simple structure with a desk, a chair, and a few shelves.
But it was a place where she felt comfortable and could work without distractions. The shed was a special place for Woolf, and it played an important role in her writing process.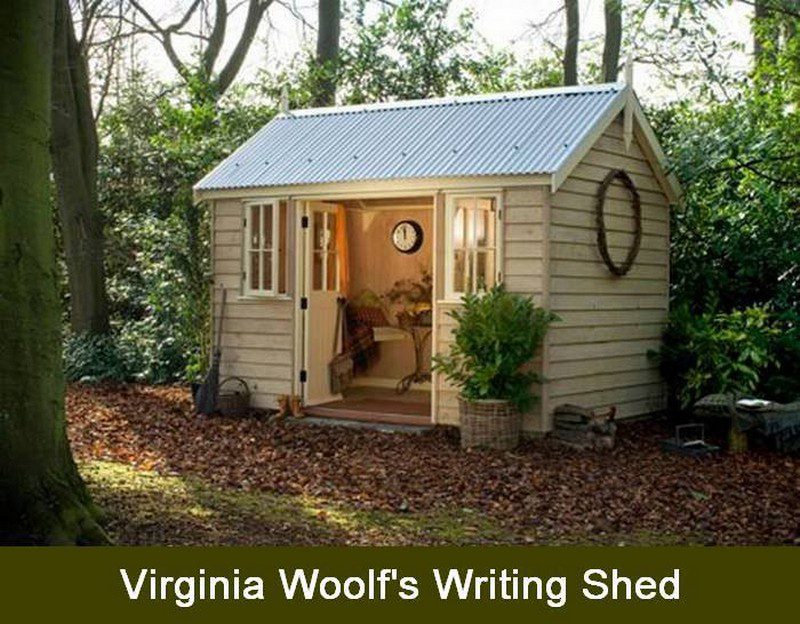 Mark Twain's Shed
Mark Twain's shed was a small, unassuming structure located on his property in Connecticut. It was here that the great author found solace and peace away from the hustle and bustle of city life.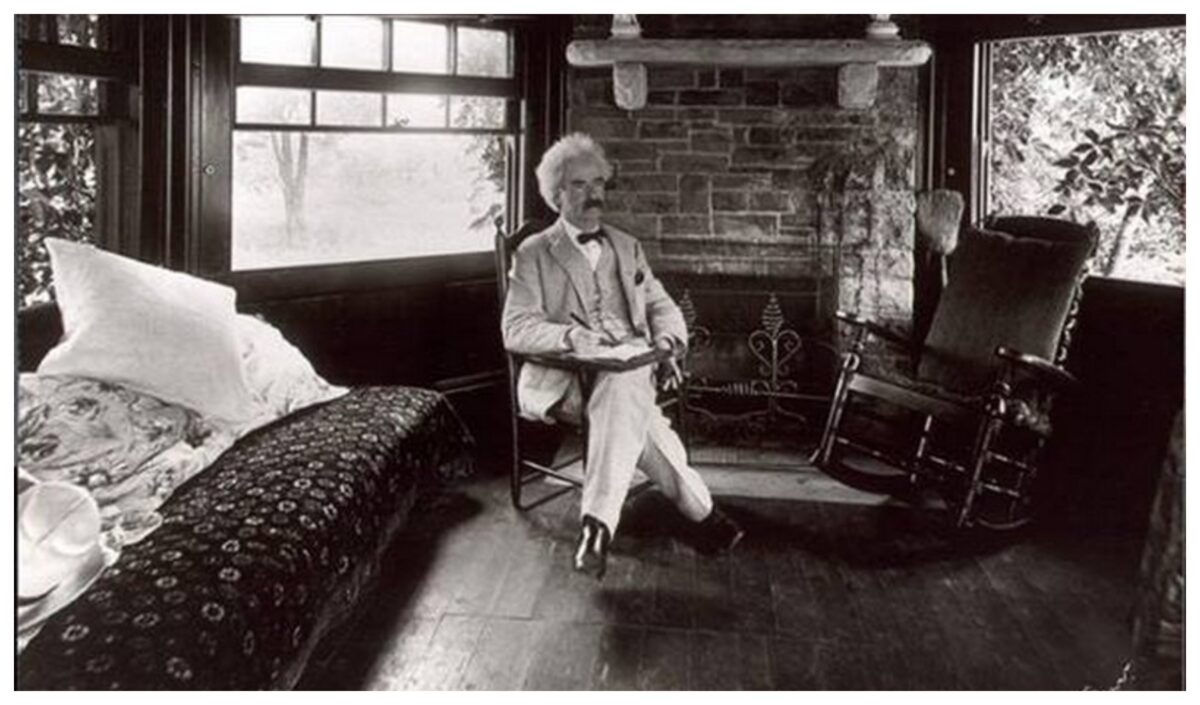 Twain would often retreat to his shed to write, and it was in this tranquil setting that some of his most brilliant literary works were created.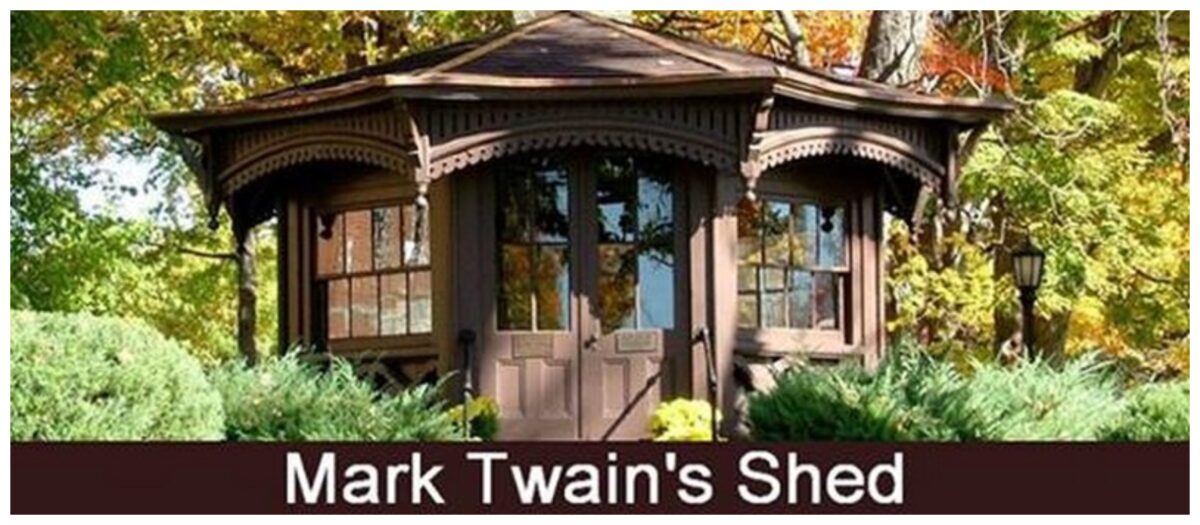 Dylan Thomas' shed
Dylan Thomas' shed was a small, cramped space that he used as a writer's retreat. It was here that he wrote some of his most famous poems, including "Do Not Go Gentle Into That Good Night."
The shed was also a place where he could get away and relax in nature.
Henry David Thoreau's simple shed
Henry David Thoreau's simple shed in the woods near Walden Pond was his refuge from the outside world.
Though it was just a small structure, Thoreau's shed was a place of great importance to him, and it holds a special place in the history of American literature.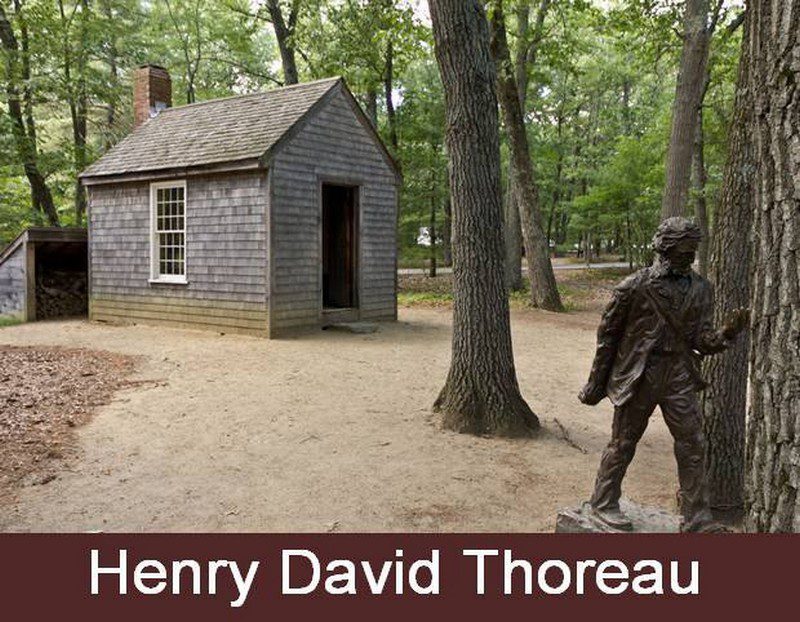 HP Garage
Hewlett-Packard's startup shed was a place where the company's engineers and scientists could tinker with new ideas and prototypes.
The shed was located in the back of the company's Palo Alto, California, garage, and it was where HP co-founders Bill Hewlett and Dave Packard developed some of their earliest products.
Today, the HP garage is a National Historic Landmark, and the shed is a reminder of the company's humble beginnings.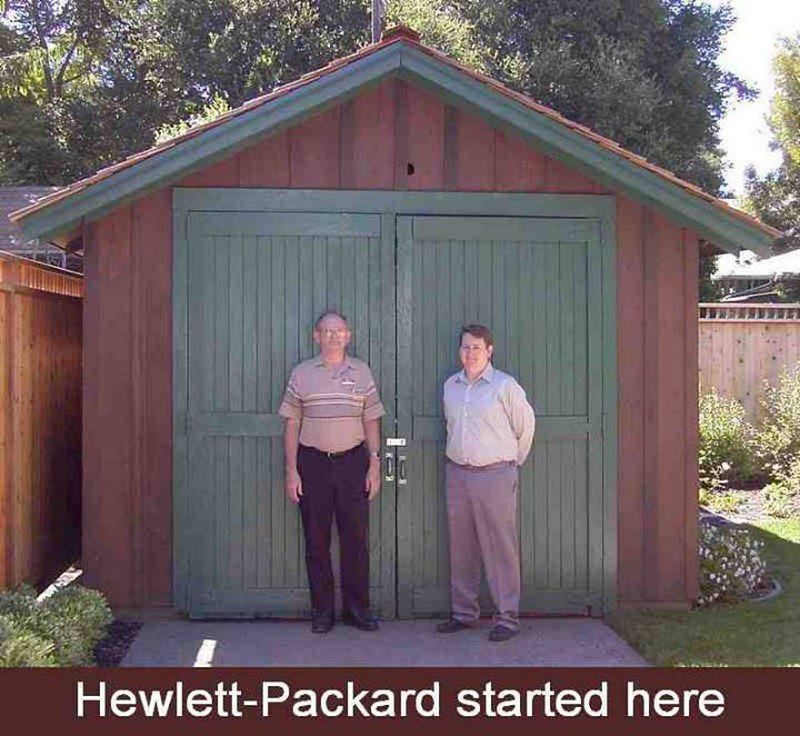 In order to achieve great things, it is important to start small. By taking small steps and building upon them, you can eventually reach your goals. This is because a small beginning is a requirement for a huge success.
Click on any image to start the lightbox display. Use your Esc key to close the lightbox. You can also view the images as a slideshow if you prefer 😎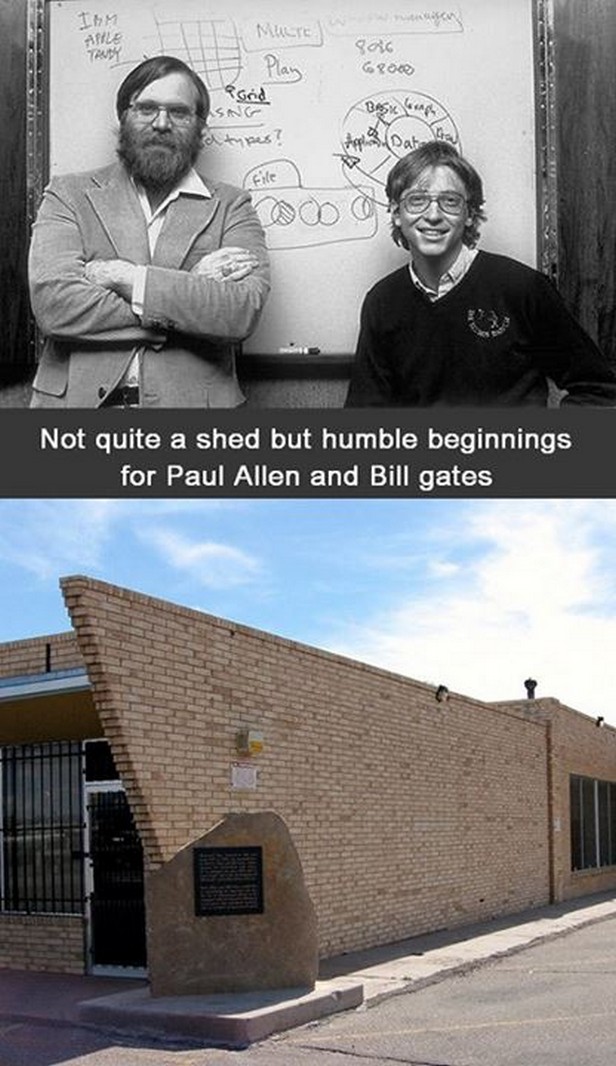 If you liked these, you will also like viewing these Sheds…