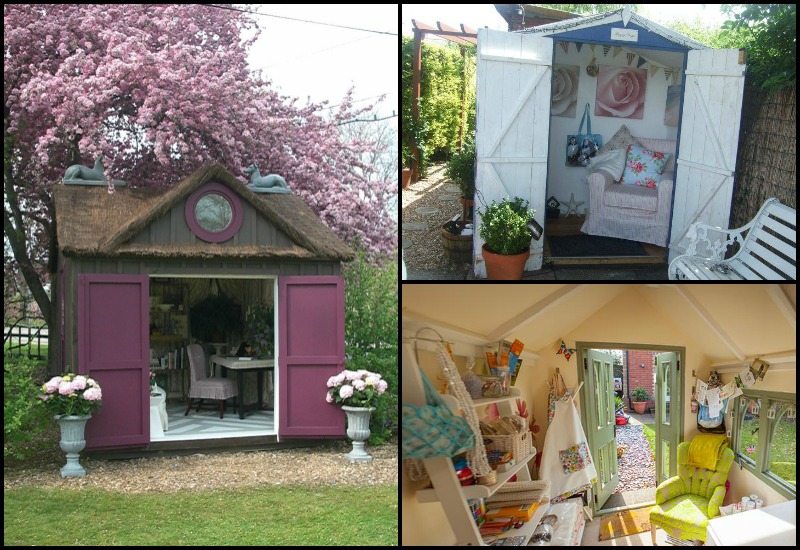 If there are man caves, there should also be she-sheds! It's a place where women can go to relax and take a break from their fast-paced lives once a week maybe.
What's great about she-sheds is that they don't usually require large areas for you to have a decent and convenient workspace.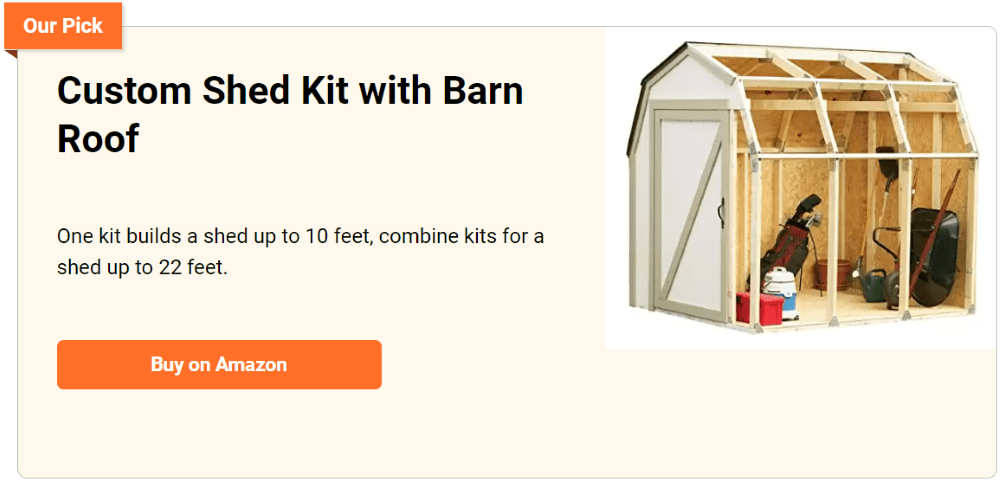 Why she-sheds?
Everywoman is often in need of time by herself in her own space to release the worries of her life that are pressing on her. She needs to be able to process her emotions and sort out her thoughts, this is a form of self-care!
Every woman needs time to meditate and reflect on life and the things that are important to her. Every woman loves a good weekend getaway. Whether it's to decompress from a crazy week, reconnect with friends or simply relax and recharge, a trip to a new destination is just what the doctor ordered.
Just as important as the destination is the journey. From the time we woke up until the time we fall asleep, every moment can be an opportunity for a woman to get in touch with herself.
Want a place of your own for crafting, sewing, and gardening? Or perhaps you're looking for a private place of solace? These ideas might just motivate you to finally build your dream she-sheds.
The concept of she-sheds has been around for a long time. It is a place for women to go to relax, get away from the pressures of everyday life, and do the things that bring them joy.
Some of these sheds are more elaborate than others and can include a place to sew, paint or work on crafts. Others are just a place to sit and relax and enjoy the beauty of nature.
There are a lot of she-shed designs which you can take inspiration from. If you're planning on building one, take a look at these adorable sheds for women and be inspired to build your own. 🙂
Can you see your dream shed coming to reality?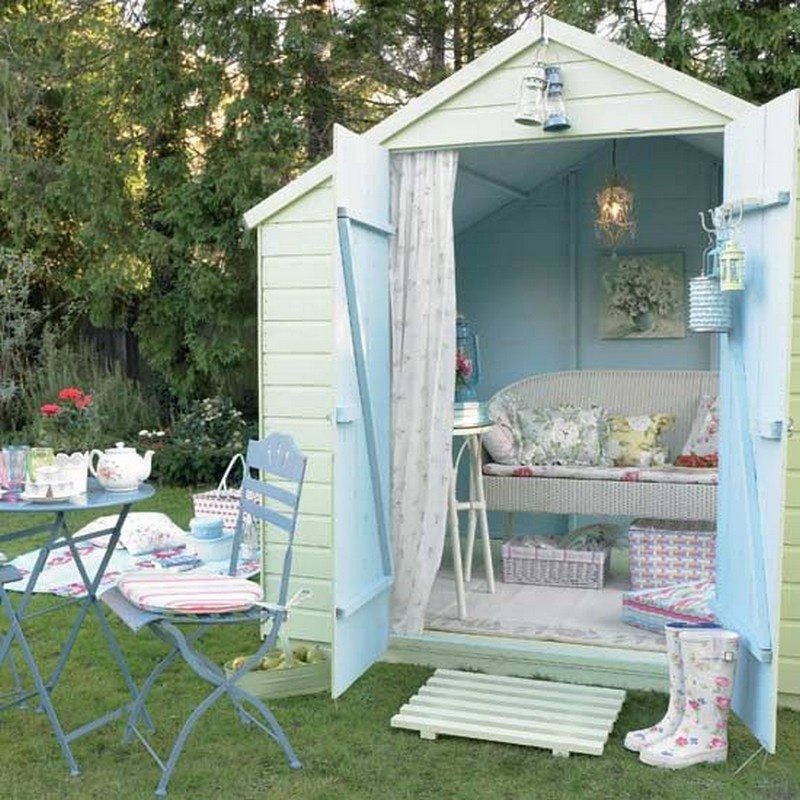 If you've already got one, why not share it with us? 🙂
Click on any image to start the lightbox display. Use your Esc key to close the lightbox. You can also view the images as a slideshow if you prefer

You can personalize it to satisfy the level of your comfort because if you are in your comfort zone, you can think of more creative ideas for your blogs. This shed is for women who need to get away from the home clutters and have a place to get online and get back to blogging.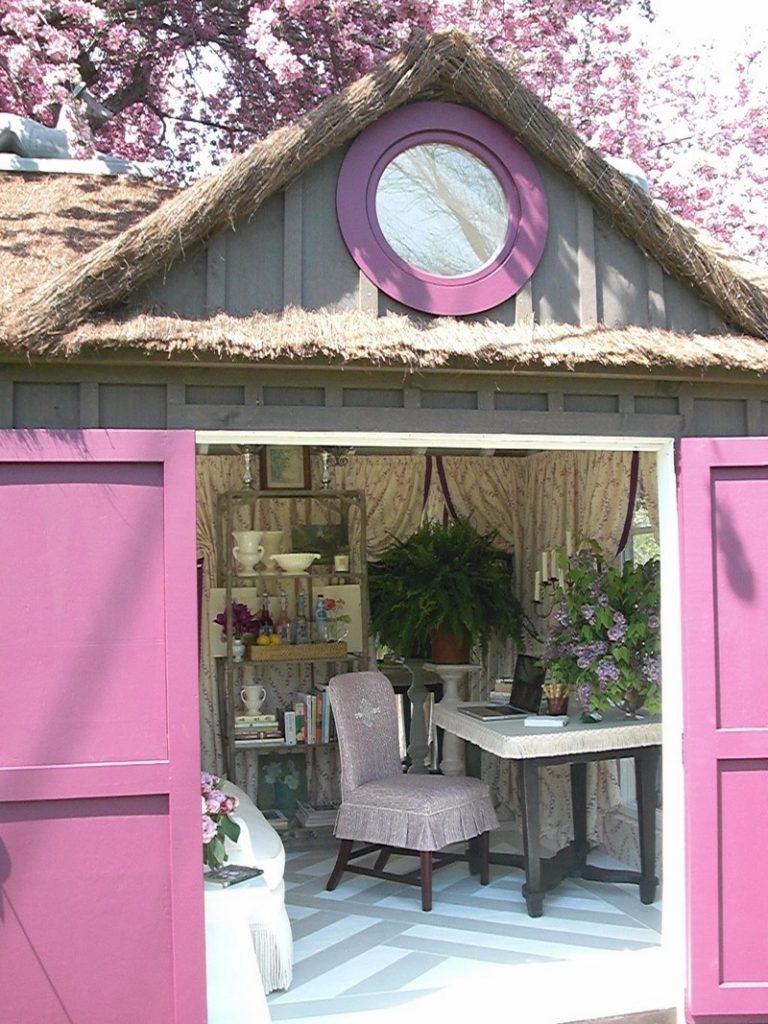 Sewing Shed
Do you love sewing? Then these she-sheds are for you. Make a small space where you can just be yourself; let your wilder self come out, let your creativity flow, let your ideas flow, and let your soul flow.
Make the room where you can sew and let your imagination go! A sewing shed is a small freestanding structure that a seamstress can use for her business.
This can either be a freestanding structure or a shed that is attached to the home. You can also choose to build it in your backyard, away from your main house.
Crafts Shed
When your family can't relate to your hobbies, you can build a shed where you can store, and create your crafts. This way, you won't be bothered by them and the other way around!
Shabby Streamside Studio
These she-sheds are for relaxation purposes! You can sleep all day if you want.

Fifties Inspired Shed
If you're creating a she-shed for your parents, then this will be a good idea.
Summer Houses
Hiding away for a few days in a summer house is a Swedish tradition that stretches back for centuries. In the past summer houses were built on lakes and waterways to provide a cool respite from the summer heat. Today summer houses are used for holidays and weekends away in the summer.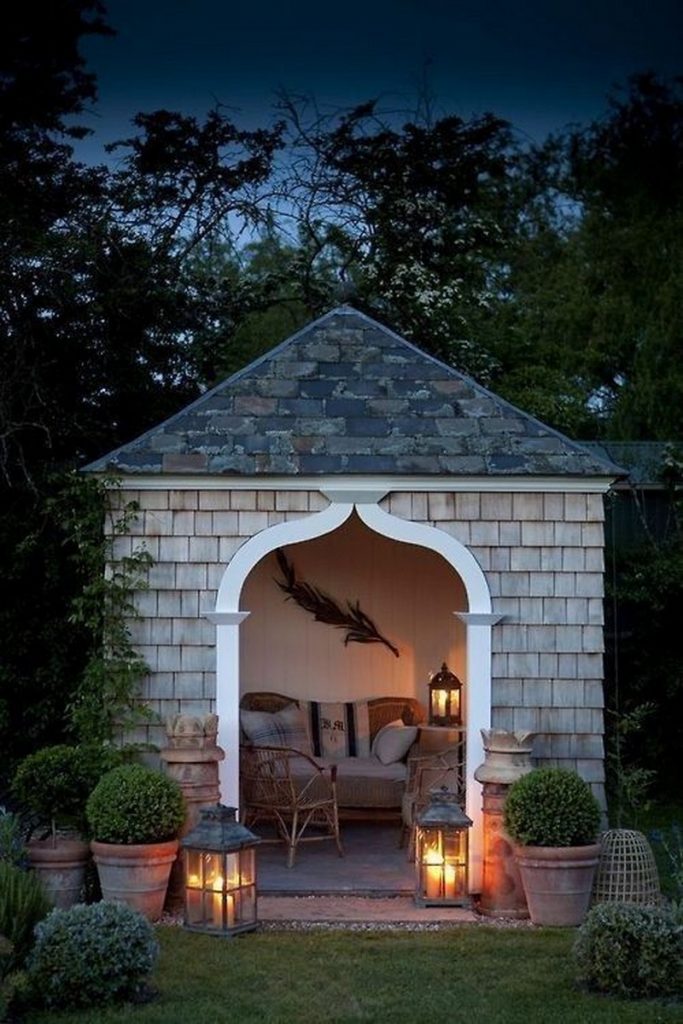 The Sweet Shop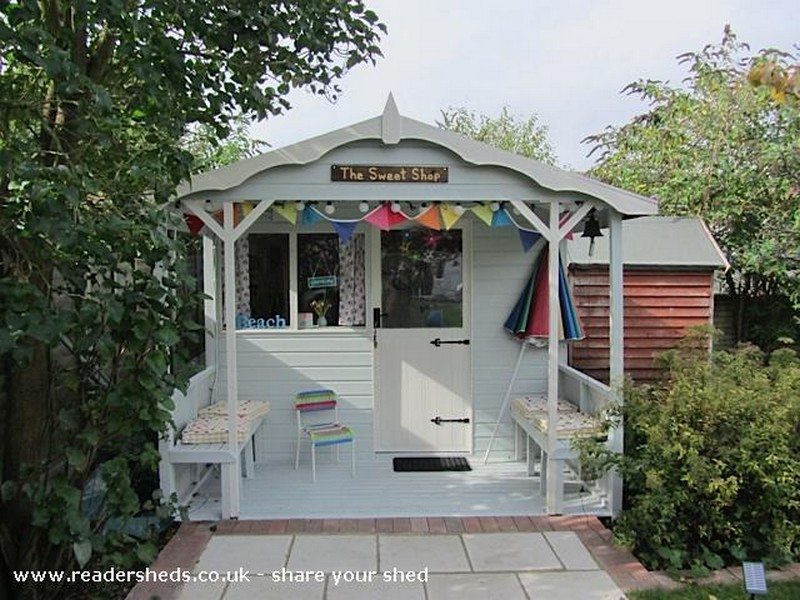 DIY Tiny Cottage
A DIY tiny cottage can be a great she-shed for your wives.