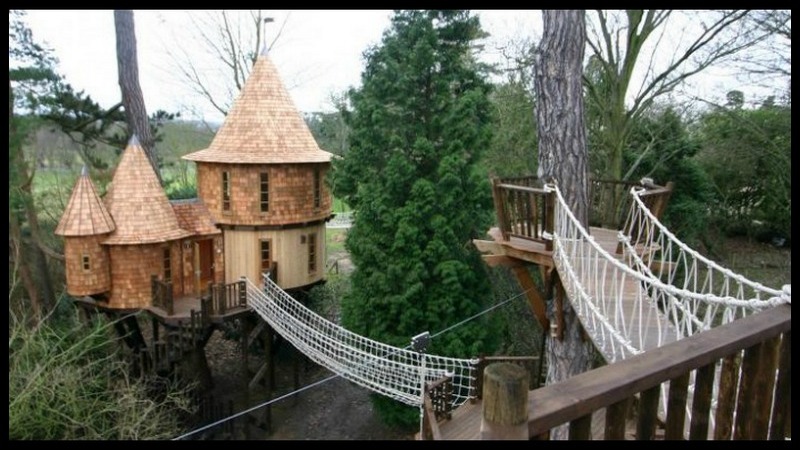 If the idea of a tree house doesn't stir your imagination, you might want to check that your heart is still beating 😀  The great news is that there are lots of inspired adults around the world determined to fulfil their childhood desires!
If looking for a unique and fun-filled vacation option, why not consider staying in a tree house? Tree houses offer a unique and secluded way to spend time with your family or friends, and can be found in locations all around the world.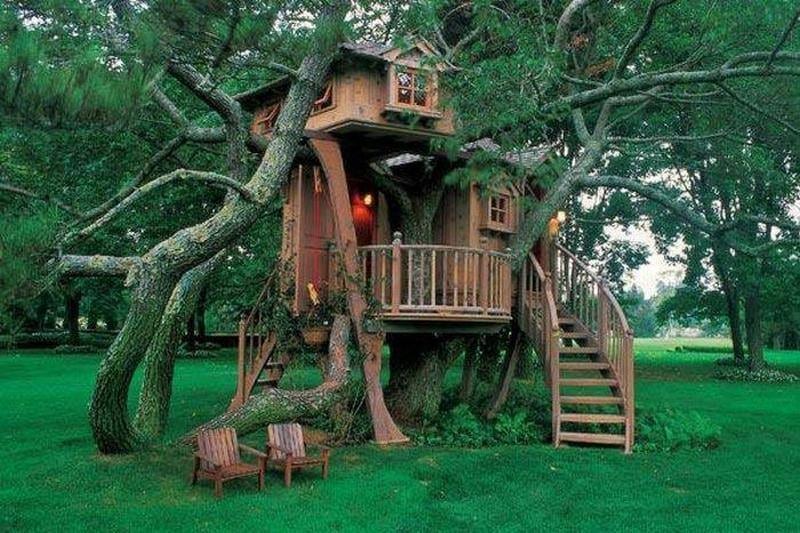 When it comes to building perfect tree houses, there are a few things you need to consider. First, you need to make sure the tree you choose is sturdy enough to support the weight of your tree house.
If there aren't dead branches, you should be fine. You also need to make sure there are no nearby utility lines that could fall on someone down below.
Finally, you need to make sure there are no dead branches that could fall on someone below.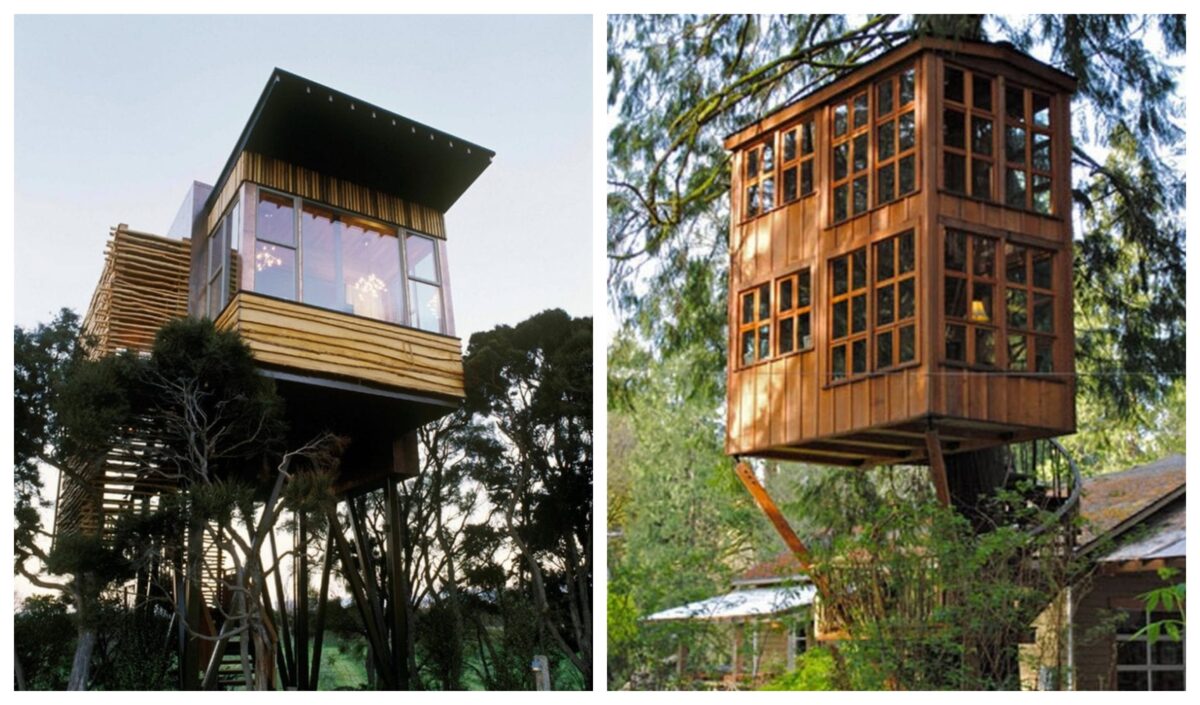 Of course, you may have to fight the kids for possession, but as you can see from some of these, a tree-house can be big enough for everyone.
BTW, have you ever wondered why tree houses don't end up all bent and twisted as the trees grow? It's because all tree growth is from the top of the tree. A simple test is to mark a tree and watch how the mark stays at the same height regardless of how high the tree grows.  
However, the girth of the tree will change as it continues to age so an allowance needs to be made to accommodate that growth.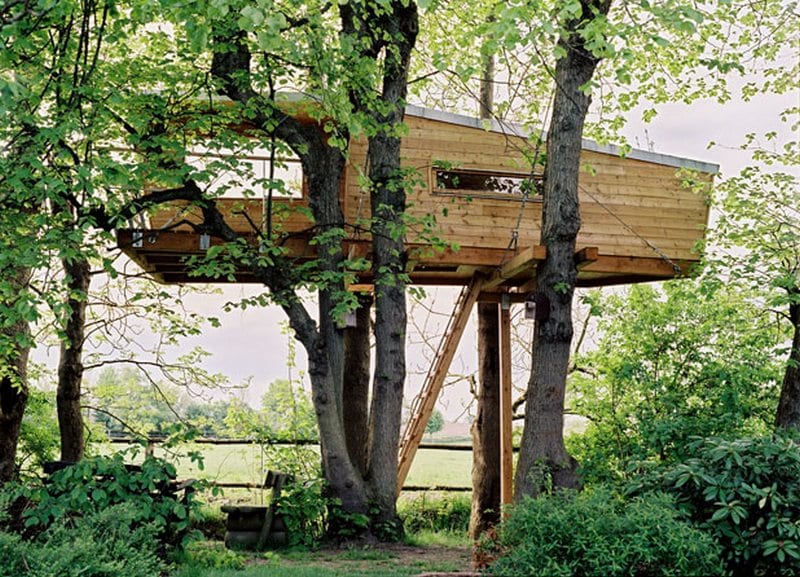 What are the advantages of Tree Houses?
Beautiful views
Soaring over the ground for miles and miles, tree houses offer a fantastical vantage point. These elevated structures allow you to take in the majesty of nature, all while relaxing and taking in the beauty of your surroundings.
Tree houses are a perfect romantic getaway, providing you and your partner with a unique and memorable experience. With their stunning views and secluded locations, tree houses offer the perfect setting for a romantic weekend away.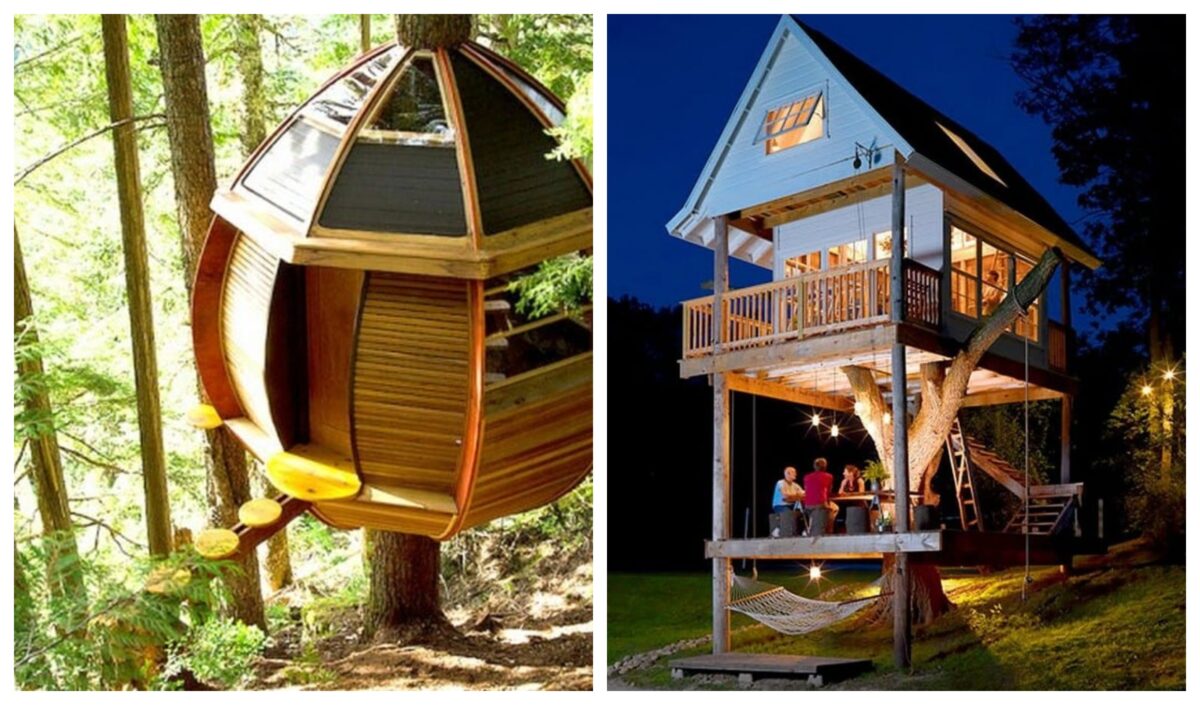 Cozy place
Tree houses offer a unique and adventurous vacation experience. Not everyone stays in a resort hotel or cruises on a cruise ship; many people opt to stay in a tree house.
These houses are built in trees, usually in remote areas or national parks. These tree houses are typically remote so that one does not experience the rush and fuss that normally accompanies a vacation.
There are many different types of tree houses to choose from, ranging from classic log cabins to contemporary condos, and prices vary accordingly.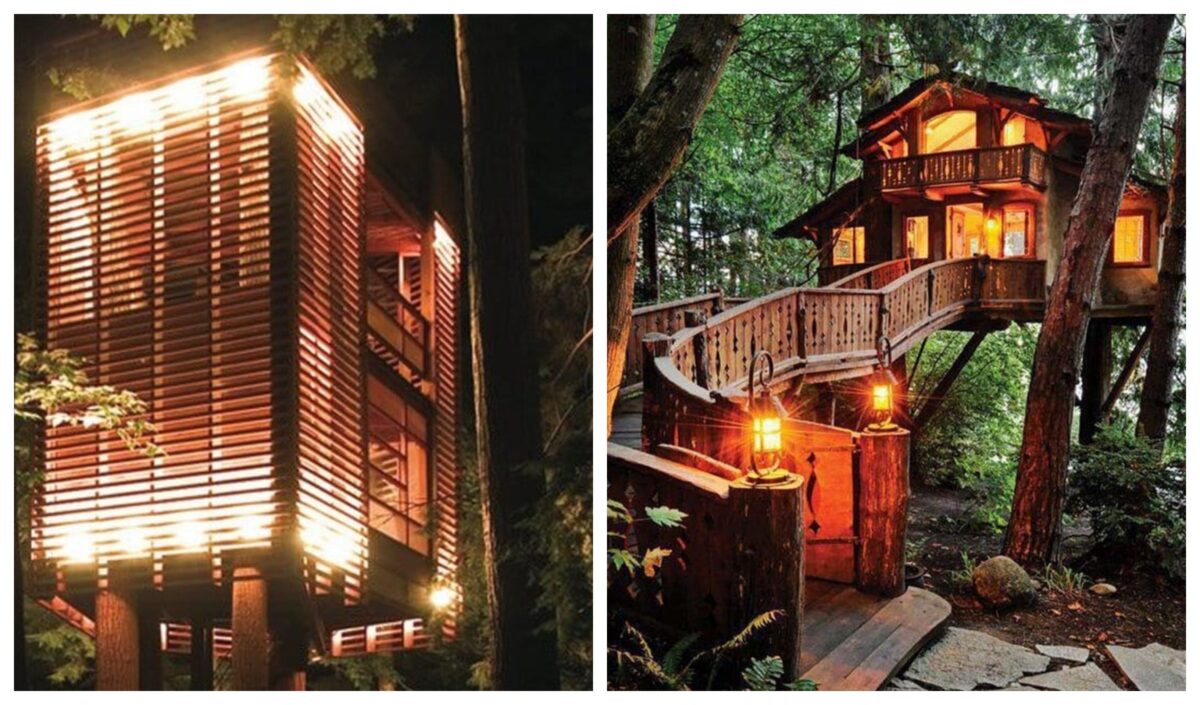 Fun place
While most people think of tree houses as playthings for children, they are actually wonderful places for adults to relax.
While many of us have had dreams of relaxing in a treehouse as a kid, now we can actually afford one. Tree houses offer an excellent place for fun, and they provide a fantastic place to enjoy nature.
A tree house can be a great place for people of all ages to have some fun. It can provide a place to play for children, and adults can enjoy the views from a tree house. Tree houses can be built from scratch, or you can purchase a kit.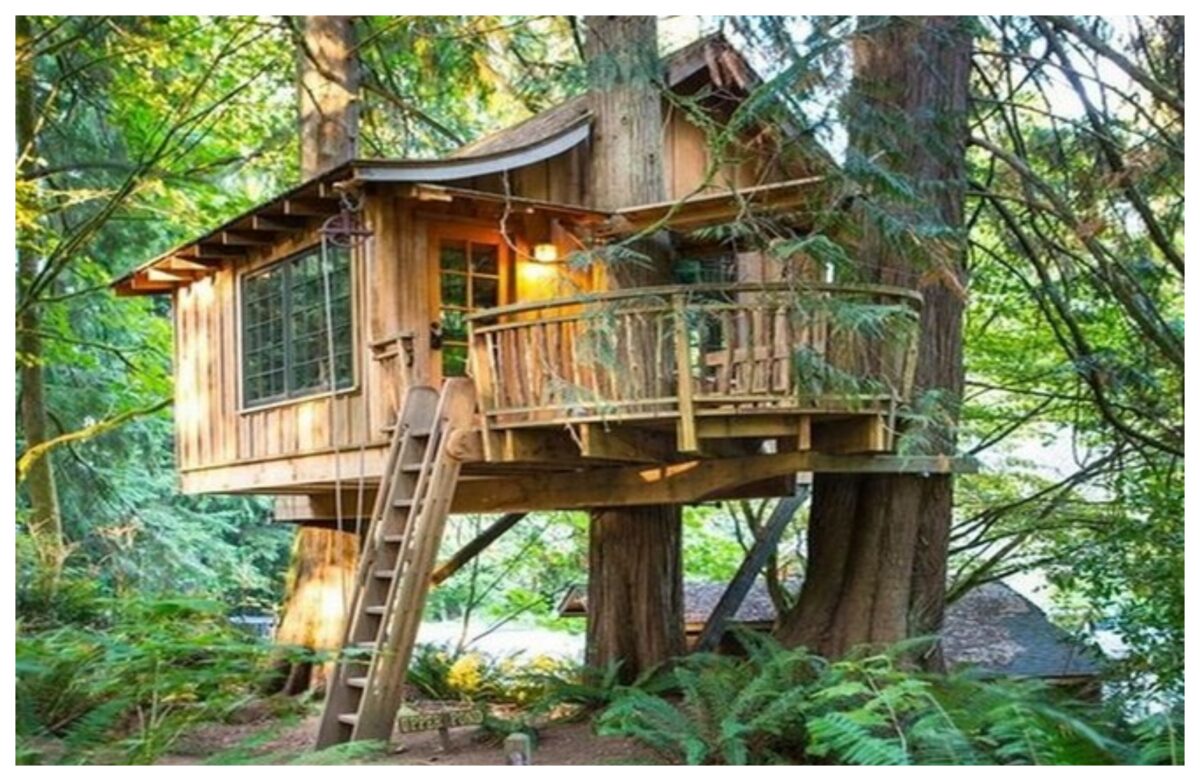 Click on any image to start the lightbox display. Use your Esc key to close the lightbox. You can also view the images as a slideshow if you prefer  😎