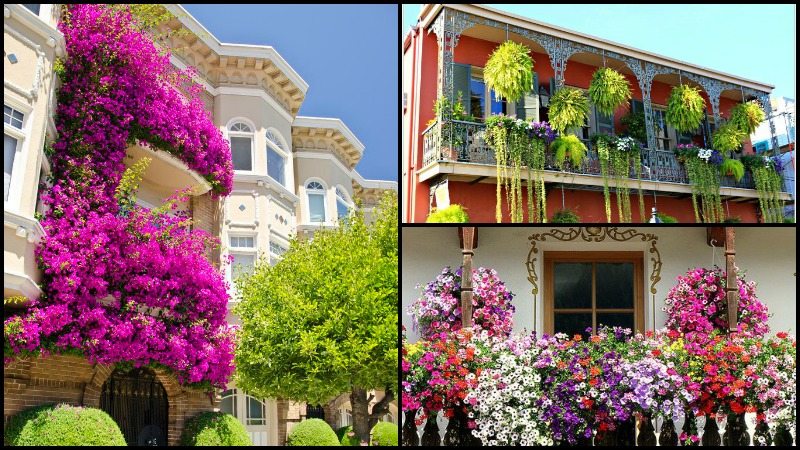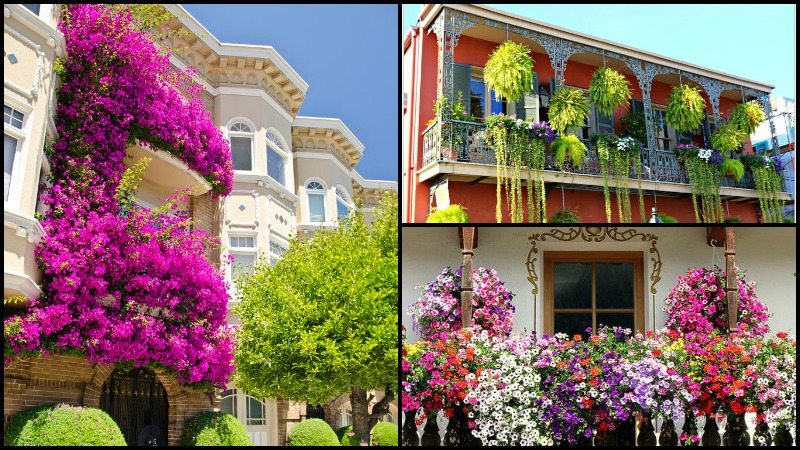 Aah, don't these balcony gardens make you wish you had one at home?
Beautiful balcony gardens are not just for mansions — as long as you have a balcony, it's possible! In fact, some people without balconies simply hang planter boxes near their windows to develop a similar-looking feature for their homes.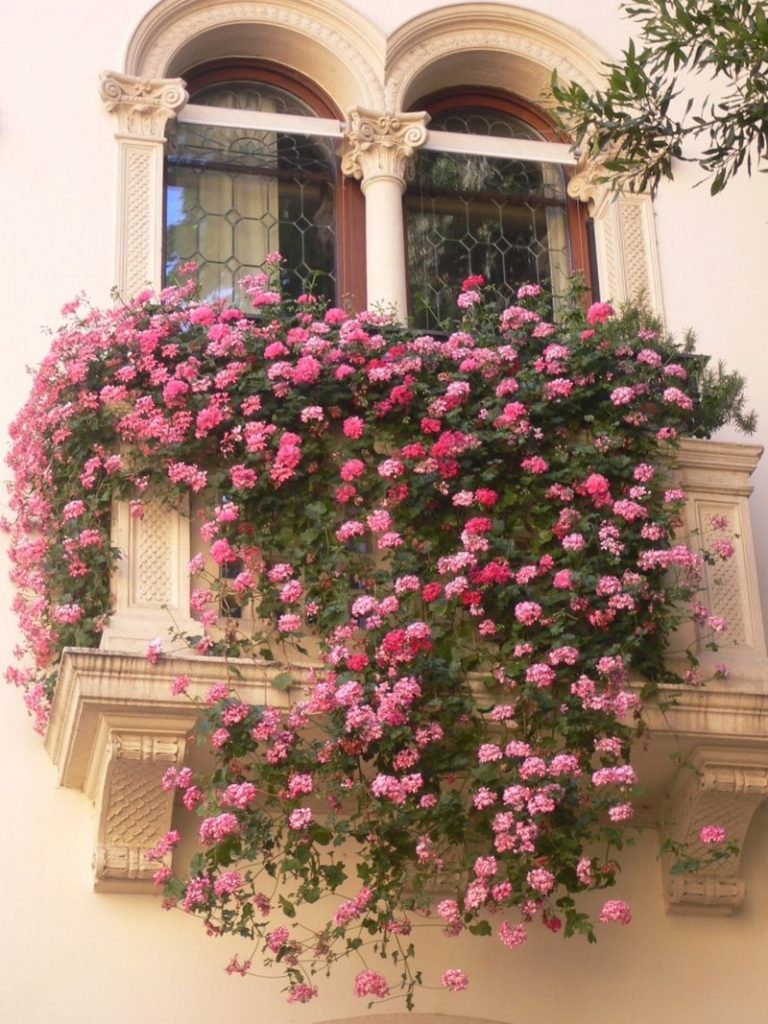 If you're looking to enjoy your outdoor space without having to do a lot of work, a balcony garden is a great option.
While balcony gardens require some initial work to get started, they are relatively low-maintenance compared to other types of gardens. Plus, you can customize your garden to your own personal preferences.
Big or small, any balcony could be just as amazing!
Take a look at our collection of lovely balcony gardens below.
Click on any image to start the lightbox display. Use your Esc key to close the lightbox. You can also view the images as a slideshow if you prefer 

Bougainvillea
The Bougainvillea flower is a beautiful flower, and it's easy to see why it's a popular addition to any garden. The Bougainvillea flower is vibrantly colored and lush foliage that can be placed anywhere, from a balcony to an entire yard.
A bougainvillea is a flowering shrub or vine that is popular for its colorful flowers. The plant is native to South America, but it can be found in many parts of the world. Bougainvilleas are known for their hardiness and their ability to thrive in warm climates. They can be used as ornamental plants or as privacy screens.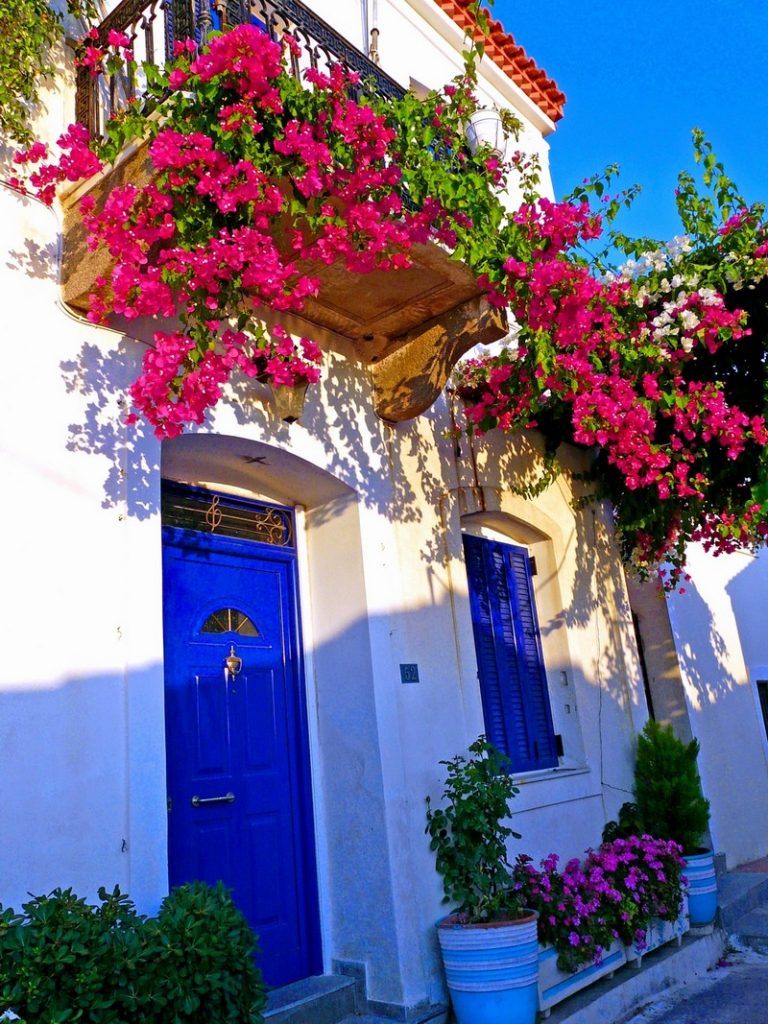 Wisteria
A Wisteria is a flowering plant that is a member of the pea family. The plant is native to China and Japan, and has been introduced to other parts of the world, including North America.
The Wisteria is a climbing plant, and can grow to be a few feet in length. The plant produces clusters of purple, white, or pink flowers, which bloom in the spring. The Wisteria is a popular plant for gardens and landscaping, and is also but it's best in balcony gardens.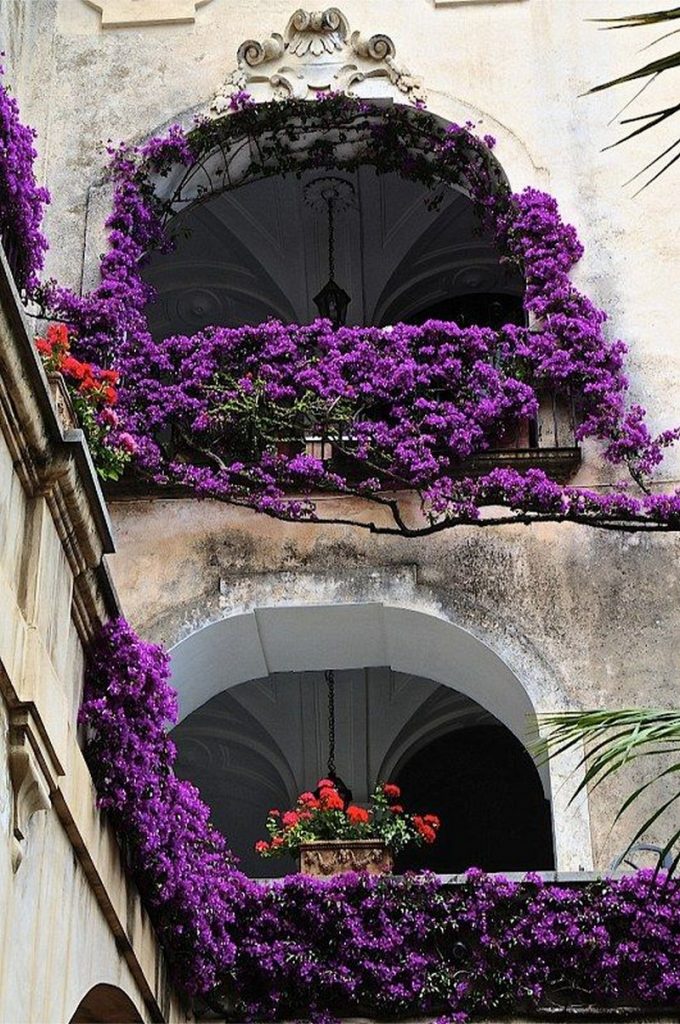 Lilacs
The lilac is an attractive flower that is native to the Balkan Peninsula. It grows wild in mountainous areas, but it is now cultivated throughout the world.
Lilacs have long been revered for their delicate purple hue. This color is often associated with femininity, grace, and elegance. It is also said to symbolize new beginnings.
In addition to their beauty, lilacs are also known for their pleasant scent. For these reasons and more, lilacs have been cherished by people around the world for centuries.
Creeping Jenny
Creeping Jenny is a flowering plant that is also known by the scientific name Lysimachia nummularia. This plant is a member of the primrose family and is native to Europe.
The plant gets its common name from its habit of growing along the ground, which can make it appear to be "creeping."
Petunias
Petunias are annual flowering plants that are part of the nightshade family. They are native to South America, and there are more than 35 species of petunias.
They are popular balcony garden plants, and they come in a wide range of colors including white, pink, purple, and red. Petunias are relatively easy to care for and can be planted in both sun and shade.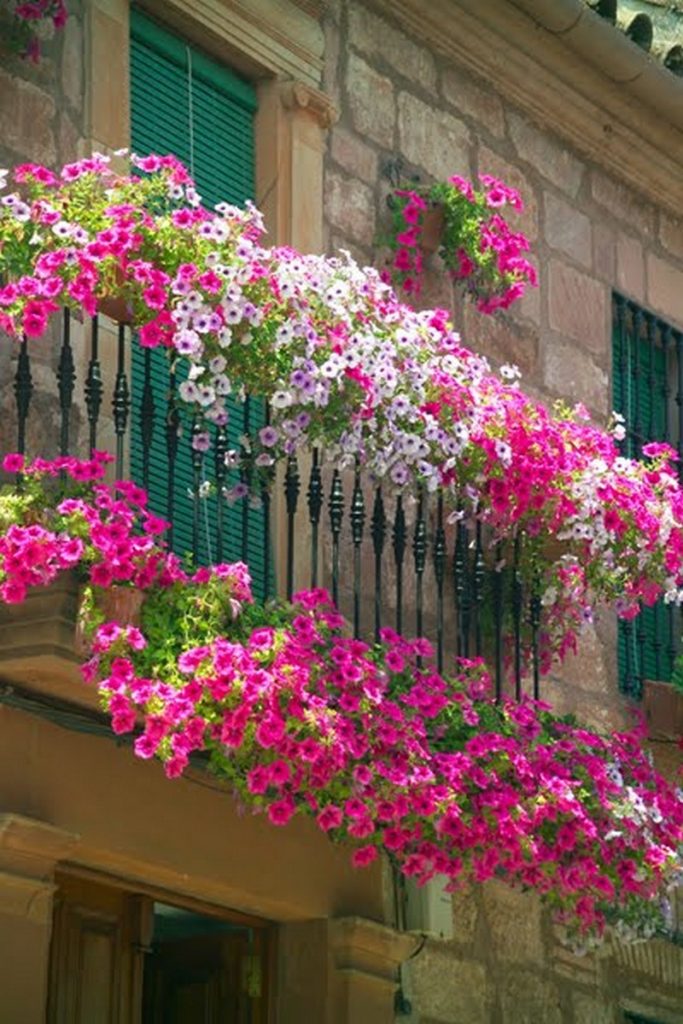 Geraniums
Geraniums are a popular type of flower, and they grow very well in balconies. They are easy to care for and can add a splash of color to any balcony. Geraniums are also tolerant of both heat and cold, making them ideal for balcony gardens in various climates.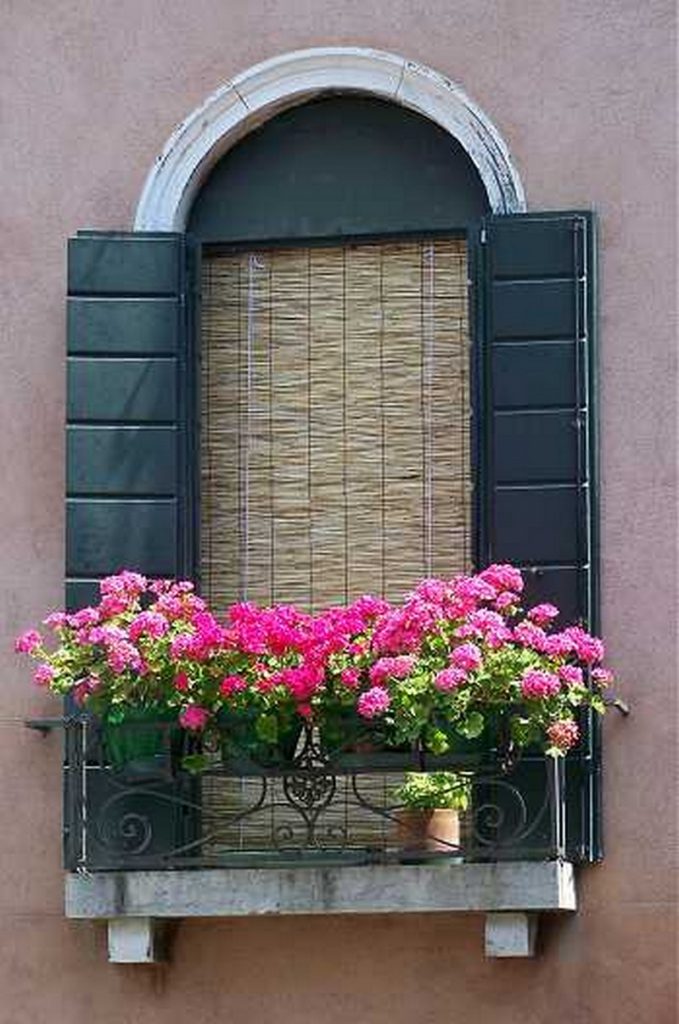 Succulents
Mixed and Colourful Gardens
If you liked this, you might also like these gardening ideas…