Pools are a lot more than just an area for swimming. A well-designed and landscaped pool are integrated with the home's architecture, which focuses on the aspect of style and functionality.
It becomes a feature that best complements the garden and landscaping of the property and often provides a view where none existed.
There are many advantages of having a swimming pool, including providing a place to cool off during hot weather, exercising, and relaxing. They can also add value to your home and provide a fun place for social gatherings.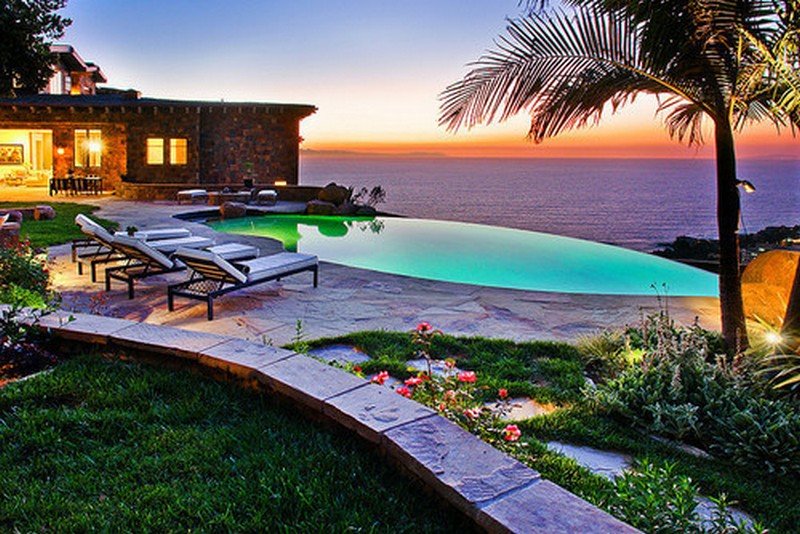 Swimming is a full-body workout and no special training is needed. It is also low impact, so even people with injuries or surgeries can swim. In addition, swimming can help tone muscles, improve cardiovascular health, and burn calories.
Swimming pools are also the perfect place to host parties and gatherings. You can easily accommodate a large number of guests, and everyone can enjoy the water and the sun. Plus, having a pool gives you a great excuse to throw a summer bash!
What are the different types of Swimming Pools?
Indoor Pool
They are a type of swimming pool that is typically located inside a building, such as a hotel, gym, or private residence.
Unlike the outdoor pool, an indoor pool is not subject to weather conditions, making them a more consistent and reliable option for swimmers. They also offer a private space free of distractions, which can be a less stressful environment for swimmers. They're also more energy-efficient than outdoor pools, as they don't require heating or cooling.
Indoor pools are also more controlled environments, which can be beneficial for those with allergies or respiratory problems. Another advantage of indoor pools is that they're typically less crowded than outdoor pools. This can be a great benefit if you're looking for a more relaxing swimming experience.
Above ground
They are a great way to enjoy the summer sun and stay cool at the same time. They are typically less expensive than in-ground pools and can be installed in a shorter time frame. They come in a variety of sizes and shapes to fit any yard and can be customized with decking, fencing, and other features.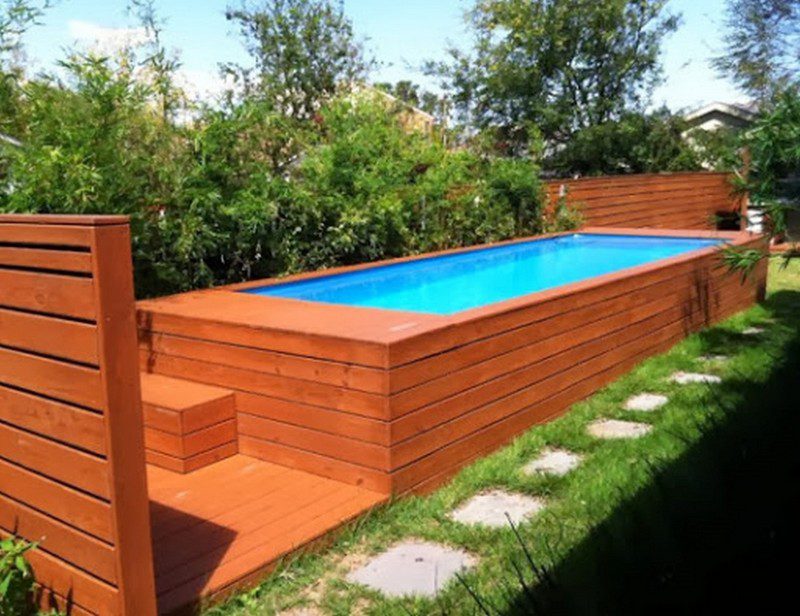 In-ground pool with cover
An in-ground swimming pool can be a great addition to any home. However, when it comes time to close the pool for the season, or when bad weather hits, it can be a hassle to have to remove the cover and put it back on. A pool cover that can be easily moved, such as a movable cover, can make this process much simpler.

Infinity Pool
The advantage of an infinity pool is its endless draw, which is perfect for lazy afternoons spent lying in the sun. They can provide a stunning visual effect, as well as a feeling of luxury and serenity.
They can also be great for entertaining, as they can accommodate a large number of people. Additionally, infinity pools can be less expensive to maintain than traditional pools, as they require less chemicals and filtration.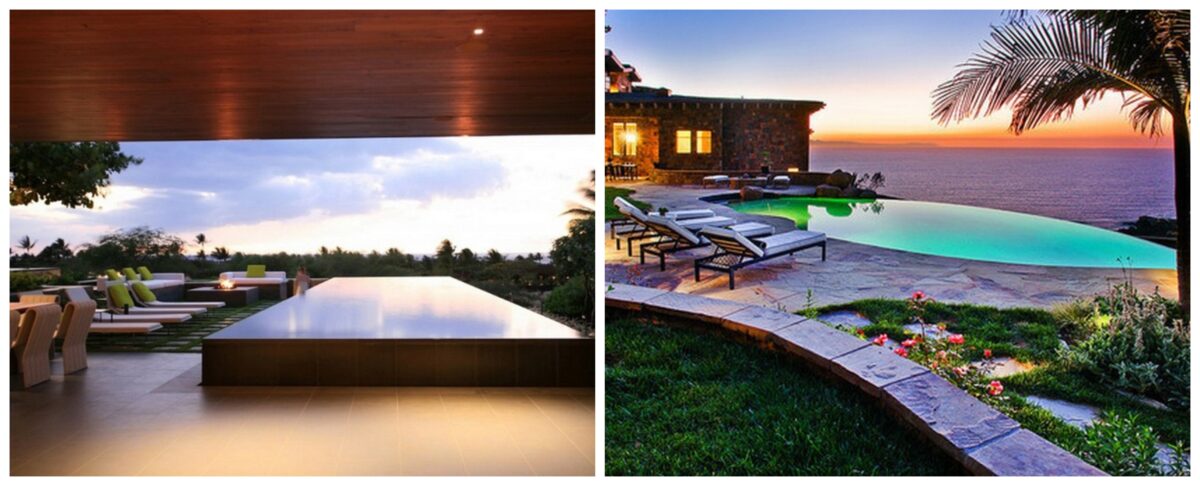 Fibre Glass Pool
There are many advantages to choosing a fiberglass pool over other types of pools. Fiberglass is a very strong and durable material, so your pool will last for many years with proper care. Fiberglass is also non-porous, so it won't absorb dirt, grime, or bacteria the way that other types of pools can.
This means that your fiberglass pool will require less cleaning and maintenance than other types of pools. Additionally, fiberglass pools are available in a wide variety of shapes and sizes to suit your specific needs and preferences.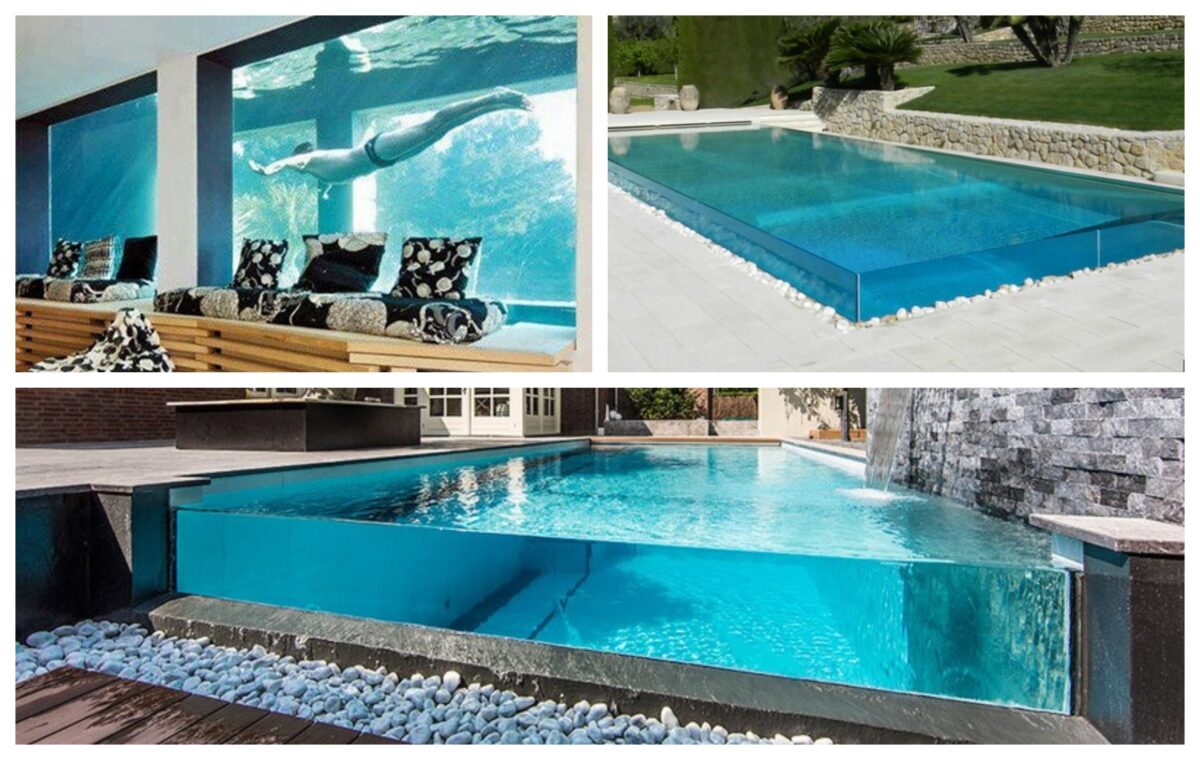 If you want more types of swimming pool, we've collected these lovely swimming pools that are sure to inspire you.
Click on any image to start the lightbox display. Use your Esc key to close the lightbox. You can also view the images as a slideshow if you prefer  😎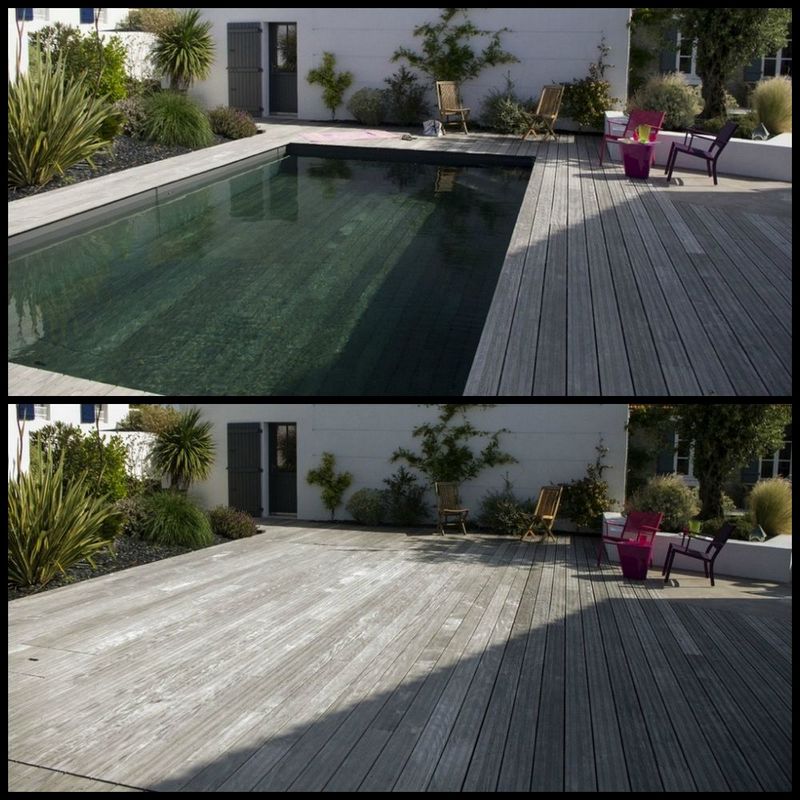 If you liked these, you might also enjoy these Landscaping and Gardening Inspiration…