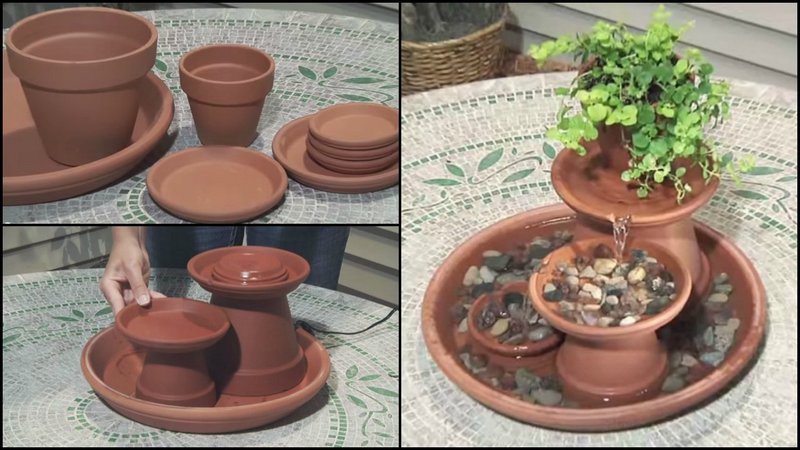 We all have some terra cotta planters that we've failed to upgrade or use for our plants. Because the pots are inexpensive and widely available, they do tend to pile up. But the clever DIY enthusiast knows better than to throw them away.
Do you have spare terra cotta pots in your garden? You can turn these pots into a water feature you can add to your outdoor space or garden.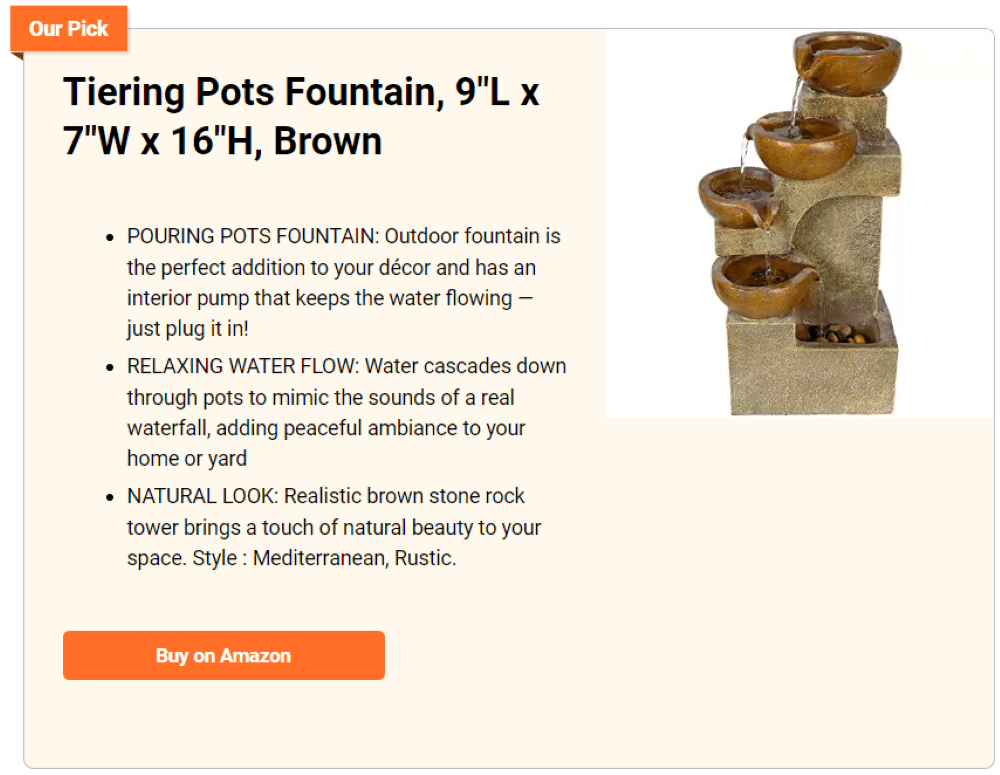 Assembling a fountain might sound like a DIY project for the experts, but by starting with small terra cotta pots you can easily learn how to make one on your own. Once you've grasped how fountain systems work, all you have to think about is how to decorate your very own water feature 🙂
Since pots are available in various sizes, having a terra cotta water feature is possible for any part of the home — living area, kitchen, patio, deck, garden, or even bathrooms.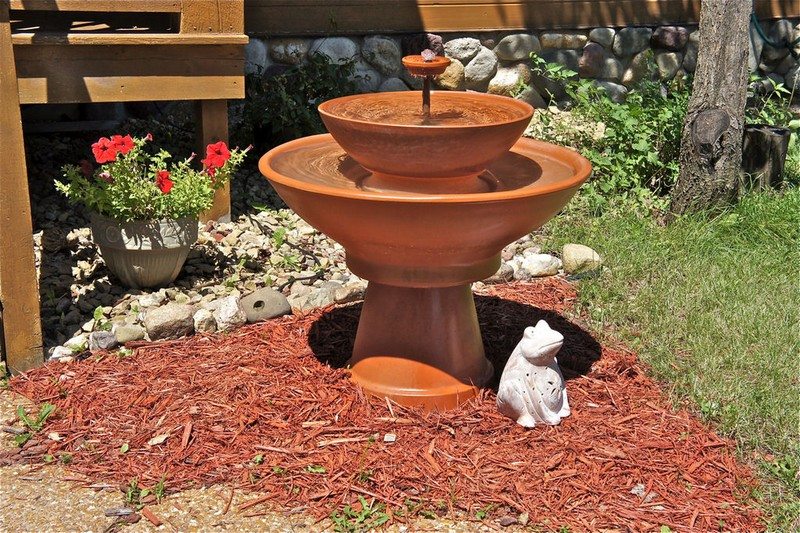 What are the materials needed to build a Terra Cotta Fountain?
Could this be your next weekend project?
You'll need these materials:
7-inch Terra Cotta Saucer
6-inch Terra Cotta Saucer
4-inch Terra Cotta Saucer
6-inch Terra Cotta Flower Pot
4-inch Terra Cotta Flower Pot
Plastic Tubing
Clear Sealer
And these tools:
What are the best terra cotta fountain ideas?
Below are design ideas on how to build great terra cotta fountains.
Click on any image to start the lightbox display. Use your Esc key to close the lightbox. You can also view the images as a slideshow if you prefer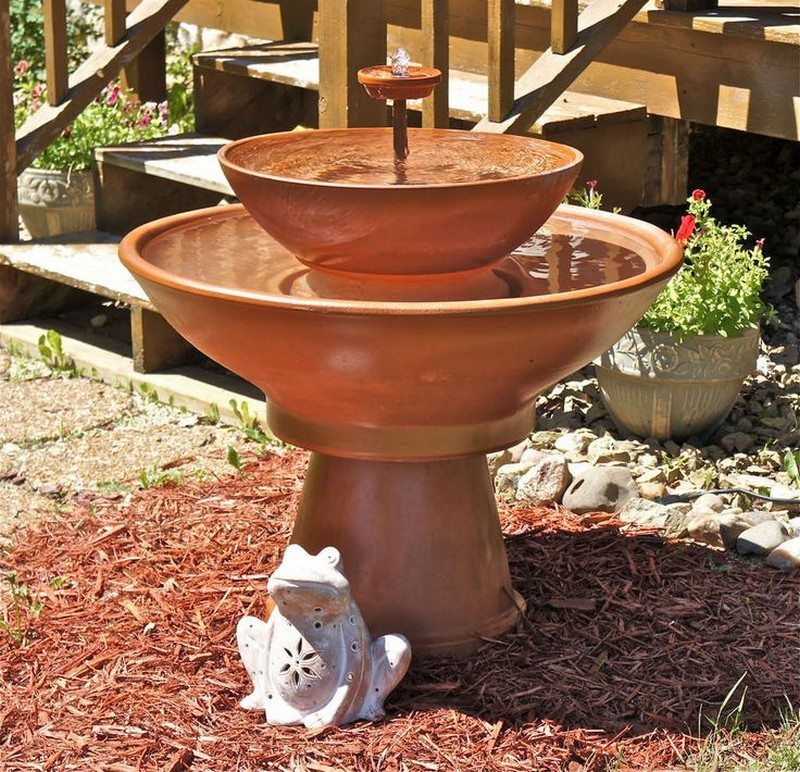 Thanks to Menards for this great project. You can get step-by-step instructions in the video below.