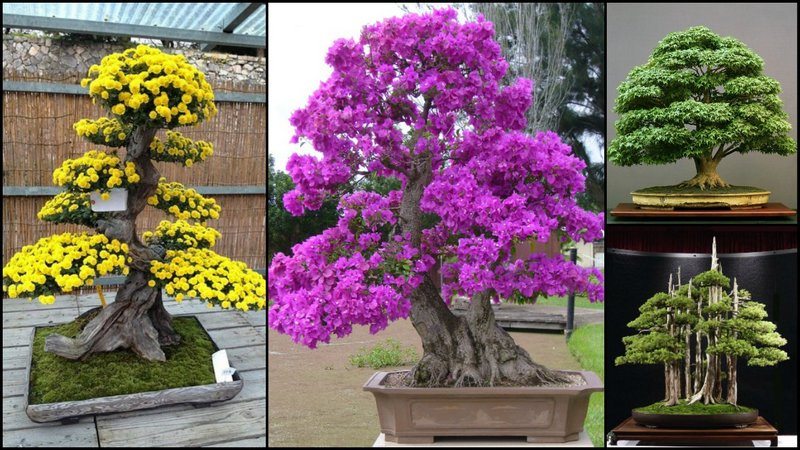 The art of bonsai is a wonderful example of human ingenuity. Bonsai does not refer to a particular type of tree, but rather a gardening technique to make miniature versions of the trees we see in nature.
In fact, all tree varieties can be bonsai specimens – as nature herself will sometimes show us, but those who practice the art prefer to work with just a few varieties.
Below are some of the most amazing bonsai trees you can find. Given that these trees usually grow really tall and wide, we think these bonsai versions are incredibly impressive!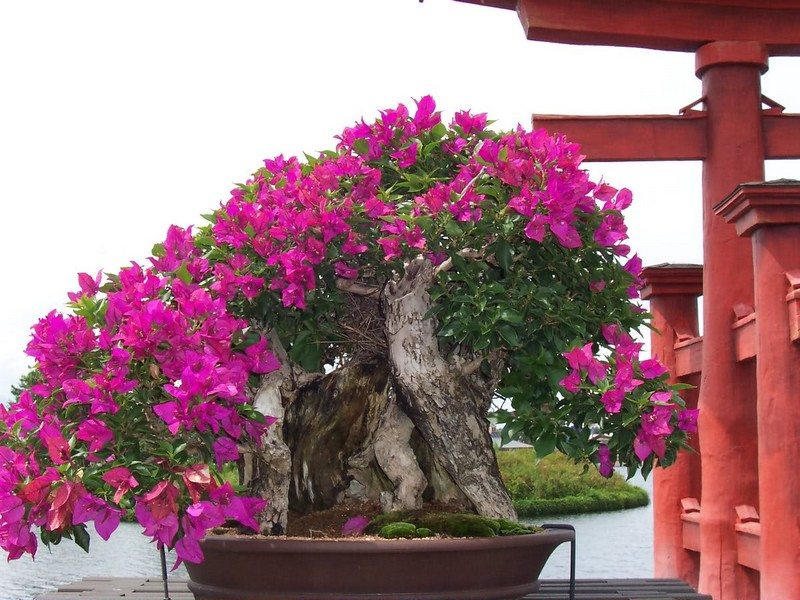 Have you tried to bonsai anything?
Click on any image to start lightbox display.Use your Esc key to close the lightbox. You can also view the images as a slideshow if you prefer 

Japanese Red Maple
Silver Birch
Bougainvillea
Pomegranate
Cherry Blossom
Ezo Spruce
Wisteria
Japanese White Pine
If you liked this, you might also like these gardening ideas…