Lead me up the garden path 😀
Building a well-designed garden path is a great way to take your visitors for a tour around your yard. It guides them to the areas you want them to see. Your garden path also connects various parts of your garden, giving it a sense of order and cohesiveness.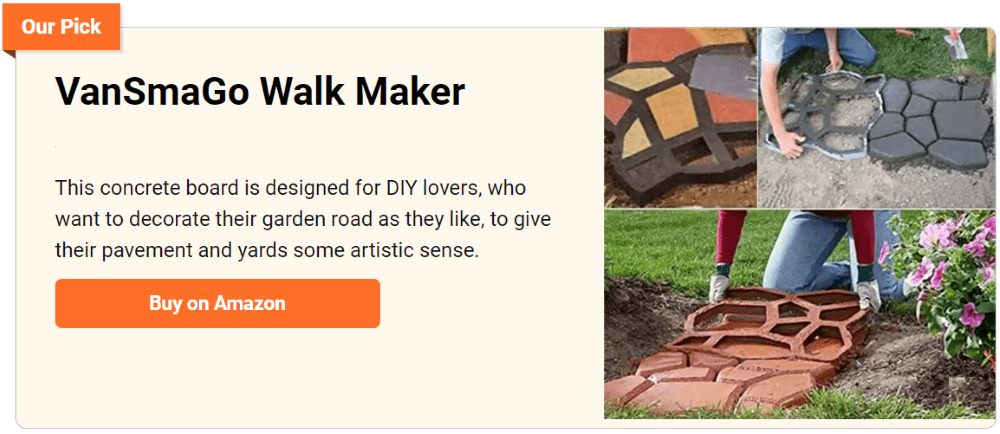 Garden stepping stones make it easy for you to walk through areas in your garden after the rain. They keep your feet dry and the mud outside your home.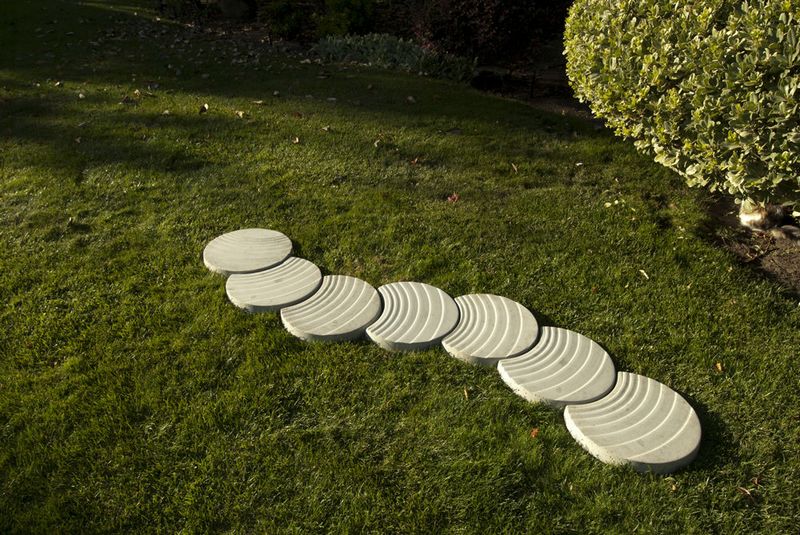 One thing that landscapers know for certain is that paths can make or break a nice garden. Plain concrete is certainly durable and cost-effective but is unsympathetic to most landscapes.
Conversely, while not overly durable, a bark path will fit in most situations and is very inexpensive to put down.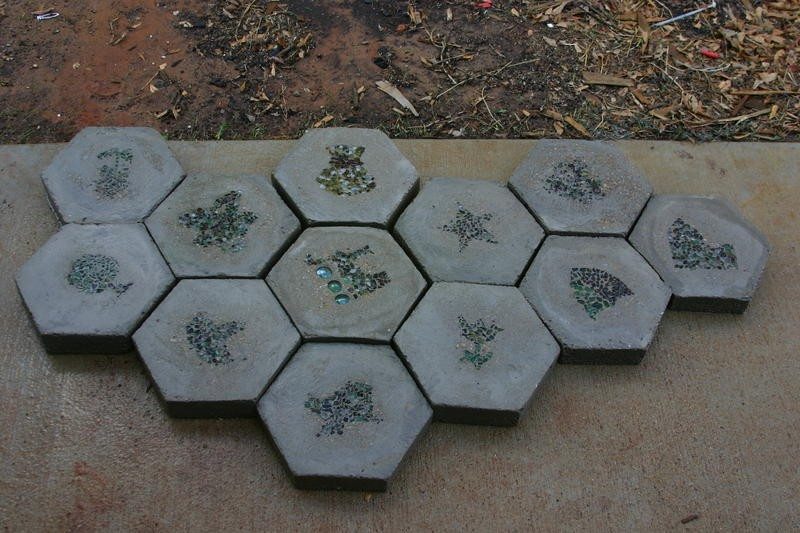 Things to consider in building your own garden path.
In building a garden path, there are things that you should consider. Check out the following:
Type of Soil
The type of soil you use may impact your paths or walkways. Different types of soil have different properties.
For example, clay soil is slow to absorb moisture and drains moisture better than other types. Clay soil is able to absorb more water than other types of soil but is also heavy.
On the other hand, sandy soil is fast to absorb water but doesn't drain water as well as clay. Sand is light and easy to move around.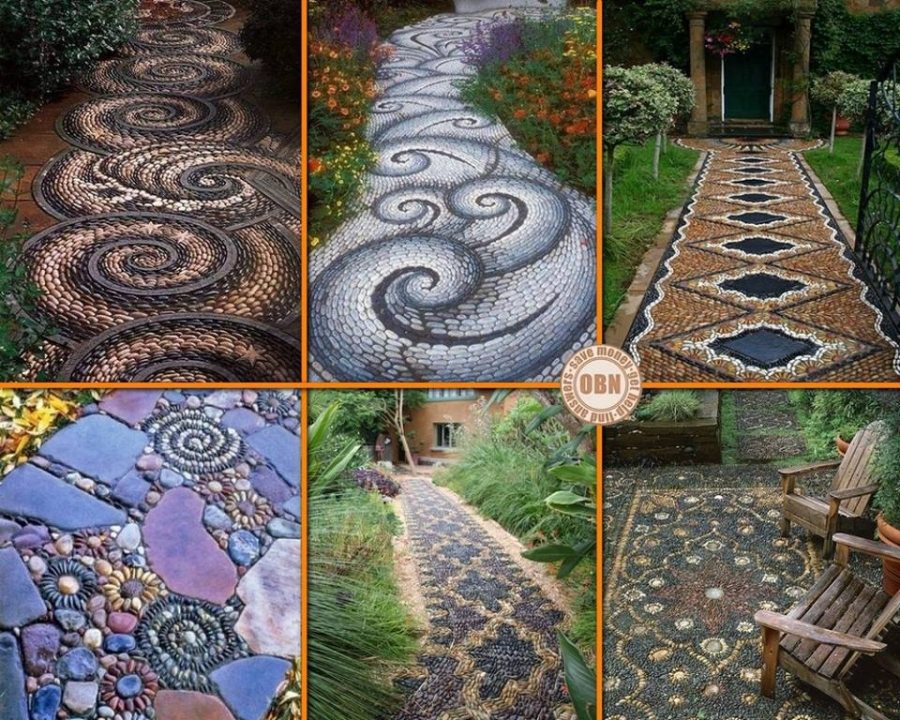 Type of Plants in your garden
The garden path is the perfect moment to turn a random corner and find something that looks like it has been planted specifically for your arrival.
If you are not a gardener, you might think that the garden path is an afterthought, except you will find in most cases that the plants on the path were pruned and shaped to accommodate the movement of visitors.
Considering the type of plants in your garden is very important so that the garden path design of your choice will match the overall theme of your landscape.
Type of Pavers
Pavers are far easier to handle than dressed stone – as long as you are prepared for the stains, cracks, and contractor-graded finishes.
It is recommended that you use a gravel-based type of paving in your garden path because it is quite wear-resistant and is easy to clean. On the other hand, you can also consider flat paving of paving flags.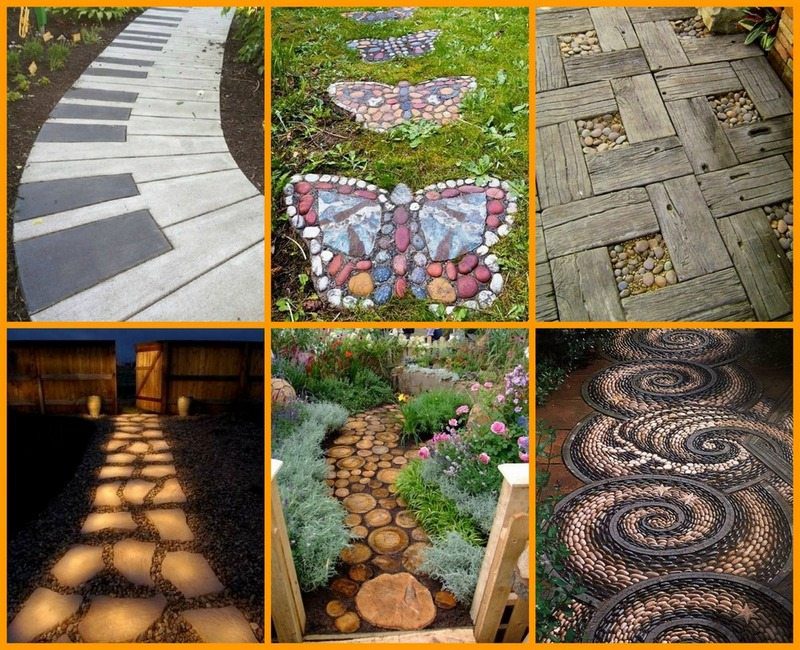 Budget
Last but not definitely not the least, and the most important factor to consider in building your garden path. The Budget you have in your pockets for building a garden path should represent the amount of money that you have available to spend on all your garden maintenance.
Consider your budget before designing your garden path. A garden path can be a great asset to any garden and can add a lot to the overall look of your home. However, they are expensive and can cost you a significant amount of money. Before designing your path, you need to first consider your budget.
There are many kinds of affordable stones and stone materials available from path builders that can easily be used to build a garden path. The best thing about a garden path is that you can easily manage them by yourself.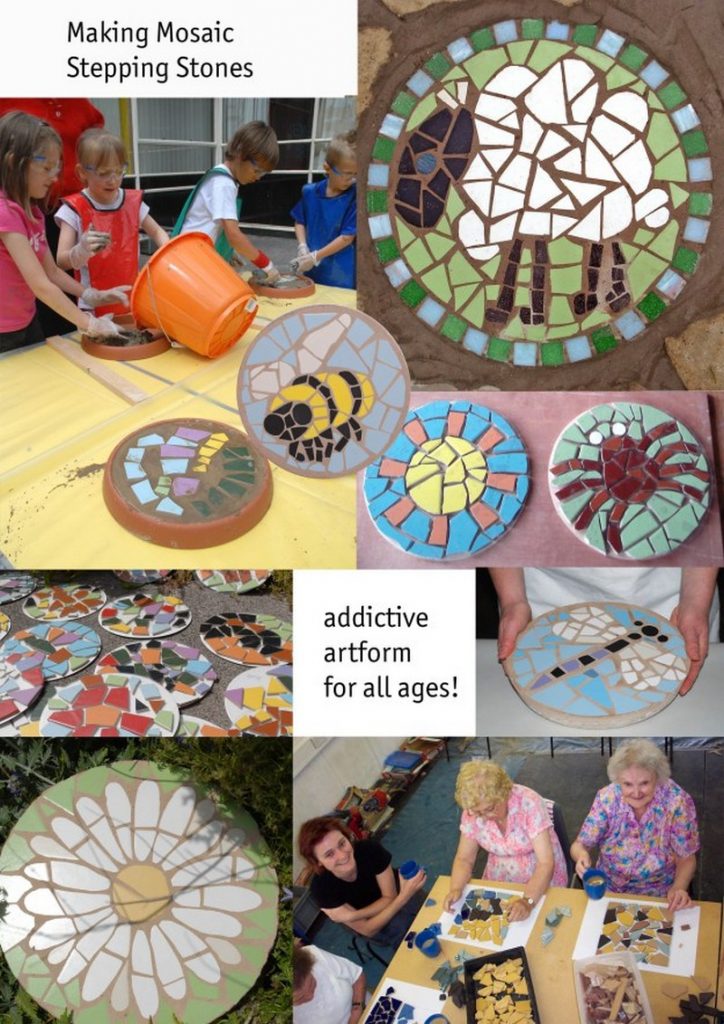 Here are lots of ideas for you to use or adapt according to your needs…
Click on any image to start the lightbox display. Use your Esc key to close the lightbox. You can also view the images as a slideshow if you prefer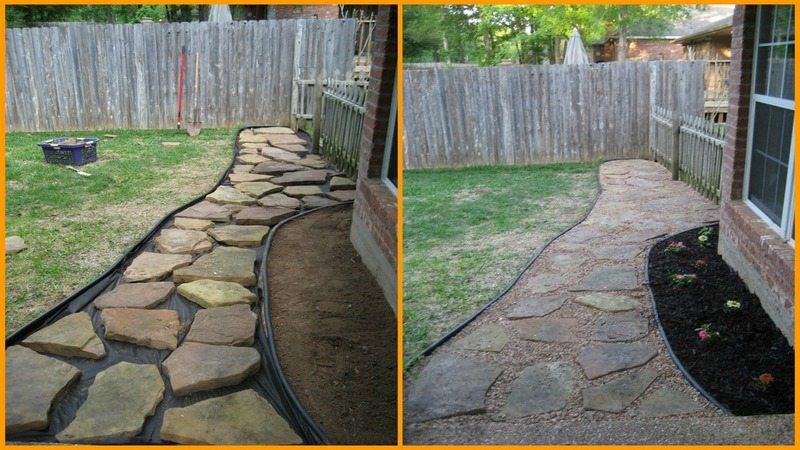 If you liked these, you will also like viewing these gardening ideas…