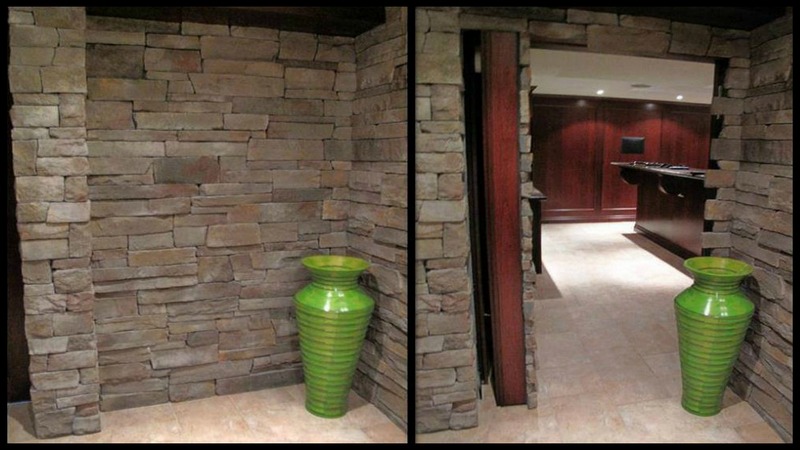 We all have secrets… some more than others!
And one of the best ways to hide them is through a secret room. For centuries, secret rooms have existed in palaces and large homes, mainly used as a hideaway in times of danger. As time progressed, secret rooms appealed to people for far different reasons.
Our Pick
The most common secret rooms then were used as studies of scholars or for secret gambling sessions. Some parents indulge their kids by creating secret rooms where kids can play hide and seek. And then some just want to keep important things hidden away in some secret compartment. Whatever the reason, secret rooms appeal to our senses because of the mystery, or fun it brings.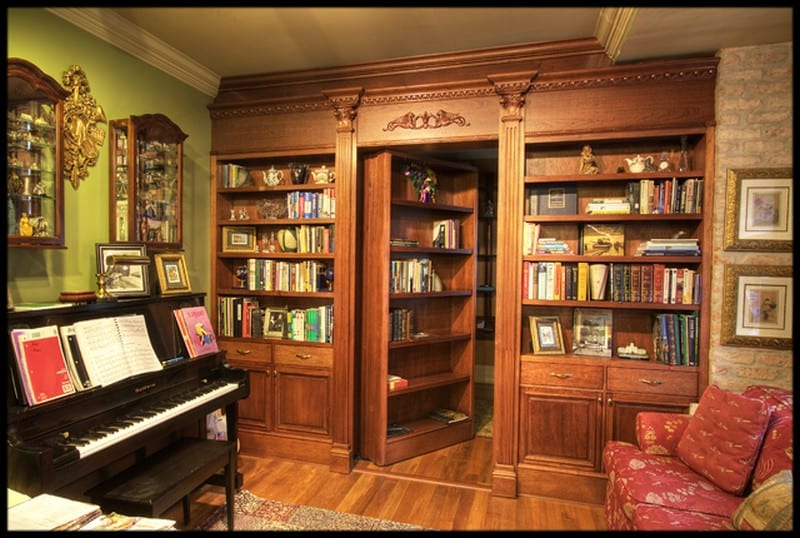 What would you use your secret room for?
Do you have space in your home that you can convert into a secret room? if you're thinking of having your hideaway hiding in plain sight, then look through the secret room ideas on our gallery…

Click on any image to start lightbox display. Use your Esc key to close the lightbox. You can also view the images as a slideshow if you prefer 😎
Want your own hidden room? Doors, bookshelves, and hinging kits are available from Amazon CLICK HERE…