Wall Mounted Clothes Drying Rack
We allocate a lot of time and effort in designing our kitchens and other parts of our homes. But we tend to neglect the laundry room, regardless of the fact that we might also spend time there washing and ironing.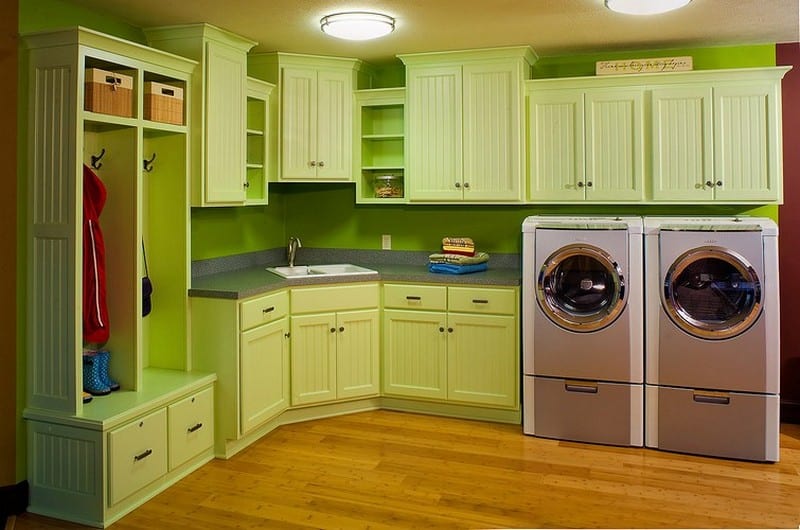 In most cases laundry rooms are disorganized and filled with clutter, dirty clothes, and linen and often, other items that shouldn't even be there. Your laundry should be organized to maximize space. It is also easier to find items that you need if they're properly stored. An organized laundry room will also hold more items than those that are left in chaos.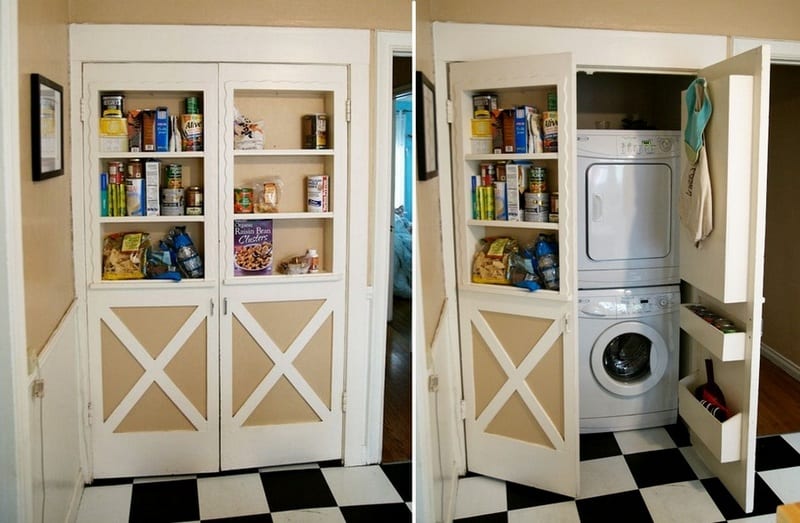 Aside from being functional, why can't laundry rooms be beautiful. If you're thinking of selling your home, a good looking laundry will increase its value. Not to mention the pleasant feeling you get even if you're doing the mundane task of washing clothes.
Does your laundry area need a makeover?
Click on any image to start lightbox display. Use your Esc key to close the lightbox. You can also view the images as a slideshow if you prefer  😎
If you liked these, you will also like viewing these ideas for your home…