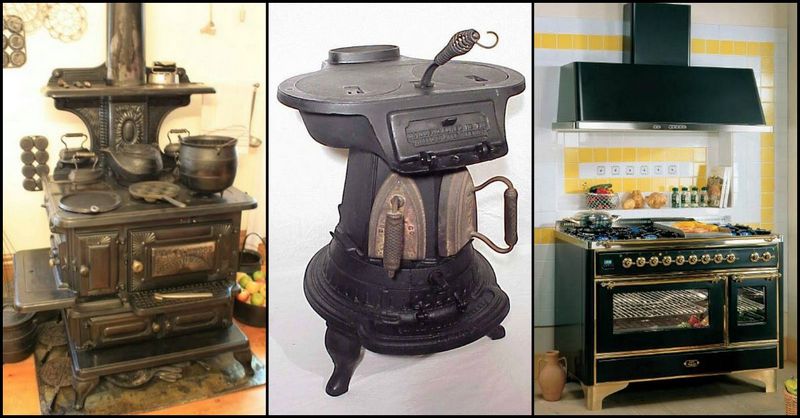 Would you like a bit of vintage in your kitchen? Will these vintage stoves do it for you?
Though modern kitchen stoves are elegant and neatly designed, many of us homeowners still appreciate the beauty of the classics! Vintage stoves and ovens have that aesthetic look, feel, and quality that never fades through time. These appliances can complement any style of home!
Our Pick
There are a lot of companies out there reproducing or restoring vintage stoves and ovens and refrigerators. These sellers offer a range of models that date from as early as the 1920s through to the 1970s. With just a little bit of research, you'll find heaps of sources to buy one from.
If you've been dreaming of having a vintage stove, it's an achievable goal! Want to refurbish your kitchen with a vintage appliance now? You can look for that vintage stove that you like by viewing our gallery below!
Click on any image to start the lightbox display. Use your Esc key to close the lightbox. You can also view the images as a slideshow if you prefer 😎
If you liked this, you will also like viewing these kitchen ideas…