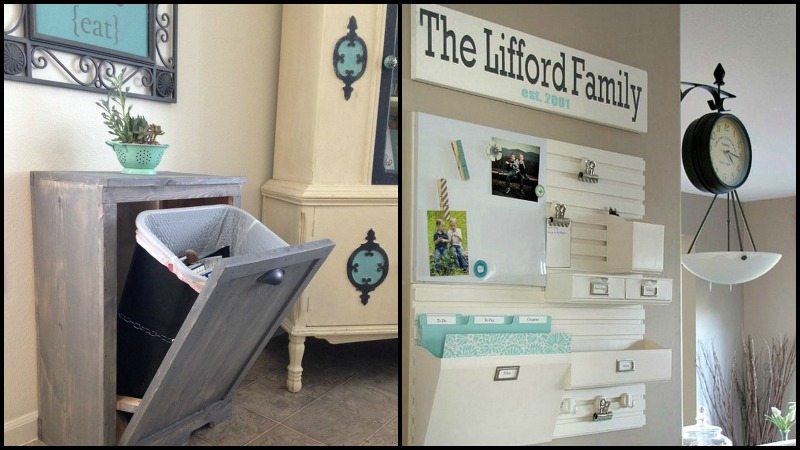 Think your kitchen is cramped and could use some organizing? We have DIY projects for you that help clear out kitchen counters and other areas from clutter.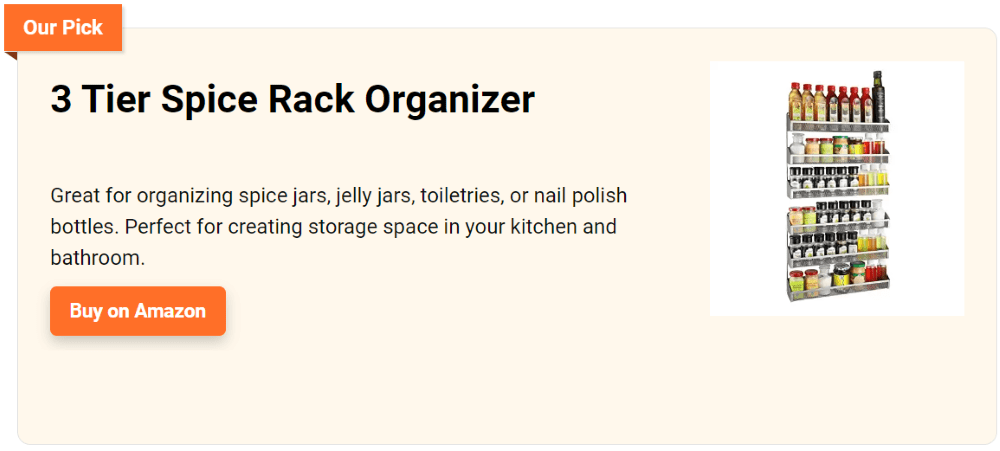 The kitchen is the busiest part of any house on any given day. No wonder why this particular part of the house can appear disorderly most of the time.
When it comes to decluttering your kitchen, removing extra food and cooking utensils is the easiest part. But, getting your kitchen in order requires more than just removing extra items. It requires organization. For example, you may need to hang various pots and pans by size or by use.
You may want to hang pans on the wall or place them on a pot rack. This would keep your kitchen looking organized and allow you to find the right pan when you need it.
Coffee makers, mails, and bills are just some of the things we'd prefer not to see occupy kitchen counters — especially when you already have a tiny kitchen. The solution is to make smart kitchen designated storage containers for them which also allow for ease of access!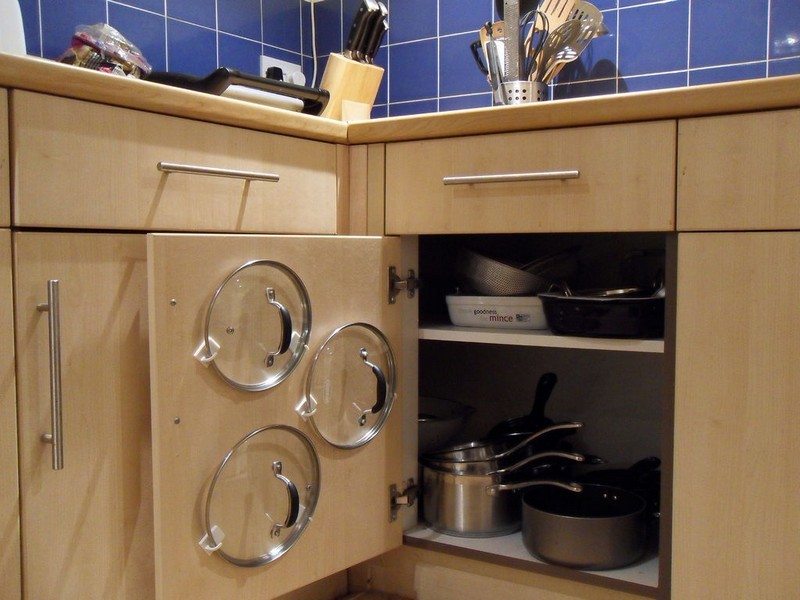 Click on any image to start the lightbox display. Use your Esc key to close the lightbox. You can also view the images as a slideshow if you prefer

Check out these DIY Projects for decluttering your Kitchen
Wood Tilt-Out Trash Can Cabinet
Hiding your trash bins in a cabinet is not only a clever idea, but it can add beauty and neatness to your kitchen. This way, your trash bins will not be a sore to anyone's eyes. 🙂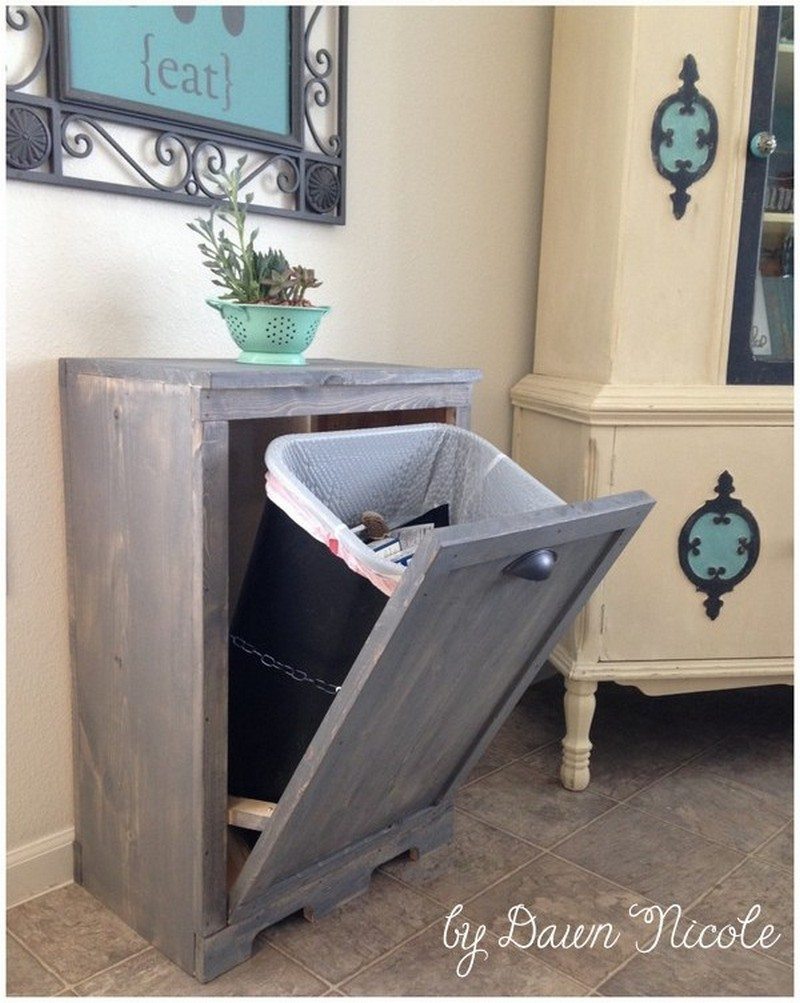 DIY Pot Lid Organizer
A pot lid organizer is a great option for those of us who have to cram all our storage into a tiny kitchen. A DIY project like this will help you personalize your pot lid storage.
I'm talking about those of us with limited kitchen storage in the form of a cramped pantry or cabinets that are already stuffed to the gills with dishes and appliances.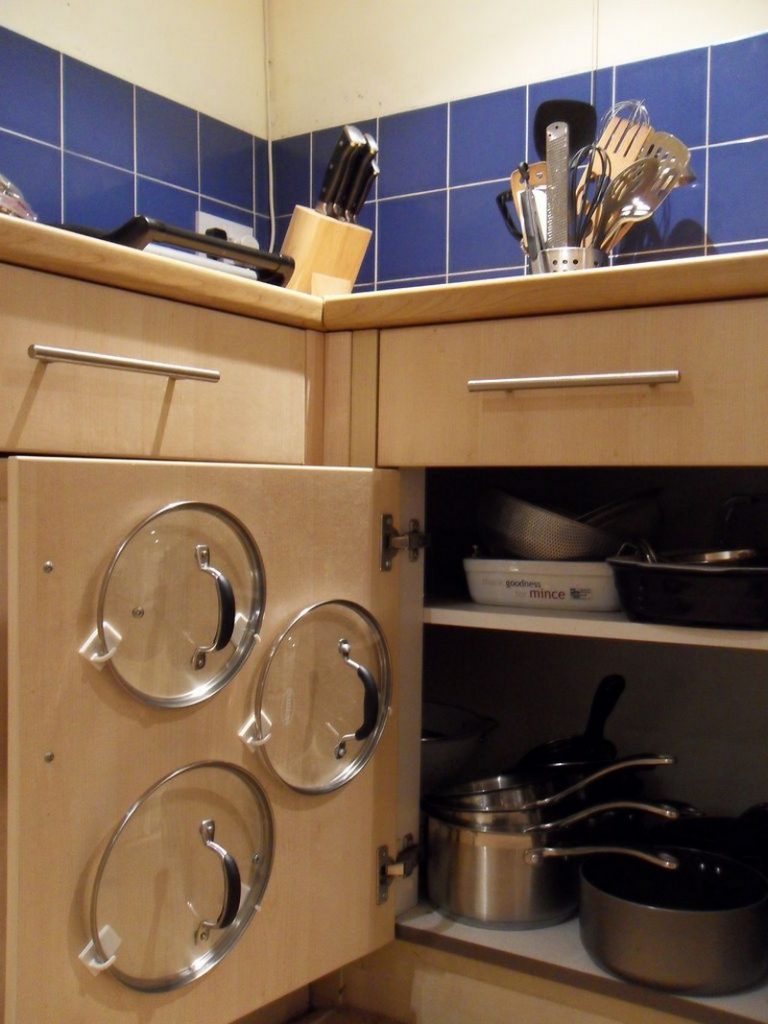 DIY Corner Cabinet Drawers
A Cabinet corner is always a problem, but not anymore! You can make your DIY Cabinet corner storage like the ones shown below!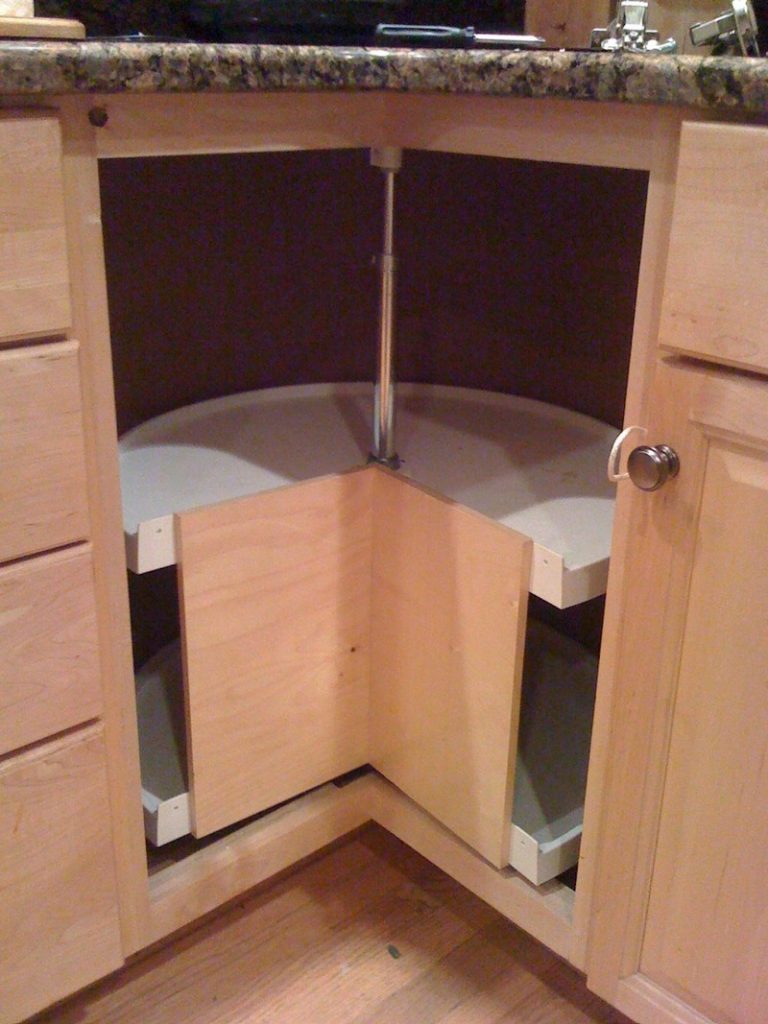 DIY Pantry Door Spice Racks
Stay organized and spice up your pantry with this easy DIY project. Use small, multi-purpose containers and label them for easy identification. Use clear containers to create a colorful and functional spice rack.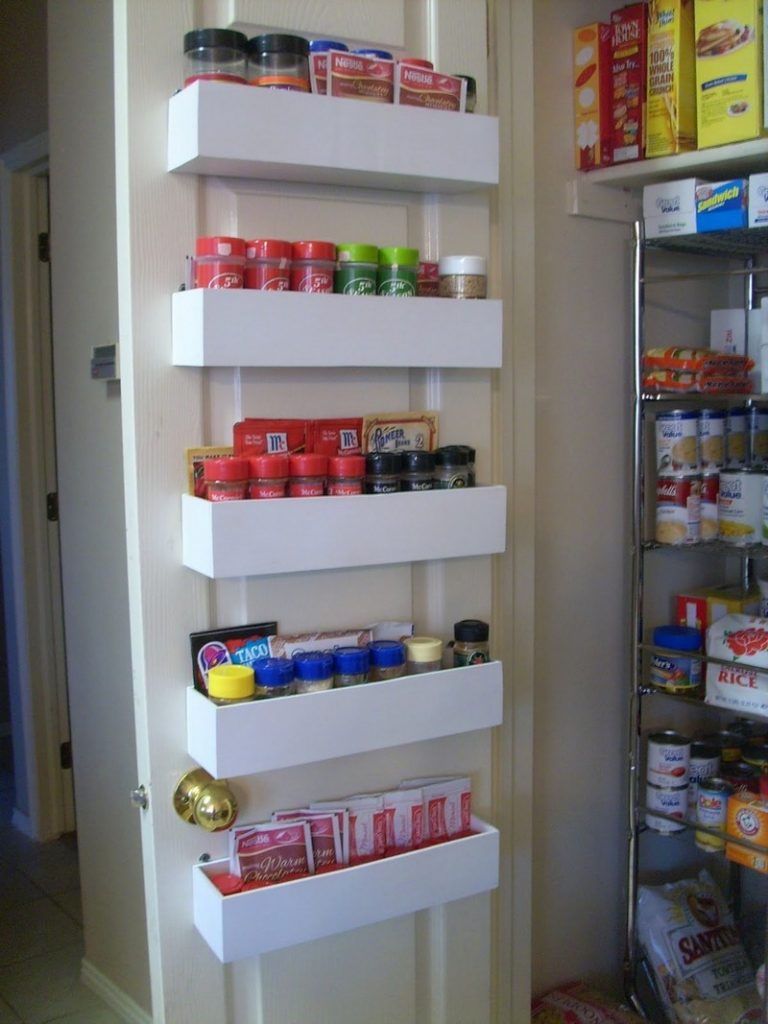 Build a Roll-Out Shelf
This DIY project will help you organize your canned goods and other spice containers. Roll-out shelves are usually built with a drawer box attached to a cabinet, but that's not necessary.
They are also often built with tracks, but a DIY rolling shelf can be made without tracks. A canned good rolling shelf will help you keep track of the expiration dates of your supplies.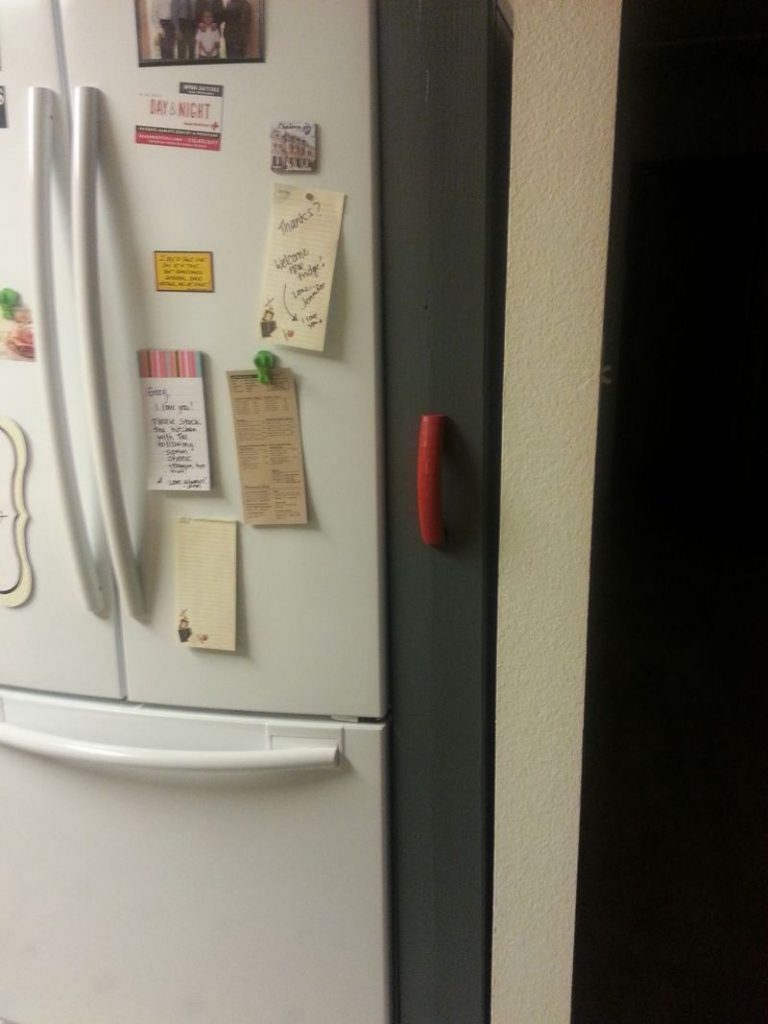 Kitchen Command Center
Some are so cluttered that you feel claustrophobic. And I'm not talking about a couple of stacks of paper on the counter, or a few magazines sitting around. I'm talking about piles of boxes and bags, every flat surface covered with stuff.
I'm talking about to-do lists stuck on walls and pieces of paper with scribbled reminders on every available surface. This DIY project is the solution to these problems. All you need to have is this Kitchen Command Center.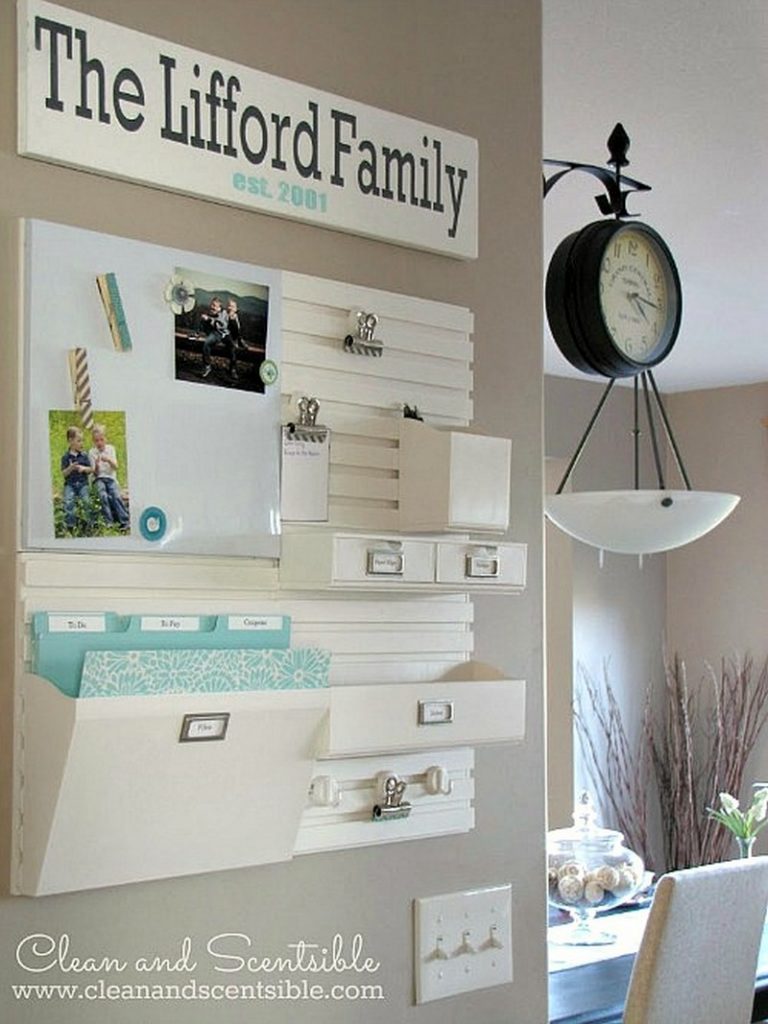 DIY Ladder Pot Rack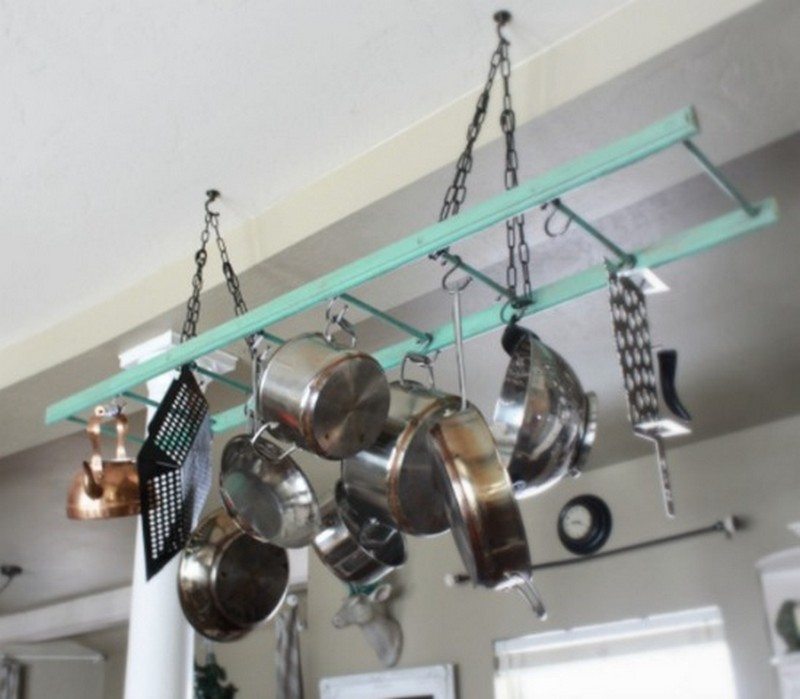 Coffee Hideaway
The DIY kitchen coffee hideaway is a nice little project that can give you your own coffee station right in your kitchen, without taking away too much space.
This DIY Project coffee station has everything you need for enjoying a cup of coffee in a stylish way and it is hidden from sight when not in use.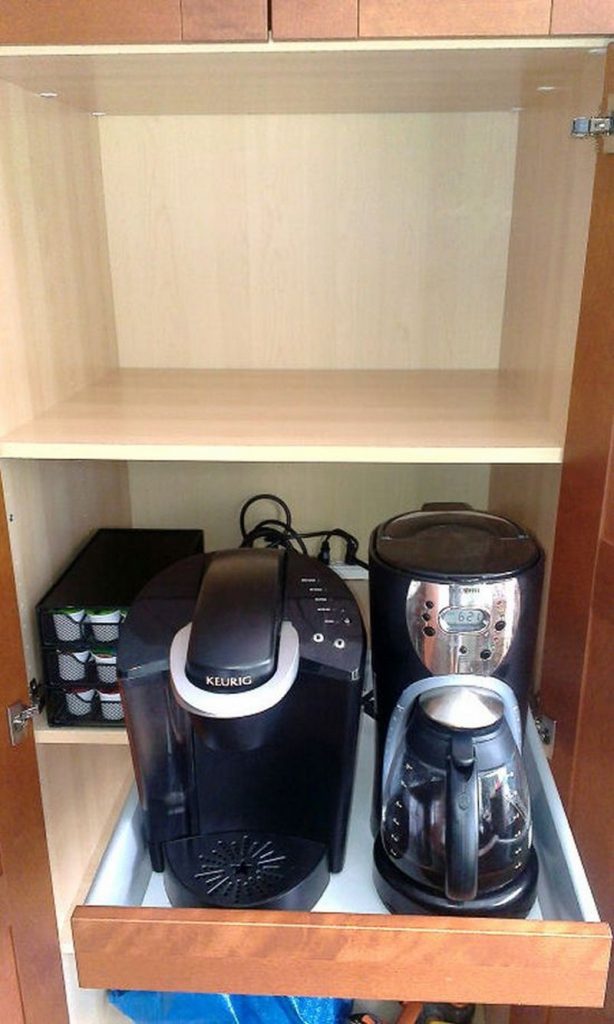 If you liked this, you might also like these storage ideas…