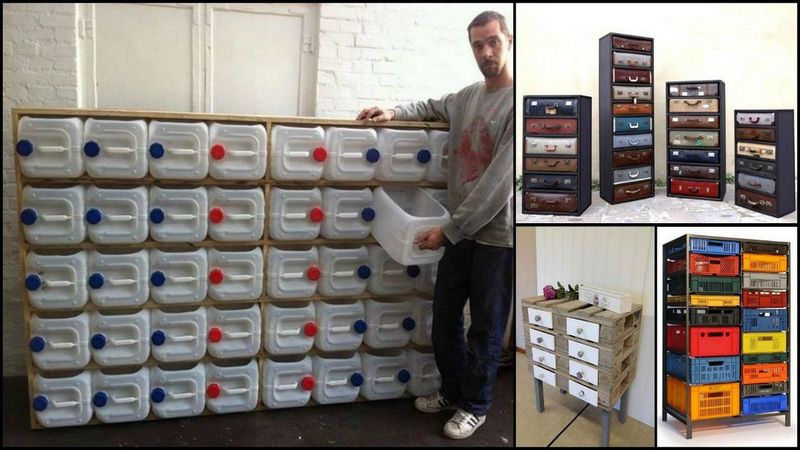 Drawers are a great storage system. Simply pull a drawer out and everything in it is right before your eyes.
You can easily find and access what you need. And after you get the stuff you need, simply push the drawer in and the other contents of the drawer are hidden making your room look clutter-free.
But just as they are a great storage solution, they could also be costly. Don't worry, these clever drawer ideas will help you achieve your additional drawer storage without spending a lot.
Our Pick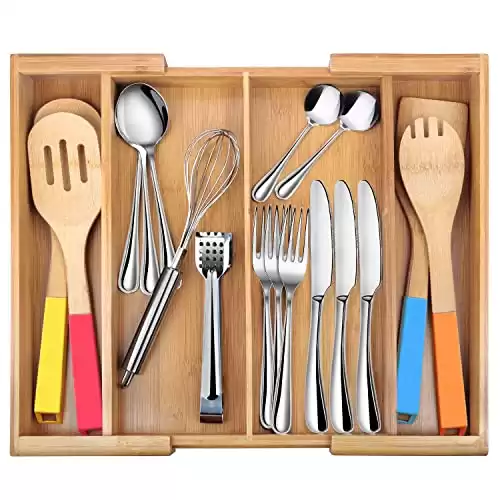 Drawer Dividers - Adjustable Bamboo Cutlery Tray (4 Compartments)
Not only a silverware tray to storage utensils, knives, forks, spoons, in the kitchen, But also can be used as a hardware organizer, cosmetics/jewery dividers, painting tools collecting, office supplies storage.
Buy on Amazon
We earn a commission if you make a purchase, at no additional cost to you.
11/30/2022 12:05 am GMT
You can maximize the use of your drawer by installing a cabinet organizer. These drawer ideas will help you organize your things. These organizers are usually made of plastic or wood.
They allow you to have your drawer organized according to your priorities. You can put your most used items in the front of the drawer so that they are easier to access.
This also makes it easy to take out the trash. The second most used items can be placed just behind the most used items. This gives you easy access to the second most used items.
What we love about these drawer ideas in this album is that they're inexpensive. You can use repurposed materials to make a unique and functional drawer.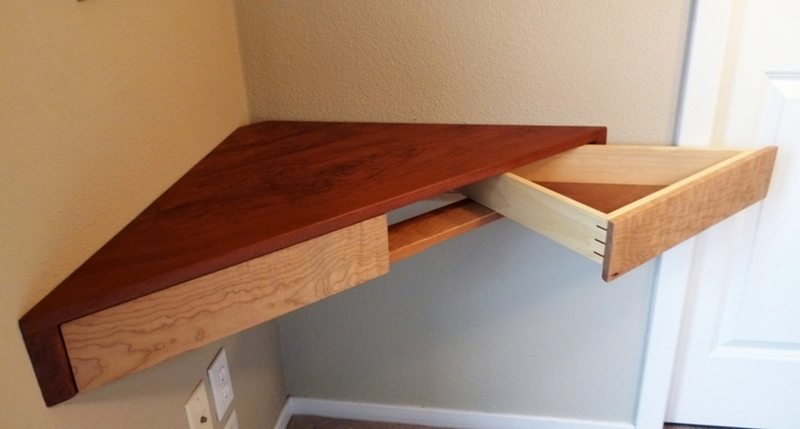 Take a look at this gallery for some drawer/dresser inspiration that offers brilliant aesthetics and function!
You might have seen the trending design of drawers that look like bookshelves, and sometimes you might want to try something different than the usual drawer.
You can go to the store and get a new piece of furniture or closet organizers, or you can change the drawers in your house. You can transform your drawer into a bookcase, designed as long, narrow center tables, or a set of drawers on wheels.
Different Drawers for different purposes: These drawer ideas will help you decide what drawer design is best for your needs.
Kitchen Drawers: The kitchen drawers are used to store cookie sheets, cookie cutters, measuring spoons and cups, measuring pitchers, and other standard kitchen utensils.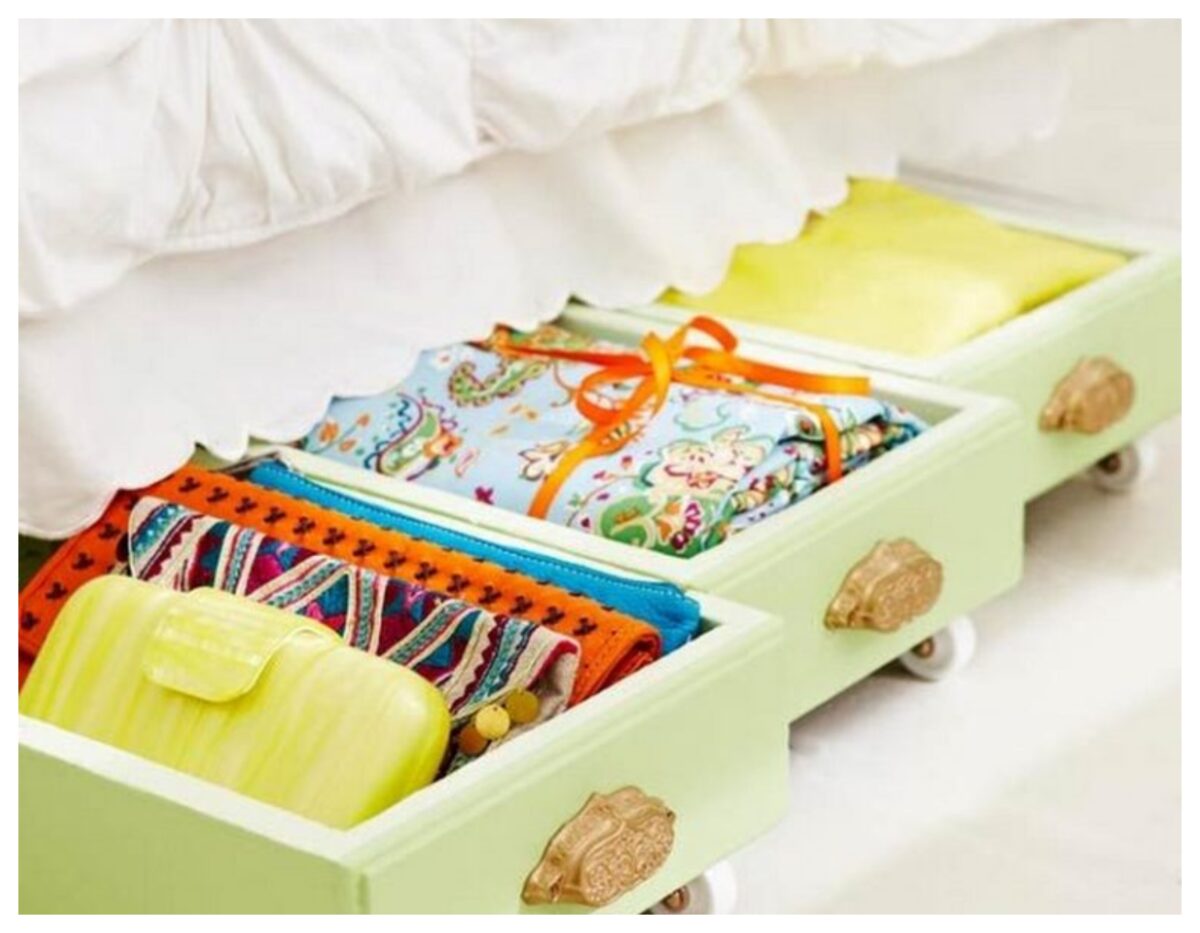 Utility Drawer: It is recommended to store cleaning supplies in a utility drawer. Use it to organize your rags and brooms. These cleaning supplies will be a mess if you don't have proper storage for them so having these utility drawers.
Under The Sink: You can store cleaning supplies under the sink. This will give you additional storage for your cleaning supplies or even toiletries.
Closet Drawers: You can use a separate closet for storage and for different items such as sweaters, shirts, pants, socks, and underwear.
Ever wanted to have these drawer ideas for a particular purpose? Build one, if you need help then take a look at this gallery for some drawer/dresser inspiration that offers brilliant aesthetics and function!
Click on any image to start the lightbox display. Use your Esc key to close the lightbox. You can also view the images as a slideshow if you prefer

Check out these clever drawer ideas you might want to build
Plastic Galloons
If you have plenty of plastic gallons, you can upcycle them by creating drawers These gallons will make a good set of drawers. You won't only have additional storage but you will also be able to recycle those gallons that would end up in landfills.
Upcycled Dressers
Instead of throwing out your dresser old dresser, giving them a new look is better. You'll just need some paint, pallets, and nails. With a little bit of creativity and resourcefulness, you can achieve the storage of your choice.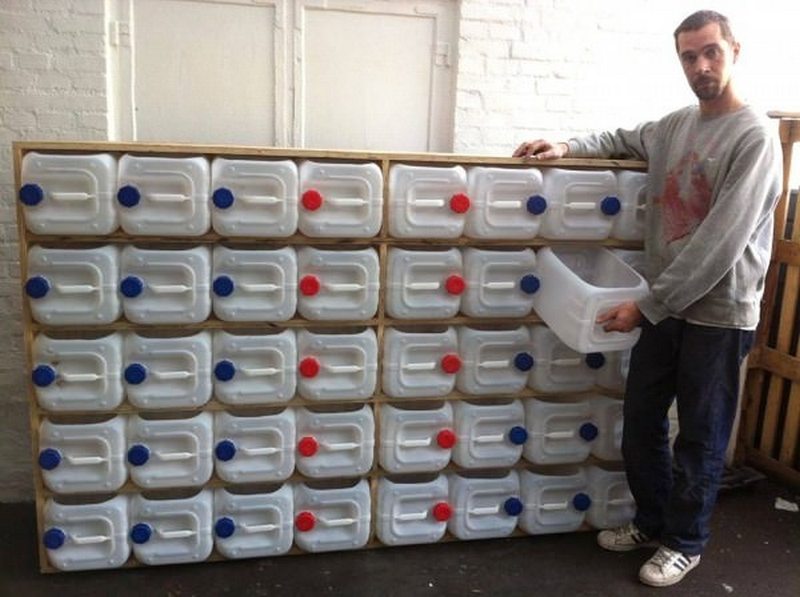 If you liked these, you will also like viewing these storage ideas…