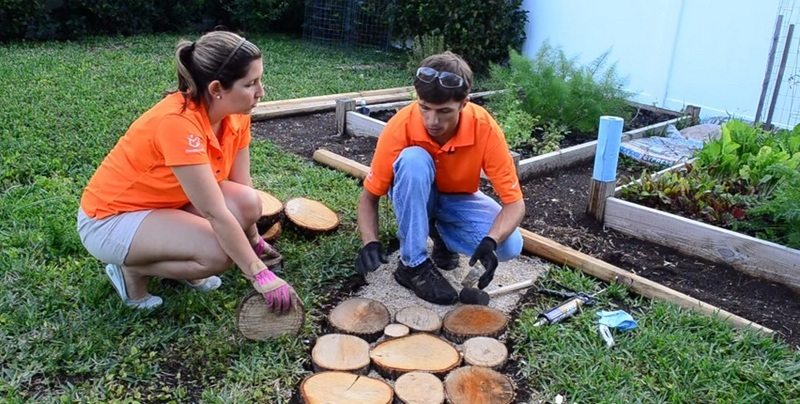 Most of us look at a fallen tree and see firewood. But wait! The sun will keep you warm if you harness its energy and it will still be there tomorrow to do the same.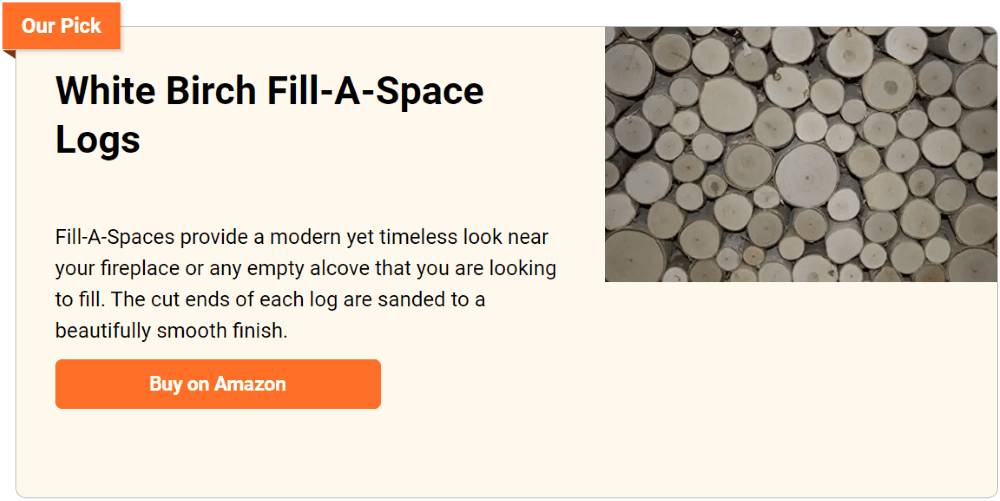 Burn a log and it's gone forever! Firewood? We don't think so! Turning them into something great and still seeing them while you age is priceless.
Woods and Logs have been used not only as a primary material in creating furniture but also as the main material in creating craft items such as wooden boxes, wooden picture frames, wooden jewelry boxes, and other wooden craft items.
In the present day, more and more people are becoming interested in creating their own wooden items for their homes. These people are using the internet in search of the needed information and some of these people have also learned how to make wooden items at home.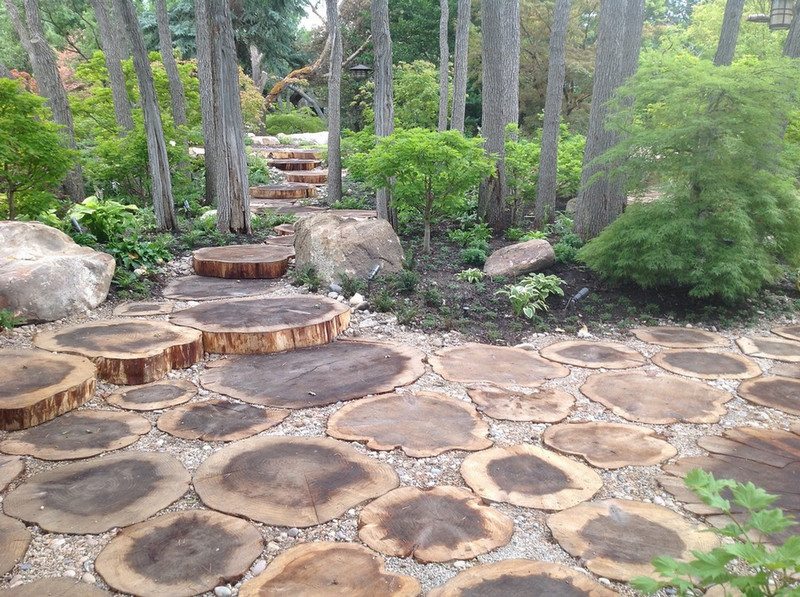 Now we will admit that some of these pieces are going to be a bit difficult to vacuum under, but we think that's a minor price to pay to see these wonderful examples of whole tree furniture.
Let us know what you think in the comments box below!

Click on any image to start the lightbox display. Use your Esc key to close the lightbox. You can also view the images as a slideshow if you prefer

Crafts made of Logs
Indoor and Outdoor Paths
A walkway made from logs is not just beautiful, it is also a great safety feature that adds to your home's value. A log walkway is a great way to meet the goals of adding value to your home and bringing beauty to your yard.
A wood deck is certainly an option to add these goals, but a wood walkway will cost less and can be built to match the surrounding woods, while a deck would not.
Center Table
The center table made of logs is a great conversation piece. It looks very rustic and gives the room a cabin feel. It is perfect for a rustic cottage or cabin-themed room.
You can use it as a table or a storage unit. It is very sturdy, so you can place a lamp on it. The table has a warm feel to it and will enhance any room you place it in.
Stairs
A stair made from solid logs is the perfect way to add character and beauty to the home while giving it an old-fashioned look. It can be built with a wide range of log types and different styles of cut.
The reason solid log stairs are so popular is because of their durability and the fact that they do not require any special subfloors to be put in that can be a hassle to put in.
Solid log stairs also tend to last longer than other stair types like laminate or hardwood stairs that are put together with glue and nails or screws.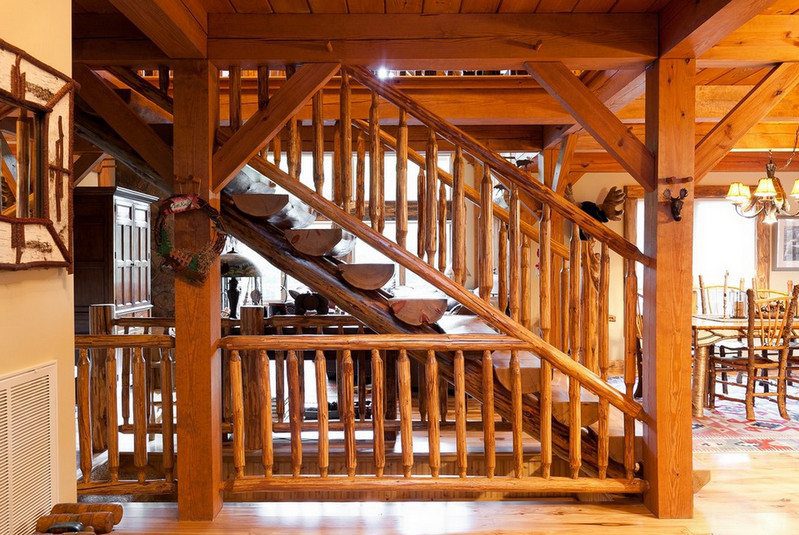 Master's Bed
The bed shown here is a lot more than just a bed, it is a statement. This is what a master's bed should be. The craftsmanship that went into this bed is simply amazing. The level of detail in the hand-carved rope work is incredible.
Just looking at it makes me want to climb in under the covers. The overall size of the bed is amazing. With a frame like that, I would need to be at least 8 feet tall just to reach the top of the headboard.