The origins of stained glass are lost in antiquity. What is certain, is that religious architecture refined the art to a new standard, becoming the western benchmark.
Stained glass is a special glass that has been treated. It is used a lot in churches and makes it such an interesting place. Stained glass can be made out of many different materials, and different colours can be created.
You can go to beautiful places to look at stained glass and see some amazing things. However, stained glass is used in many cultures, to add colour and beautiful light in surprising ways.
Over time, we'll add, what we consider to be, exquisite examples of the art. If you have something to add, we'd love to feature it. Just send the image or a URL to us at [email protected] and we'll do the rest.
Check out these stained glass projects
Wall Panels
Did you know that wall panelling was once a popular design element in homes? Today, it's making a comeback as a way to add character and charm to any space. At that time, homes were often designed with wood-panelled walls.
This was a way to add warmth and richness to the space. Today, wall panelling can be made from a variety of materials, but the look is still the same – classic and chic. Especially, if you use stained glass as wall panels.
These wall panels are absolutely stunning! They add such a luxurious and elegant touch to any space. You absolutely love them! They make the perfect addition to any home and are sure to impress any guests.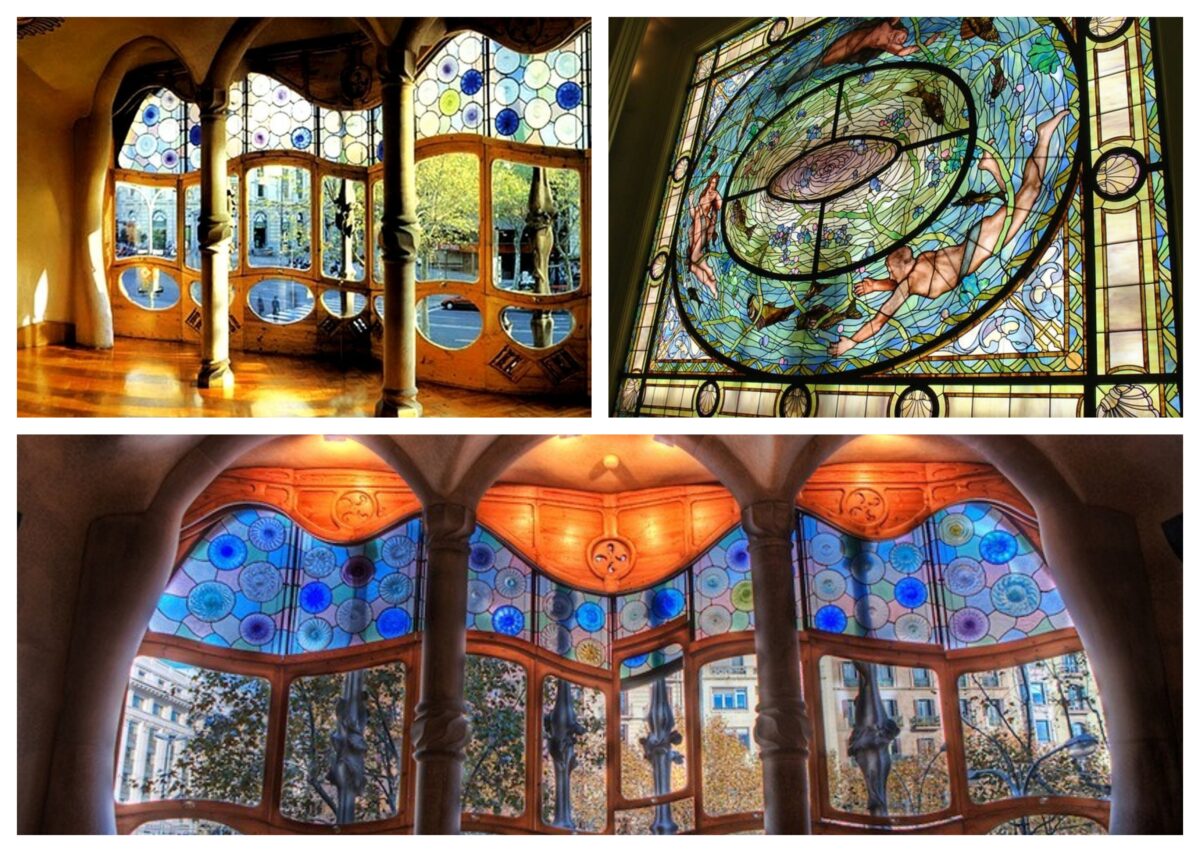 Lighting
Making your own stained glass lighting is a fun and rewarding project that can add a beautiful and unique touch to your home.
There are a few different ways to go about creating stained glass lighting, but the most important thing is to take your time and enjoy the process. One of the most popular methods for making stained glass lighting is the Tiffany method.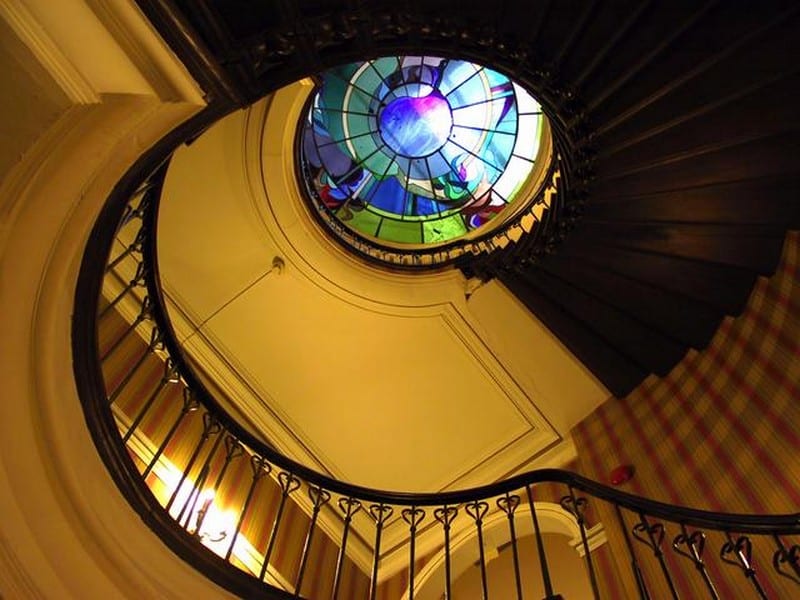 This involves soldering together small pieces of glass to create a larger panel. Tiffany panels can be used to create a variety of different lighting fixtures, from lamps to chandeliers. Another popular method is the copper foil method.
This involves wrapping each piece of glass in copper foil and then soldering the pieces together. This method is often used to create more intricate designs.
You can use any method you like, but this stained glass lighting will be an amazing addition to your room no matter what. It'll be the perfect finishing touch on any room, no matter what type of room it is.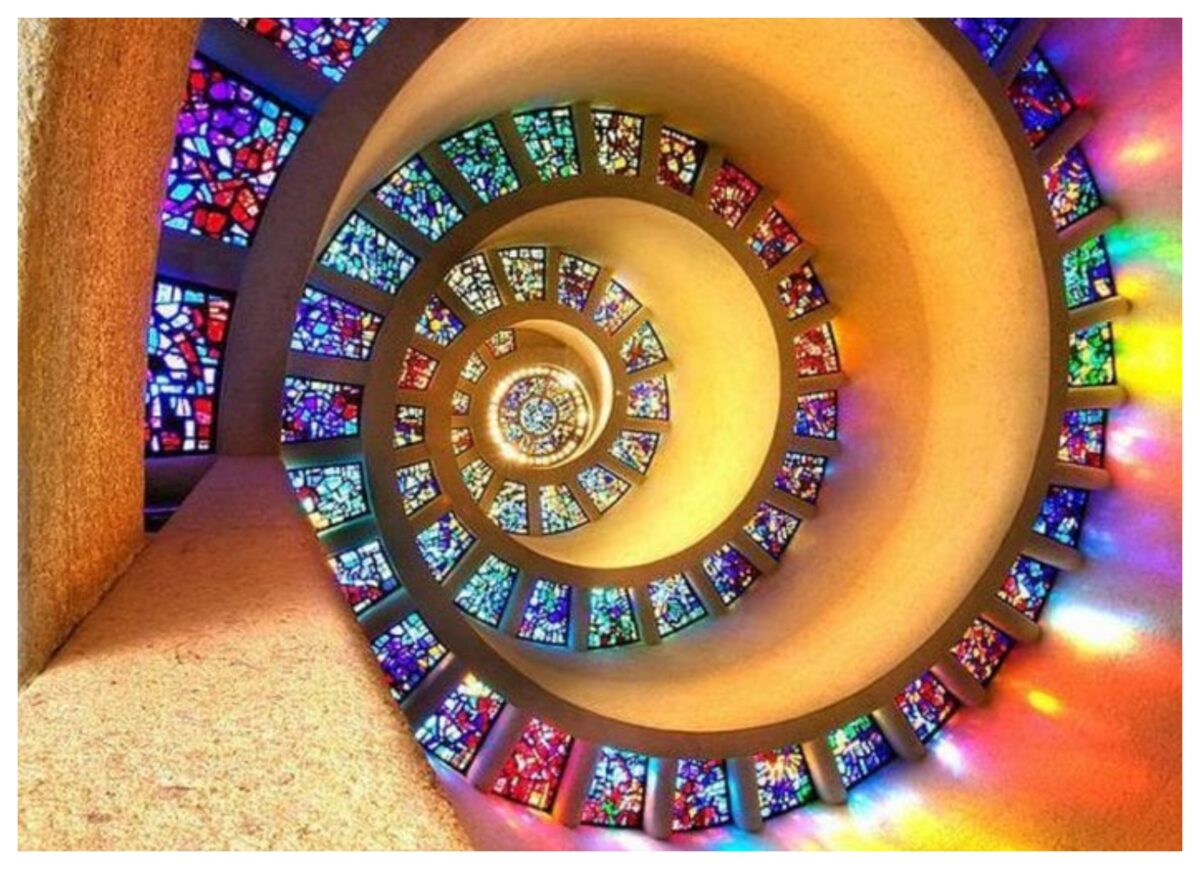 Table
Have you heard of stained glass used to make tables? Well, this extraordinary table is stunning. They're absolutely gorgeous and definitely conversation starters. It is a unique piece of furniture that you'll surely love.
After fitting the glasses together, you can opt to add a glass table top to make it more luxurious.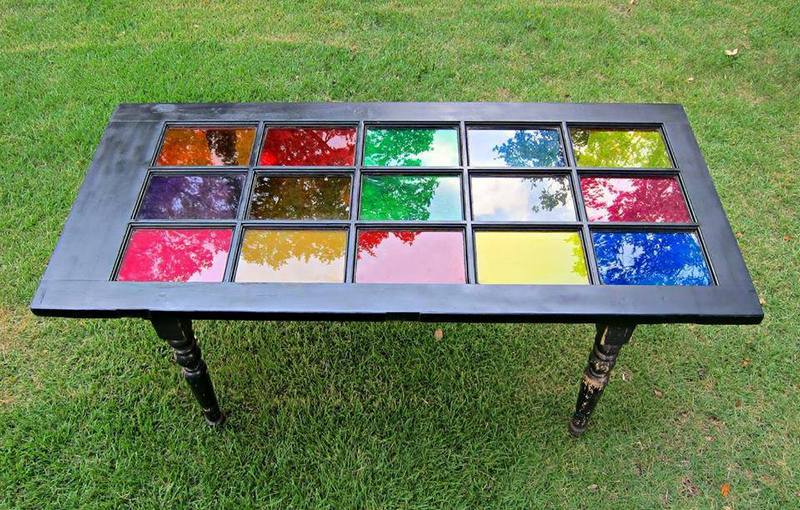 Window
Who wouldn't love a window that brings in colourful rays of light from the sun? With this stained glass window, you can have a dream room that's full of light and colour. It's the perfect way to brighten up any space, and it's a great way to add a touch of nature to your home.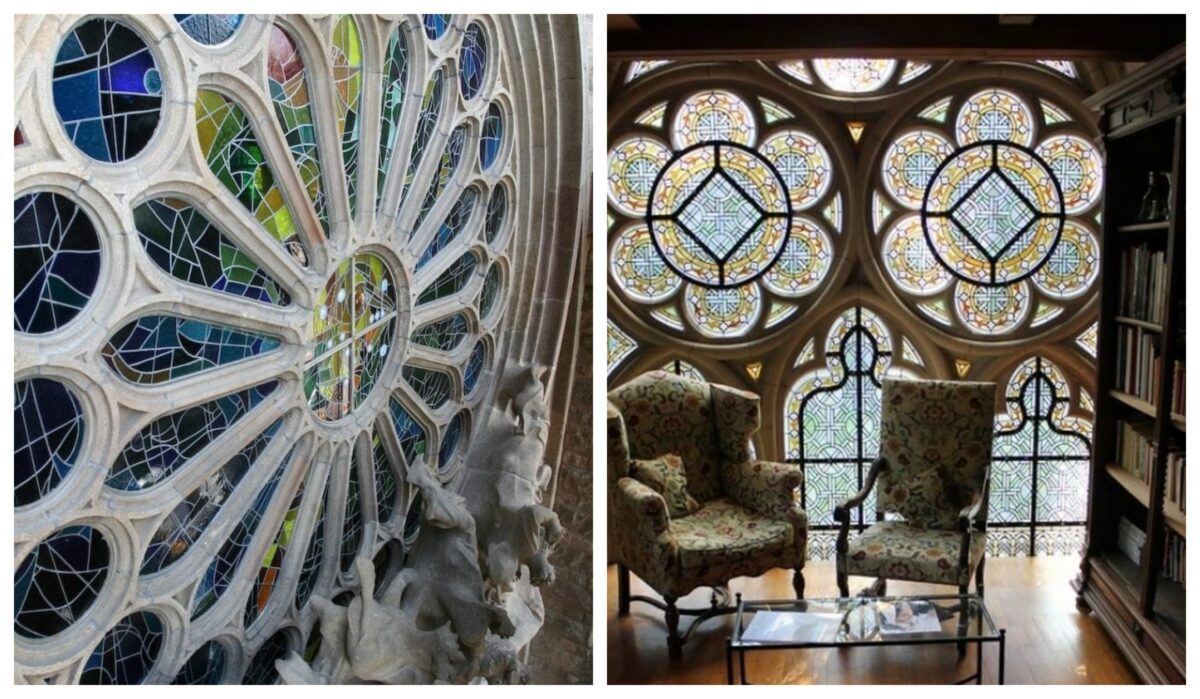 Are you convinced to have a stained glass piece in your home? If not, these pictures may inspire you to have one.
Click on any image to start the lightbox display. Use your Esc key to close the lightbox. You can also view the images as a slideshow if you prefer 😎
If you liked these, you will also like viewing our collection of Mosaic…