Redecorating can be a real challenge for several reasons. You will need to think of decorating ideas that would likely fit your preferences. First, it can be difficult to decide what changes to make. It can be helpful to look at magazines or online inspiration boards to get concepts. Once you have a concept of what you want to do, it can be tricky to execute it.
You may need to hire a professional to help you with painting or hanging new light fixtures. Plus, redecorating can be expensive. You may need to buy new furniture or accessories to achieve the look you want. But with some planning and patience, redecorating can be a fun and rewarding experience.
Redecorating doesn't have to mean big budgets.  Here are some nice simple – often very inexpensive, decorating ideas to give your home a fresh look.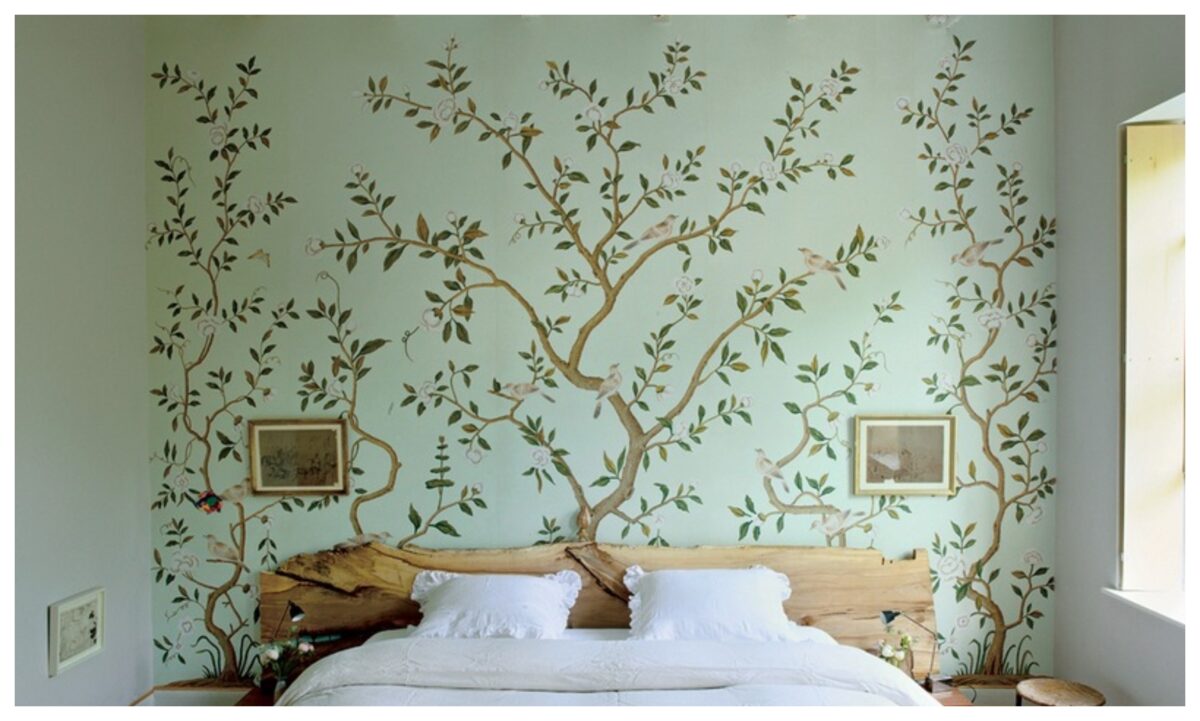 Check out these decorating ideas we've collected for you
Jelly Fish Lights by Roxy Russel Design are the perfect addition to any room in your home. These unique lights are not only stylish, but they also provide a calming and relaxing atmosphere. The gentle light of the jellyfish is sure to create a serene ambience in any space.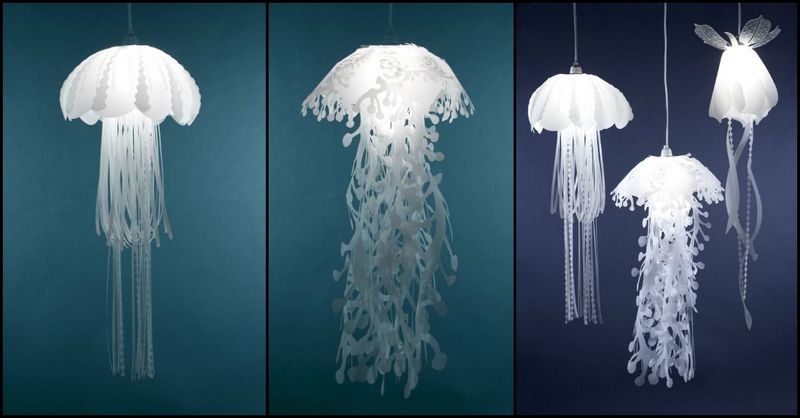 Family Tree
Picture frames are a splendid way to add a touch of personality to any room in your home, but why stop there? A wall mural in the shape of a tree can bring your space to life while also showing off your creative side by adding this simple decorating idea. This project is perfect for a family or group of friends, and it's sure to make a lasting impression.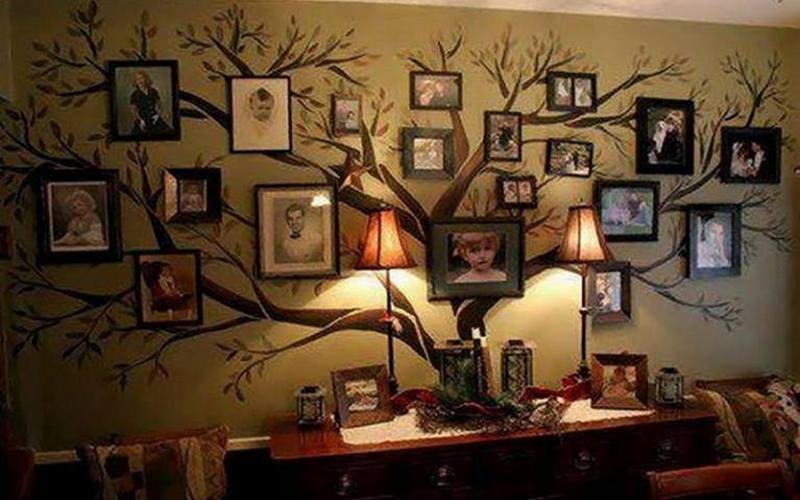 Time Spent with Family
It is important to spend time as a family because it strengthens the bonds between family members. When families spend time together, they are able to reconnect and share experiences. This time spent together can help improve communication and create a deeper understanding between family members. Additionally, family time can be a great opportunity to teach children important values. Spending time together as a family can also help reduce stress and promote a sense of well-being.
This personalized decorating idea, a wall clock can now be turned into a family memory clock. This is a great way to keep track of special family moments and to display family photos.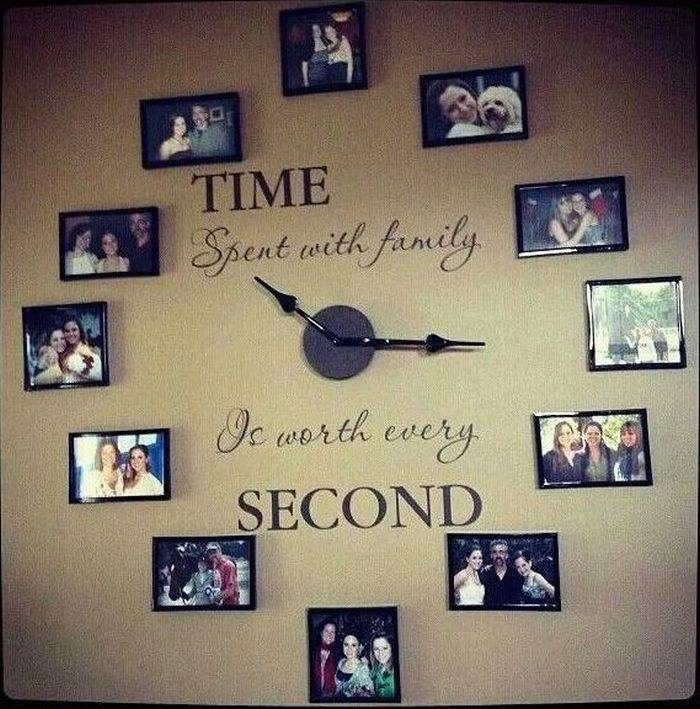 Ghost Lady
If you're looking for some fun and spooky Halloween decorating ideas, then this chicken wire ghost is a great option! You can easily create this decoration by forming a ghostly image using chicken wire. Then, spray paint it with white paint and you've got a spooky decoration that's sure to scare any trick-or-treaters!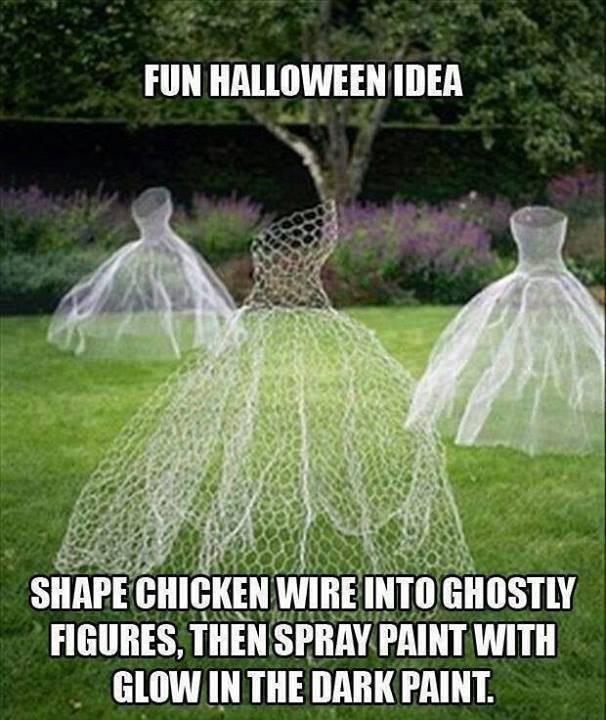 DIY Mason Jar Candle Holder
Decorating your pathways with DIY mason jar candle holders will add a touch of elegance to your outdoor space. These easy-to-make candle holders can be customized to fit any décor, and they make a great addition to any party or gathering.
Penny Floor
Collecting pennies can be a fun and rewarding project, especially when you use them to decorate your floors. Pennies are relatively easy to find, and you can save up a lot of them over time. Not to mention, they're an inexpensive way to add a bit of flair to your home décor.
Well, do you need more inspiring ideas to redecorate your homes? Here are more decorating ideas you can browse in our gallery.
Click on any image to start the lightbox display. Use your Esc key to close the lightbox. You can also view the images as a slideshow if you prefer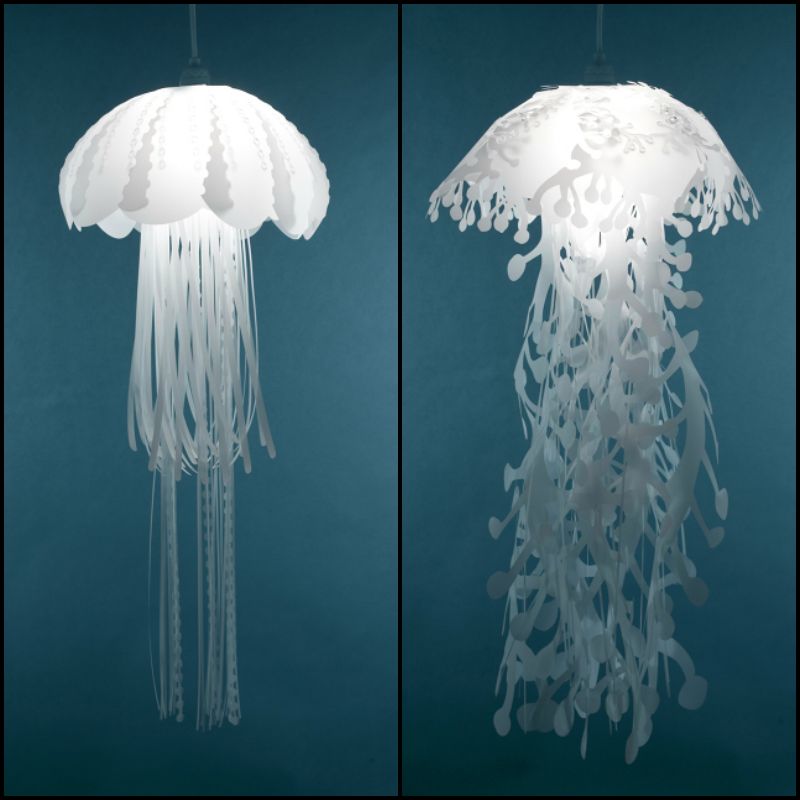 If you liked these, you will also like viewing these DIY wall decoration projects…