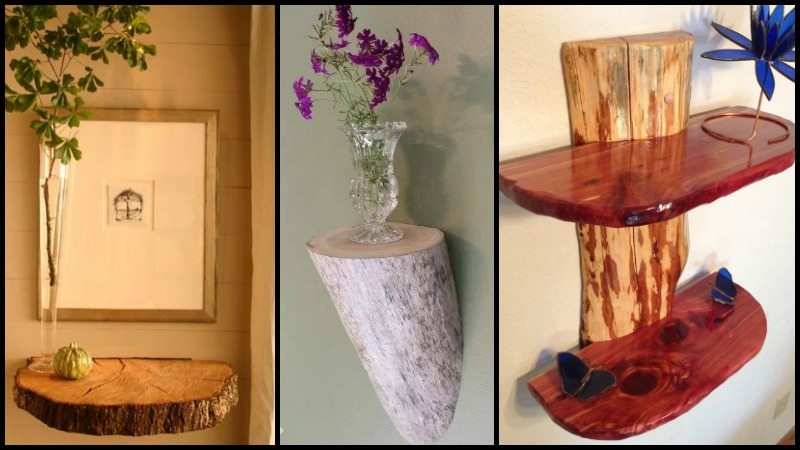 If you are looking to make your house a little homey, why not consider these log decor ideas? If you are looking at giving your home a touch of that rustic and homey feel that is often found in country homes, then these log decor ideas will surely satisfy you!
Elements that bring a little bit of nature definitely help in making any space more pleasant to live in. This is why we put plants inside our homes –  to make them a more relaxing place! Now if you feel that plants aren't enough, then some rustic log decor or furniture should do the trick.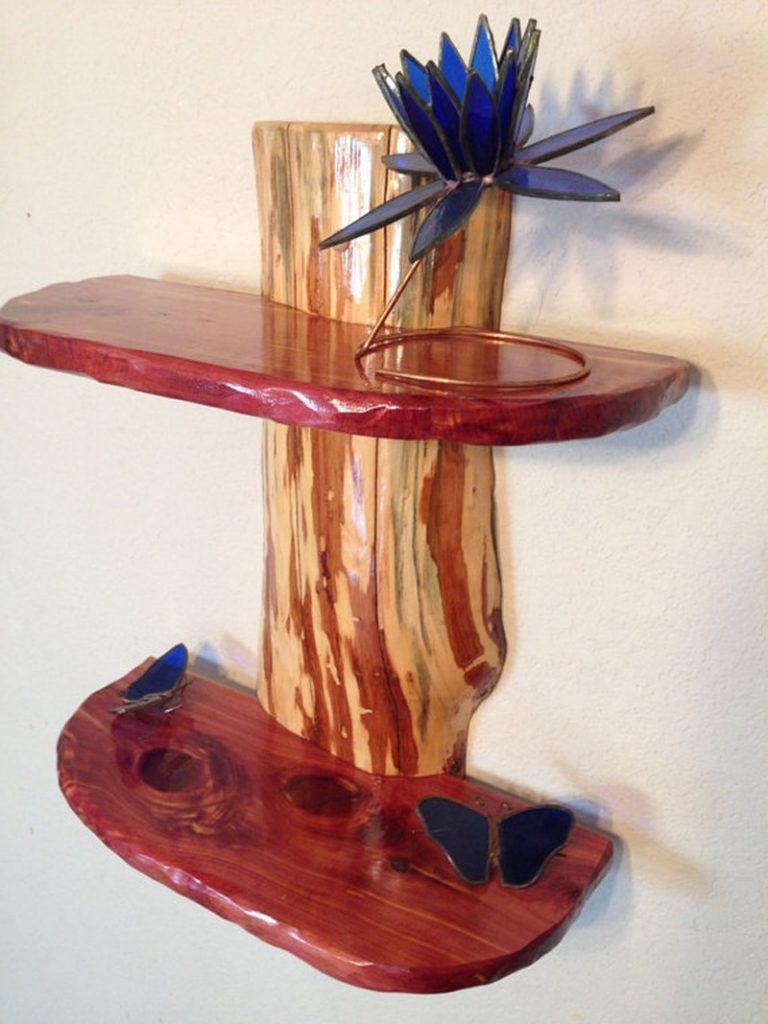 Logs are usually free if you just know where to look and for them. They also look raw and rough, which is why they come to mind when we think of that rustic feel.
Although rustic decors and furniture items are mostly found in country homes (such as cottages or homes in the countryside), it doesn't mean they wouldn't fit in a modern home.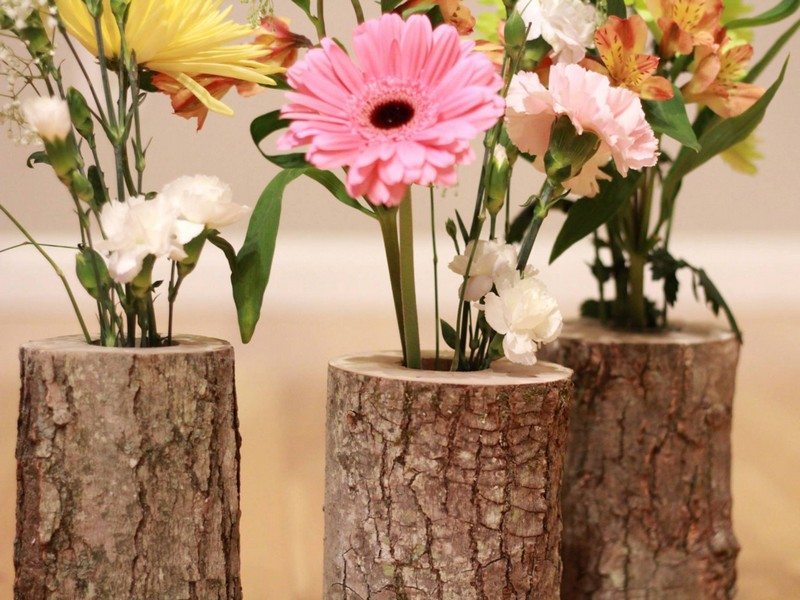 Since most modern homes sport a minimalist design in their interiors, rustic decors are often used to add some natural element to them. Owners of modern homes can use one or two ideas as a statement piece or accent decor, without spoiling the modern architectural design of the house.
Do you think your home could use some rustic log decor? You'll be surprised at the many possibilities that log decor can bring to your home. Take a look at our list of ideas below and imagine what would look good in your home!
Which of these ideas do you like the most?
Click on any image to start the lightbox display. Use your Esc key to close the lightbox. You can also view the images as a slideshow if you prefer.
Coat Rack
I am from the camp that believes that logs are a highly underrated material; they can be used for just about anything and, let me tell you, it looks awesome as a rustic coat rack.
Candle Holder
They can be used as candle holders, but it's very important to make sure that you're using a non-flammable holder. Also, make sure that the log is on a stable and level surface.
Bookshelf
This rustic bookshelf is the perfect way to add a touch of nature to your home. It's made from real logs, so it's sturdy and durable. Plus, it has a natural look that will complement any décor.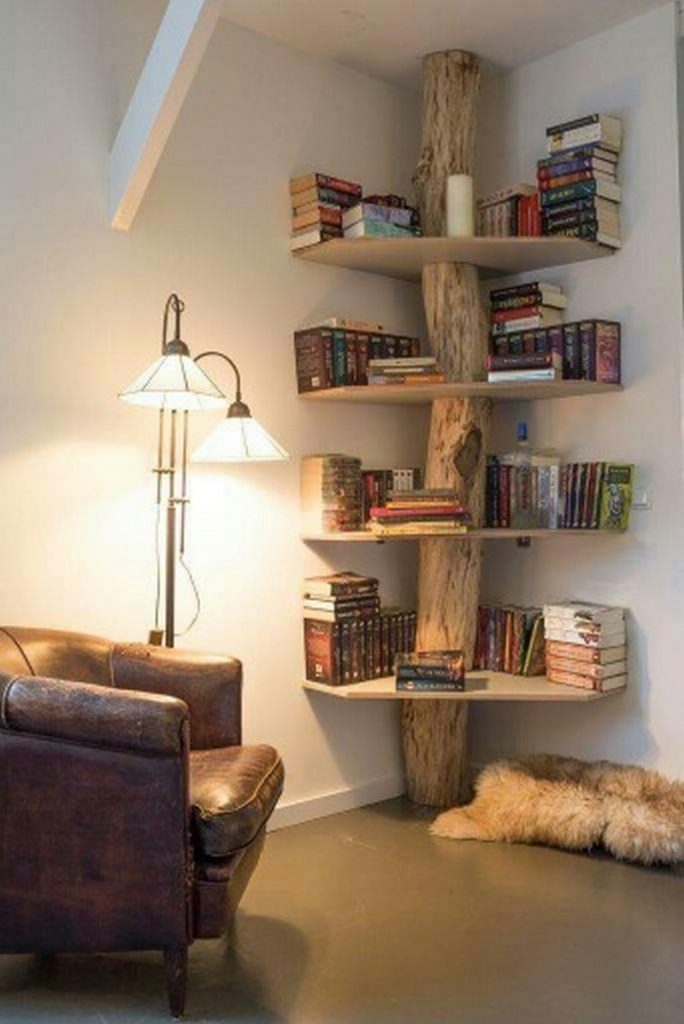 Cedar Wood Log Display Shelf
This cedar wood display shelf is perfect for anyone who wants to add a touch of rustic charm to their home. The shelf is made from real cedar logs, so it has a natural and authentic look. It's perfect for displaying anything from plants to books to knick-knacks.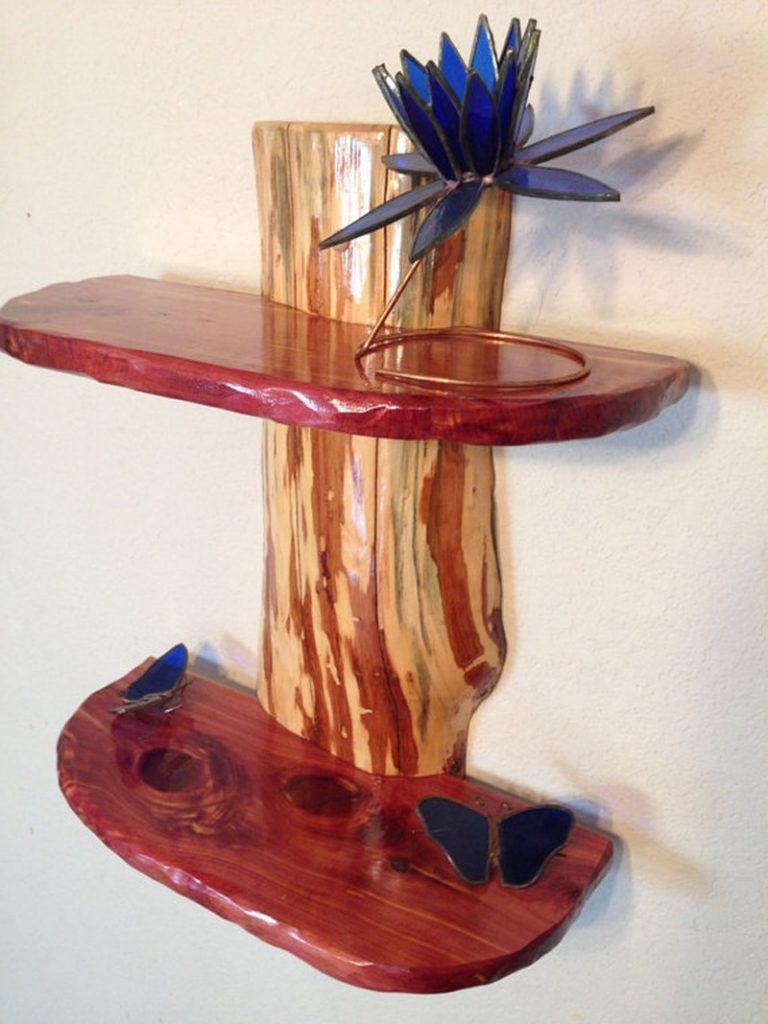 Outdoor Bench/Chair
Adding rustic charm to your outdoor living space is fun and easy. Instead of tossing old logs, you might no longer want, repurpose them into functional pieces. They can be repurposed into benches, chairs, fences, trellises, and even countertops, and they can be placed anywhere around your home.
Wine Rack
These wine racks are storage racks designed specifically for wine bottles. They come in a variety of sizes and styles and can be made from logs. Wine racks can be freestanding or mounted on a wall.
This wine rack is a rustic and attractive way to organize and display your wine collection. These racks are durable, they are attractive, and they are easy to make.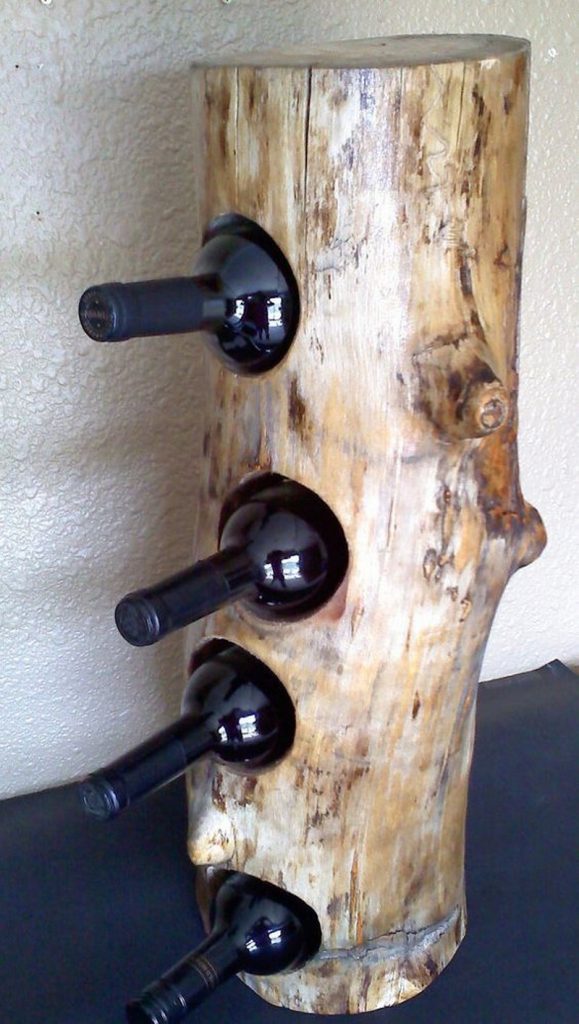 Flower Vase Display Shelf
Adding a touch of nature to your home décor is easy with this log flower vase display shelf. Perfect for showing off your favourite flowers, this rustic-chic shelf is made from logs for a natural look.
The simple design is perfect for any room, and the shelf can be hung on the wall or placed on a table.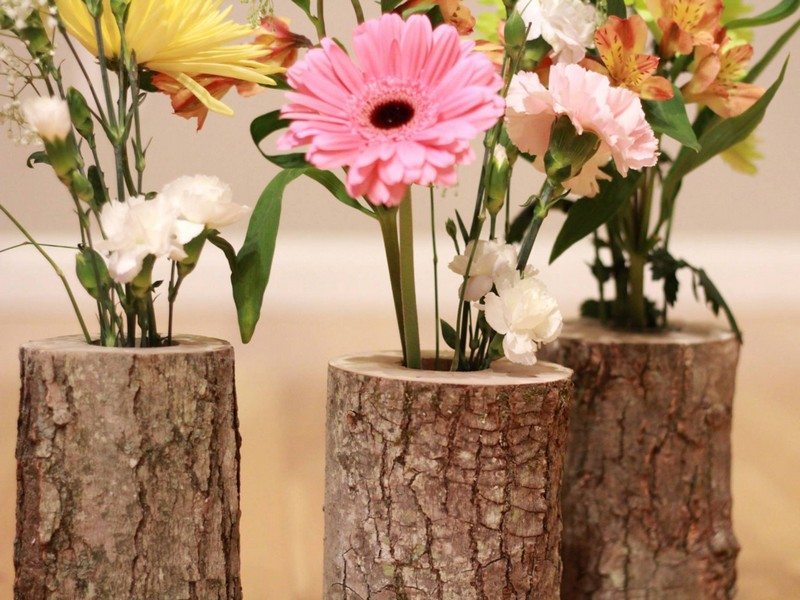 Tables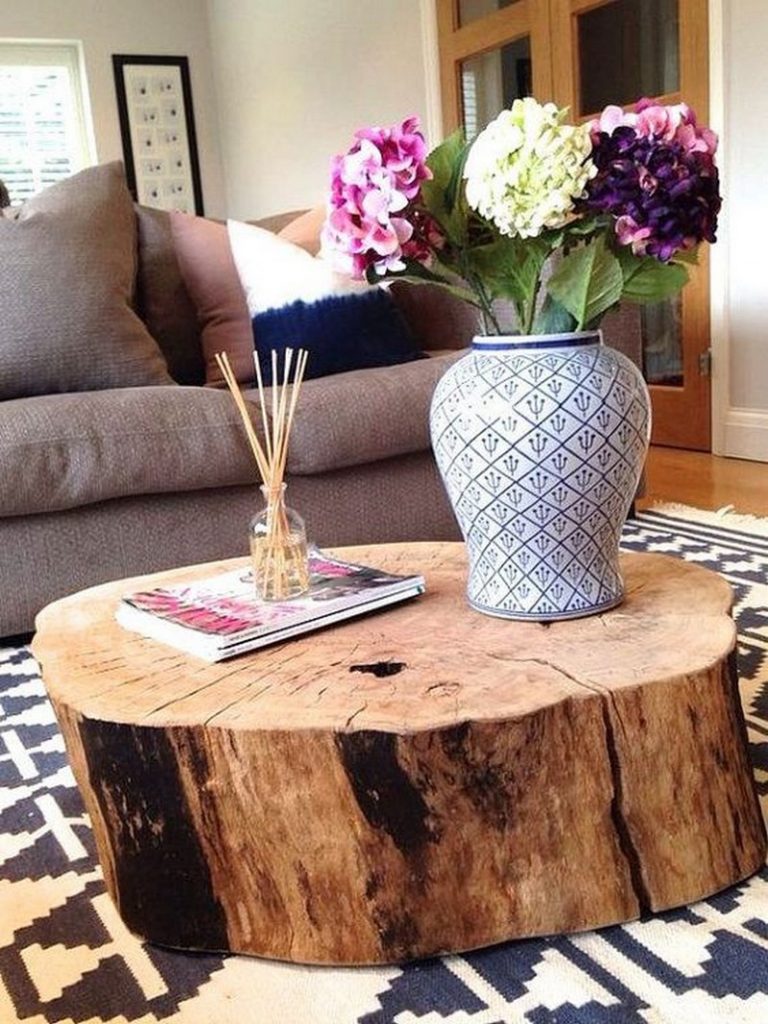 Lamp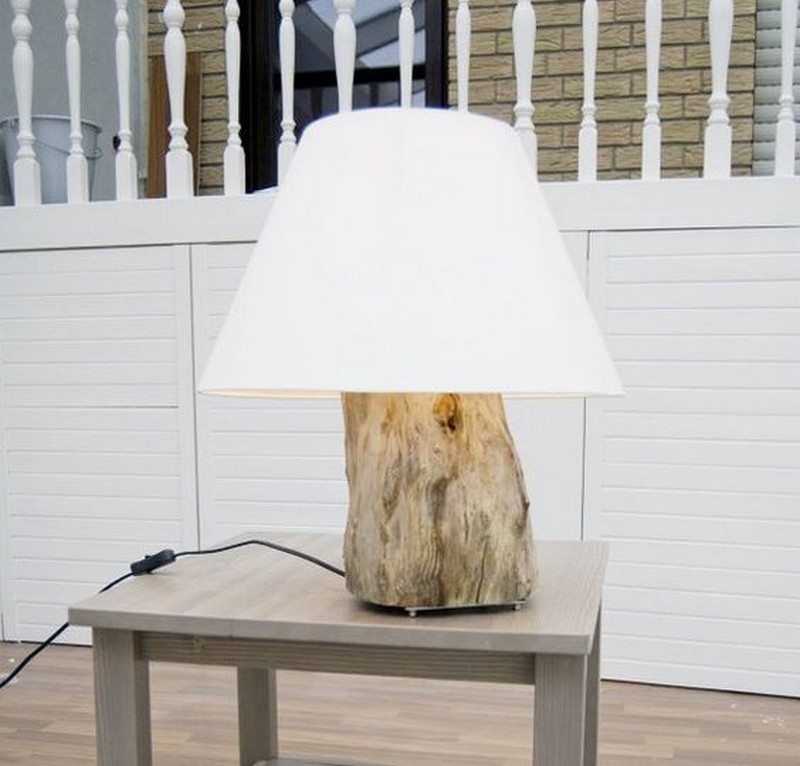 Dog Bowl Holder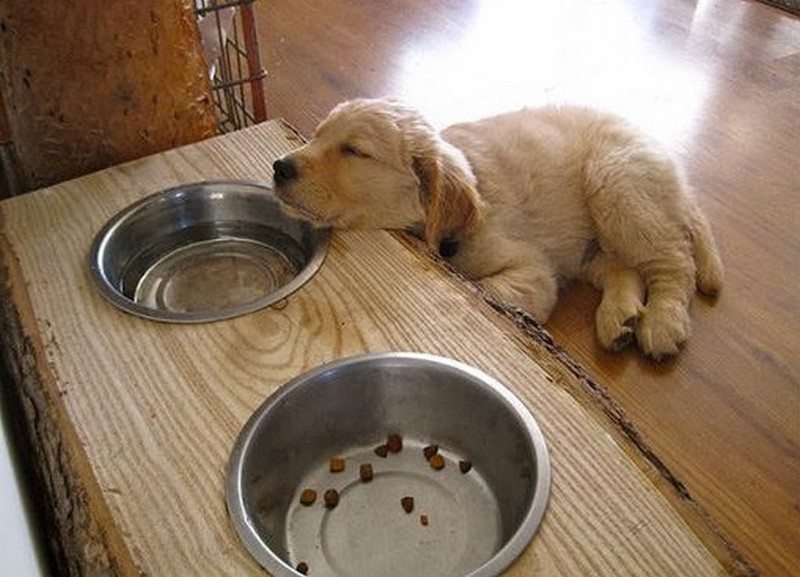 If you liked this, you will also like viewing these simple decorating ideas…