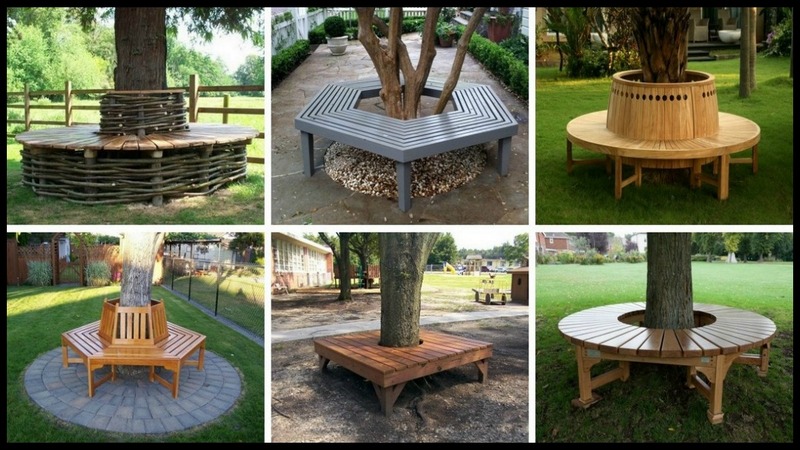 Do you have a favorite park where you love to spend a warm afternoon sitting on a bench while reading your favorite book under the shade of a tree? A place to enjoy a good munch while having a good conversation with your bestfriend, or a quiet drink?
Wouldn't it be nice to have your own private oasis right in your backyard? A tree bench is a perfect way to make that happen! Whether you're looking to create a space for reading, relaxing, or entertaining, it is a great addition to any yard.
Your yard doesn't have to be the size of a park, as long as it has a tree. A tree bench is a great way to use the space and the shade under your tree.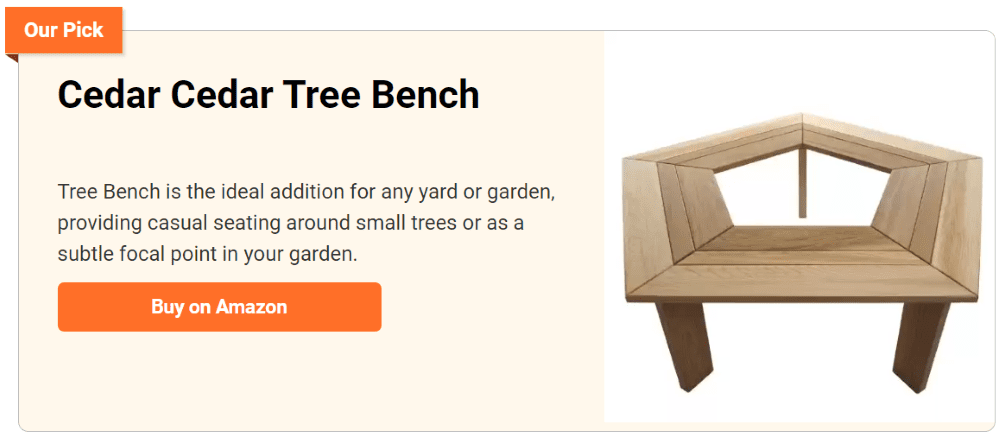 The shade of the tree and the softness of the bench makes it a perfect place to sit and relax. Sitting on it under the shade of a tree gives the best feeling of relaxation.
The cool temperature and the sound of the leaves rustling in the wind can help to reduce stress and promote a sense of peace. Sitting in the shade of a tree can also help to protect you from the sun's harmful rays.
You can make it your personal space as there are plenty of beautiful tree bench designs to choose from. In this collection alone you'll find a good variety of designs. You'll definitely find one that calls out to you.
If you can't find the one that suits you, why not design your own? Use the creative ideas here as a starting point. Building it yourself will allow you to customize the dimensions and the look.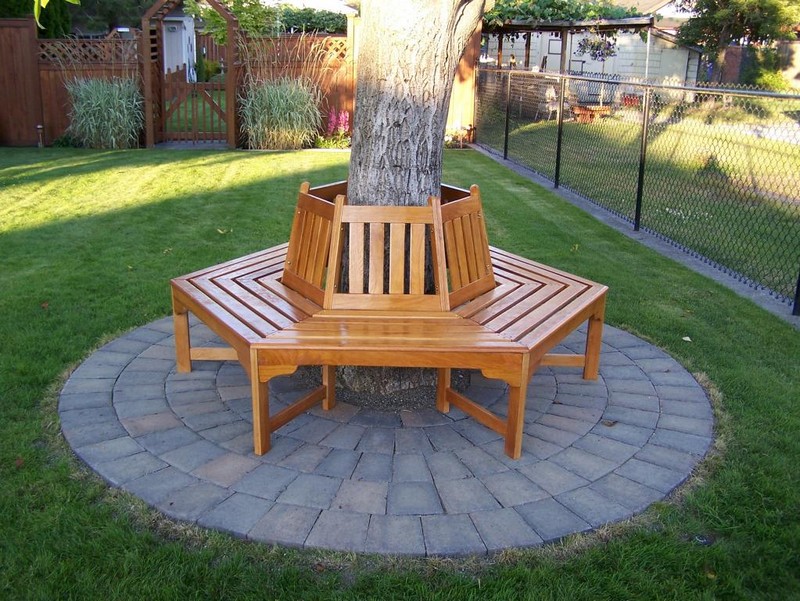 Ready to start building your own relaxation haven?
How to build a tree bench?
Building a tree bench is a great way to add seats to your yard and enjoy your trees. Here are some tips on how to build a tree bench:
1. Choose a comfortable tree.
You'll be spending a lot of time sitting on your bench, so make sure to choose a tree that you find comfortable. Pick a tree that has a large shade to help you stay cool in the summer heat.
2. Measure the tree and plan your bench accordingly.
You'll want to make sure that your bench is the right size for the tree and that it will be comfortable to sit on.
3. Cut the lumber for your project.
Be sure to use a saw or other cutting tool that is intended for cutting lumber. You can use templates to make sure you are cutting the correct sizes of lumbers for your bench accordingly.
4. Assemble the parts according to your plan.
Taking extra care in assembling your project is a must. In assembling, you will have to drill holes to your pieces, screw them tightly and and make sure that thee pieces fits well.
Depending your preferences, you can choose various designes for your project. You can have it circling the tree, or you can have it on one side. You can paint them and add extra accesories that would help you relax.
So what are you waiting for? Ask your family and friends for this project to come to life. 🙂
Click on any image to start the lightbox display. Use your Esc key to close the lightbox. You can also view the images as a slideshow if you prefer 😎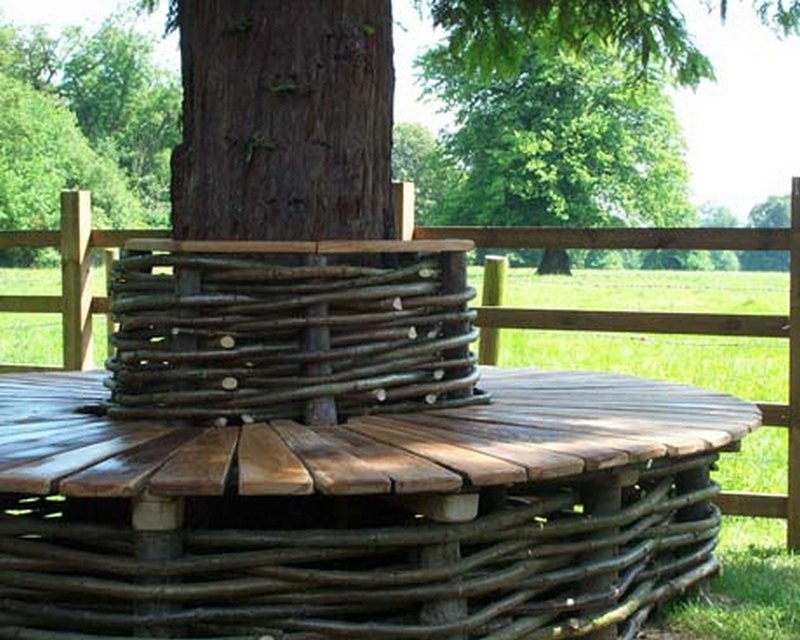 Learn how to build a bench around a tree by following the step-by-step instruction here…
If you liked this project, you will also like viewing this furniture made from tree stumps and logs…