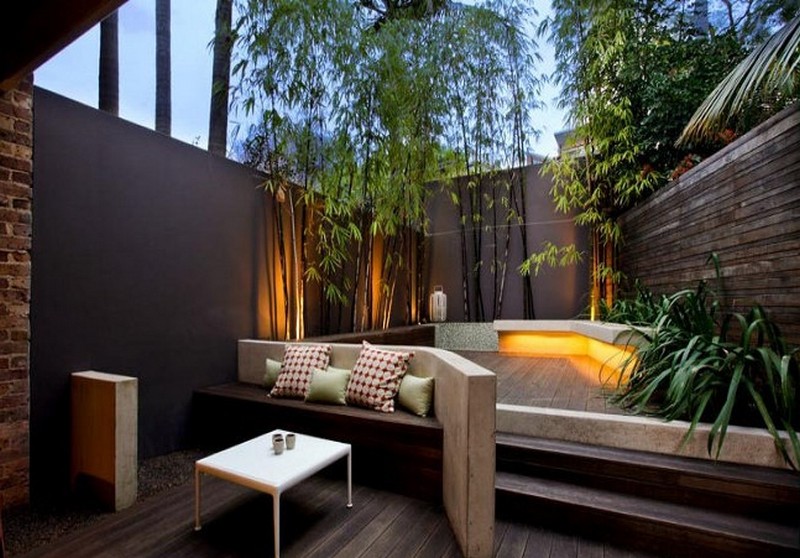 Well-designed courtyards offer both visual and aural privacy. A courtyard can offer exceptional privacy even in the middle of high-density housing. Both are important when so many homes today have so little space separating them.
A courtyard is an enclosed area, often located in the centre of a building or home, that is open to the sky. Courtyards can take many different forms, including those that are rectangular, square, or circular in shape.
They may be decorated with gardens, fountains, or other features, and can provide a place for people to gather or relax. Courtyards offer an outdoor place to relax that is separate from the rush and hush of everyday life. They can be a great place to entertain guests or simply enjoy a quiet moment alone.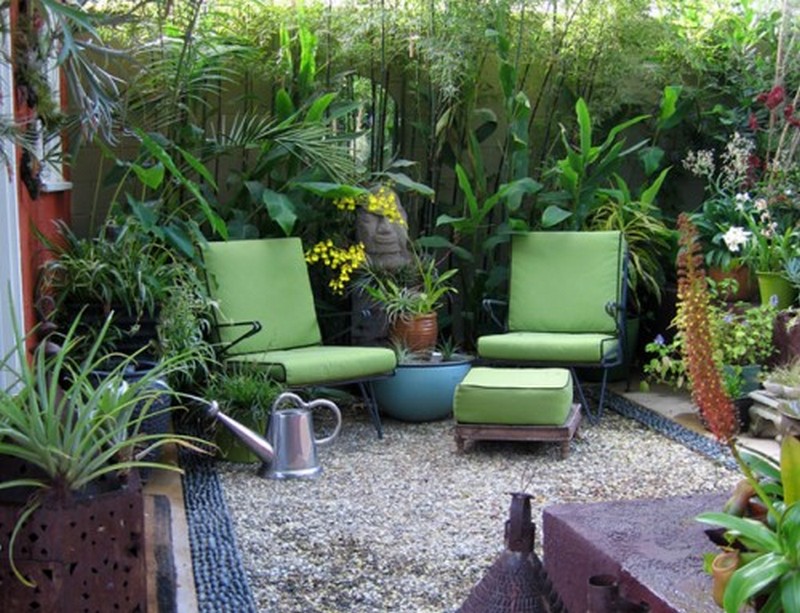 Of course, a courtyard isn't soundproof, but the walls act as a sound barrier and can significantly reduce noise levels. Many homeowners on busy roads have discovered how creating a walled entry courtyard can reduce noise levels by 10, 15 and even 20 decibels.
Most town-houses already have one or two courtyards but they may not be well designed. Minor changes can often make huge differences in privacy. In the above example, bamboo is used for additional screening.
A non-invasive variety like Bambusa Textilis Gracilis (Slender Weavers' Bamboo), will grow happily grow to six metres in a constrained area. Another smaller option would be Bambusa heterostachya variegated (Malay Dwarf) with its lovely light green and white striped leaves.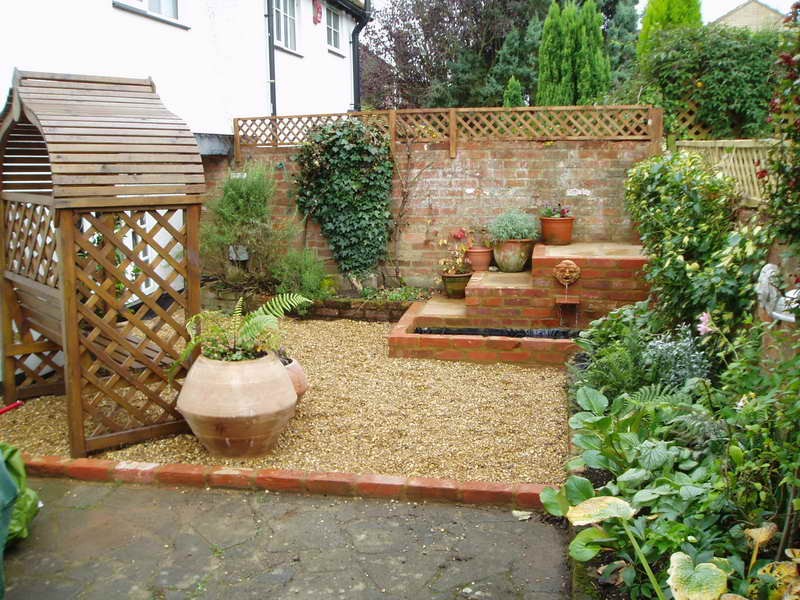 Plan your courtyard, build it and then enjoy it for many years to come.
Check out these fabulous courtyards ideas
Rustic Courtyards
A rustic courtyard is a type of outdoor space that is typically designed to look like it is a part of a farmhouse or other rural property.
Rustic courtyards often feature stone or brick flooring, as well as natural materials like wood and stone for the walls and furniture. This type of space can be a great way to bring the feeling of the countryside into your home.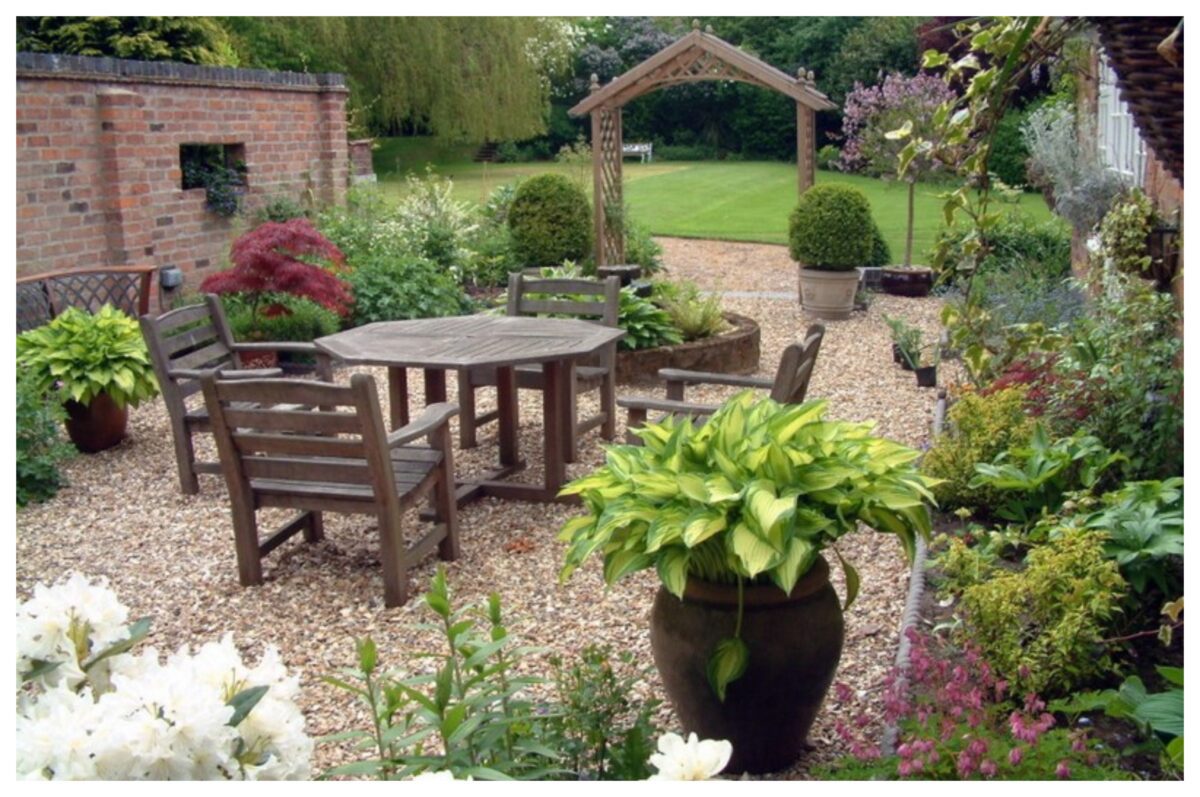 With Water Features
There are many advantages to incorporating water features into the design of a courtyard. Water features can add a sense of tranquillity and peace to a space, and can be used to cool the air in hot weather.
They can also be used to distract from unwanted noise and can create a focal point in an otherwise bland space.
With Firepit
If you are considering incorporating a courtyard or courtyard-style garden into your home design, a firepit or fireplace is often a sought-after feature.
Because firepits and fireplaces can offer a number of benefits, many homeowners and designers are including them in the design of their courtyard or courtyard-style garden. A firepit or fireplace can be the focal point of your courtyard, serving as an attractive and functional centrepiece.
With Swing and Swing beds
There are many advantages to having a courtyard with a swing and swing bed. Perhaps the most obvious advantage is that it provides a wonderful place to relax and enjoy the outdoors.
Courtyards with swings and swing beds can also be a great place to entertain guests, as they provide a comfortable and inviting space for conversation and socializing. Additionally, courtyards with swings and swing beds can add curb appeal to your home and increase its value.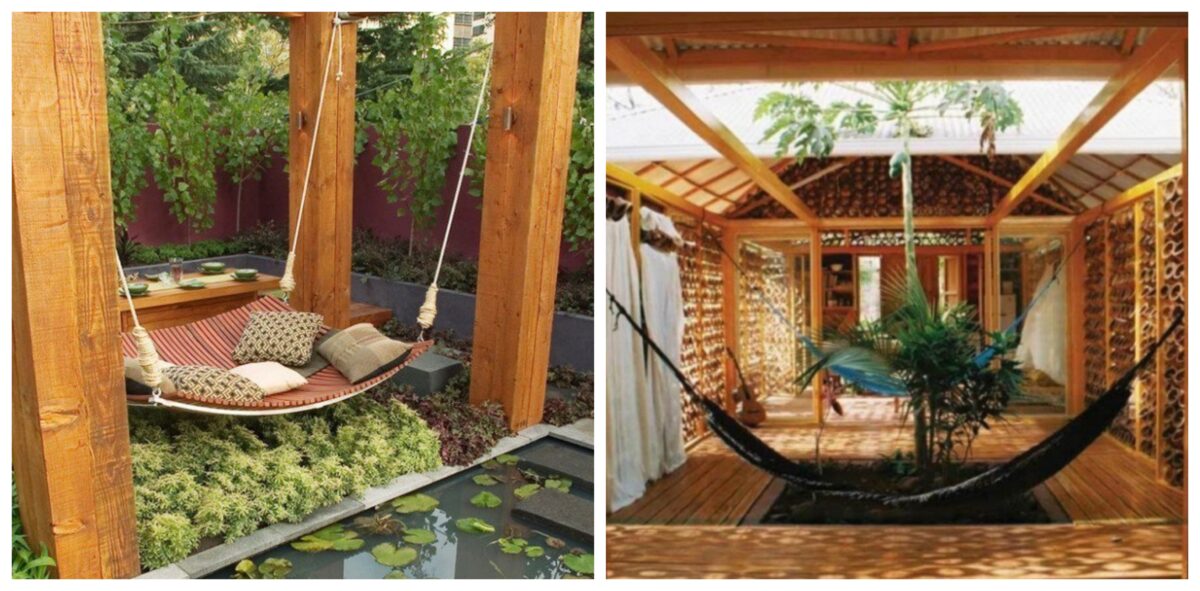 How about you? What do you want your courtyard to look like? If you need more inspiration, check out our gallery. 🙂
Click on any image to start the lightbox display. Use your Esc key to close the lightbox. You can also view the images as a slideshow if you prefer 😎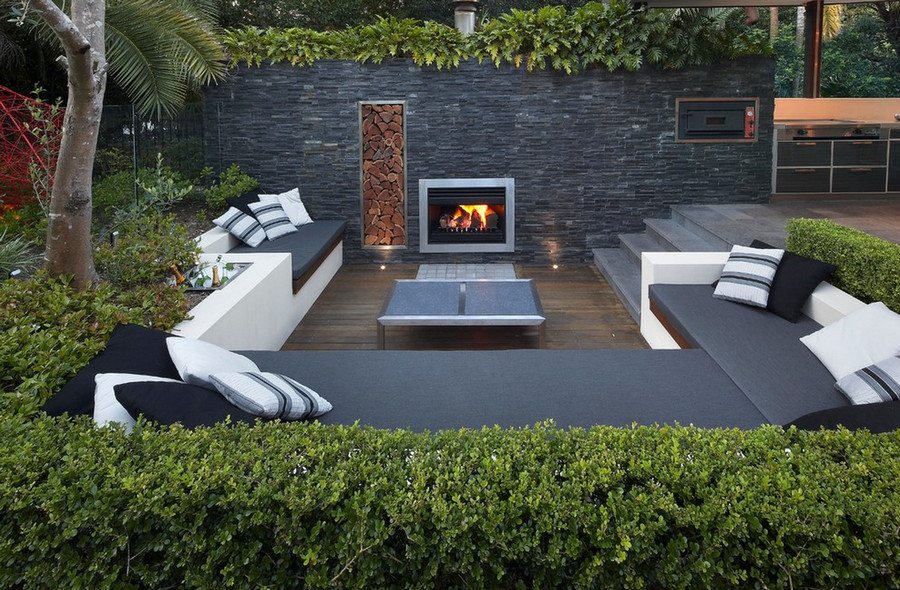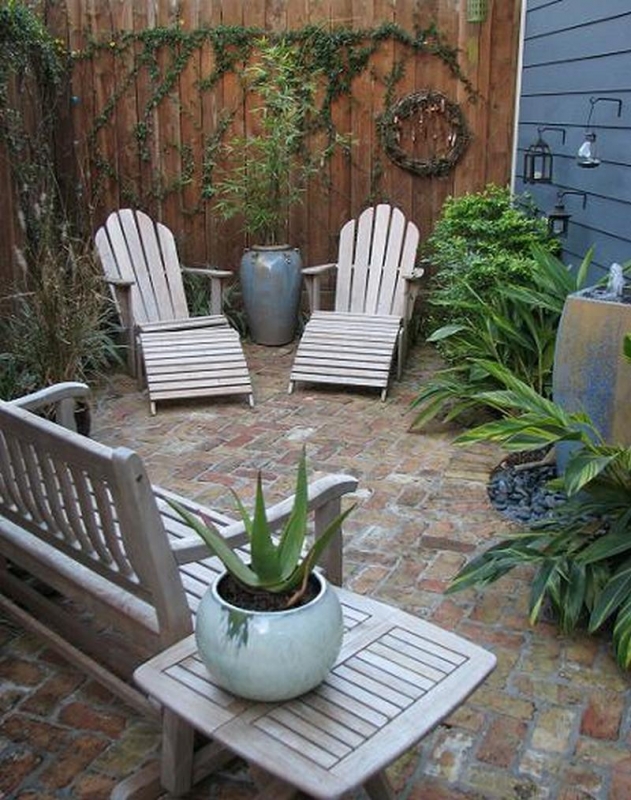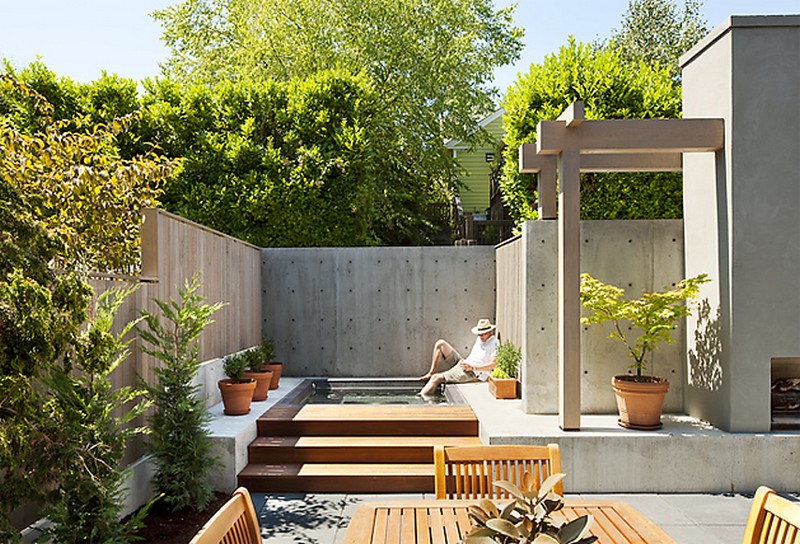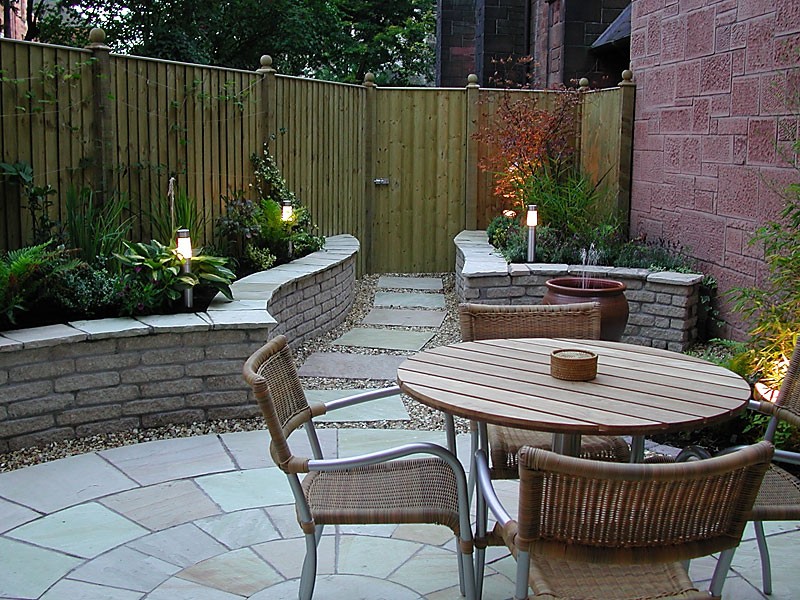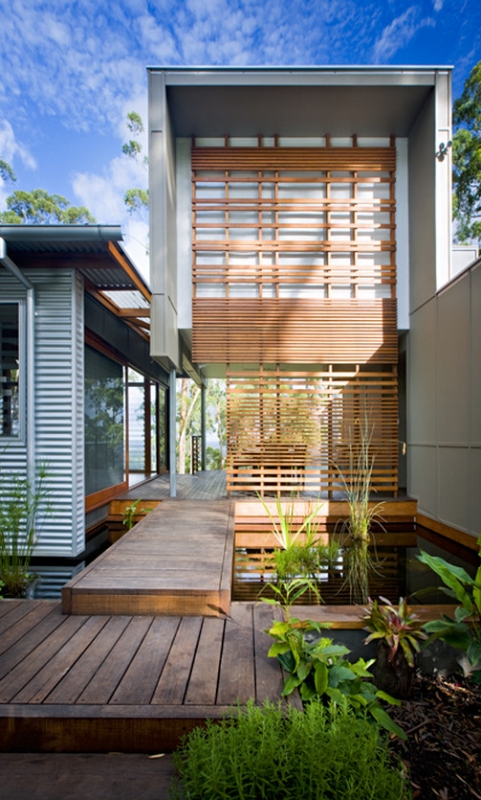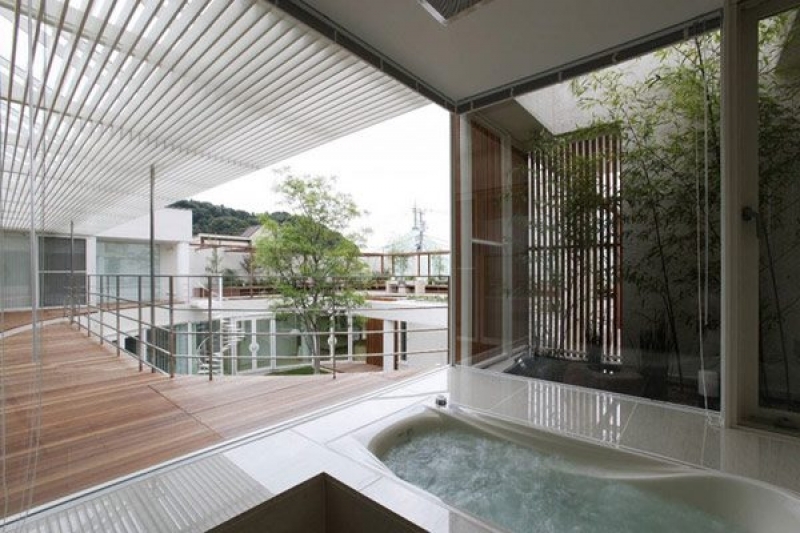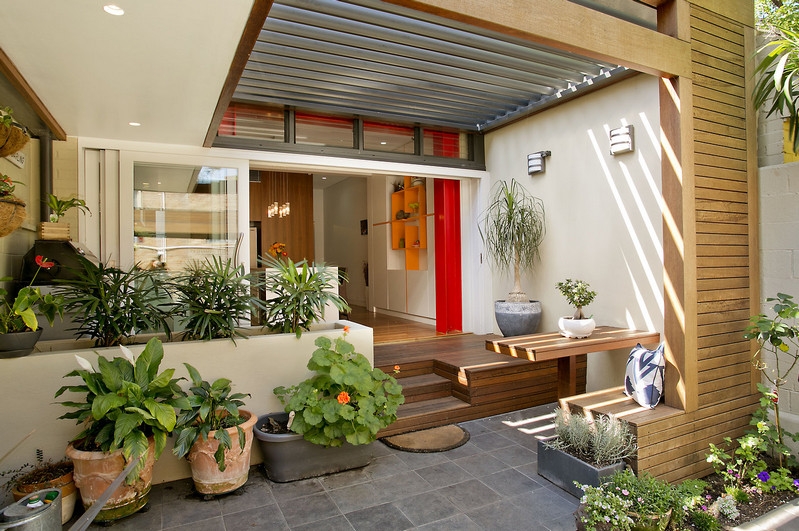 Looking for more inspiring ideas? Keep scrolling!