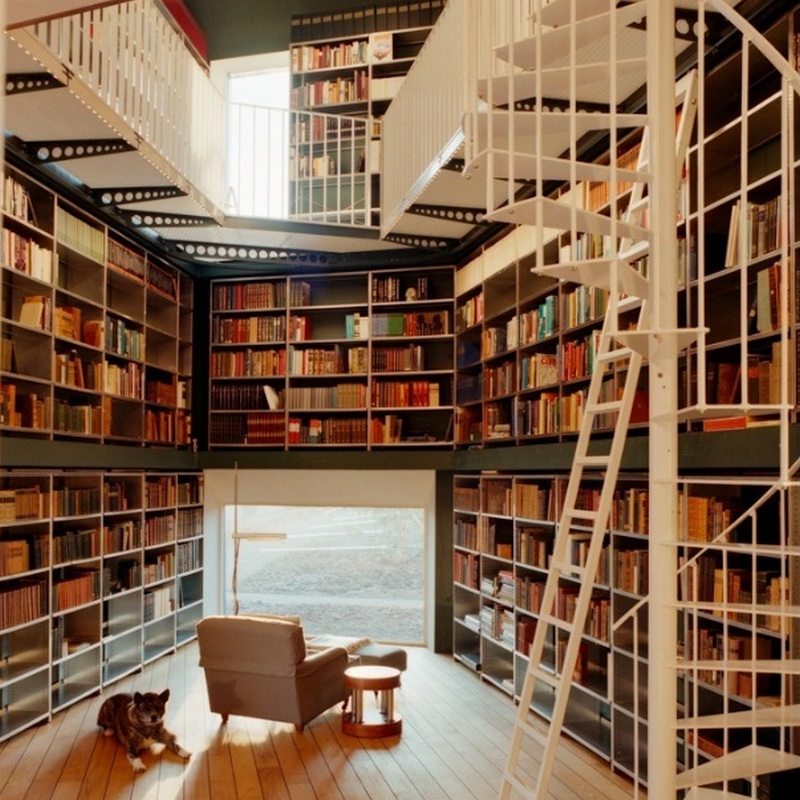 Ahhh… the humble reading nook. Every home should have one together with a great library of books 😉
Unfortunately, it's not usually quite that simple and unless your home was designed with a reading nook, you need to get inventive. Sometimes we just have to settle for a comfortable sofa and a good reading light. At other times, we can co-opt or convert another space to achieve the desired result. Below you'll find a whole range of alternatives. Hopefully, you'll find a reading nook with your name on it .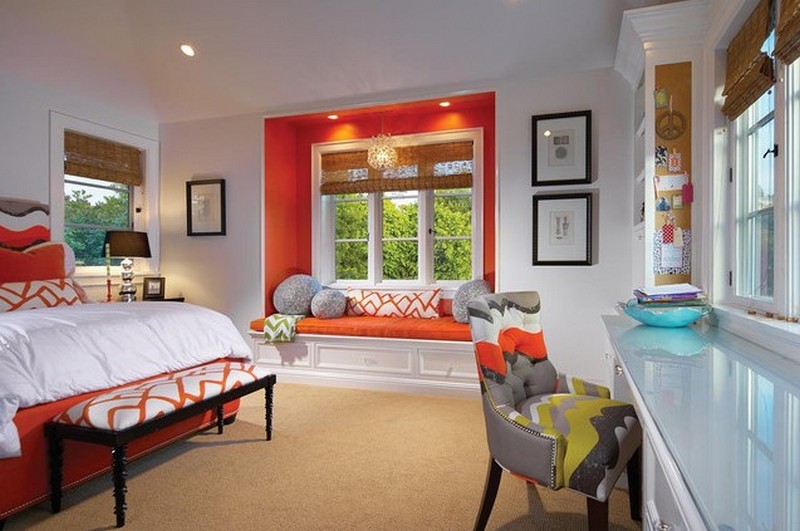 Have you got a great reading area in your home? Why not take a photo and send it to us so that we can add it here. Just mail it to admin[at]theownerbuildernetwork.co.
Click on any image to start lightbox display. Use your Esc key to close the lightbox. You can also view the images as a slideshow if you prefer 😎
If you liked these, you will also like viewing these furniture ideas…