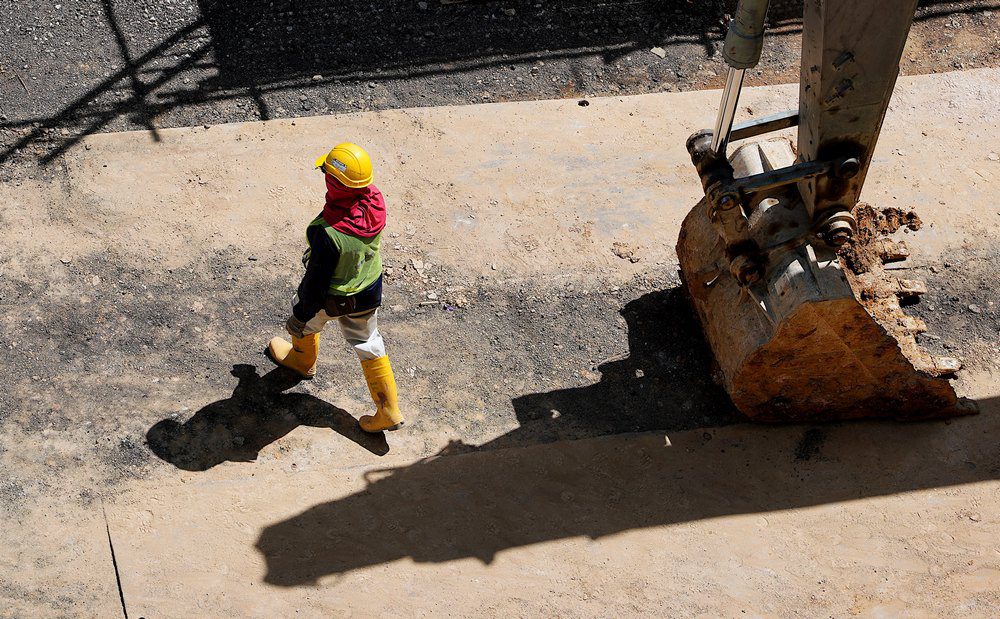 Labor shortages in any sector are an issue, and yet what many don't realize is that in today's interconnected market, problems in one area create a ripple effect that leads to a disruption elsewhere.
That's the case when it comes to construction and commercial real estate. And contending with the realities of the current market is necessary for anyone who's got a stake in either aspect, whether professional or personal.
Agents are struggling to meet the demand
While COVID-19 was a critical concern at a global level, demand for commercial real estate was significantly dampened, but as the world opened up again there was a major spike in interest.
For realtors, this created a conundrum. Rising demand rapidly outstripped supply, and the labor shortage at a construction level meant that new projects were not being completed quickly enough, or in great enough numbers, to cater to ravenous clients.
The complications of inflation and rising rates have somewhat redressed the balance, although there are still certain regions where there's more call for commercial real estate and not enough stock to satisfy it.
As such it's not just revenues at real estate agencies that are suffering, but also the growth of businesses that will otherwise be prepared to occupy premises that aren't being conjured into existence quickly enough.
It's a bottleneck that reinforces the importance of construction and the property market within a wider economic context.
When the economy cools, it's usually real estate that's hit first. Likewise, signs of recovery can be seen in this market before many others.
Today, labor shortages are placing a stranglehold on potential growth. And it's a scenario that makes many experts very worried indeed. There are other pressures at play, such as the increased attention on sustainability in construction, but can pale by comparison with the labor shortage snafu.
Remote working expectations don't gel with construction projects
Another element that is exacerbating the construction labor shortage and interfering with commercial real estate growth is the expectation of being able to work remotely, which has been catalyzed by the pandemic.
In a number of other industries, employers can match employee expectations by facilitating remote work because there's no obvious need for all team members to be on-site at the same time.
Such an approach simply isn't feasible in construction, and it's not just those with manual positions who are precluded from jumping on the remote working bandwagon. Architects, project managers, engineers, surveyors, inspection specialists, and every other conceivable professional who's needed to design and construct a building has to be within easy geographic reach of the work site.
This is bad enough in domestic construction projects, where at least there's the uniformity of design and the simplicity of materials to make things less challenging. In commercial real estate, where buildings may be entirely bespoke and completely unique, the likelihood of a lack of skilled workers causing delays is even higher.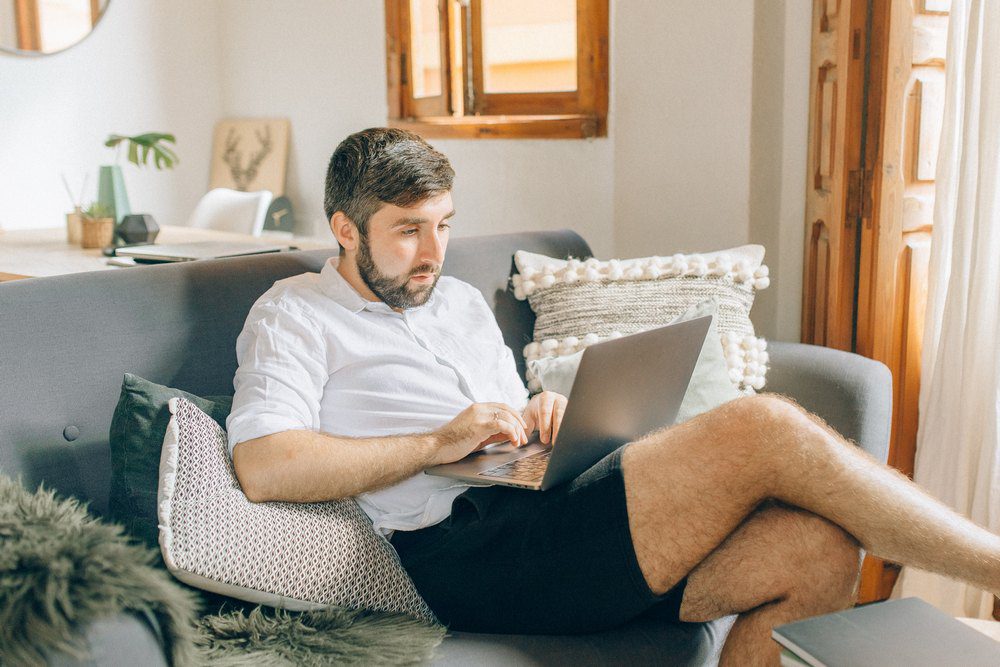 Wages are not increasing in line with inflation
Today with the help of a commercial real estate platform, it's possible to handle complex construction projects in an efficient and agile way.
However, in spite of the opportunities to make savings which are available through sheer efficiency, construction firms seem not to be passing these on to workers at a rate that keeps up with inflation.
In spite of pay increases that outstripped long-standing records, the single-digit uptick in wages has not been enough to match spiraling living costs in many parts of the country, nor account for associated issues such as rising interest rates.
Automation is a potential solution
The challenges facing commercial real estate right now are neither permanent nor insurmountable. We touched on the role of modern software in this context earlier, but it's worth exploring this idea in more detail to see just what advantages are available through technology.
Most importantly, it's the potential to automate construction workflows and use data-driven decision-making to overhaul efficiency that is set to have the biggest effect on construction projects.
While automation proposes a solution, widespread adoption has yet to occur. This may well be catalyzed by the ongoing unavailability of skilled workers. So while in the past it was possible to plug gaps in workflows through workforce expansion, organizations are being forced to think on their feet and find new ways around obstacles.
There's also the prospect of robotization entering the construction sector, with intelligent machines capable of taking on manual tasks in place of human employees. Self-driving machinery is the spearhead of this movement, although again it looks like it will be many years before it's been adopted on a major scale, or enjoyed sufficient price reductions to make it viable for smaller operators.
The other element of automation relates to building management. Homeowners are already seeing how smart tech can save them money on utilities, and this is amplified further in the commercial real estate ecosystem.
The more data can be collected at all points in the life cycle of a building, the further efficiency will improve. And while this will not fix the labor issue on its own, it will definitely make a significant contribution.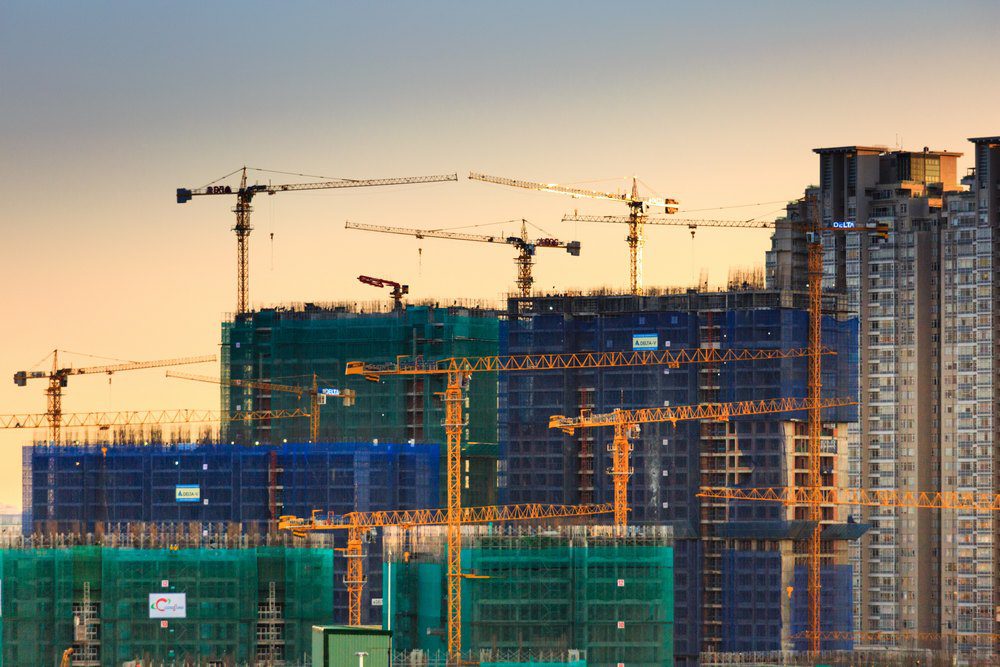 The bottom line on commercial real estate in the modern era
Anyone who is willing to make strong predictions about the future of the real estate, whether commercial or domestic, should have their opinions taken with a pinch of salt.
We are experiencing a period of unusually high levels of volatility, both economically and politically, across the entire planet as we speak. This means that trends that are riding high today can be wiped away tomorrow, without prior warning.
That said, the construction labor shortage is likely an endemic and unavoidable complication of the market and one which is more likely to be addressed through technology than more traditional methods, such as education and training.
Construction firms can incentivize prospective employees with larger salaries, but until the wider uncertainty dissipates, this is not going to be a step taken by many.