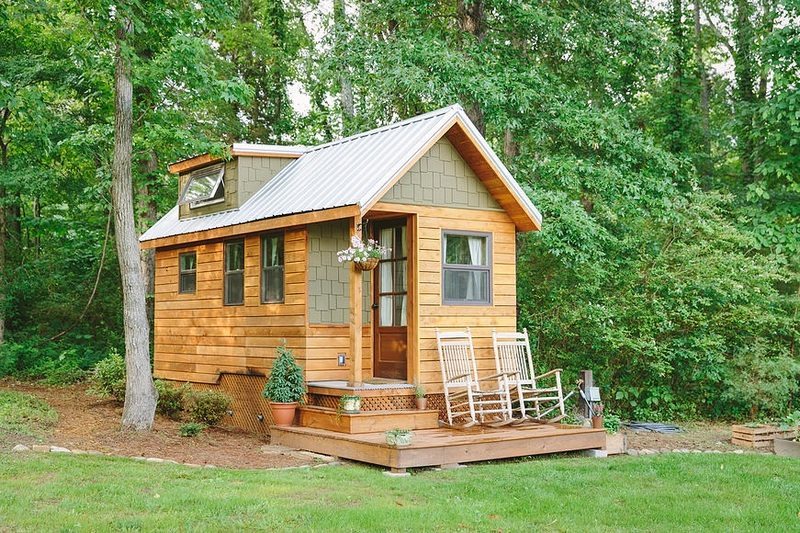 Custom Tiny Homes – Wind River
Many people are finding it more efficient to live in a tiny dwelling compared to a full-size home. This might be a difficult transition for most of us who have been living in three or four-bedroom homes.
The tiny houses here will show you that lack of space shouldn't keep a home from being functional and livable.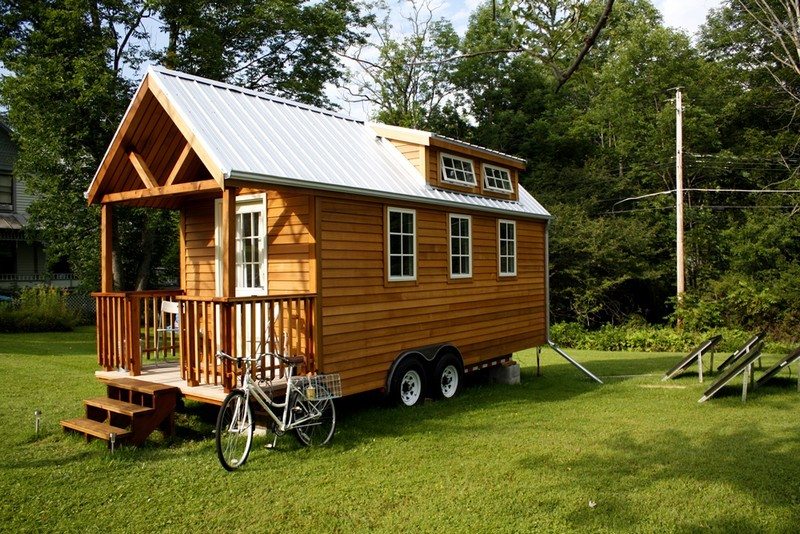 One of the most obvious advantages of tiny homes is the cost. With a tiny home, you don't need to deal with a huge mortgage that'll take a lifetime to finish paying.
You can build your own tiny home and deal with much lesser costs. If you are resourceful enough, you can use reclaimed materials to build your home without jeopardizing the integrity and quality of the home.
Our Pick
Tiny House Design & Construction Guide
Take the first step to achieving your dream of building and living in your very own tiny house! The Tiny House Design & Construction Guide is your road map to the entire build process. This guide will help you to understand each step that needs to be taken and, more importantly, give you the confidence to start building your own tiny house.
Buy on Amazon
We earn a commission if you make a purchase, at no additional cost to you.
11/24/2022 06:23 pm GMT
Another advantage you get when you live in tiny homes is a life free of clutter. In tiny homes, you simply won't be able to buy and keep those things you may 'want' but that you don't really need.
This saves you even more money and keeps your tiny house free of clutter. In a tiny home, you become very aware of how you can use space efficiently.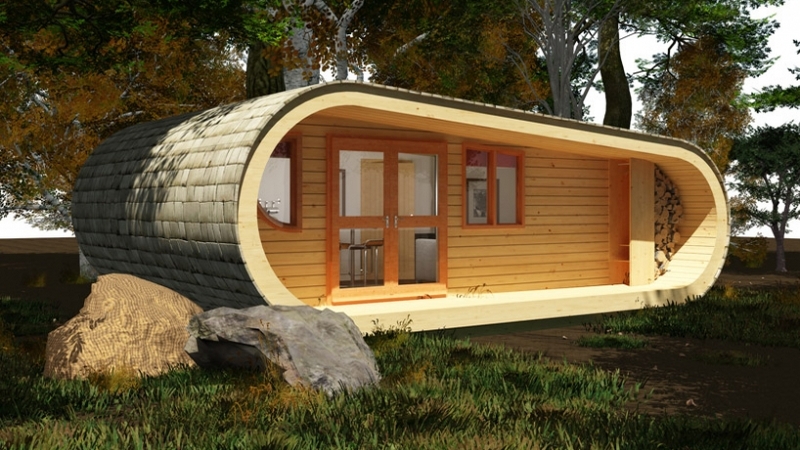 Could you live in tiny homes?
Click on any image to start the lightbox display. Use your Esc key to close the lightbox. You can also view the images as a slideshow if you prefer 😎
The Awning is a brand of mobile homes that is popular among those looking for affordable housing. Awning uses some of the same components that are used in RVs, but the products are built to code to comply with the building requirements of most states.
The Awning is known for its high-quality products, and the company's manufacturing process includes a rigorous quality control system.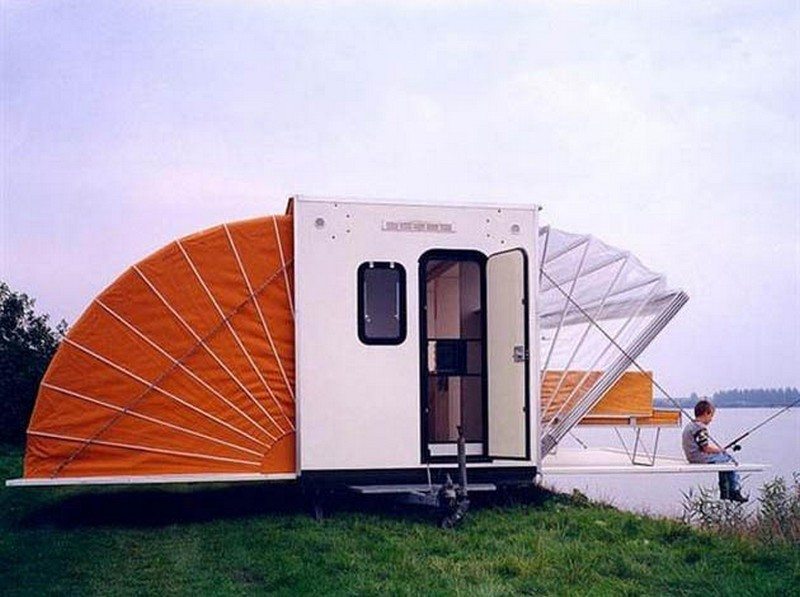 The EcoPerch tiny home is an attractive, safe, and efficient home designed for the efficient use of space by a human of average size and a pet of medium size. Its high, sloping roof provides ample living space for a full bath, sleeping loft, and kitchen/dining area. 
These tiny homes have been designed to resist hurricanes, earthquakes, and most tornadoes. The high sidewalls and the rounded top provide excellent protection from the outside elements. The metal siding not only resists the elements but also keeps the interior cool in the summer and warm in the winter.
The metal siding is an attractive brownish-black and is made of recycled materials. The metal siding is made of 80% recycled content.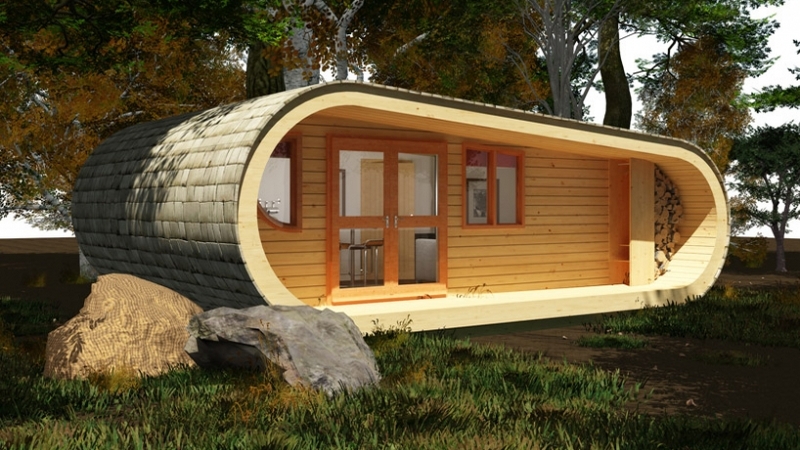 It is a small house, typically no larger than a studio apartment and small enough to be built in a single day.
A tiny home is a house-sized structure, typically no larger than a studio apartment, and fits within the building code standards established by the International Code Council.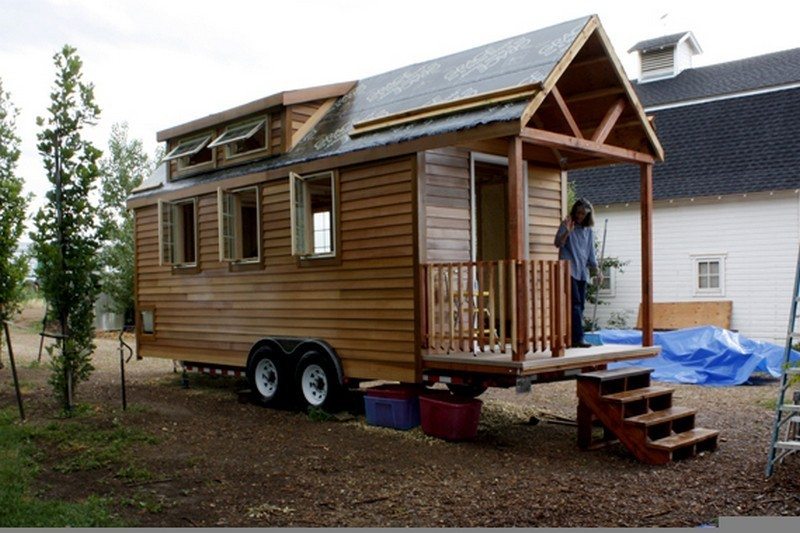 In some areas, the term "COTH" is used to describe the thought of a starter home or secondary home. This is a common area in the USA, but in other areas of the world, it is different. In Southwest Wisconsin, the term COTH is used to describe the thought of vacation tiny homes on the lake.
It can be a house, a weekend place, or a cabin that is used during the summer and weekends. It can be owned or a summer rental. It is a place to escape the hustle and bustle of the city.
They are modern, small, cottage-style tiny homes with a unique design. It's a pre-built tiny home meaning most of the home is constructed by professionals, and ready to be delivered to your site. This model comes with a loft and a full bath.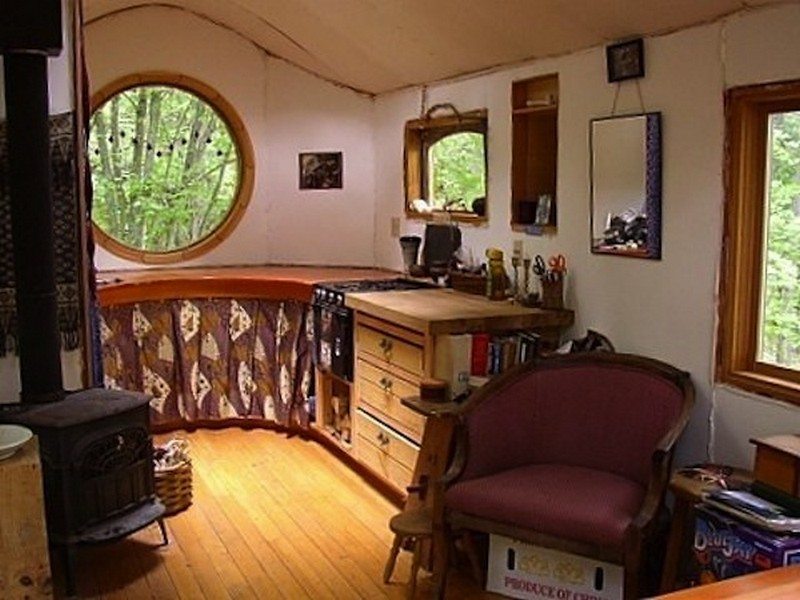 Same idea but different design!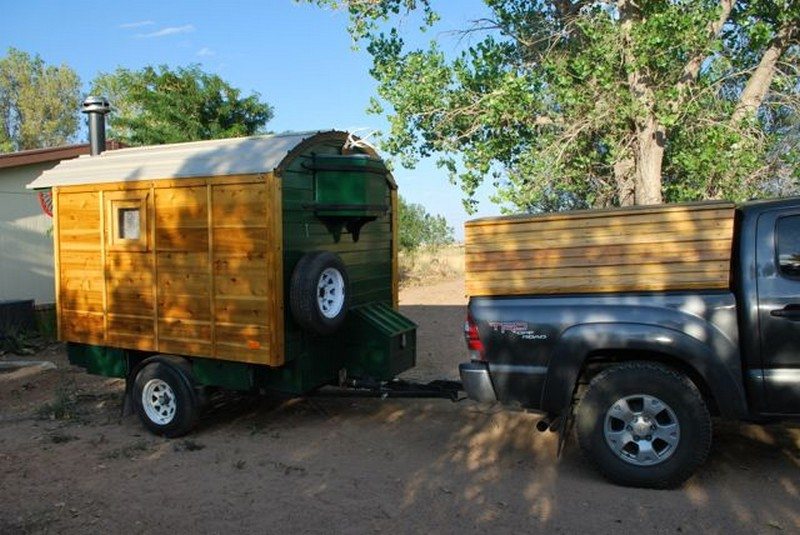 Would you want to try living in these tine homes?
You can transform your garage into tiny homes! Check out the pictures for reference.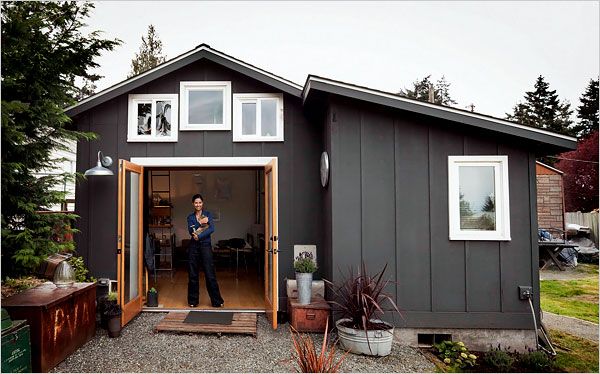 A floating egg house is a tiny home design idea that creates a sleek, modern design. It's designed for people who want a modern look without giving up the comforts of home.
The floating egg is still a concept model and not a commercially available product.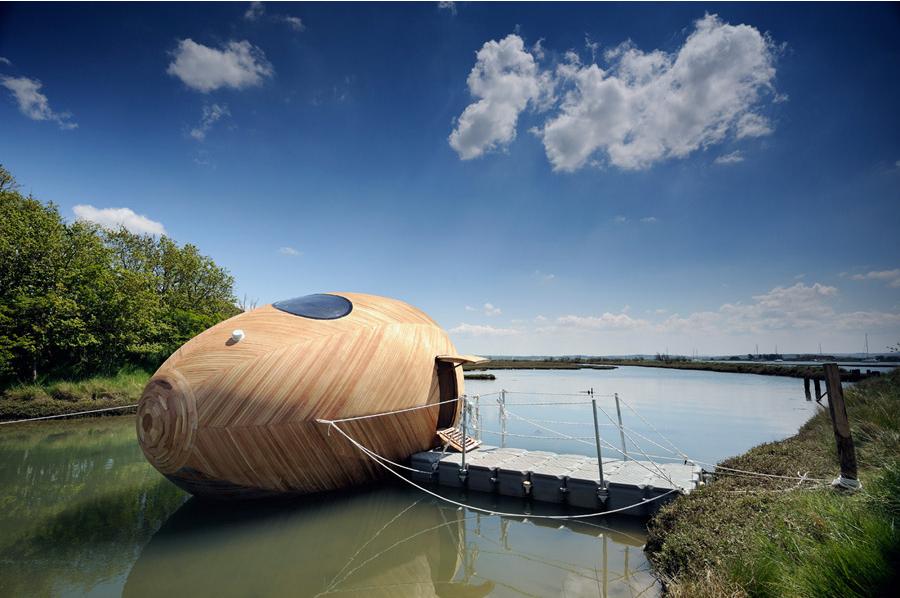 A Tiny House on Wheels with Built-In Hot Tub is a home that is built and ready to go. This is could be a DIY project, although it can be purchased in parts and installed later.
The main benefit of a Tiny House on Wheels with Built-In Hot Tub is that it is a completed structure that offers a new way of living.
The smaller spaces can be an ideal environment for a single person or couple, and the built-in hot tub is an added bonus.