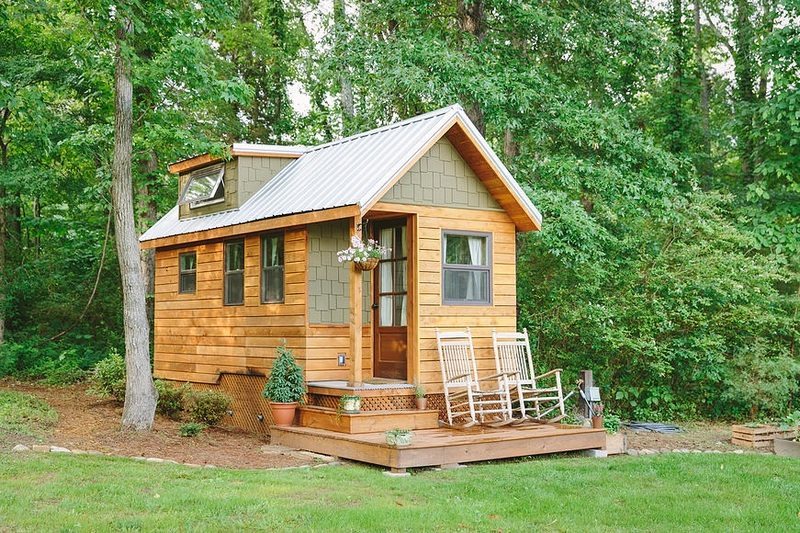 Many people are finding it's more efficient to live in a tiny dwelling compared to a full-size home. This might be a difficult transition for most of us who have been living in three or four-bedroom homes. The houses here will show you that lack of space shouldn't keep a home from being functional and livable.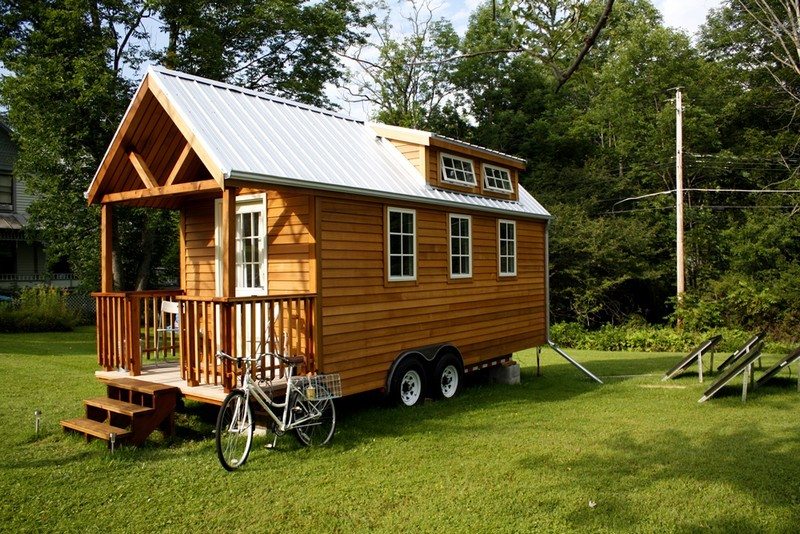 One of the most obvious advantages of tiny homes is the cost. With a tiny home, you don't need to deal with a huge mortgage that'll take a lifetime to finish paying. You can build your own tiny home and deal with much lesser costs. If you are resourceful enough, you can use reclaimed materials to build your home without jeopardizing the integrity and quality of your home.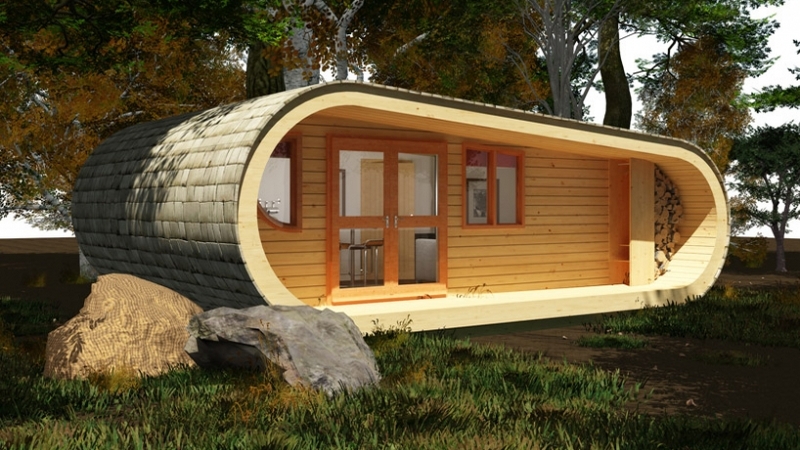 Another advantage you get when you live in a tiny home is a life free of clutter. In a tiny home, you simply won't be able to buy and keep those things you may 'want' but that you don't really need. This saves you even more money and keeps your tiny house free of clutter. In a tiny home, you become very aware of how you can use space efficiently.
Could you live in a tiny home?
Click on any image to start the lightbox display. Use your Esc key to close the lightbox. You can also view the images as a slideshow if you prefer 😎