Built area:     1,760 m2  (10,700 sq. ft.)
Year built:     June 2012 (concept 2008)
Photography:    Iwan Baan and Holl Architects
Many of us choose to work from home, but an artist's needs are, perhaps, somewhat different to most. This is especially evident when the home is both studio and gallery!  This private gallery and house sits in the hills of the Kangbuk section of Seoul, Korea. According to the architect, Steven Holl, the basic geometry of the building is inspired by a 1967 sketch for a music score by the composer Istvan Anhalt, called "Symphony of Modules" .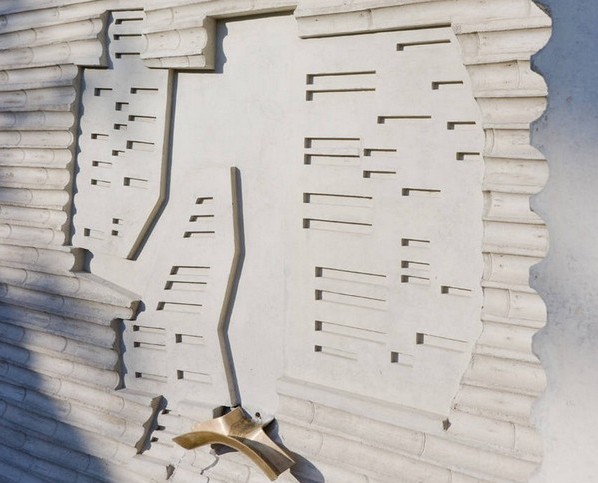 The home is comprised of three pavilions – a common entry, the residence and the galley. The amazing use of water helps define and delineate each pavilion. A bamboo garden wall greets visitors followed by stairs up into the entry pavilion bringing the viewer at elbow height with the unifying sheet of water. At this point the sky, water, vegetation and the reddened patina of the copper walls are all reflected in different ways.
"The red and charcoal stained wood interiors of the pavilions are activated by skylight strips of clear glass that are cut into the roof. Sunlight turns and bends around the inner spaces, animating them with the changing light of each season and throughout the day. Like a cesura in music, strips of glass lenses in the base of the pool break through the surface, bringing dappled light to the white plaster walls and white granite floor of the gallery below."
Awards:
2012 EMIRATES GLASS LEAF AWARD, UK, 2012
ANNUAL DESIGN REVIEW AWARD, USA, 2012
AIA NY HONOR AWARD, USA, 2013
ARCHITIZER A+ AWARD JURY WINNER, USA, 2013
Click on any image to start lightbox display.  Use your Esc key to close the lightbox.  You can also view the images as a slideshow if you prefer  

You'll also find links to two videos of the home below the image gallery.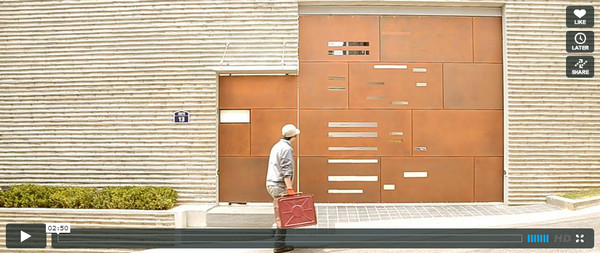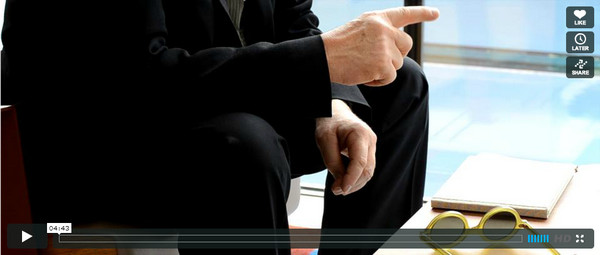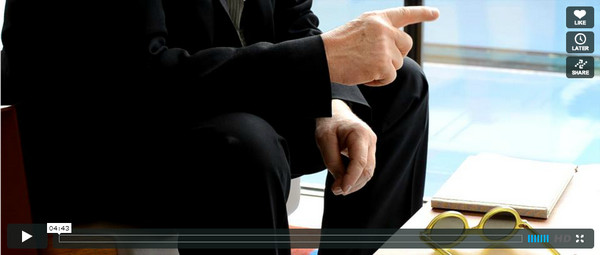 Another artist's home you'll enjoy viewing is the Frick Studio and Residence in Austin Texas…