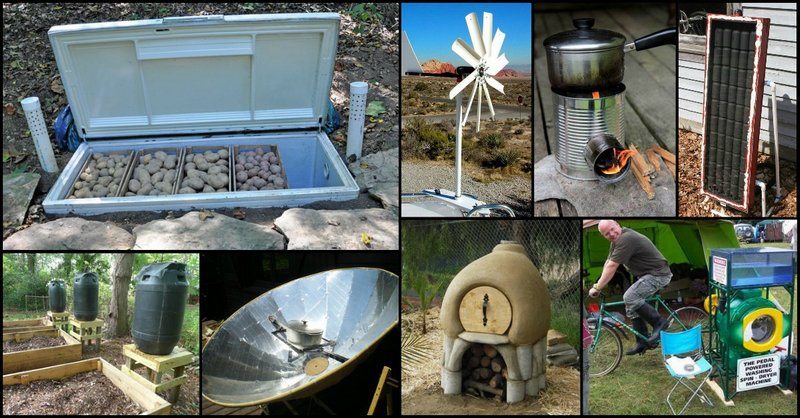 Do you want to reduce your energy and water bill? Buying new energy-efficient appliances will cost a lot of money. These off-grid projects will help you with reducing your energy and water consumption.
The methods shown in this article are on a smaller and cheaper scale but have a huge effect on energy and water conservation.
Even small changes to our energy and water consumption add up to big savings. Water and Energy are an important and often overlooked part of our everyday lives. With a little effort and attention, we can save both water and energy in our everyday activities.
If we were to all reduce our shower time by one minute, we would save millions of gallons of water and enough energy to power over thousand homes for a year.
Our Pick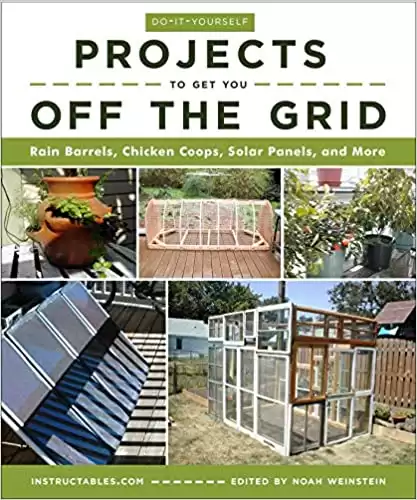 With a bit of creativity and resourcefulness, you could reduce utility consumption at a lesser cost. Here, we feature a number of cheap, off-grid projects which you could make on your own.
These include solutions for water and energy sources, outdoor cooking, and even storage!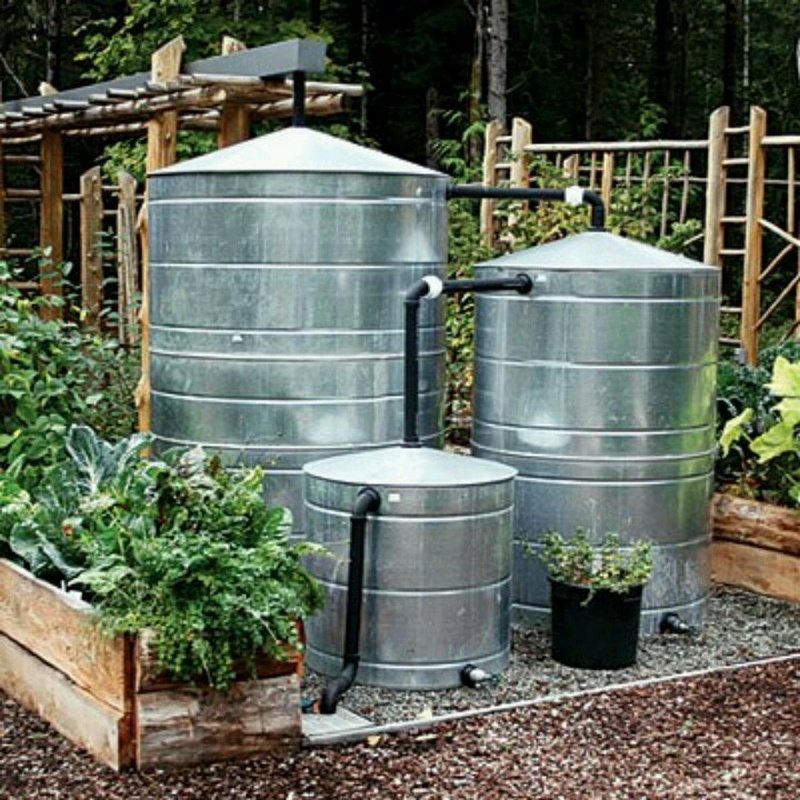 Click on any image to start the lightbox display. Use your Esc key to close the lightbox. You can also view the images as a slideshow if you prefer

Check out these Off-Grid Projects that will help you water and energy!
In many countries, wind turbines are the largest source of renewable energy. You can make your own mini wind turbines by using materials that can be found in your backyard like old ceiling fan blades.
The blades on the turbine spin around the rotor, which in turn produces electricity. The electricity is sent to a transmission line via cables. The turbine is connected to the generator by a shaft.
The generator is connected to the rotor by a shaft. The rotor is the spinning part of the turbine. The rotor blades are connected to the generator.
These wind generators are used to generate electricity from the airflow. These wind generators are highly efficient and are very useful in a place where there is not much electricity.
They can be used in any part of the world just by assembling or installing them in a place where the wind blows. This is by far one of the greatest off-grid projects.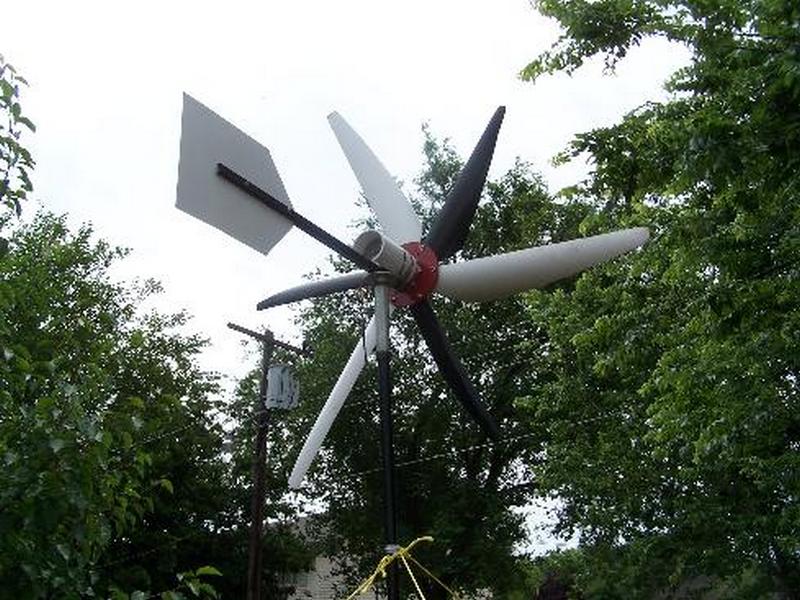 Out of all the Ovens that are available now, the Ovens that are built in the traditional way will last the longest and best and are the most efficient and most effective.
These ovens are built by craftsmen who really know what they are doing, and are not built by just anyone. They are built with the most durable and long-lasting materials and are built in a way that can withstand most anything that you can throw at them.
Another one of the off-grid projects that will help you save energy!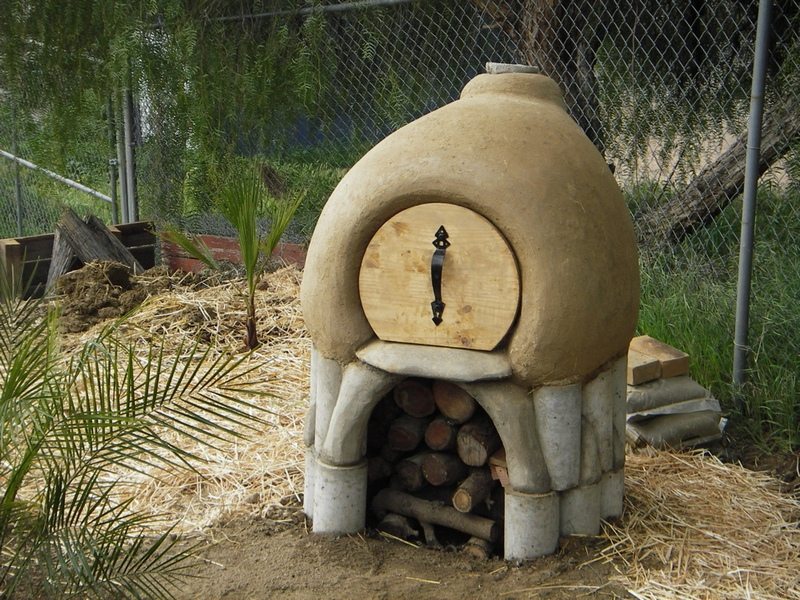 Trying to come up with off-grid projects that will use natural resources? Why not try a parabolic solar oven. A parabolic solar oven is a cooker that uses the sun's rays to heat food. It is made of a large reflective parabolic mirror, a tube for the food to be cooked in, and a stand.
The solar oven is used directly on sand, on a table, or on a tripod. The sun rays are focused on the food-heating tube, heating the food in the tube rather than the ground.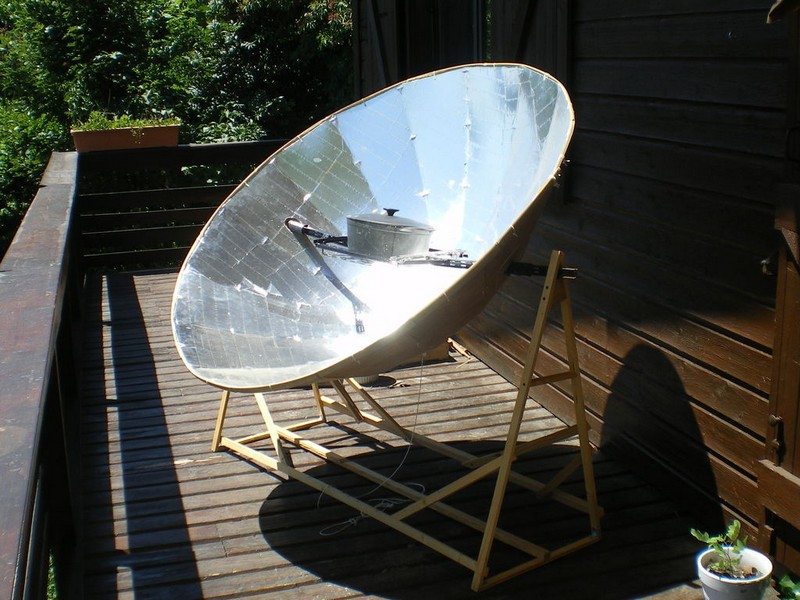 Rocket Stoves
It is indeed a way of conserving energy!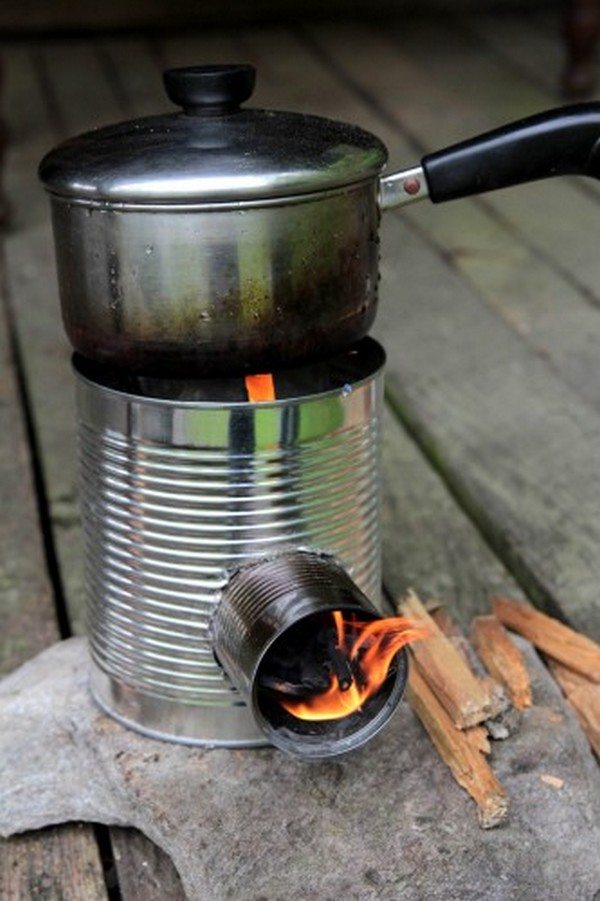 Looking for off-grid projects that will help you conserve water?
A rain barrel is an excellent example of re-use. A rain barrel allows you to capture and store rainwater in an environmentally friendly way. Your rain barrel is designed to let rainwater flow directly into it from your roof.
Solar Water Heater
A solar water heater is an energy-efficient way to heat water. It is made up of a solar collector, a heat transfer fluid, and a storage tank.
The energy stored in the heat transfer fluid is used to heat up the water in a storage tank. Since the energy used is renewable, it is a sustainable source of energy.
Bicycle Powered Washing Machine
The picture shown below will surely speak for itself! What you see is what you get!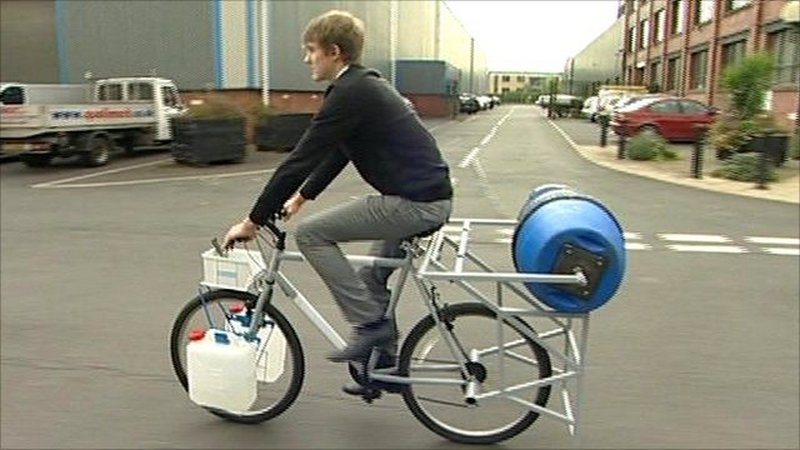 Root cellars are a great way to store food without the use of electricity!
If you liked these, you will also like viewing these easy DIY projects…