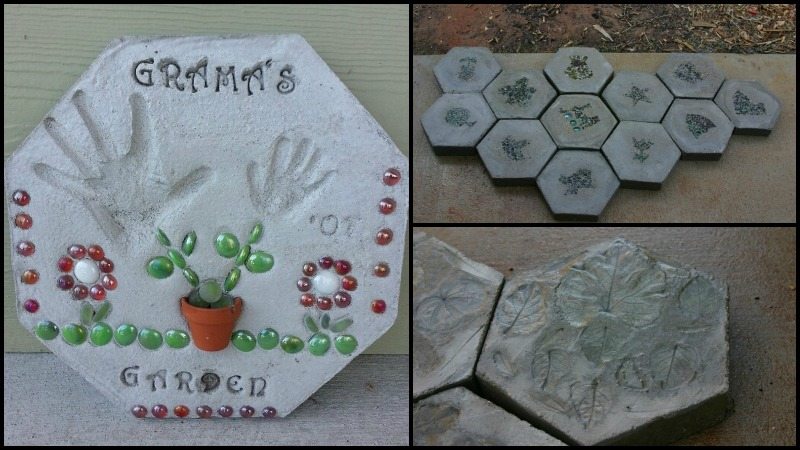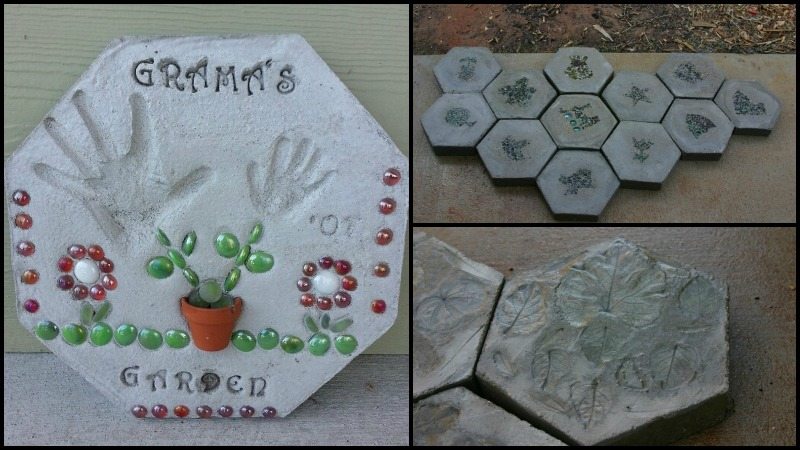 Hexagon stepping stones are a great way to accent the hardscaping in your garden or yard. They can be used to add personality to the design, and to help create a theme throughout your yard.
Stepping stones can be used to build a path, or to decorate around a pond or fountain. Hexagon Stepping stones are a great way to liven up your garden, patio, or walkway.
They can be used to create a path or to make a seating area. Stepping stones can be arranged in a variety of patterns, colours, and materials to achieve a great effect, whatever you are looking for.
Making your own stepping stones is a practical and fun way of upgrading your home. By making your own stepping stones you can choose to personalise them in various ways.
Making your own stepping stones is a great opportunity for every member of the family to get involved allowing them to display their creativity.
Our Pick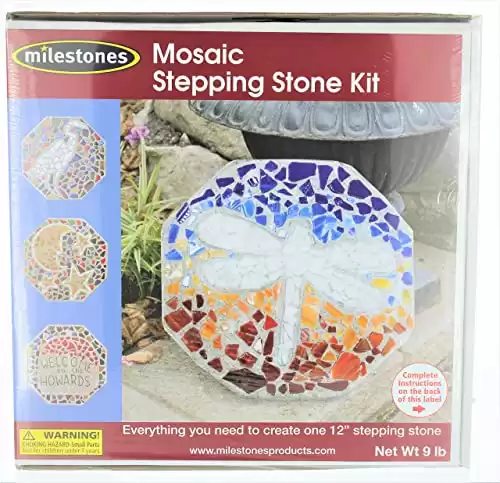 Hexagon stepping stones are created by using a hexagon-shaped mould (or liner) and then using the form to make the stones.
A hexagon is an interesting shape because it has three sides of equal length and three sides of equal width. It is therefore a shape that provides a good visual for creating stepping stones.
The hexagonal stepping stones shown here would look great in any environment as they lead family and friends up the garden path 😉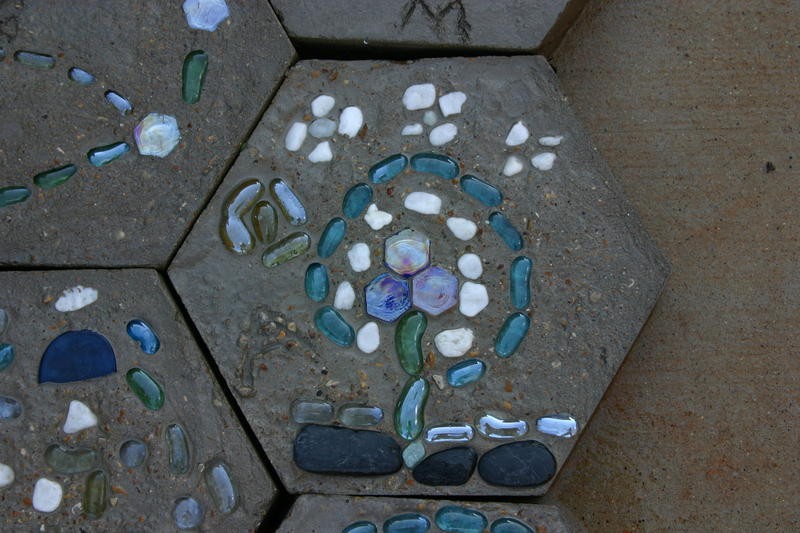 You can make them to any size you can manage and can also be used as pavers. They'll stand the test of time as they're made from durable materials yet inexpensive and easy to make.
If you want to incorporate your hexagonal stepping stone as a patio decoration, you can also integrate them with broken glass, coloured pebbles, glass or marble pebbles for the designs.
The stepping stones would look nice when they are combined with a variety of colours in the stepping stones and accessories in the garden.
You can design your garden with a nice, neat look. The hexagonal stepping stones are also ideal for use on stone or brick walls.
You can even leave your and your child's handprints while the concrete has not dried up yet in the mould. Dried leaves can be a good choice too, you can also make a random pattern with leaves as designs for your hexagon stepping stone.
You can also experiment with how you're going to arrange your decorations on your stepping stones. But with this, you will need to work with your designs a little faster while the mixture is still wet.
You will definitely have a hard time decorating it when the mixture of your hexagon stepping stone in the mould has already dried.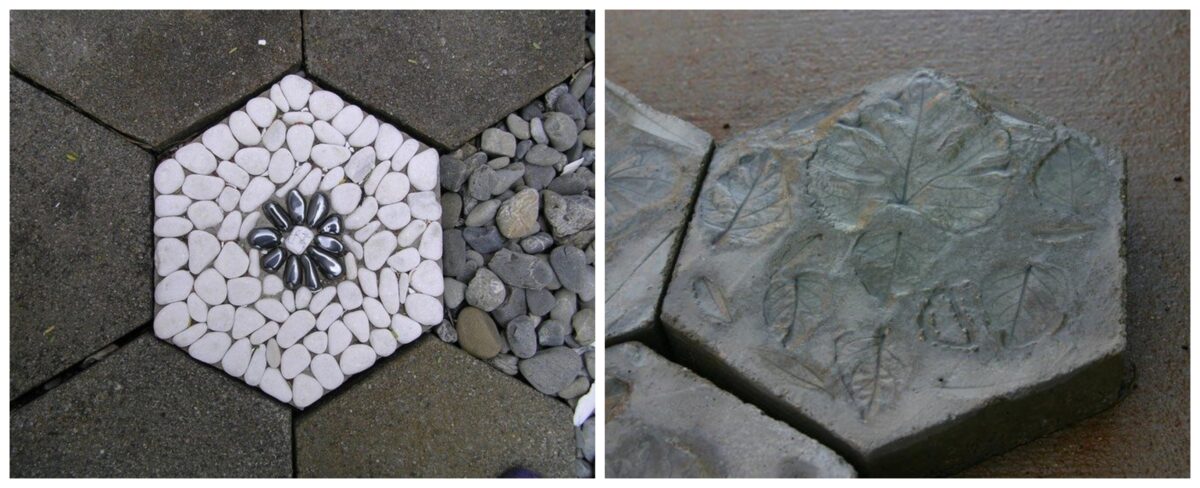 But when your stepping stone has dried out already, and you were not able to decorate it yet. You don't need to worry, you can still decorate it to make it look pretty. Have your hexagon stepping stones painted with random designs or patterns that you desire.
Does your yard need a makeover? Why not make these hexagon stepping stones?
Materials:
Broken Glass
Hexagon Mold
Plastic Laminate
80 lb bag of Concrete — for 6 hexagon stones
Wheelbarrow
Metal Wires – reinforcement
Tools:
Click on any image to start the lightbox display. Use your Esc key to close the lightbox. You can also view the images as a slideshow if you prefer 😎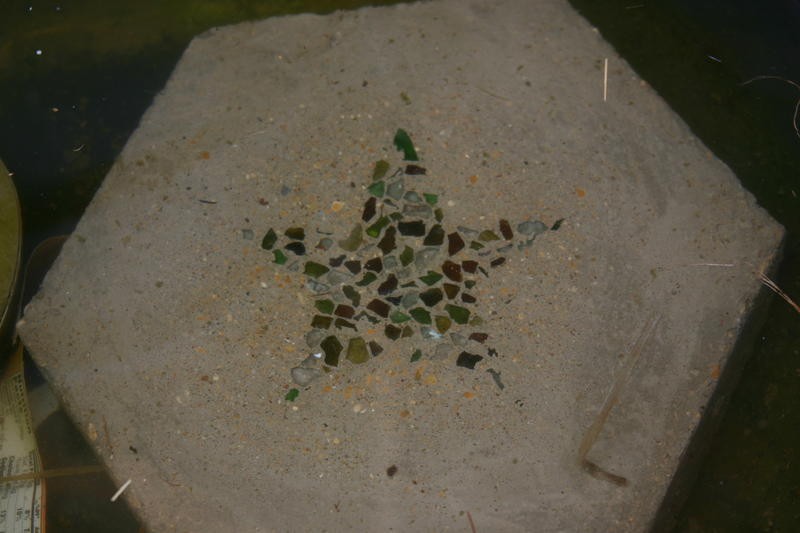 Thanks to All Things Plants for this great project. You can get the detailed step-by-step instructions here…