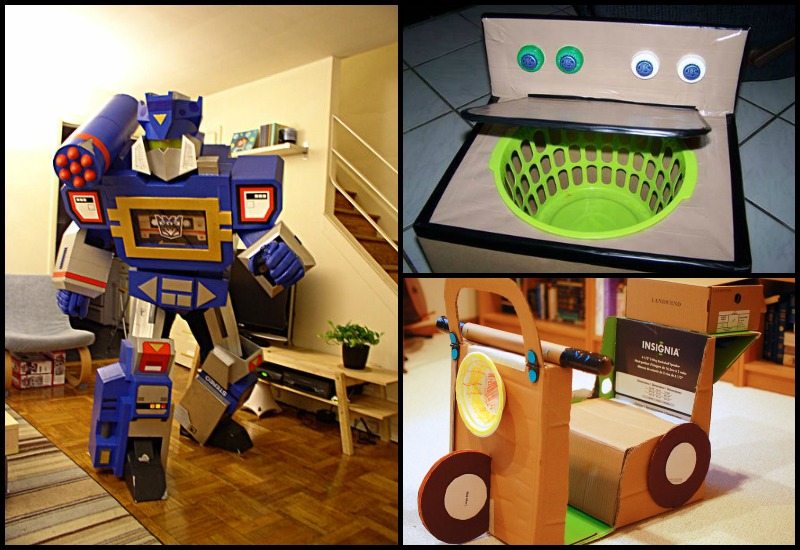 Thinking of fun activities for your kids? You don't need to look outside and you definitely don't need to buy expensive toys for them to enjoy playtime. If you have unused cardboard boxes in storage, then that's all you need for this fun DIY project!
Our Pick
The next time you empty a cardboard box, make sure to keep it in good condition as they make great playsets and toys for kids. Whether it be a miniature set for their dolls or a playhouse, these cardboard box ideas take your kids into a world of fun.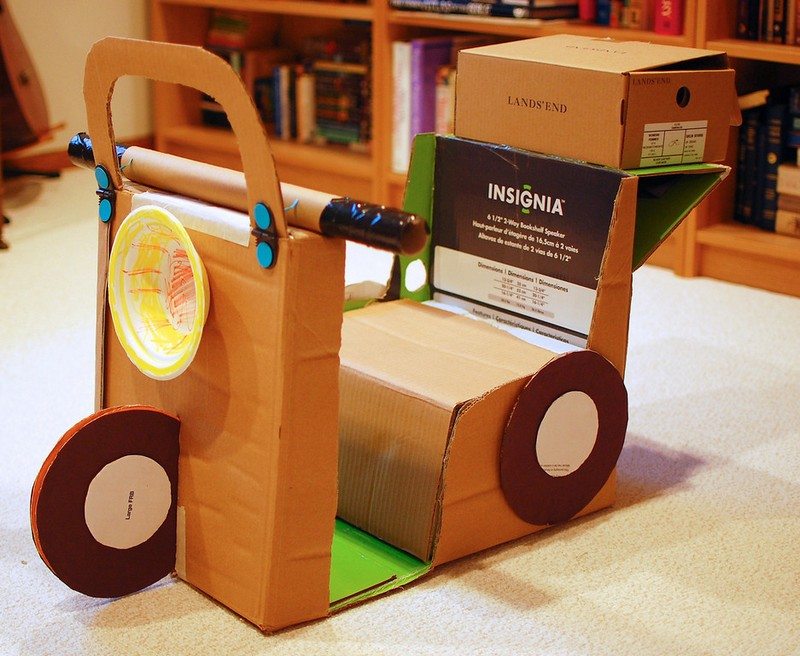 Kids love variety, as their attention span is quite short. You know how kids love to follow what adults do that they sometimes get in the way when you wash clothes or clean up the kitchen. You can make miniature playsets for these so they can do the same 'chores' without worrying over their safety.
Check our gallery and be inspired, nay, be amazed at the creative and cool projects made from recycled cardboard boxes!
Click on any image to start the lightbox display. Use your Esc key to close the lightbox. You can also view the images as a slideshow if you prefer 

Laundry Machine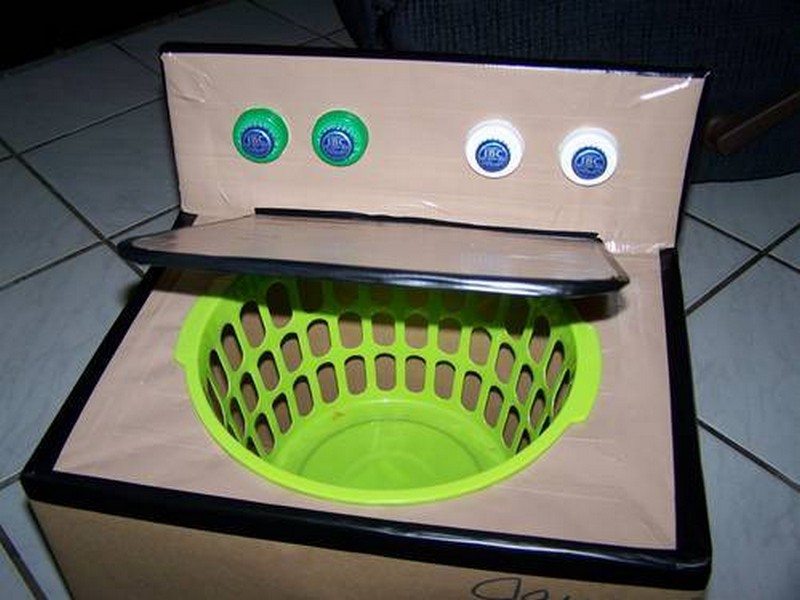 Transformers Costume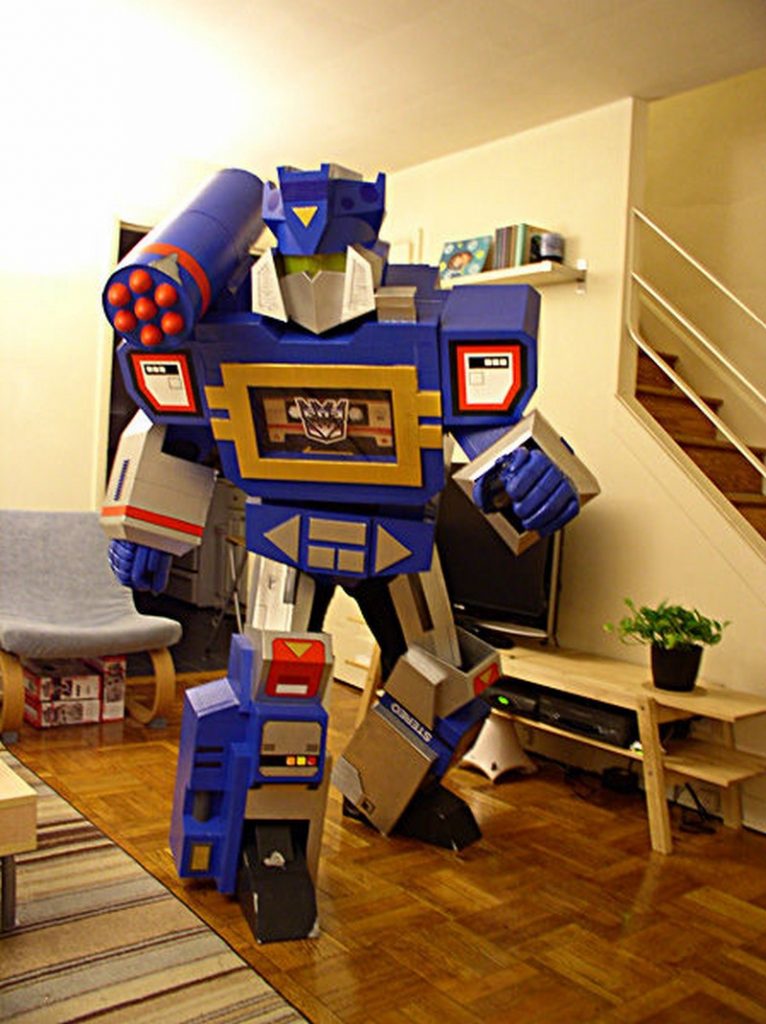 Road Set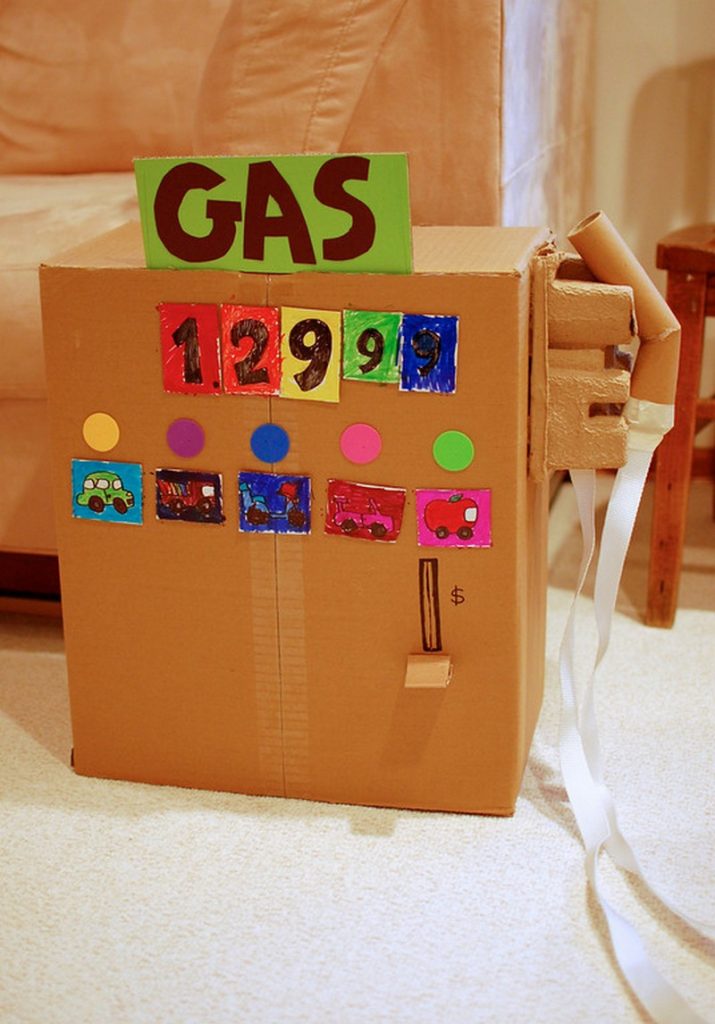 Grocer's Shop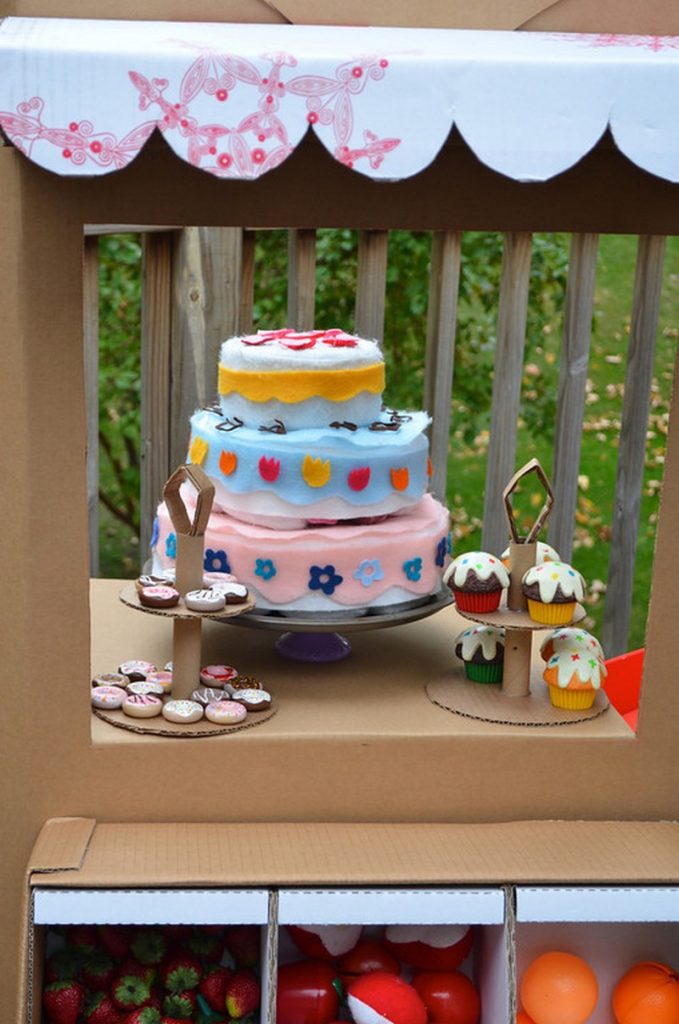 Classic Telephone
Coffee Shop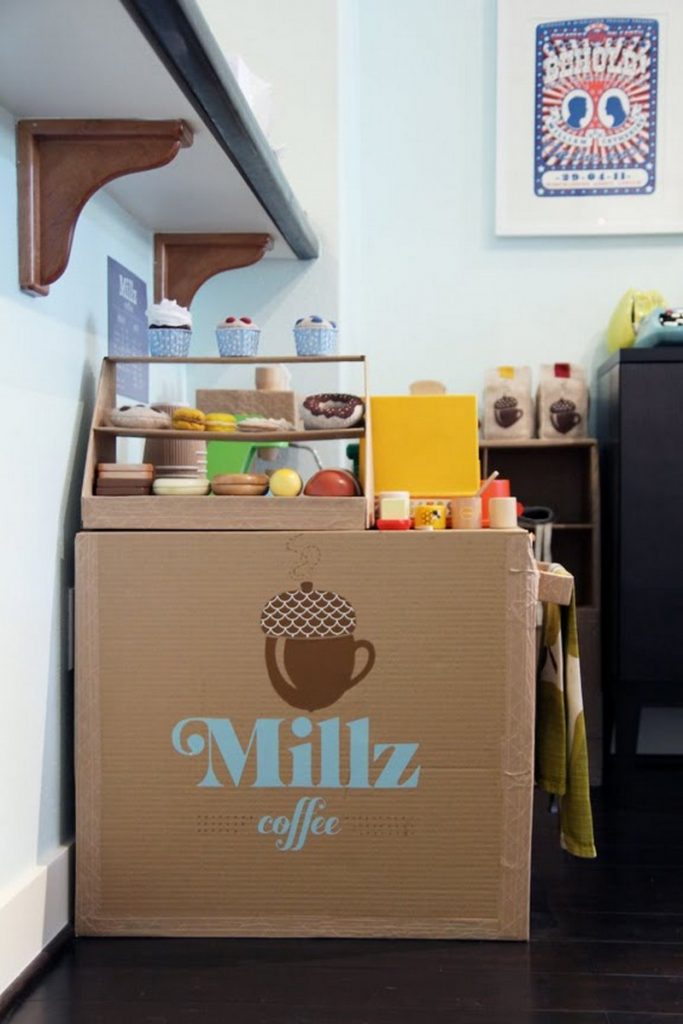 A Castle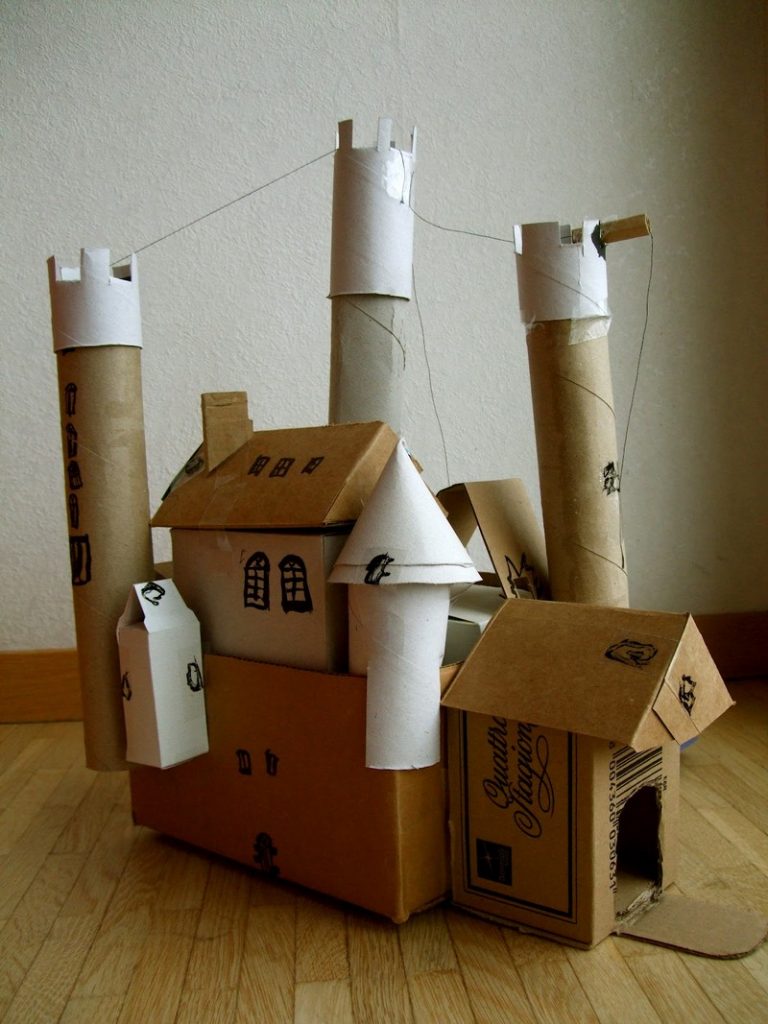 Rockstar Set