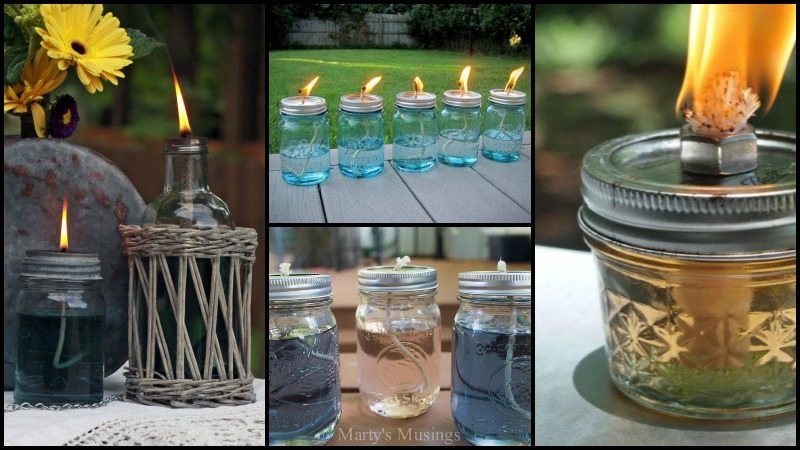 It's a beautiful, balmy night. You decide to sit out and do a little star gazing. Wonderful… until the mosquitoes find you! Human skin is a myriad jumble of fragrances. The bacteria living on our skin emit more than 200 odor chemicals. Mosquitoes are drawn to those odors.
That's why they swarm your barbecues and evening porch-sitting, invade your home, whine, and buzz incessantly in your ears.
Our Pick
SUPERSUN 2X 50hrs Scented Candles
Our scented candles offer a pleasant breath for your home, our soy candles blended with citronella oil, diffuse a top note of green citrus and a base note of lemon, which is fresh and pleasing.
Buy on Amazon
We earn a commission if you make a purchase, at no additional cost to you.
03/26/2022 12:57 am GMT
Solution? Make mosquito-repelling citronella candles!
This little DIY project makes use of citronella. From backyard barbecues to public outdoor areas, citronella torch fuel is one of the most effective ways to repel mosquitoes while providing ambient light!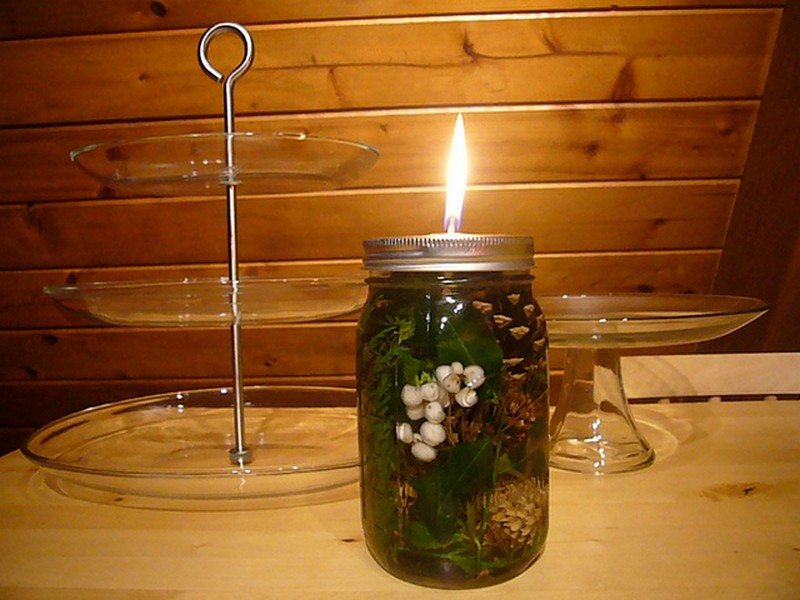 Just another wonderful use for mason jars, too! But these citronella candles can also be made with any other glass jar with a lid – even your empty coffee or jam jars!
Make some now and add them to your patio or deck! The bonus is that the subtle candlelight adds to the ambiance without interfering with your stargazing 🙂
Materials:
Mason Jars (or any glass jars with lid and ring)
Citronella Torch Fuel
1/8″ Lamp Wicks
Duct Tape (small amount)
Tools:
Nail Punch
Phillips Screwdriver or Nail
Hammer
Click on any image to start the lightbox display. Use your Esc key to close the lightbox. You can also view the images as a slideshow if you prefer

Thanks to Marty's Musings for this great project. You can get step-by-step instructions here…
If you liked this, you might also like these decorating ideas…