Love spending time in your yard and camping outdoors? Then you might find these interesting. 🙂
There is an undeniable charm to wood-burning stoves. For many, the sight and smell of wood smoke curling out of a chimney conjure fond memories of hearth and home.
Wood-burning stoves are a traditional heating source in rural areas. They are usually associated with a more rustic lifestyle, but many households in the city are opting for these as well.
Why? Because they are efficient, eco-friendly, and stylish.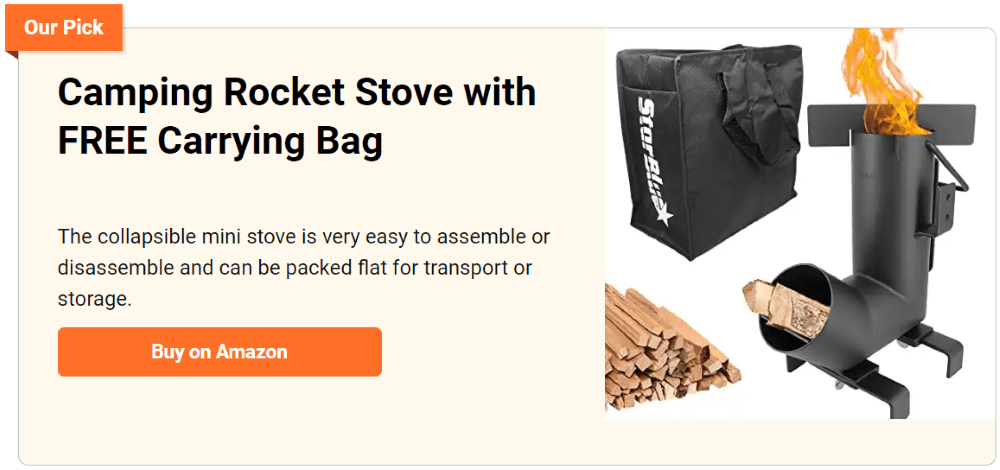 These wood-burning stoves and heaters are mostly made from upcycled materials or scrap. So if you're looking for an inexpensive one for your yard, you might find it here.
They come in different shapes and sizes, but all are perfect for outdoor cooking and providing warmth on cold nights! The most common illustration of a wood-burning stove is a rocket stove.
A rocket stove is an efficient alternative to a wood-burning stove. It gets its name from the shape of its combustion chamber, which looks a lot like the inside of a rocket.
In simple terms, a rocket stove is a wood-burning stove that uses the main chamber with a pipe that goes straight up through the bottom of the chamber to channel the smoke from the fire. The stove is designed so that the fire can be lit at the bottom, and then air is drawn in from underneath the fire to feed it.
The stove also features a chimney that allows the smoke to exit the top of the stove. The rocket stove is considered to be an improved design of the basic stove, which is a simple stove with a chimney.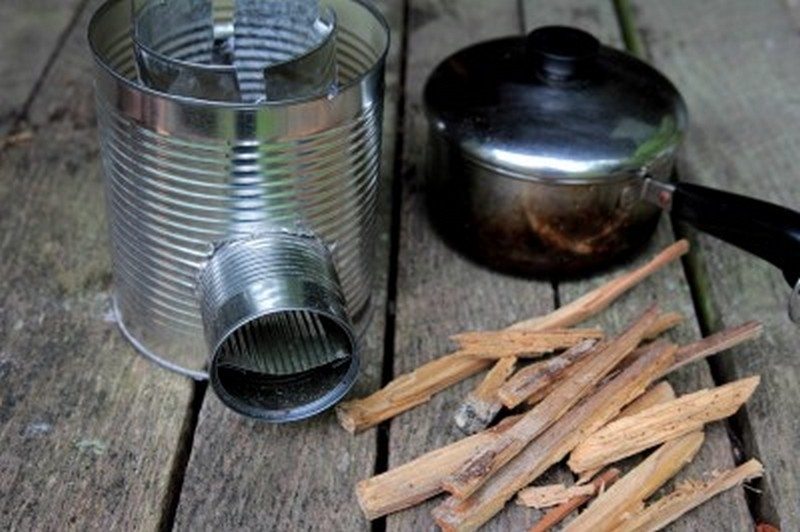 Click on any image to start the lightbox display. Use your Esc key to close the lightbox. You can also view the images as a slideshow if you prefer

Check out these DIY Wood-Burning Stoves Ideas we prepared for you!
Vader Gas Bottle Log Burner
A log burner is essentially a heater that is used to warm up the room in which it is placed. It usually has a set of doors which can be opened as well as a bellow which is used to supply the gas.
It is usually surrounded by a pile of logs which are then burned.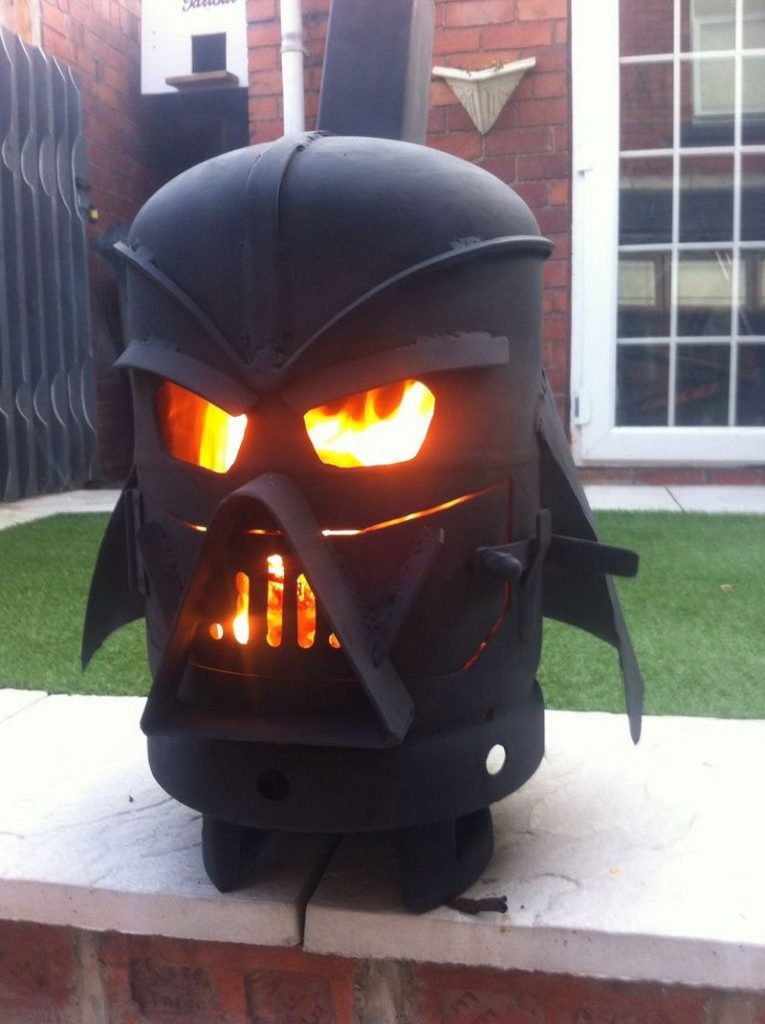 DIY Portable Tin Can Rocket Stove
Do It Yourself (DIY) portable tin can rocket stoves are simple devices that allow you to make use of the heat in a tin can to create hot air which in turn can be used to cook food. This stove is ideal for camping, hiking, and emergency purposes.
Fabricating a Heavy-Duty Rocket Stove
Fabricating a rocket stove using a propane tank is a great idea because it is an easy way to convert a propane tank into a useful rocket stove. Rocket stoves are more efficient than any other style of the stove and their design is both simple and durable.
Plus, propane tanks are very affordable, so you can use a propane tank to make your own rocket stove without spending a lot of money.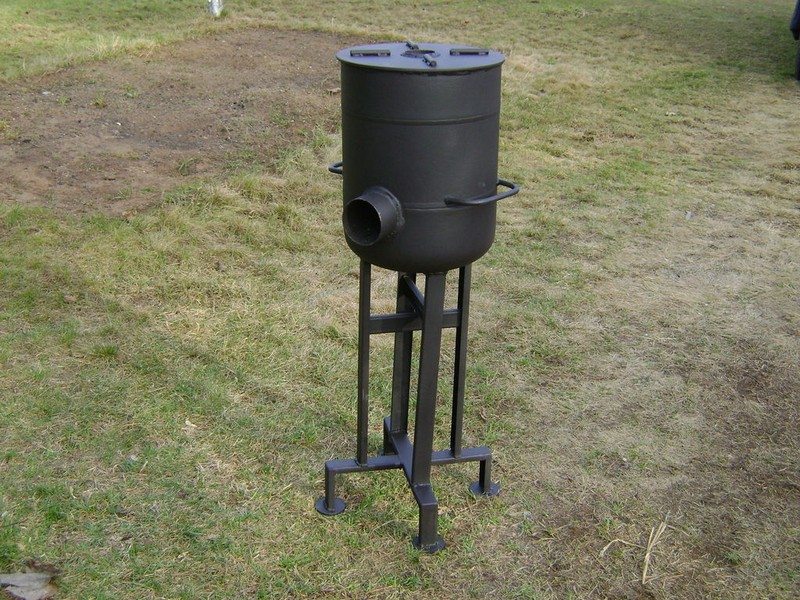 Rocket Stove Firing Up
This can be said that using concrete to create rocket stoves are good idea. The reason for this is that concrete is a very strong material so it can withstand high temperatures. The materials for this type of stove are very easy to find.
It's a good idea to use a concrete stove because it can heat the room quickly. Concrete doesn't catch on fire like other materials. The use of a rocket stove will reduce the smoke produced by the burning of wood.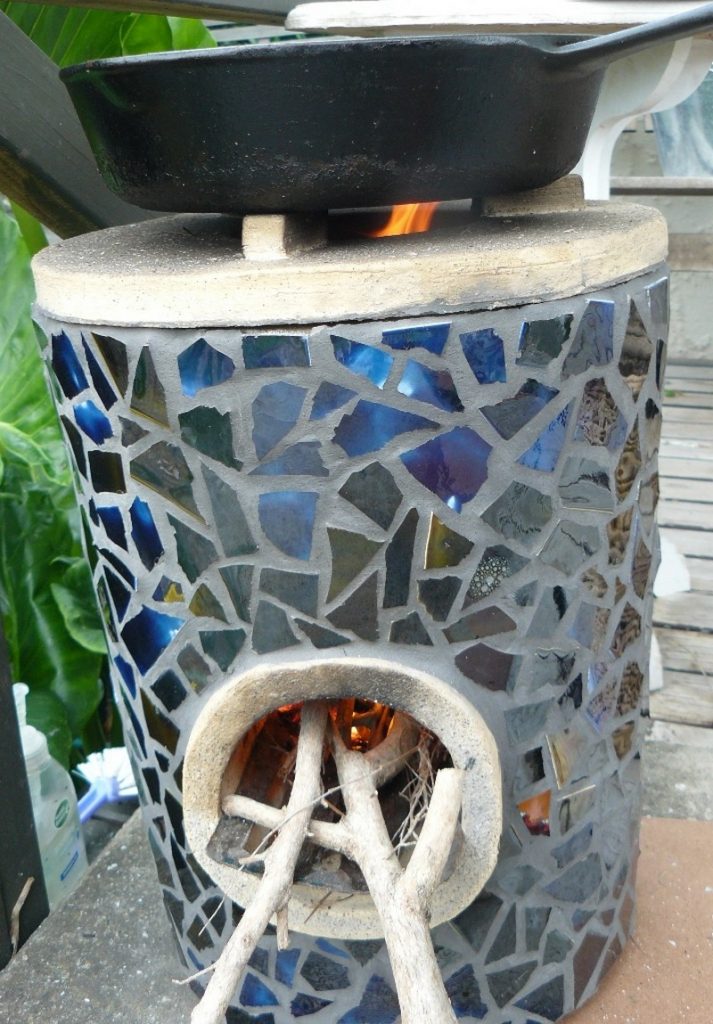 Stainless Steel Garden Incinerator – Patio Heater
Stainless steel incinerators are equipment used for disposing of medical waste and other types of industrial, commercial, and hazardous wastes.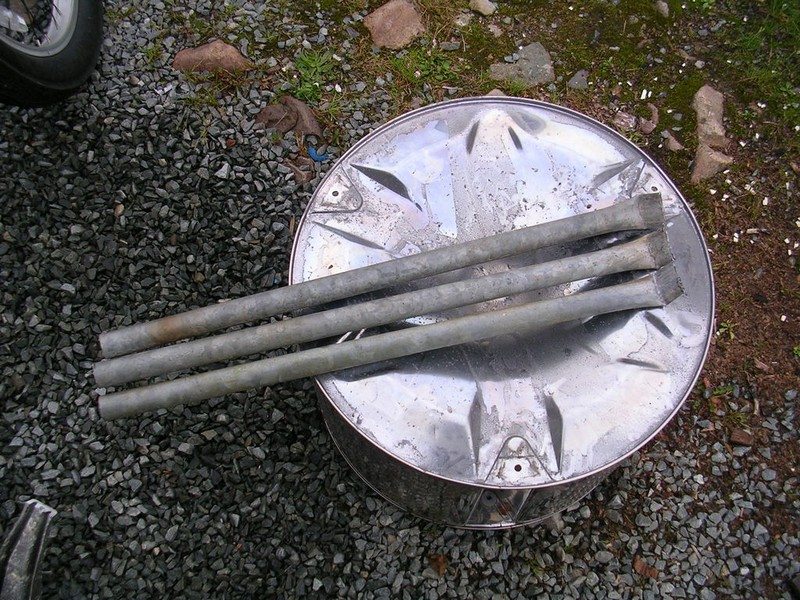 Homemade Mass Heater
A Homemade Mass Heater is a system that heats a space by surrounding it with a series of hot water pipes that distribute the heat through convection. These systems are usually installed in a central location and supply heat to multiple rooms.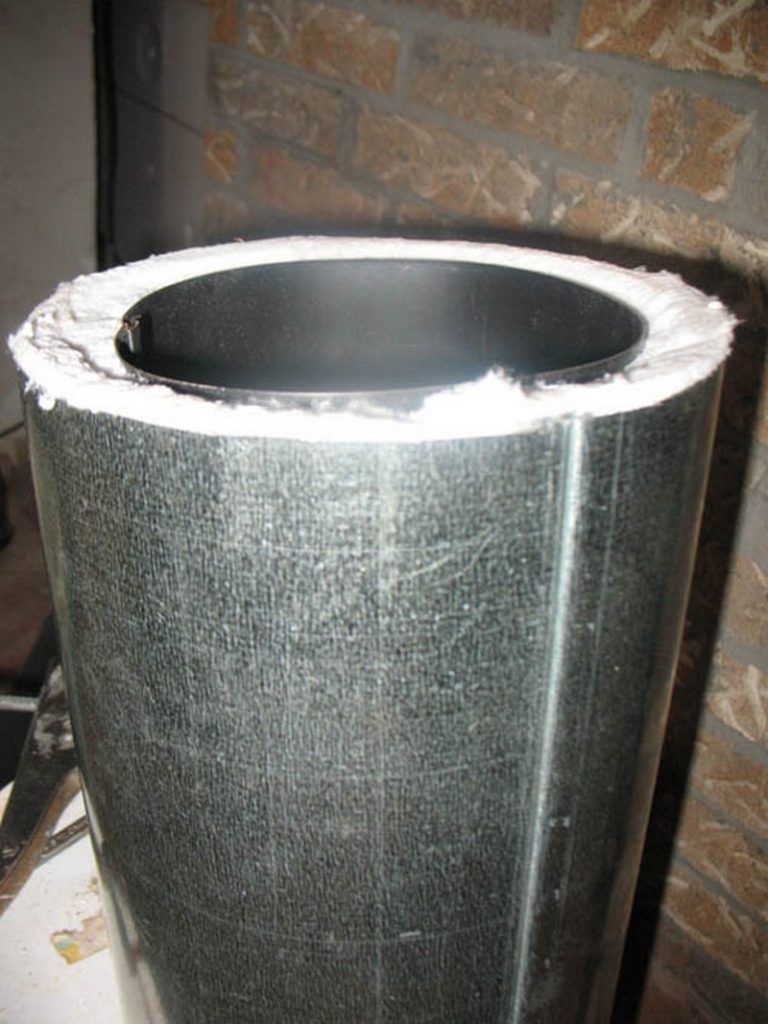 DIY Wood Gasification Stove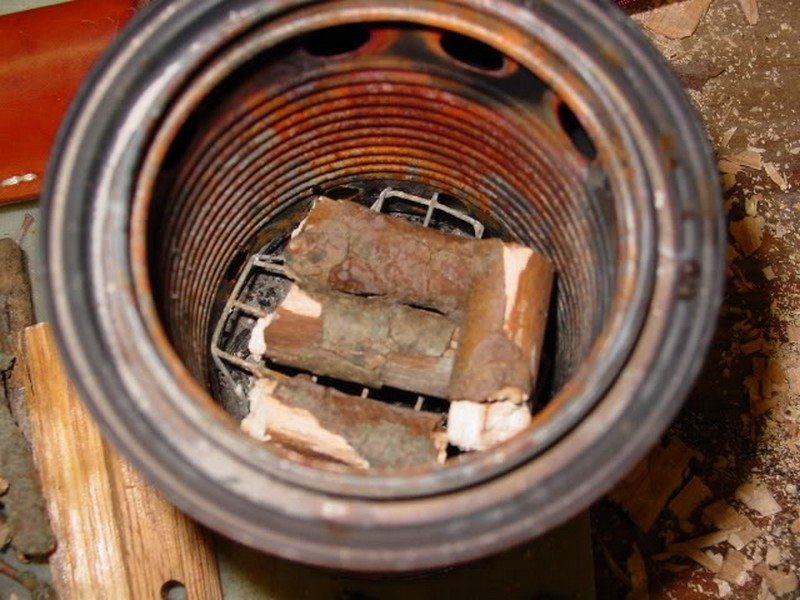 Wood Stove Made From Scrap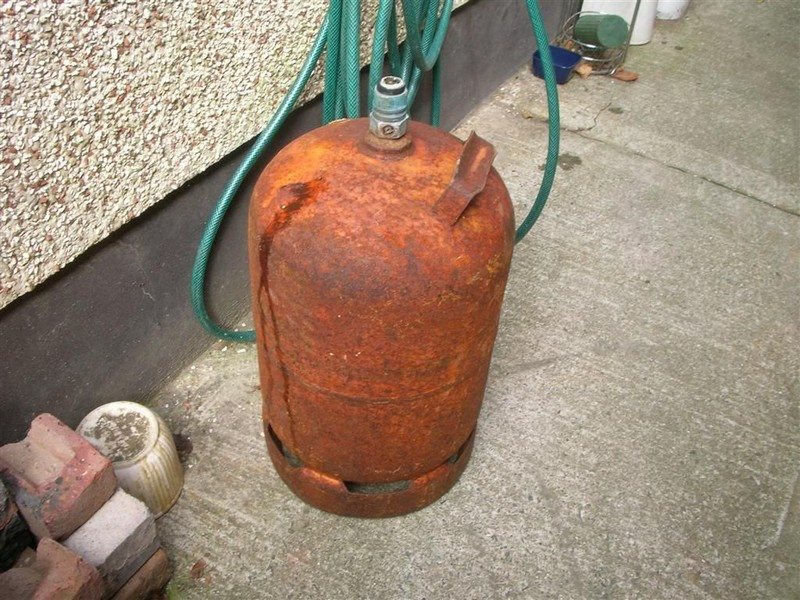 Handmade Wood Burning Stove
Wood-Gas Camp Stove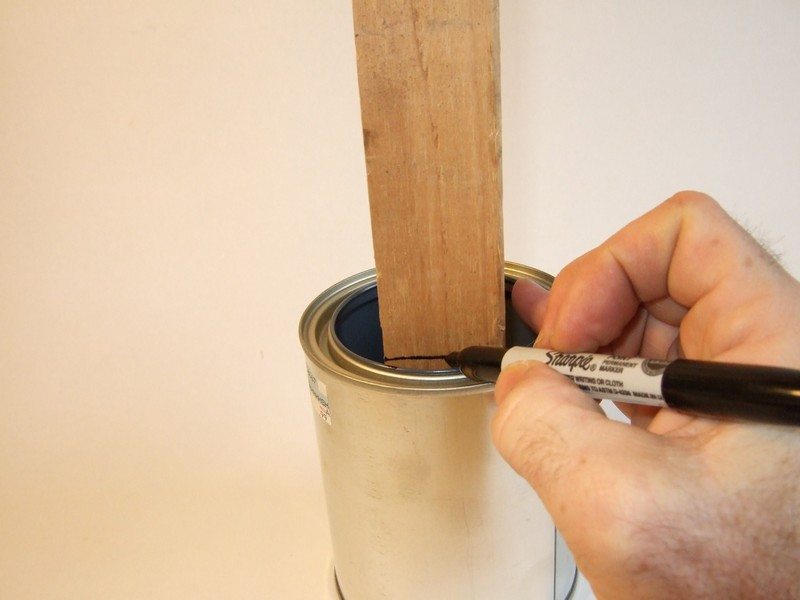 The Deadwood Rocket Stove for Cooking Indoors
Recycled Rim BBQ Fire Pit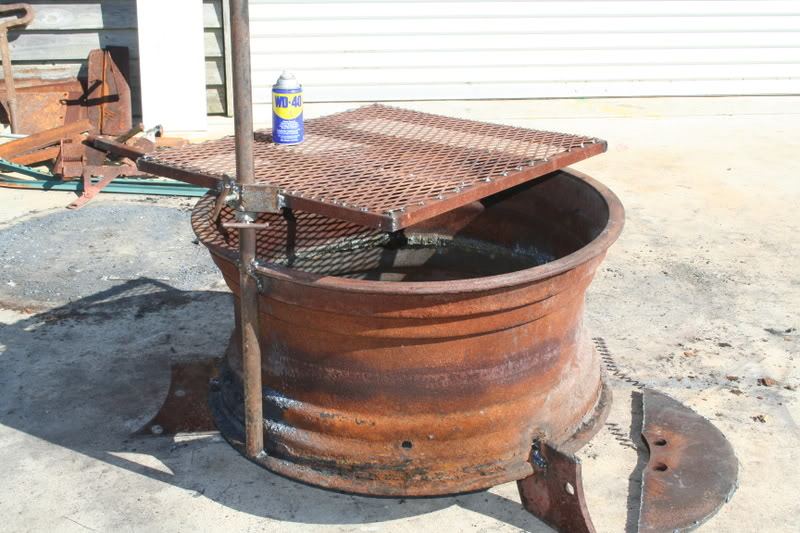 If you liked these, you will also like viewing these easy DIY projects…