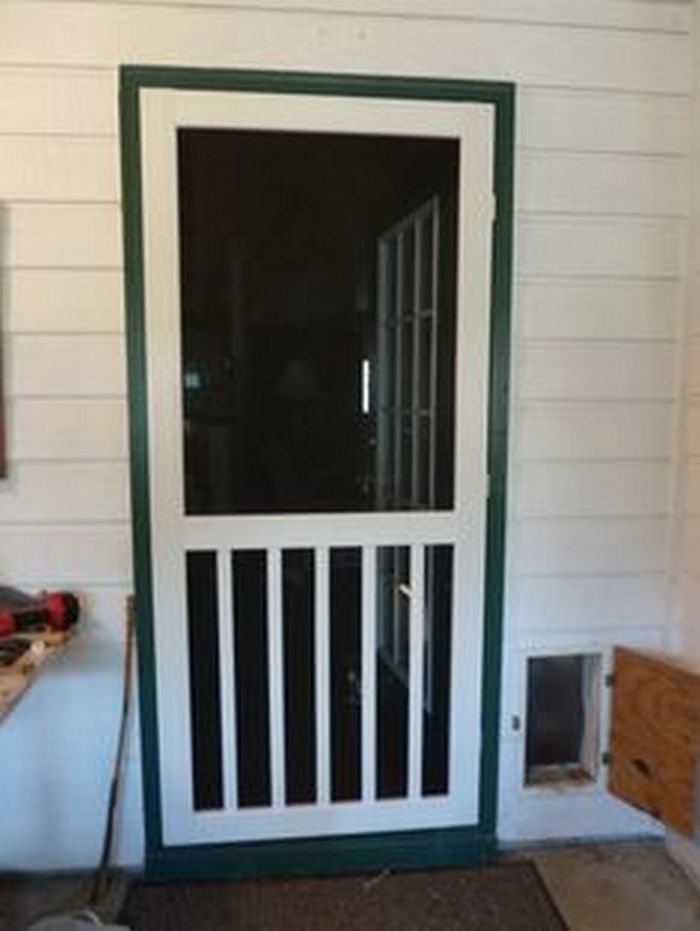 There's not much worse than a house filled with annoying flies or mosquitoes. That's why avoid opening windows that don't have screens.  The same goes for doors.
But with a screen door installed, you can open the front door and allow a nice breeze to enter without inviting irritating bugs into your house. And yes, this handmade screen door does that pretty well.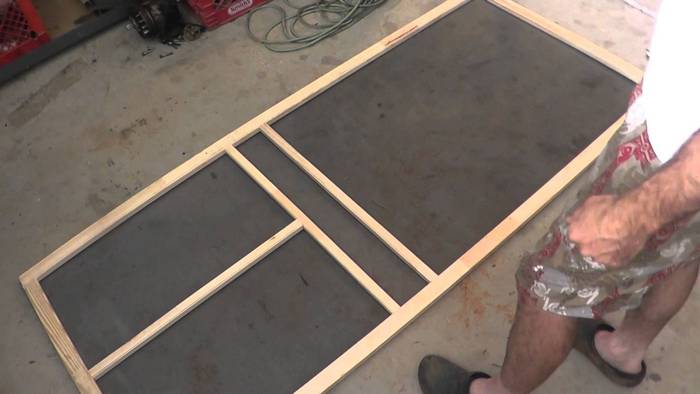 Buying plastic or metal manufactured screen doors is okay but if you're going for a rustic home, then this is the way to go! Nothing beats the classic screen doors most of us could remember when we were younger. The noises it makes as we open and close it.
Take a look at how this DIYer built his own sturdy rustic screen door!
You'll need these materials:
5/4×6" Fir Lumber
3/8 or ½" Oak or Walnut Dowel
Metal Screen
3×1" Brass Hinges
Screen Door Spring
Handle and Latch
#6 x 1" Brass Screws
Wood Glue
Wood Stain
And these tools:
Planer
Table Saw
Tenon Jig
Precision Centering Tool
Precision T-rule
Drill with ½" Forstner Bit
Chisel and Sledge Hammer
Square
Clamps
Sander
Skil Saw
Router
Staple Gun
Miter Saw
Click on any image to start the lightbox display. Use your Esc key to close the lightbox. You can also view the images as a slideshow if you prefer 😎