Imagine a pool with minimal maintenance yet maximum visual appeal. A pool that is functional 365 days of the year. A pool that looks better as the years roll by. A pool with all of the positives and few, if any, of the negatives. This idea transforms into reality when you build or convert your existing pool into a natural swimming pond.
What are the benefits of a natural swimming pond?
A natural swimming pond can be categorized as a shallow water garden or a primary swimming pool.
The difference between a shallow water garden and a primary swimming pool is that the shallow water garden is around 30cm deep and various pond plants can be seen here like Lotuses, Azolla and Water lilies. These pond plants consume the nitrogen present in the water which later on reduces the development of algae. Not removing these pond plants gives you a natural swimming pond design. This natural pond is beneficial because it's pure and healthy. The natural ponds give a natural habitat for the frogs and other insects that will eat the mosquitos.
While the primary pools are often made from 1.8-2.4 M deep. These primary pools are made with the use of concrete or a pool heavy-duty liner.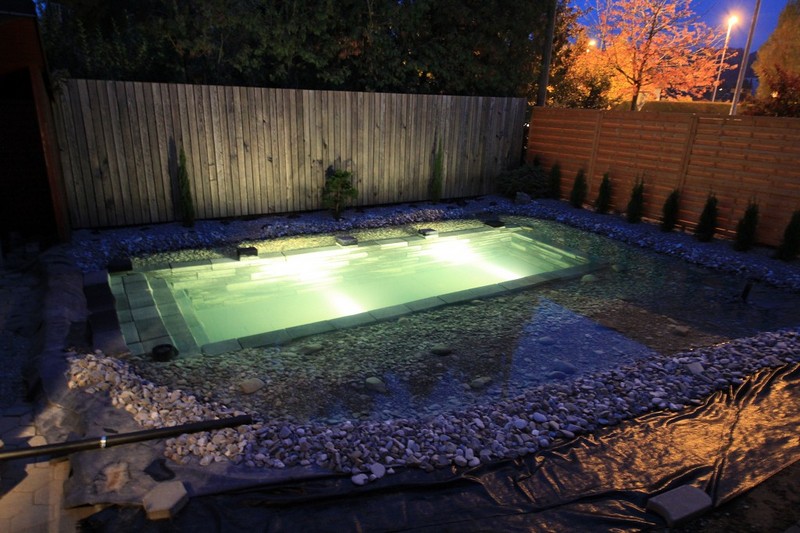 Natural ponds are a great way to recreate nature right in your backyard. They're a low-maintenance alternative to conventional pools and allow you to swim in clean, chemical-free water. Even when it's too cold to swim they are a beautiful landscaping feature.
Our Pick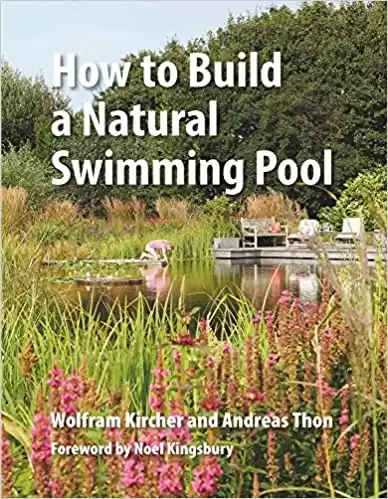 How to Build a Natural Swimming Pool
The authors have installed pools for decades and trialled different systems and plants to come up with the best possible designs.
Buy on Amazon
We earn a commission if you make a purchase, at no additional cost to you.
11/25/2022 10:29 am GMT
Here's a DIY natural swimming pond Von Bubenberg built from scratch in his backyard. What's great about this project is that none of the people who built the natural pond had previous experience in building one. By next season the plants will have filled in all around the edge and it will look lovely, day or night, winter or summer.
What are your thoughts about natural swimming ponds?
Click on any image to start the lightbox display. Use your Esc key to close the lightbox. You can also view the images as a slideshow if you prefer 😎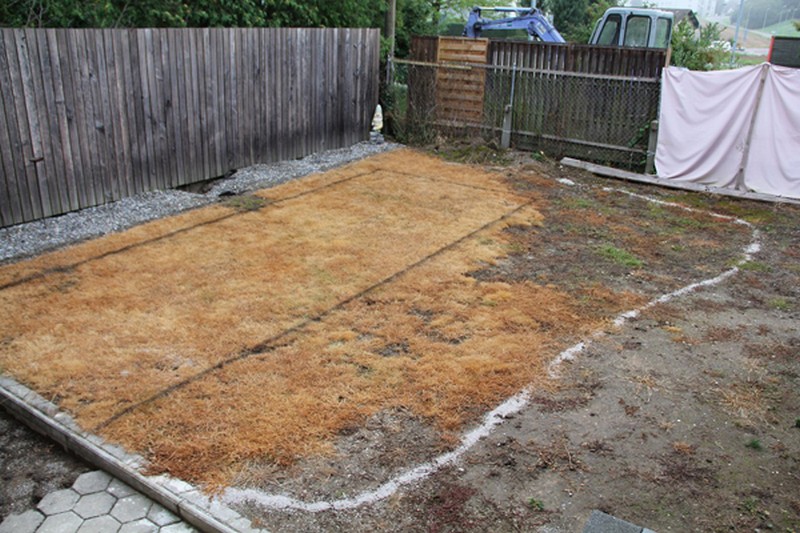 Source: Von Bubenberg
If you liked this project, you will also like viewing these backyard pond ideas…