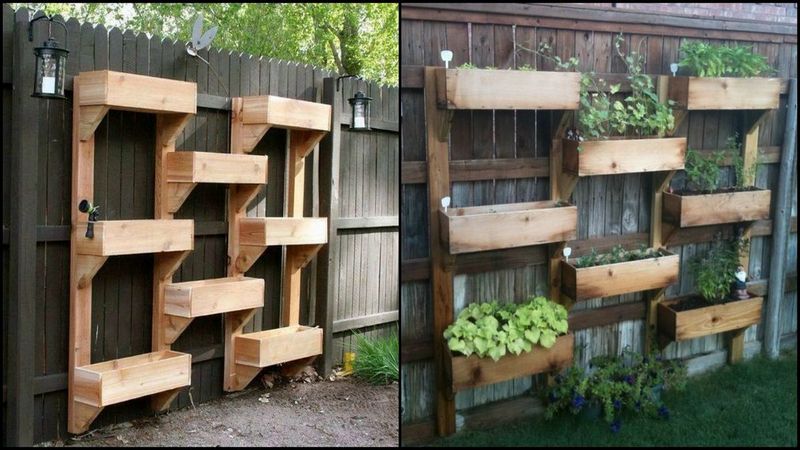 Vertical gardening is a growing trend that encourages gardening at home by making use of vertical space in home interiors and exteriors. Vertical gardening is the practice of growing plants that are suspended or confined in a vertical structure in order to achieve a balance of nature and structure.
Vertical gardening requires a different set of tools, but it does not require a garden. Vertical gardening is the way to grow vegetables and herbs in high-rise buildings and towers. It is important because it can curb the amount of space taken up by our food and make it easier to grow.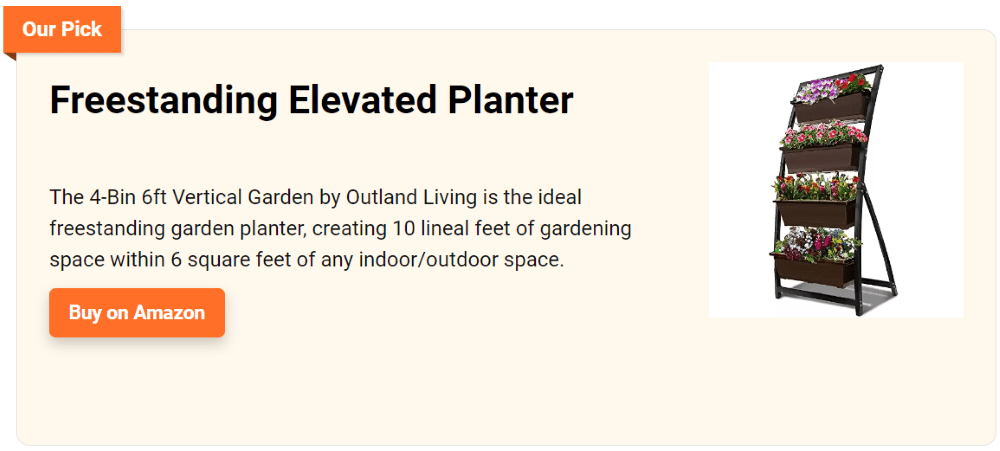 Vertical gardening also eases the burden of our city living by reducing the need for garden allotment (which is a part of our tax burden). As you can see from the photo above, vertical gardening does not require you to dig up the soil and can be done in a matter of hours.
The use of a vertical box planter offers a couple of advantages for your vertical garden. It's also an efficient way of watering plants as excess water from the boxes above drips into the ones below.
The vertical box planter is just what it sounds like: planters that are stacked on top of one another. These planters are great for people who have a limited amount of space, or who simply prefer the look of vertical planting.
The simple design of these boxes makes it easy to add more as your needs increase – just add more boxes.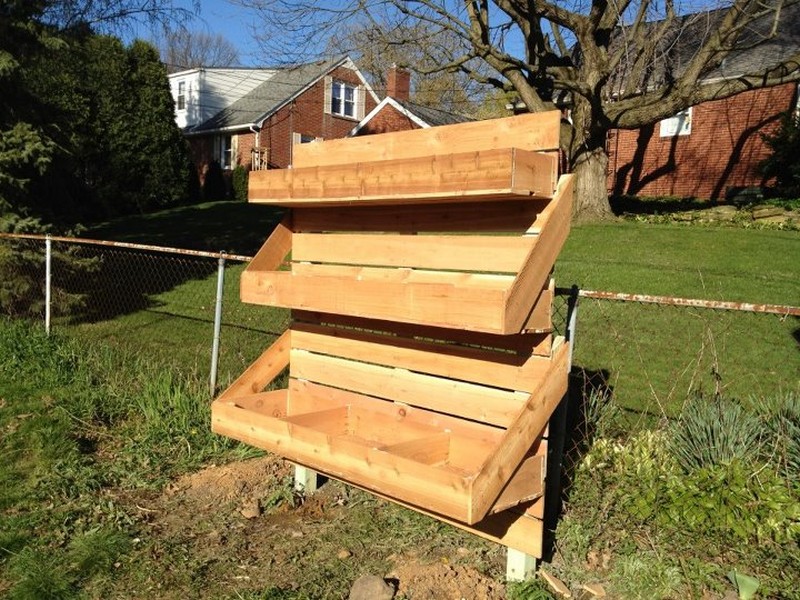 Wooden Box Planters Design!
Vertical gardening has been gaining popularity as an alternative to traditional gardening. Not only does it provide an attractive and aesthetic way to grow your own produce, but it can be done in a small space or on a balcony or patio. The vertical garden is an exceptional way to grow a substantial amount of food in a small area.
Attached to the wall or fence
You can make attach a wooden box planter directly to a wall or fence. For sturdier vertical box planters, you will need to attach the boxes to a platform before attaching them to the wall.
You can of course attach individual box planters but make sure that your wall or fence is sturdy enough to hold them.

Stand-Alone Vertical Box Planter
Stand-Alone Vertical Box Planters are great for maximizing space in your home or office. Depending on how you arrange them, you can have the benefit of having your own herb garden or even a small vegetable garden in your kitchen.
Since they are stand-alone, you can easily transfer them outside to get some sunlight and secure them inside your homes at night. Using a stand-alone planter is a great solution, especially if you only have a balcony or a small patio where you can showcase your crops.

Ladder-Type
When it comes to vertical gardening, it is almost always better to use a ladder-type planter. These planters generally have supports that run the length of the container, and they can be spaced apart at regular intervals in order to make climbing easier. Some ladder-type planters are freestanding and others are attached to walls.
A nice and neat vertical garden could be a great addition to your home. However, you will need to be creative enough to design one that is easy to maintain and looks great.
If you're interested in going vertical with your greenery, why not make one of these vertical wooden box planters?
Click on any image to start the lightbox display. Use your Esc key to close the lightbox. You can also view the images as a slideshow if you prefer 😎