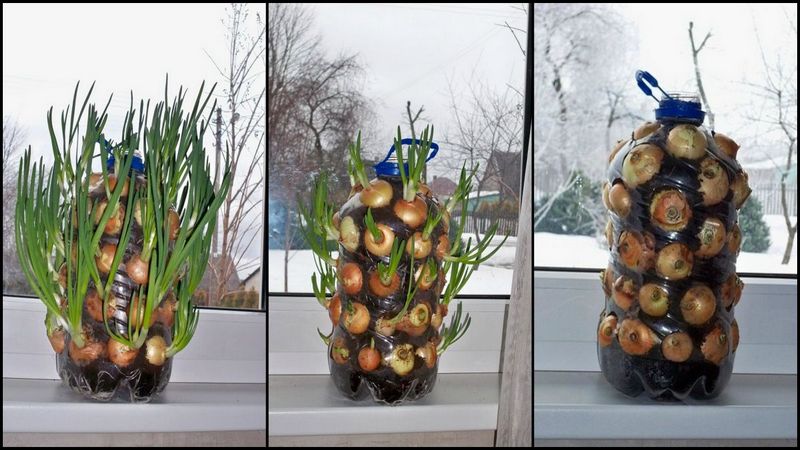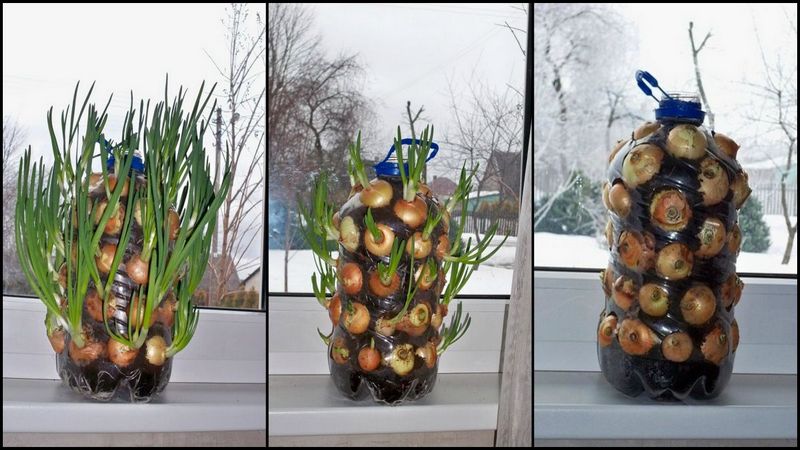 Here's a great way to have fresh chives all year round. Just cut the longest 'leaves' each time you need to add some rich flavour to your cooking! A DIY onion planter is an easy project that your children will enjoy as the results are very obvious, very quickly.
Our Pick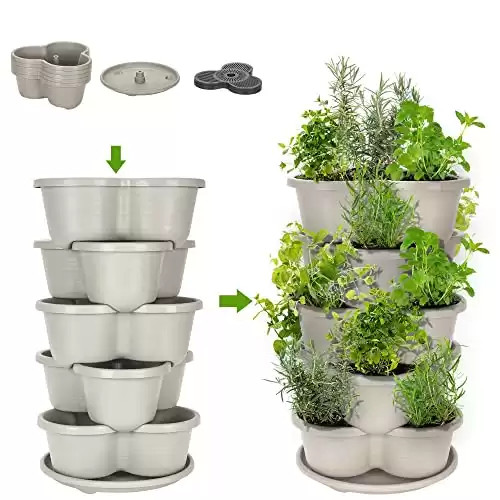 Stackable Planter Vertical Garden
Each pod accommodates 5" plants which makes it easy to mix a large variety of different vegetable, flowers, succulents, greens and herbs
Buy on Amazon
We earn a commission if you make a purchase, at no additional cost to you.
11/29/2022 12:59 pm GMT
If you love to cook you know that nothing beats the flavour of fresh onions for your salads, dips, or soup. Wouldn't it be nice if you can just pluck them straight from your onion planter without even walking outside?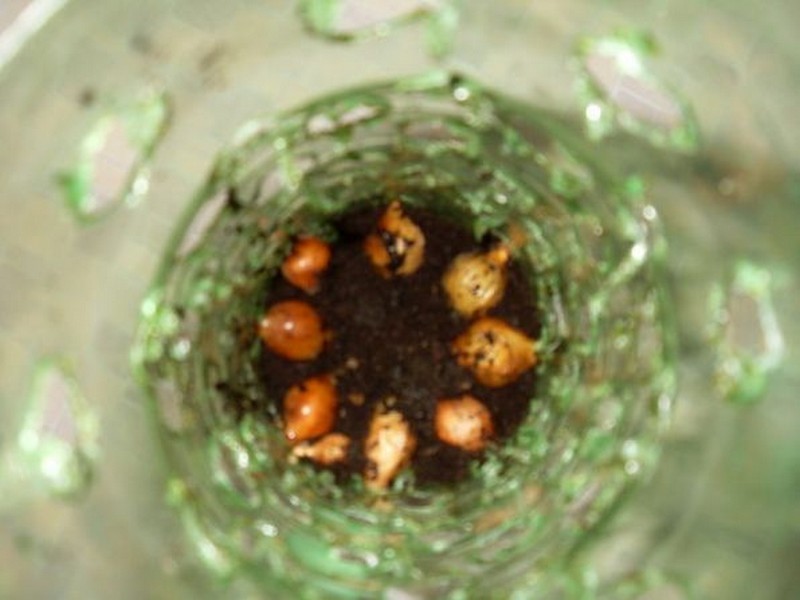 But why bother growing onions when they're available all year round from the supermarket? For one thing, store-bought produce is hardly fresh. In most cases, there's no way of knowing where they came from or how long they have been stored. You also have the comfort of knowing your product is free of herbicides and pesticides. Another benefit is that there's no waste because you only cut as much as you need and the final benefit is that you get to save money as you don't have to buy them.
What are the materials needed to make a DIY Vertical Onion Planter?
This project shows you how you can have all the chives you want right on your windowsill! All you need is a plastic bottle, which you can get for free, and the following items.
Materials:
Big Plastic Bottle (5-Liter)
Soil
Onion Sprouts
Water
Tools:
Cutter
Heated Metal (optional, for making holes)
How to make a DIY Vertical Onion Planter?
It all boils down to growing your own onions. The good news is that you don't need a huge backyard.
First, remove the bottle's neck using a cutter.
Using a scissor, create holes that will fit the onion sprouts around the bottle.
Place the soil and onion sprouts
You may return the bottle's neck using ordinary tape, this is optional.
Place the DIY onion planter on your windowsill. 
Water it regularly
Within a few days, the onions will grow out of the bulbs, and you can now use them in your kitchen!  🙂
Click on any image to start the lightbox display. Use your Esc key to close the lightbox. You can also view the images as a slideshow if you prefer 😎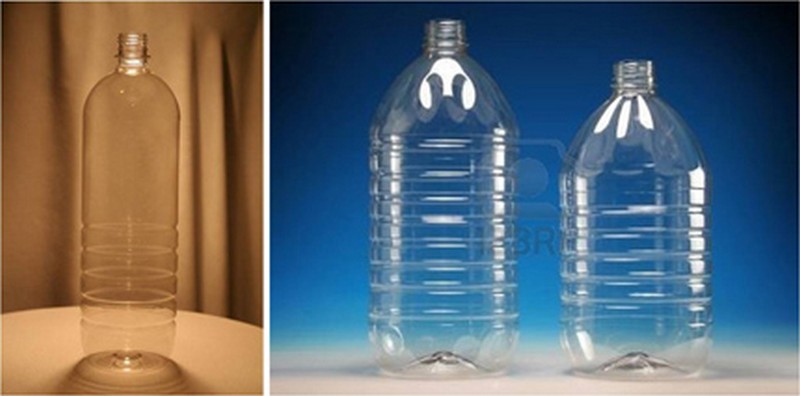 Thanks to Auntie Dogma's Garden Spot for this great project. You can

get step-by-step instructions here

…
If you liked this project, you will also like viewing these gardening ideas…